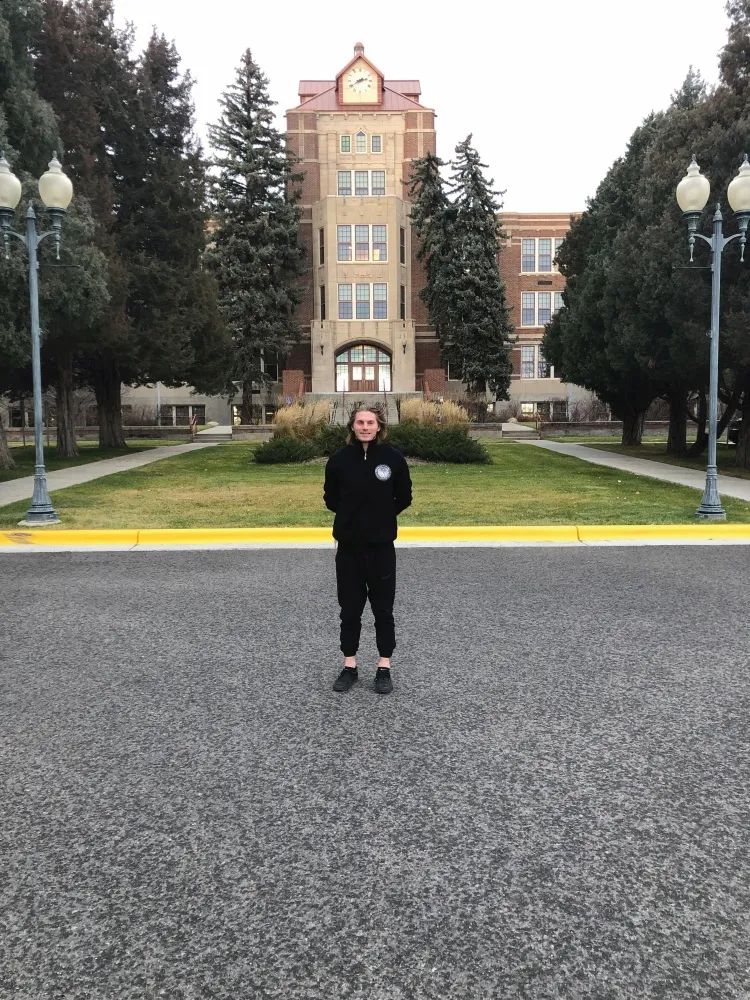 MSUB Peer Navigator and student, Jacob
January 2022 MSUB Minute
January 2022
Spring term begins January 19, 2022 –Register today www.msubillings.edu
A special note for Freshmen and incoming students—
We know that being a first-year student can be intimidating. Thankfully, MSUB Peer Navigators support ALL first-time freshmen at both the University and City College campuses. If you have a question or don't know something about the campus, find a Peer Navigator. They will surely do their best to help you or direct you to someone who knows the answer.
There are Navigators who also represent areas on campus such as the Native American Achievement Center, International Studies, and Athletics to name a few.
Student Testimony from MSUB Peer Navigator and student, Jacob:
"I have been proud to be a Peer Navigator at MSUB! I know what it is like to be new to campus and feel overwhelmed with finding my classes and learning how to be successful. Being a part of this Registration Campaign has been a great way to pay it forward to my freshman peers and help them to get registered early to get the classes they need and stay on track. I have taken many of the same classes and can help them navigate their first-year experience and feel confident in their ability to do well!"
MSUB staff are dedicated to supporting students and ensuring they have every opportunity to succeed through additional Student Resources.
Academic Support Center
Career & Employment Services
Center for Engagement
Disability Support Services
eLearning
Military and Veteran's Success Center
Native American Achievement Center
Student Health Services
… And that's just to name a few. Learn more about the many MSU Billings student services available at: https://www.msubillings.edu/elearning/students/student_resources.htm