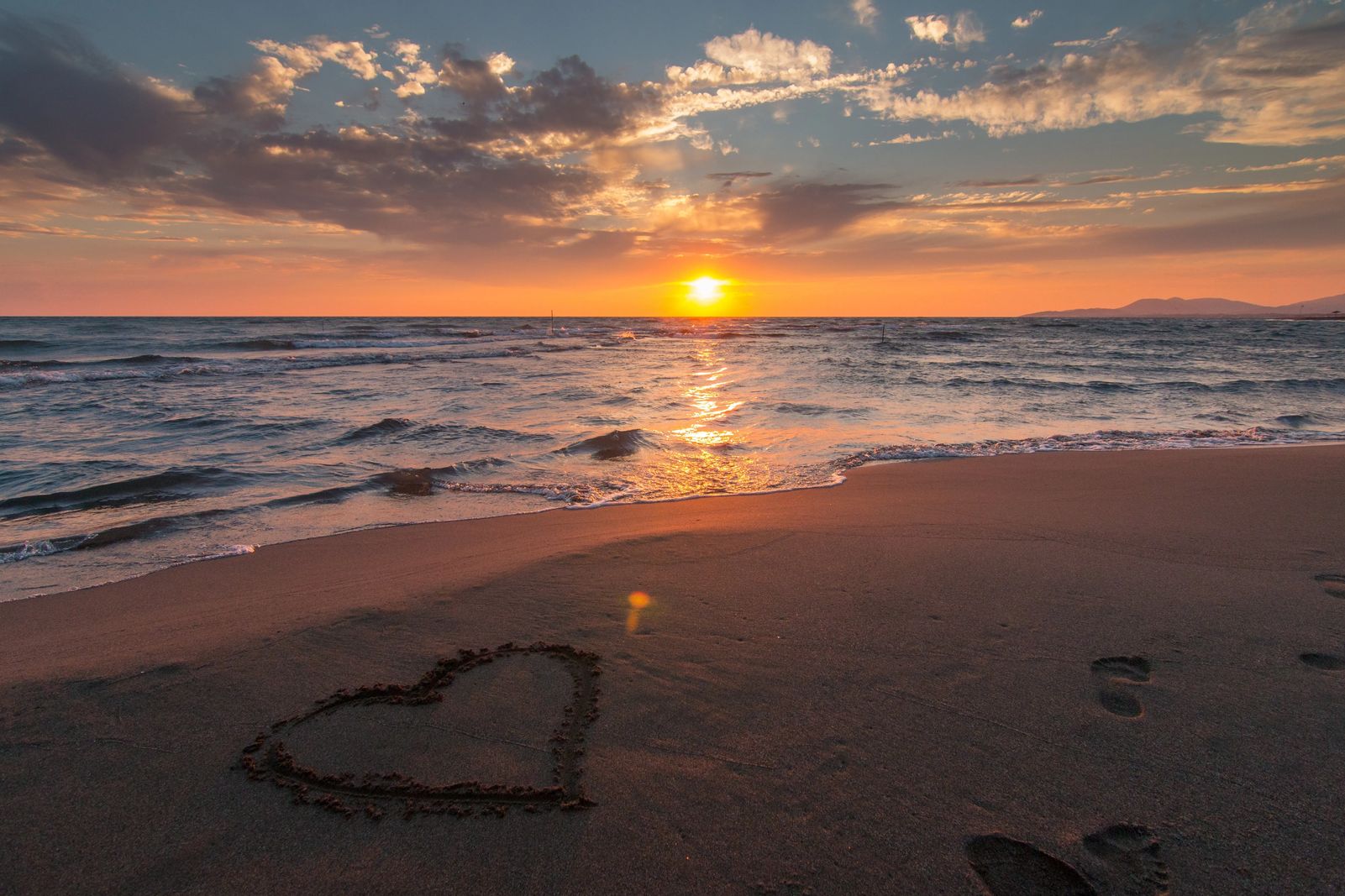 February 2023 Editor's Note: Heart Matters
February 2023
by stephanie toews, executive editor
To love and be loved is at the heart of every living soul and perhaps life's greatest gift. We were created with an innate desire to give and experience love in many forms. Our souls crave it. So, why is it often challenging to live (and operate) from a place of love?
Many complex factors make up the human experience. Positive, life-giving relationships bring mutual respect and admiration and ignite us to continue pursuing them. Just thinking about them brings warmth to our souls and life to our bones. On the contrary, past hurt or trauma, rejection, disappointment, disillusionment, unmet expectations, and mere preoccupation with life also play a part in how we give and receive genuine love. We build walls around our hearts to try and shield them from hurt and disappointment; we grasp for control of a life that doesn't allow us that luxury, and we allow fear to rob us of the joy of fully experiencing each day.
Deep down, we know that a life void of love isn't living at all. So, we can allow sweet surrender to replace the fear of heartbreak while we draw strength from our healthiest, core relationships. And, in so doing, reap an abundance of character, depth, and compassion through vulnerability and the daily laying aside of self.
True love looks like this:
patience: listening before speaking, letting go of expectations
kindness: a smile, compliment, eye contact, undivided attention
selflessness: putting others' needs before our own, sacrifice
generosity: giving (without limit) of ourselves and our resources
humility: thinking more of others, less of ourselves, celebrating others' success
trust: honesty, integrity, and reliability
protection: of person and reputation
hope: cherishing a shared desire, expectation
perseverance: pressing on, continuing to choose love, deeply-rooted
Sound complicated? Maybe. Worth it? Absolutely! Loving, even from a place of weaknesses and shortcomings, is possible when drawing from a greater source than ourselves. So let's love freely and without abandon; we might just change the world one life at a time.
In this issue, love is at the forefront as we cover the important (yet often overlooked) topic of organ donation, perhaps the ultimate opportunity to share great love through tremendous loss. Also, some uncomplicated ways to share love every day of the month, delicious dates to get your heart pounding, and recipes that will leave your mouth watering. We must not forget our early childhood education guide for the youngins in our households, and, as always, a visual feast for the eyes in the Home section to inspire you to love where you live.
Happy Valentine's Day!
Love,
Stephanie
Originally printed in the February 2023 issue of Simply Local Magazine
Never miss an issue, check out SLM's digital editions here!