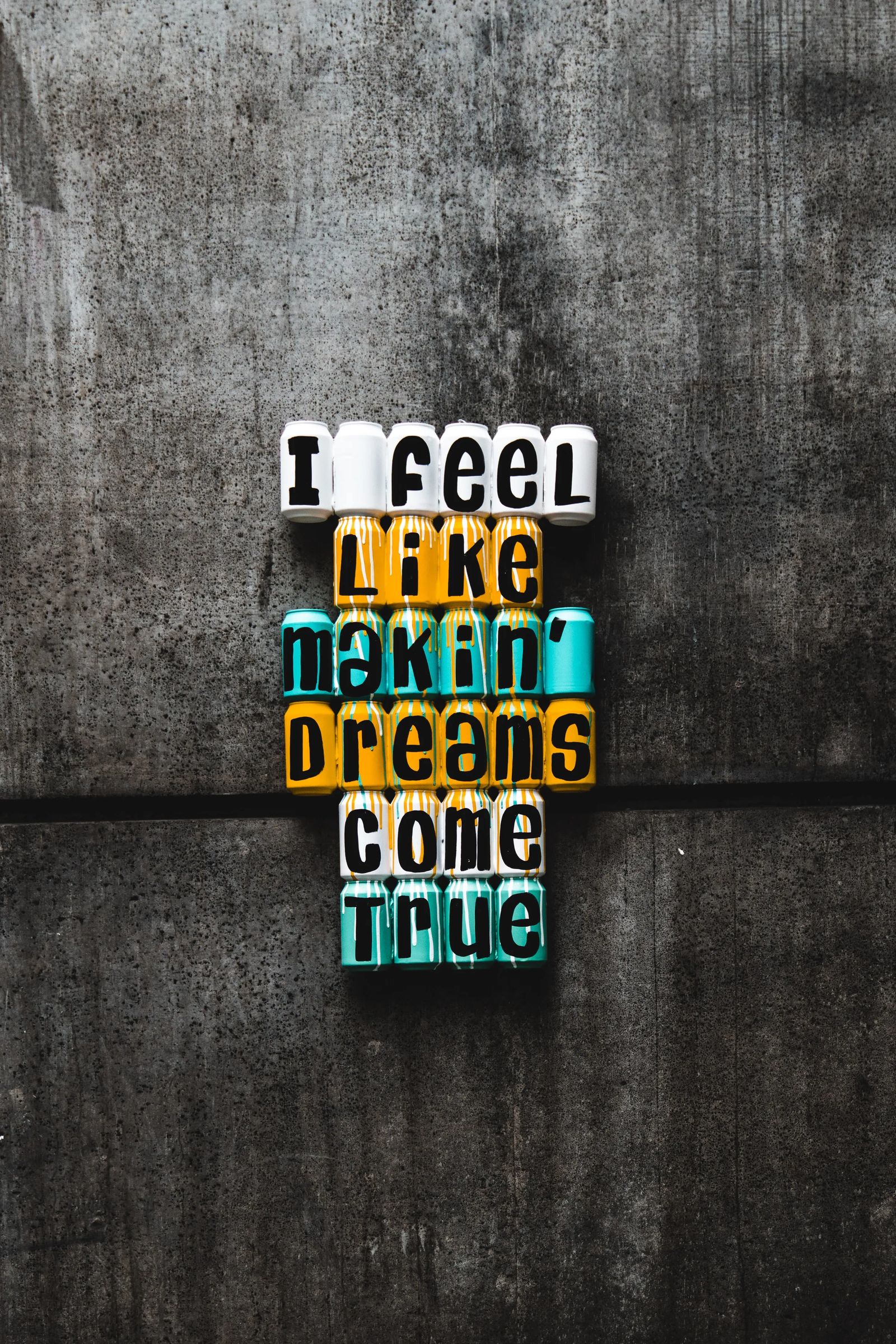 Grants for Teachers in Billings Public Schools
May 25, 2023
If there's one thing many people know about schools, it's that budgets are often tight. Resources are stretched as far as possible to make the most of the dollars invested by the public in education. School boards and administrators do the best they can to adequately budget for all the necessary items even though in almost all instances, more dollars are needed.
In Billings, the Education Foundation for Billings Public Schools works to try and find ways to invest funds that allow educators to do more than the standard budget allows. Through a program called Classroom Grants (which is funded by private donors), the Foundation encourages teachers throughout School District II to apply for grants of up to $1,000 for individual teachers and up to $3,000 for teachers who collaborate on projects. Educators are encouraged to apply for things that the standard budget just doesn't allow them to do. From professional development to curriculum enhancements and everything in between, Classroom Grants impact students and teachers from pre-K through graduation.
A Record Year
This year, the Education Foundation wanted to fund as many grants as possible, not only to provide enhanced educational opportunities for students, but to inspire and motivate our teachers, demonstrating that their community is behind them and supporting them. With that goal in mind, the Foundation awarded 66 Classroom Grants totaling over $104,000 earlier this month (compared to $80,000 last year).
What can $104,000 do? Well, it will impact 28 schools, 1,399 classrooms, and just shy of 53,000 students, meaning every single student in the district will be impacted multiple times. And those are just numbers for this year. Many projects will impact students, classrooms, and schools for years to come.
Teachers, as they do every year, applied with inspired projects in mind to bring their curriculum to life. From materials that make reading and writing more accessible to all levels of readers to a high level biliteracy exam offering certification for high school students who demonstrate mastery in a second language, the grants hit learners of all levels. One grant funded robotics equipment serving enriched students as well as an after-school club at the middle school level. Another saw librarians across the district come together to apply for funds to further enhance the SORA subscription for the district, which brings audio books, e-books and more to the fingertips of all students. Several grants were funded for Rimrock Learning Center and special education classes across the district to supply key technology for students with communication limitations, adaptive equipment so all students can recreate, special learning materials to allow technology engagement and more. Additionally, several educators received grants to help them participate in professional development opportunities, all of whom will bring their lessons back and share with other teachers during PLC times.
Why it Matters
Teachers are like magicians. They can take the most basic materials and direction and bring the lessons to life for their students. When we give them a boost and include materials that inspire and motivate them, the magic they create for their students grows exponentially. And, perhaps even more importantly, it can inspire them to continue teaching. At a time when education is more difficult than ever, encouraging teachers to stay in the field is critical. These grants won't solve the challenges that exist, but, hopefully, they can encourage, validate and inspire.