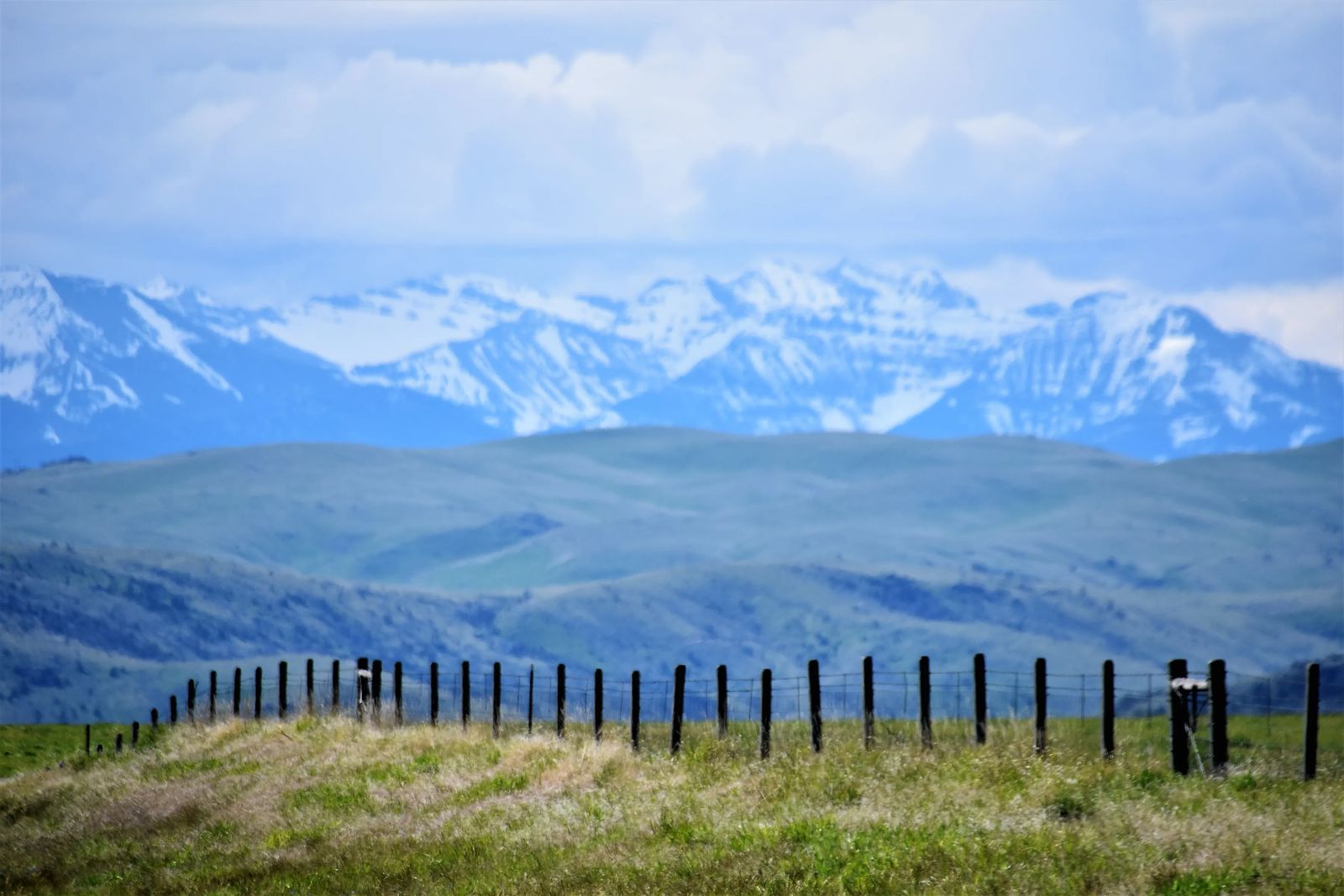 'I Am Montana' Student Poetry Project Releasing 4th Volume
April 20, 2023
Wanda Morales and a team of dedicated literary specialists just published the 4th edition of I Am Montana: Student Reflections on Identity and Place. The project, which is funded and supported through the Free Verse Project, includes poetry written by students from the Career Center as well as by youth who are incarcerated in detention facilities across the state.
According to Morales, "The words in all four volumes reflect the issues, concerns, and celebratory milestones which reflect the resilience and hope of all youth." She champions the project in part because she believes there is an absence of written expression from youth, particularly those in the eastern part of the state. "I love to highlight the voices of our high school students representing all three high schools from our community who all cross paths at the Career Center," she continued.
The project is a collaboration between the Free Verse Project and Young Poets, a poet-in-the-schools program from the Center for Creative Writing at MSU Billings. The goal is to elevate young voices and voices from historically marginalized communities.
Morales teaches English at the Career Center and supports this book not only as an opportunity for her students to be published, but to "serve the hearts and minds of our adolescents." She explains in the forward of the book that "Through the expression of the written word, our adolescents remind me to do better. I am a better listener. I am a better giver. I am a better teacher."
She further notes that the students and children in the pages of the book share their desires, the aches of poverty, heartache and more. "My hope is that adults pause and listen to what our youth have to share. In addition, may the words we use in our homes, in our classrooms, and even in policy, support the voice of each child in our state of Montana."
To get your copy of I Am Montana, see past volumes, and learn more about the project overall, visit https://www.freeverseproject.org/i-am-montanas.