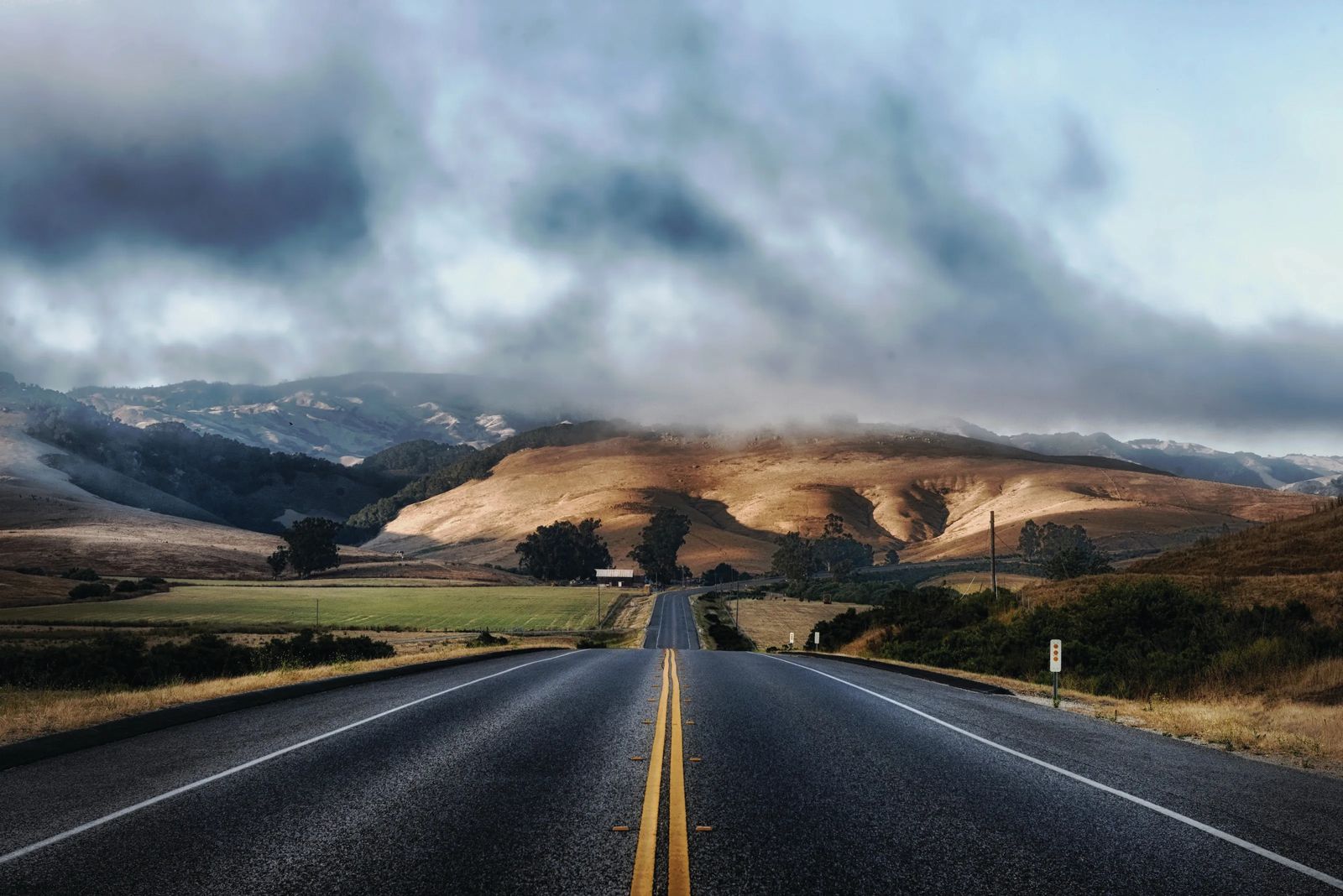 Mountains and Valleys: Finding My Post-High School Path
October 1, 2019 | by austin amestoy
My name is Austin Amestoy, and I don't know what I want to be when I grow up.
Whew! Now that confession's been a long time coming. I remember that when I was 5 or 6, I just knew I would be a paleontologist when I was older. I would travel across the world in my personal C-12 aircraft - chosen for its ability to seat my family, plus luggage - to various dig sites and exotic locales, unearthing new discoveries and blazing new trails.
Later, I switched to ornithology. I could explain each difference between a blue heron and a whooping crane down to the flight feathers.
Then, marine biology captured my attention. I watched Dolphin Tale one time, and it was enough to convince me to move down to Florida and work with crippled dolphins, rehabilitating the ocean one sea creature at a time.
And in high school, I thought I'd be a reporter. No, wait—a lawyer? But what about the sciences? And, "Austin, I just see you running for president!" "You'd make a great teacher, you know." "You could go far in mathematics." But architecture also enticed me, with its focus on artistic design.
High school taught me that the world is far bigger than birds and dinosaurs, and it's filled with questions like "How will I make a living? Can I find a job that overlaps with my interests? What can I do to make the most of my talents?" and, most importantly, "How can I find happiness?" As semesters passed by, panic creeped into my brain as adulthood came knocking on my door. It only got worse when I realized that, for the first time in my life, I had no real answer to the question: "What do you want to do when you grow up?"
My solution to the problem was to latch on to a trite piece of advice dished out to all graduating seniors: "follow your passion!" Since I loved picking movies apart and was fascinated by the process of making them, I shocked my friends, my family, and myself by announcing I would attend Montana State University in the fall of 2018 to study film.
But here's the thing: even though I enjoyed my first semester film classes and Montana State, something felt off. Looking ahead, the prospect of passing through the film gate the next semester and being fully committed to graduating in film had me terrified. Through many conversations with myself and my parents, I realized that the reason picking a major seemed so hard wasn't that I didn't know what I enjoyed or what I was passionate about, it was that I was afraid of limiting myself within a degree.
Like I did, many graduating seniors probably see the next steps as a simple, one-way street. You graduate, pick a major, head to a 4-year college, study hard and have some fun, and graduate on time with a degree that allows you to land a well-paying job that can help raise a family and pay off the loans. The problem is - from my experience, at least - the road to adulthood isn't a one-way at all. In fact, it's probably closer to a winding alpine highway that guides you up towering peaks and into deep, claustrophobic valleys. It skirts around the destination, sometimes taking you backwards before you can move ahead.
Whether you choose to go to school or to head straight into the workforce, your decision is the right one. Only you truly know your interests—not your parents, not your friends, and not society. This past year of stress and sleepless nights taught me a few important lessons that I'd share with you now.
1. Taking on debt is not the end of the world. You're not alone, and as unfortunate as it may be, debt is the norm for the modern college student.
2. College is as much for getting a degree as it is for finding your passions. Don't be afraid to come in undeclared; trying new courses and experiences outside of the classroom is the best way to discover yourself.
3. Everyone's path is different. If you know what you want to do and you never change majors once, graduating in four years—great! If you change once, twice, three times—transfer schools, take a gap year, etc.—that is also a perfectly normal route.
If I had known that it was okay to not know before going to school, I could have avoided some real headaches and missteps through my first year. After my first semester, I backed out of film, became a University Studies student, and gauged my interest in some different subjects.
I still don't know exactly what I want to be when I "grow up," but I have a better idea. I've decided to pursue my passion for storytelling and media at the University of Montana as a journalism major. Will this be where my winding road straightens out? Maybe, maybe not, but I'm comforted by the knowledge that, wherever it takes me, I'm on the right path. My path.
Originally printed in the October 2019 issue of Simply Family Magazine
Never miss an issue, check out SFM's digital editions here!