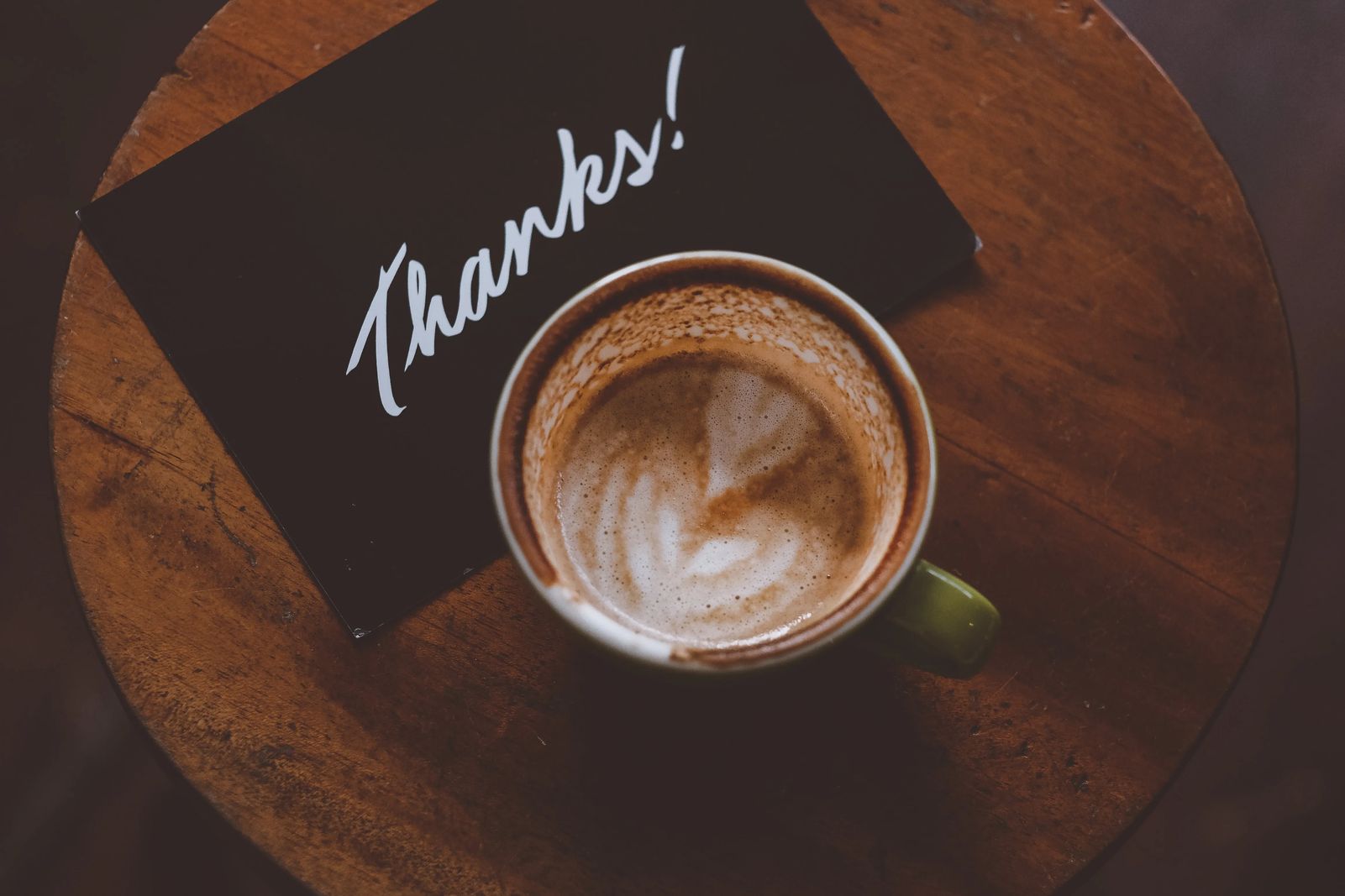 Teacher Appreciation: How to Say Thank You
May 17, 2023
The end of the school year is right around the corner leaving many parents wondering about end-of-school-year etiquette. Should we get an end-of-the-school-year gift to say "thank you" to our kids' teachers? What else is necessary as your students prepare to move on?
To Gift or Not to Gift
Truth be told, how you approach the end of the school year is totally up to you. Consider your relationship with the teacher, whether you have other children who may have that teacher in future years, how your student felt in their class, and whether the teacher seems to need extra support or is working to develop their classroom.
WHAT TO GIVE
As we shared during our holiday gift guide a thoughtful note from you and/or a note or drawing from your child are sincerely appreciated by most every teacher. It really does mean a lot to know you took a moment to say thank you and share your appreciation.
If you developed a relationship with the teacher that feels exceptional, extending your gratitude in the form of a gift is certainly appropriate. Consider items used frequently in the classroom or a gift card for somewhere fun. Maybe they enjoy coffee, wine, or books and a gift card would fit the bill. Or consider a gift to have lunch delivered on busy days around the classroom. A letter from your child sharing why the school year was special to them would accompany any of these things perfectly.
Teachers who are just getting started in their careers are often working to build the resources in their classrooms. If this is the case for your child's teacher, don't be afraid to ask if there is something you can help with. Maybe it's purchasing or donating gently used age-appropriate books for a class library or helping with a bookshelf or lighting to enhance the classroom environment.
Finally, a simple but enjoyable idea is to have your child bring flowers to their teacher on the last day of school. Assuming they don't have allergies, flowers are a gift they can bring home and enjoy for days as they ease into a (hopefully) less busy summer. Whatever you choose to do, saying thanks and wishing them a relaxing summer works for any teacher!