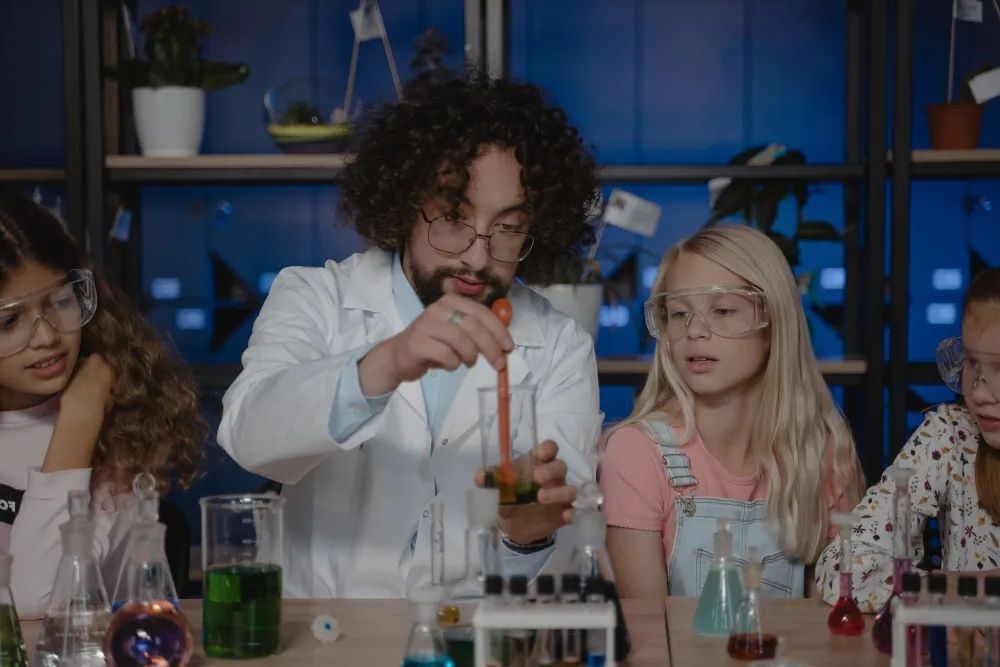 Adopt a Teacher Billings
August 18, 2022
Rewarding, empowering, memorable…. Challenging, exhausting, highly involved. The list of adjectives to describe teaching as a profession is expansive and conflicting. It's a tough gig, and it's an amazing gig. As parents and community members, we rely heavily on teachers to shape the young humans who will one day run the world. It is a heavy responsibility that is often much more difficult than most people realize.
Enter one of the coolest Facebook groups I've come across recently: ADOPT a TEACHER Billings! This group exists to help uplift amazing educators. According to the description on Facebook "Teachers spend so much of their own money on getting supplies, snacks and much needed items for their classrooms. This is a group where you can adopt a teacher to help offset these costs!" The idea started in Great Falls and was copied for Billings educators to benefit.
The concept is simple: teachers are invited to post their Amazon Wish Lists to the group. Members of the group respond to the post and let the teacher know if they are delivering or ordering any items. The result? A simple and meaningful way to show your appreciation for our teachers.
What kinds of items are teachers seeking? Things like learning games and fidgets, shelving and organizational tools, books, flexible seating, and much more. As we inch closer to the new school year, more lists are being added. Price points range from a few dollars on up, and you can always purchase a gift card to send your teacher so they can put funds toward their purchase of an item (or items).
Make a difference this school year. Adopt a teacher, Billings! Learn more at the Adopt a Teacher Billings Facebook Group.