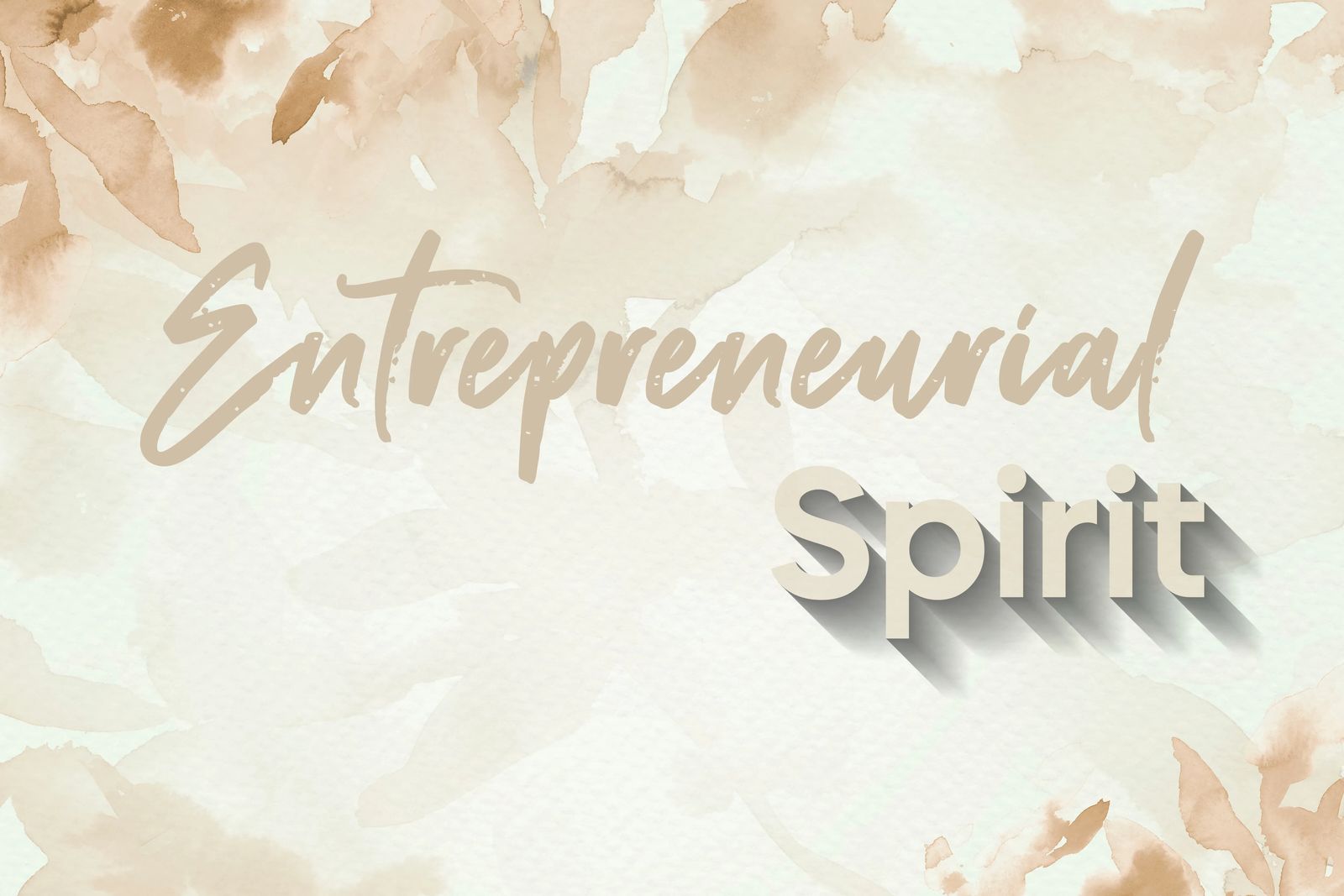 Entrepreneurial Spirit
November 2023
We all know shopping small is important. What better way to "Keep the Cheer Here" than visiting local shops for holiday gift-giving? And what is more cheerful than the small business owner's entrepreneurial spirit, with their desire to create something new, be innovative and adaptable, and step outside their comfort zone to follow their passion? Below, some Billings businesses share their inspiring stories and hard-earned advice.
Sara Creeden | Art's Paper and Paint | 1500 Broadwater Ave. #2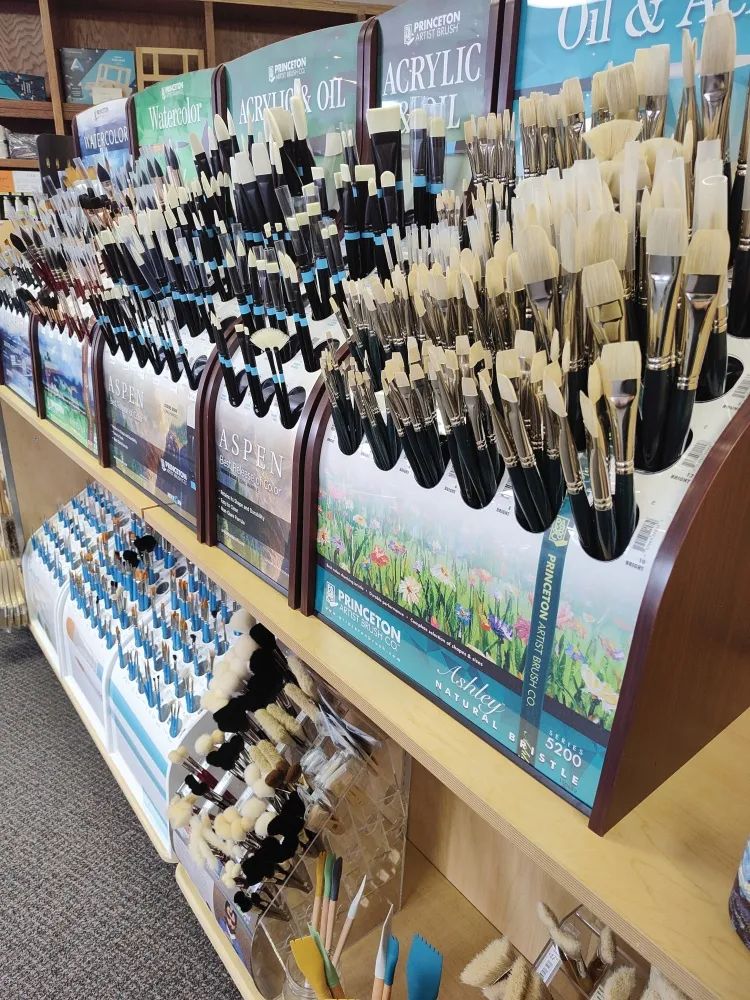 photo courtesy of Art's Paper and Paint
Sara was raised in a very creative family where the love of art was nurtured. "The smell of the paper, the feel of the brushes, every piece had possibilities." Sara dreamed of owning a business where she could share her love of quality artist-level supplies – tools made to last for generations. In 2021, she solidified that desire to step out on her own. "I had to do this. If I didn't try, I would always regret not jumping for it," says Sara.
Enter Art's Paper and Paint, providing high-quality oil, acrylic, and watercolor paints, paper, brushes, drawing and printmaking supplies. They also offer art classes and workshops, with rentable studio space to use their tools for projects.
Sara "loves the creativity of the Billings community" and gives back uniquely and artfully. In the store, you'll find the "ReCreative Room," where donated art supplies get their second chance offered to local non-profits to help support their programs.
Her advice for budding entrepreneurs is to "Build your network of support. My husband is my accountant, my brother asks the questions, and I'm part of a B2B group. Search out solid people that will ask you good questions and support you through the journey."
Tiffany Miller-O'Brien | Frae Everyday Goods |115 Shiloh Rd. #1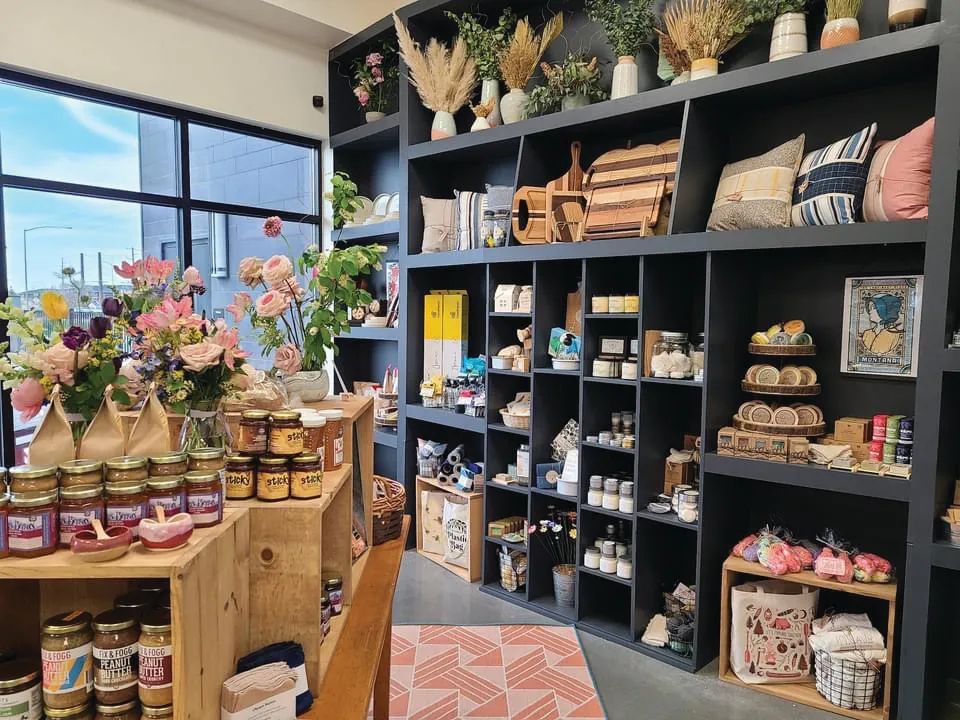 photo courtesy of Frae Everyday Goods
With a background in fashion design in Seattle, Washington, and ten years in freelance costume making, Tiffany Miller-O'Brien has spent some time in handmade products. When she returned to Montana, she spent the next decade working as a creator of various handmade, craft-printed graphic items for local businesses.
During the pandemic, Tiffany noticed the disconnect between customers and retailers with online shopping. "I thought how nice it would be to go back to the neighborhood general store," Tiffany said. With help from the Small Business Development Center and a pop-up in Roots Garden Center, Frae Everyday Goods was born.
Frae is a unique marketplace with sustainable products for daily living. Unlike big box stores and online retailers, Frae offers a simplified shopping experience featuring a curated collection of goods - from laundry, dish, and hand soap refills to durable yet beautiful essential items for everyday use.
Tiffany believes what makes them unique is the connected shopping experience. "It's easy to go online and get a product delivered to your doorstep, but it separates the customer from the business. We create a connected shopping experience where people know you personally."
Tiffany advises small business owners, "Find time to take a break. Your business is your passion, yes, but you can get burnt out and lost in the weeds. Take time to disconnect."
Katie Moldenhauer | Giddy Up | 1008 Shiloh Crossing Blvd. #4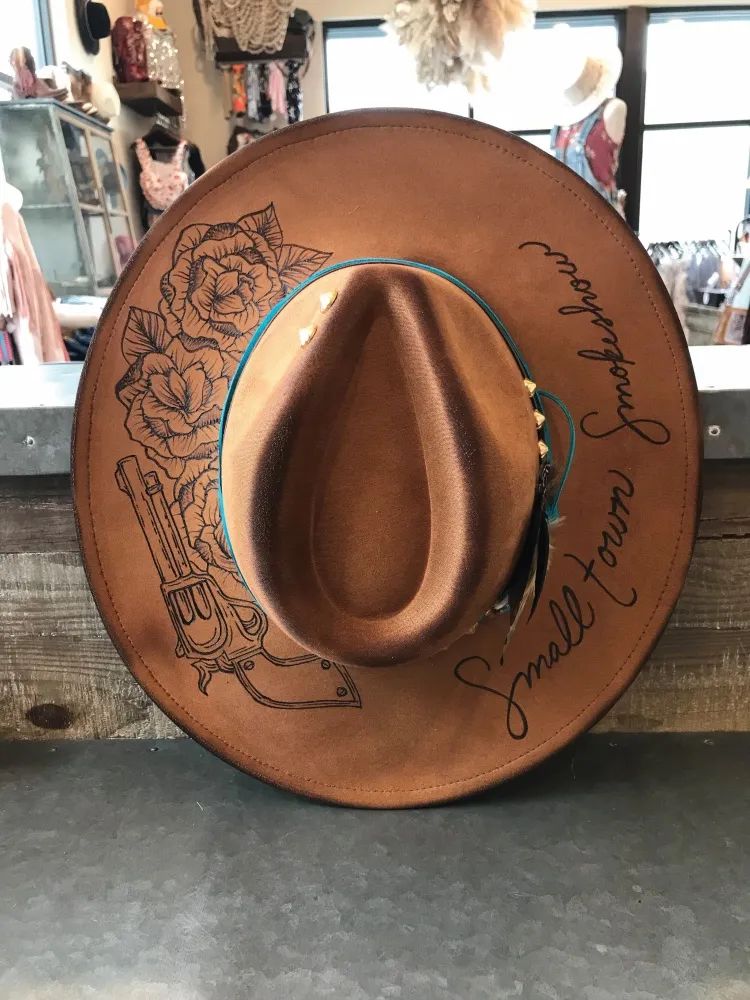 photo courtesy of Giddy Up
Katie Moldenhauer has always been passionate about business. She grew up on a small Montana ranch and helped her grandfather on his ranch. At 18, her entrepreneurial journey began with a small catering business. Later, she went opened Katie Cakes in Red Lodge. Sitting in the shop, listening to Zach Bryan, the vision for a Western fashion boutique materialized. She grabbed a notebook and sketched out plans for her newest venture.
A small boutique, Giddy Up offers the latest Western fashion trends and a full-service coffee bar. "Folks getting their oil changed stop by for coffee and are surprised to find our trendy handpicked pieces," says Katie. From boots to fringe, glamour to country, they bridge the gap between the prairie and the runway. And the coffee is pretty tasty, too.
What's most unique about Giddy Up is their hat-burning parties. They have the best local artists available during a 2-hour party, where attendees design cowboy hats and are provided with the materials - from feathers, florals, bands, and artist expertise. Clients leave after a great time wearing a beautiful self-designed creation.  
Katie's advice for dreamy entrepreneurs? "A lot of people are fearful to take the risk, but if you're passionate about what you want, then you should go for it."
Margeurite Jodry | Zest Billings | 110 N 29th St.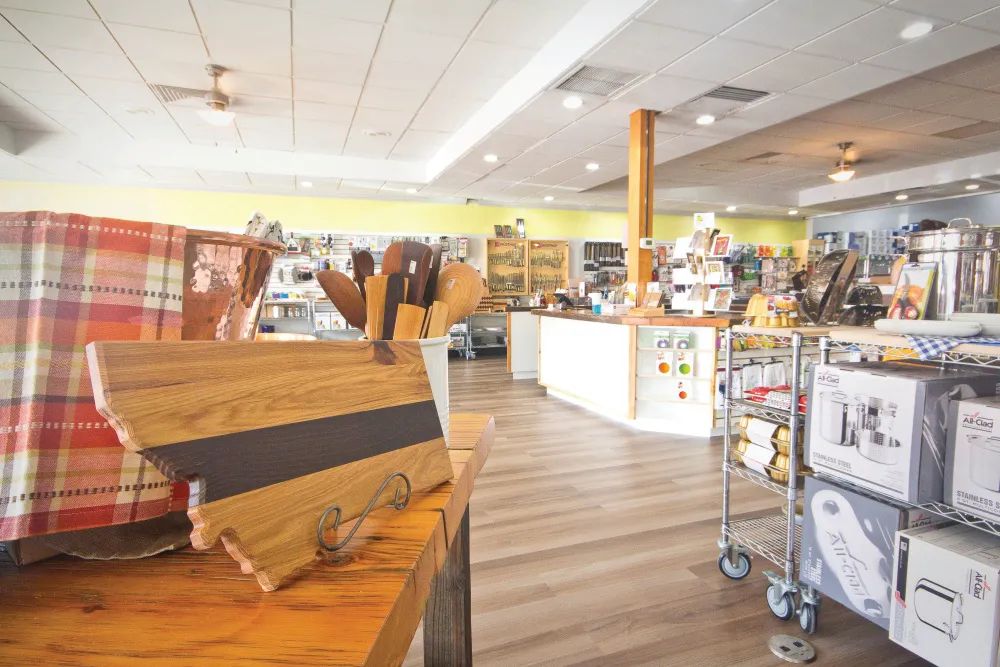 photo courtesy of Zest Billings
Growing up with fond memories of "pasta nights" with her family sparked a love for collaborative cooking in Marguerite Jodry, owner of Zest Kitchen. Nights spent making homemade pasta forged memorable moments of community centered around food.
Fast forward, and that same love of food drives a successful kitchen store. "My mom once told me I'd be great at business because she found me making a spreadsheet to budget my allowance, and that stuck with me," says Marguerite. When the opportunity arose to start a business, opening a kitchen store fit.
Whether you're a newbie or an experienced home chef, the Zest staff are passionate about sharing expert advice. "Our staff really make this place special," Marguerite said. Zest also sells products online for convenience, and they boast they're the state's largest and most diverse kitchen store.
Marguerite advises businesses to keep the focus on community. "Get involved with local organizations like the Billings Chamber or Downtown Billings Alliance. They'll help you grow and build vital connections. And don't lose sight of why you started in the first place. It's what will keep you going."
Originally printed in the November 2023 issue of Simply Local Magazine
Never miss an issue, check out SLM's digital editions here!