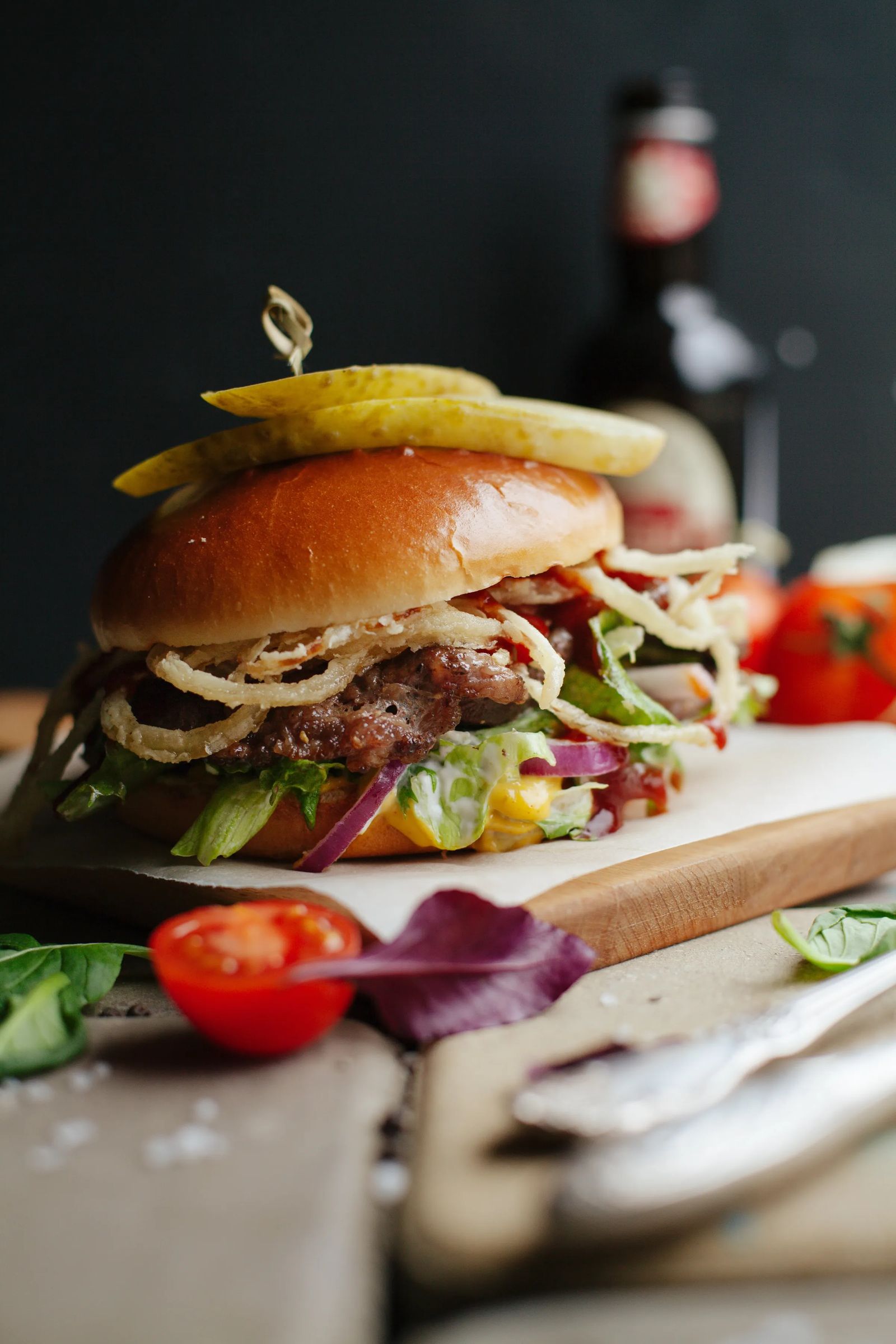 Discovering Billings' Best Burger at the Big Sky Burger Bonanza
June 26, 2023
Big Sky Burger Bonanza | Billings Depot
Sunday, July 9, 2023
6:00 PM— 10:30 PMUTC
Billings Depot Media Release
In its second of four food competitions scheduled for this summer, Magic City's Best presents the Big Sky Burger Bonanza on July 9. (Look for the Wicked Wing Fling on August 20 and the Pizza Palooza on September 10. Be sure to get your tickets early!) Held at Billings Depot, the Big Sky Burger Bonanza will feature 20 of Billings' best restaurants and chefs who will be competing live for the title of Billings' Best Burger. The chef who earns the coveted award will also receive a Golden Ticket to compete in the World Food Championships.
The winner of the Golden Ticket will be determined by a panel of 10 judges comprised of local foodies, business owners, media, and more.
Creativity is key at these events with chefs being challenged to be as creative and unique with their flavors as possible. The burgers might be from their current menu or something completely new, says the man in charge of the event, Sean O'Daniel.
Here are just some of the participants you'll see at the Burger Bonanza: Hilands Golf Club, Diamond X, Cork & Barrel, Copper Onion, Marble Table, Bearded Bulldog, Tastes So Good food truck, Hungry House food truck, and Yum Seeley.
TICKET OPTIONS
$28 General Admission gets you 7 taste tokens to judge for yourself who serves the best burger
$40 VIP gets you 7 taste tokens, early arrival (11 a.m.) to meet the chefs, AND access to our VIP bourbon tasting room
1909 Society Members: you'll be automatically upgraded to VIP status when you purchase a general admission ticket. Not a member yet, visit our website to sign up now and take advantage of VIP status at all upcoming Depot events in 2023. https://www.billingsdepot.org/1909
Attendees will also enjoy live music by Triggered and two different bars (along with non-alcoholic options). Expect a full-bar, a whiskey bar, and Texas Twister Drink for the non-alcoholic (fresh oranges, lemons, limes).