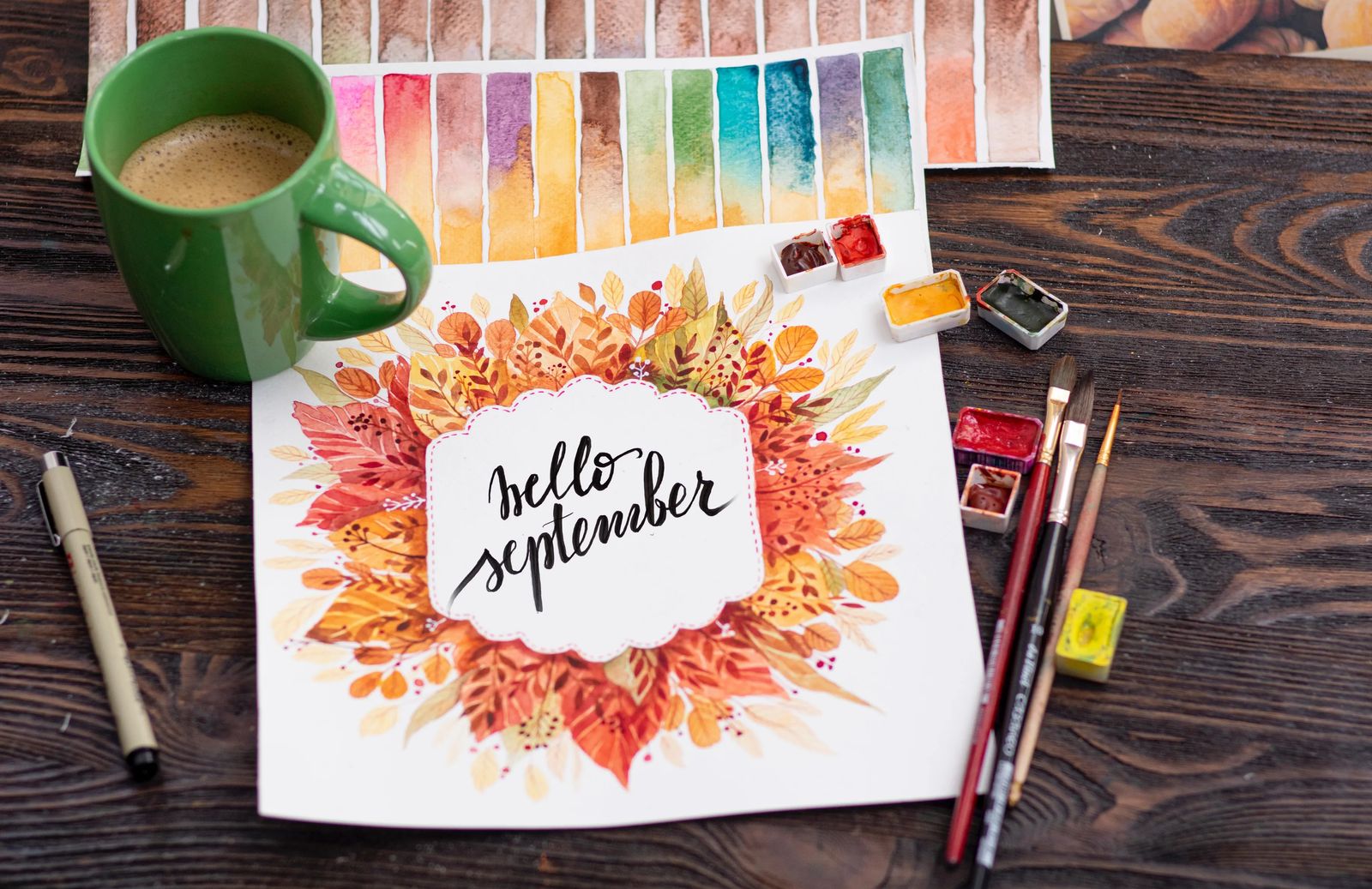 Connect All Month | September 2023
September 2023
In August, we focused on holding onto summer's good vibes, and even though September has us starting to shift into an autumnal mindset, the happenings have us relishing outdoor festivities that maintain the whimsy of summer. The calendar really is the gift that keeps on giving this month. (You'll definitely want to keep a special eye out for the Fall Festival in Laurel on September 9, and we've also got community staples Saturday Live! and Adventures in Music Day splitting time on September 23, and of course, if your eyes strayed to my not-to-miss event, the Rubber Duck Regatta on September 16; it's all fun for the whole family – across the generations, all month long. And that's just a snippet of the magic happening in September!)
Not only is there much happening in and around our community, but we're settling back into the school year routine, and fall sports are solidly underway. It's Friday Night Lights and everything in between, which might have you deciding how much of a fair-weather fan you are as you alternate between sweltering heat, pouring rain, or overly aggressive wind…Maybe snow; it is Montana, after all. In that case, might I recommend the comforts of the gymnasium (because you know those spaces are always climate controlled, she said sarcastically), it is volleyball season, after all. Regardless of how you spend your evenings or weekends during these golden days of the in-between, we're wishing you enough in your time spent together.
Becca's Not-to-Miss September Event
Typically held on Grandparents Day, it's important to note that the Rubber Duck Regatta is held this year on Saturday, September 16 (10am-2pm) at ZooMontana. Fun and merriment ensue with Rubber Duck moat races all day (with hundreds of dollars in prizes!), kids' carnival games, entertainment, and food trucks! Purchase a duck and make a splash to prevent elder abuse!
Yellowstone Valley Out of the Darkness Walk | ZooMontana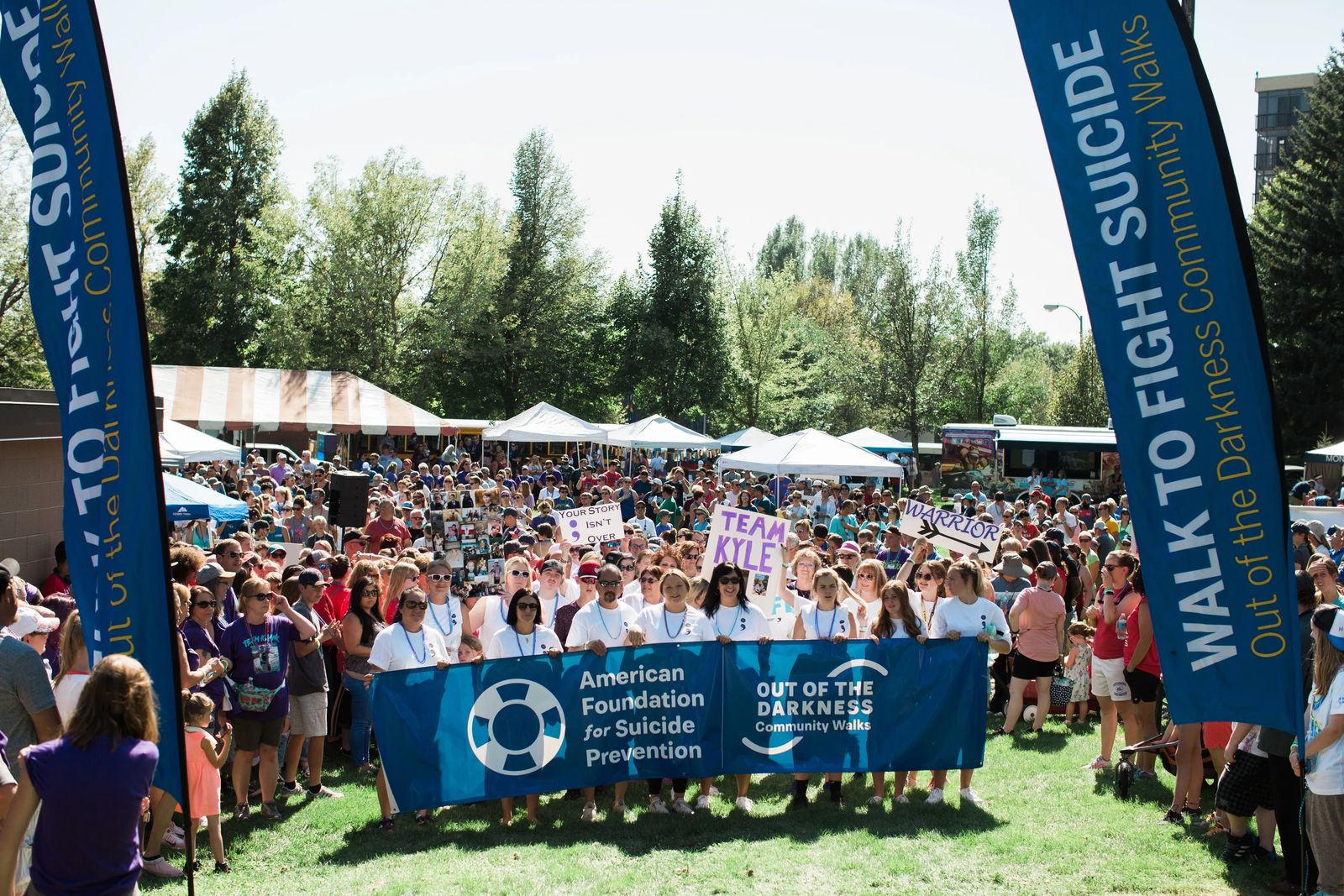 Sunday, September 17 @ 12:30-4pm | Photo courtesy of Yellowstone Valley Out of the Darkness Walk
As the organizers of the Yellowstone Valley Out of the Darkness Walk say, Suicide prevention starts with everyday heroes like you. More and more, society is coming to understand the importance of treating mental health as the health issue that it is. Join in walking to fight suicide and raise awareness for mental health at this annual walk at Will James middle school.
This community walk is a journey of remembrance, hope, and support that provides an opportunity to acknowledge the ripple effects of suicide and mental health conditions on our lives and those we love. Be a part of the movement by turning hope into action and creating a culture that's smart about mental health. Register today: afsp.org/yellowstonevalley
Things kick off at 12:30pm with the Silent Auction, Raffle, Resource Fair, Activities, and Music. The Opening Ceremony and Walk begin at 2pm. Together we create hope.
Saturday Live! | Pioneer Park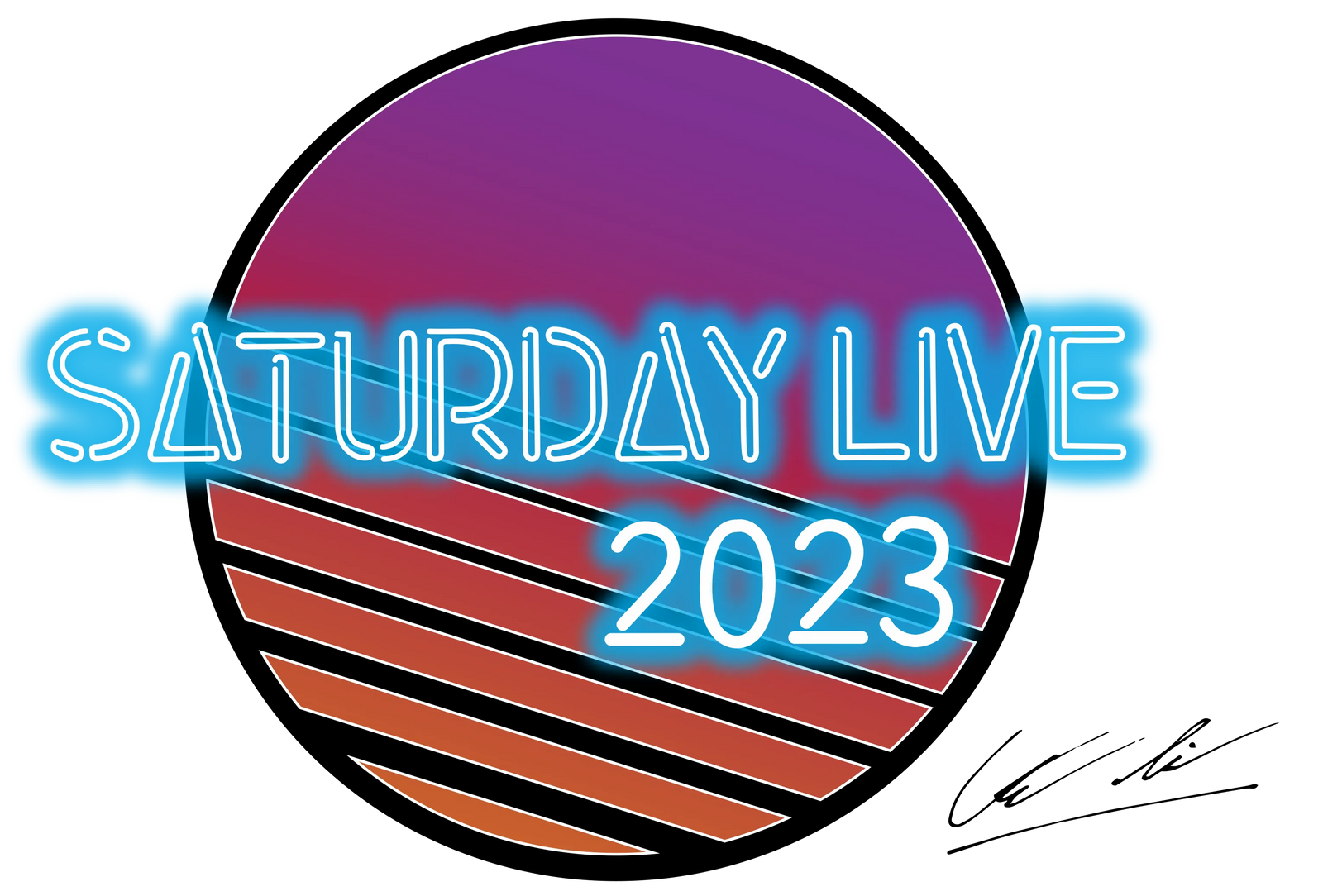 Saturday, September 23 @ 10am-4pm | logo designed by student Carter Kiser
This affordable day of family fun is in its 31st year and promises to bring back beloved activities from years past. Hit the ground running with some active family time at the PEAK-sponsored 1-mile Fun Run (9:30am at Daylis Stadium. Day of registration accepted). Then head into the thick of things at Pioneer Park where you'll find an impressive variety of games, activities, and food options. Over 60 school groups and teams participate to bring you this day of family fun, raising funds for everything from team uniforms to playground equipment. Expect to find fan favorites like the Haunted House, Troll Bridge, Face and Hair Painting, Rubber Duck Race, Plinko, and Inflatables, among much, much more!
This is an outdoor carnival adventure, so be sure to dress accordingly! Tickets are sold at the event for $0.50 each. As for parking, there is once again a free Shuttle Bus Service to Pioneer Park from two locations (shuttles are on 15-20 minute circuits - MSUB Parking Lot - Virginia Ln & Rimrock Rd and the Lincoln Center Parking Lot - 415 North 30th St). https://www.efbps.org/saturday-live-2023.html.
Originally printed in the September 2023 issue of Simply Local Magazine
Never miss an issue, check out SLM's digital editions here!