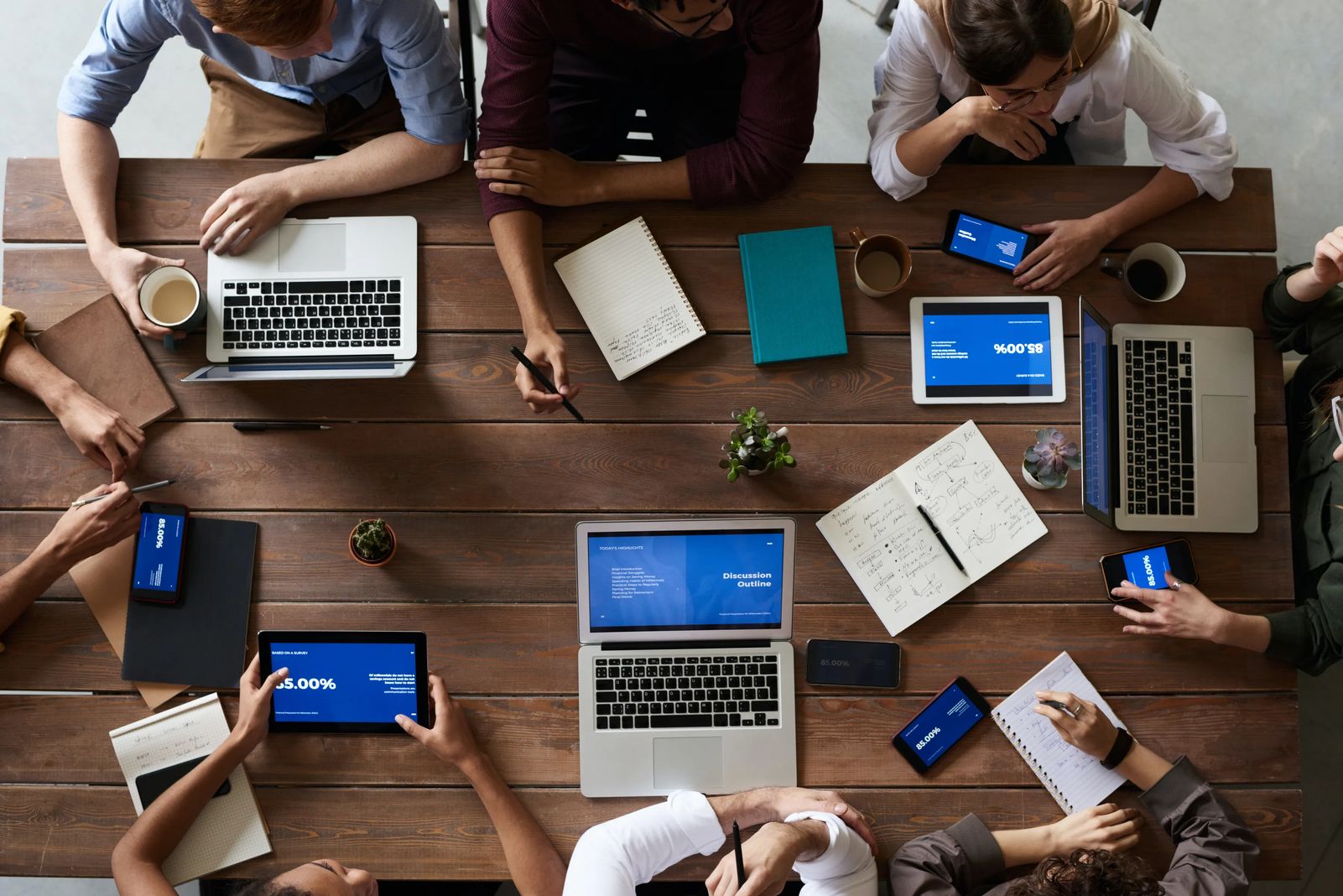 Building a Better Billings
June 2022
by Kelsi Gambill, MSPR, Communications and Marketing Specialist
Workforce shortages continue to be top of mind for business owners, large and small. To meet growing needs, Billings businesses need to be ready for people of varying backgrounds who may be the key to helping develop a connected community of thriving businesses. This is how the Billings Chamber of Commerce is leading the way in embracing diversity to create an inviting, inclusive community for all.
The Chamber's new online business resource center, BillingsDEI.com, is home to many resources available for businesses and individuals to explore diversity, equity, and inclusion (DEI) implementation for their business.
"We created this resource center because our work in the area of talent attraction and retention calls for boldness with the purpose to grow business through diversity, equity and inclusion," says John Brewer, President and CEO, Billings Chamber of Commerce. "Our promise is to lead the way in embracing diversity to create an inviting, inclusive community for people of all backgrounds because it makes economic sense for business."
A little over two years ago, the Billings Chamber embarked on this journey, believing that DEI is part of the solution for workforce attraction and retention. "From the very first discussions about making DEI a Chamber priority, we have been committed to providing our members with tangible tools to help them create diverse, inclusive, and equitable work environments," says Julie Tschetter Seedhouse, DEI Network Advisory Board Chair and Broker at Century 21. "This website is a product of that commitment—it's a place where people can find a wealth of information that will aid in their professional and personal growth."
Built with the business community in mind, much of the vision and content of the online resource center was contributed by Billings Chamber's DEI Network Advisory Board. It features a wealth of assets and information, including a business toolkit, DEI resources, ways to connect in the community, relocation support, and more.
The Business Toolkit will help businesses learn how to get started with the implementation of DEI in their organization. It is a very individual process, and the toolkit is designed to be a starting point that develops into an ongoing process to engage your teams while promoting awareness through relevant examples.
The idea is to learn together because, in many ways, managing DEI in the workplace is uncharted territory. The Resources page features numerous ways to listen, watch, or read to learn more about relevant topics and expand business perspectives. No matter the platform, there are recommended resources from YouTube videos and books to podcasts and TedTalks.
Humans have an innate desire for connection. However, connection can be challenging when relocating to a new city. The Welcome to Billings page is full of information and ways to find belonging and discover what Billings offers. Take time to explore and find your place of connection and belonging, whether by participating in the many programs offered by the Billings Chamber or through the various other community resources listed. Community is a big reason why people choose to stay in a city.
Billings is experiencing growth and, as a result, is developing new initiatives that support and accommodate this progress. The Chamber offers excellent resources and invites those looking to relocate to dig in and learn more about what Montana's Trailhead has to offer.
"This work will allow us to provide practical tools to serve our business community, share the stories, and connect the people to opportunities," says Carmelita Dominguez, DEI Network Advisory Board Co-chair and Practice Manager of Montana Allergy & Asthma Specialists. "This is our chance to build something together that will grow our community and establish deeper roots."
Take the journey. Find all the information at BillingsDEI.com.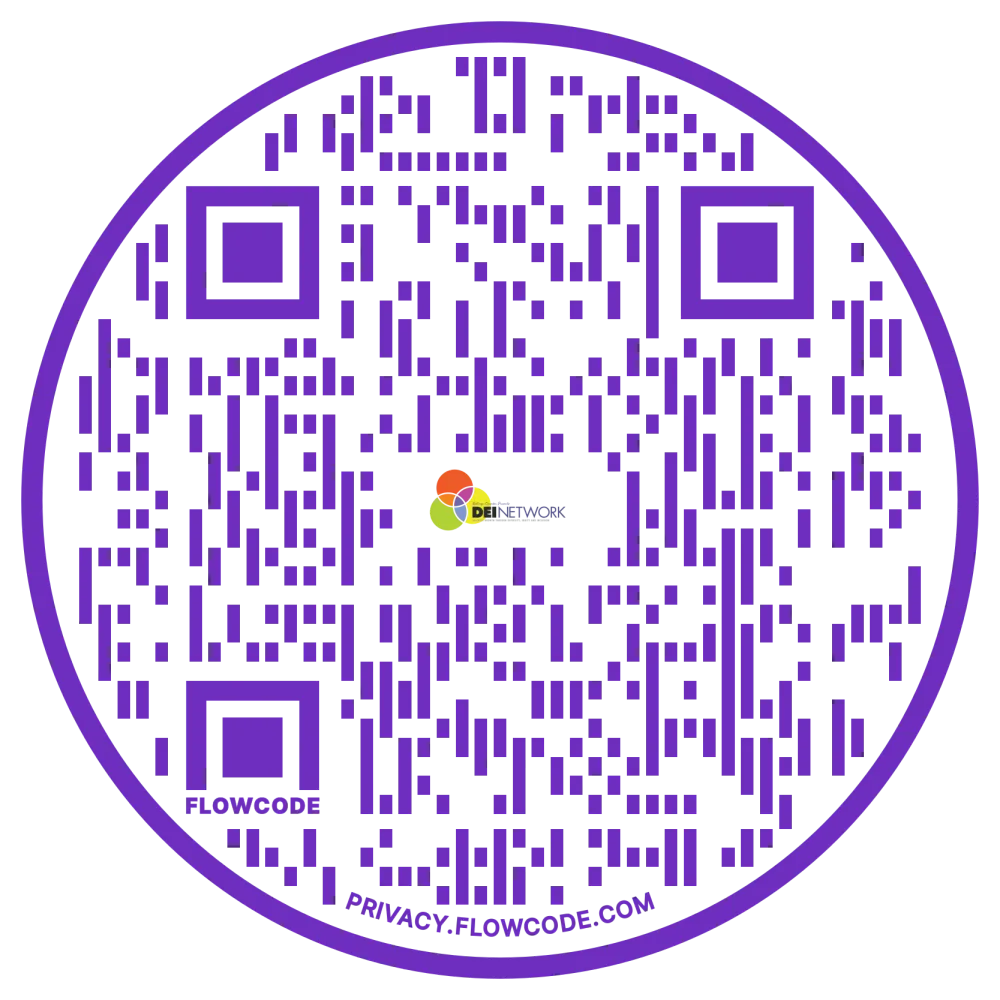 Originally printed in the June 2022 issue of Simply Local Magazine
Never miss an issue, check out SLM's digital editions here!