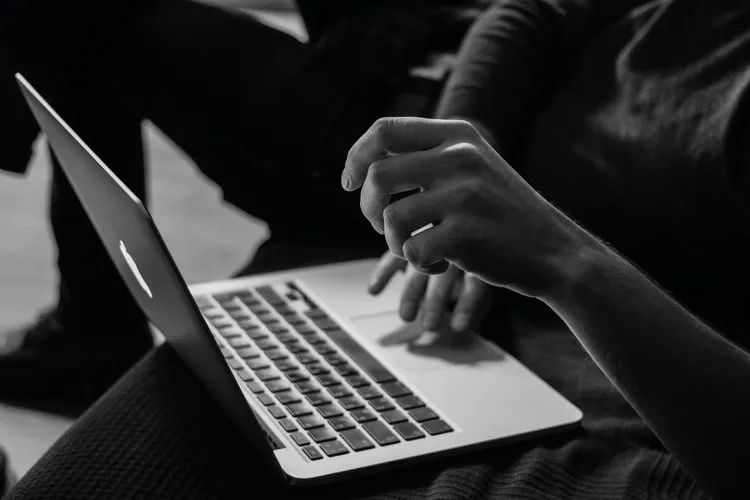 Billings Public Library Foundation's Food for Thought Event Goes Virtual, Includes Author David Baldacci
October 5, 2020 | Billings Public Library Foundation Media Release
Billings Public Library Foundation's popular event, Food for Thought: An Evening of Great Conversation, is going virtual in 2020 AND will include bestselling author David Baldacci. So, get your tickets early for four evenings of fascinating dialogue and entertainment as the virtual "tables" fill up quickly.
Beginning at 6:00pm on Wednesday, October 14; Thursday, October 15; and Friday, October 16, the Billings Public Library Foundation (BPLF) will be offering nightly events including hands-on experiences of how-to-make-a-cocktail, plus the well-known "Table" Conversations.
David Baldacci, world acclaimed author will headline the final evening, Saturday, October 17, beginning virtually at 6:30pm. Interview and an audience Q&A session will be facilitated by Mark Parker.
"Food for Thought has always been a popular event because of the engaging dialogues and the chance to spark conversation with so many people," explains BPLF director Leslie Modrow. "We've had to get really creative for the virtual event this year, and I think our new ideas bring a fresh twist people won't want to miss."
Daily topic descriptions and ticket information can be found on the Library Foundation's website www.billingslibraryfoundation.org. Seating is limited!
Proceeds from Food for Thought will go towards supporting BPLF efforts in supporting early childhood literacy with programs like 1000 Books Before Kindergarten. For more information about this program or other efforts of the BPLF, go to www.billingslibraryfoundation.org or call 237-6149.