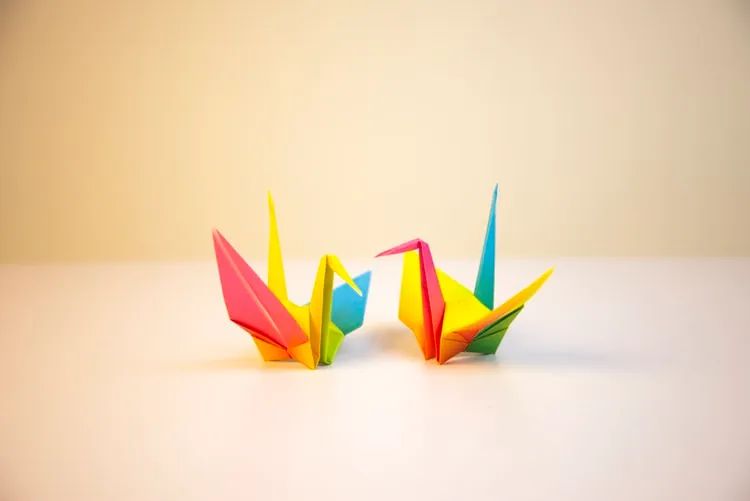 photo by Carolina Garcia Tavizon via Unsplash
Billings Public Library Hosts 1,000 Cranes of Hope
July 6, 2020 | by billings public library press release
As we continue to navigate life together while (at least) six feet apart, Billings Public Library remains determined to bring us programming that connects us as a community. The Library announced on July 6 that they will be host to 1,000 Cranes of Hope, an ongoing project during the 2020 summer. This program will feature items created by the public (at home) that are then brought to be displayed at Billings Public Library. This program was created in partnership with the City of Billings Community Development Division and the Billings Metro VISTA Project.
The community is invited to create origami cranes of all colors and sizes that will be used to create a senbazuru display. This creation features the traditional Japanese art of folding paper, combining 1,000 (or more) origami cranes. Participants can practice patience by creating a symbol of hope to share with our community.
There is no limit to the number of cranes created per person.
Contributions may be dropped off at Billings Public Library (2nd floor, just outside the TECH Lab), Monday-Friday, 2-5:30pm
If you're unsure of the how-to in paper crane creating, you're not alone. Please note, to get your folding experience a-flapping, you'll need a square piece of paper, the ability to create crisp lines, and patience.
For a step-by-step pictorial, check out this handy guide from Instructables.
If you're more of a visual+auditory kind of person, then give this video a whirl: