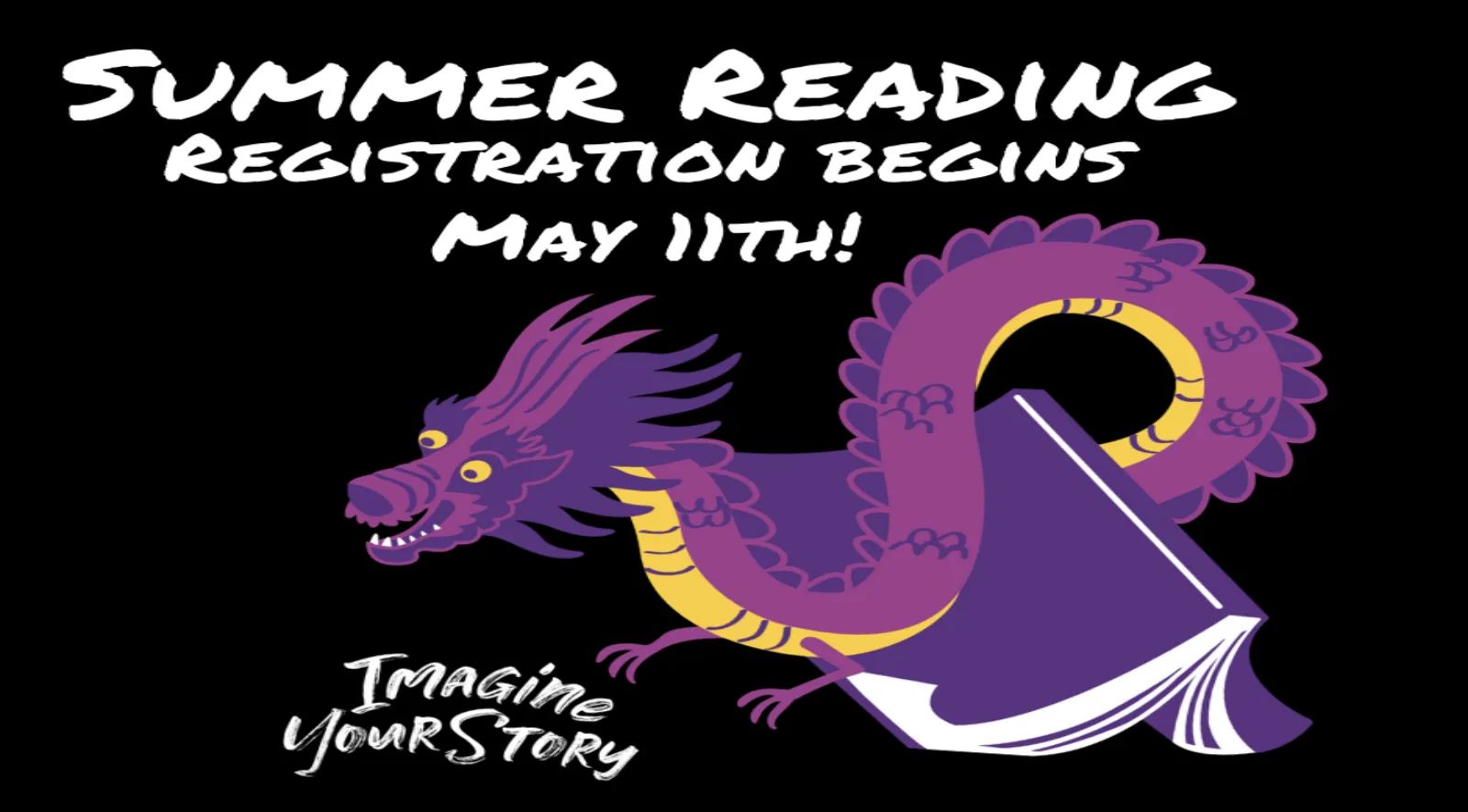 Billings Public Library Kicks Off 2020 Summer Reading Program
May 7, 2020
As our community slowly begins the process of reopening, some of our old standbys - our summer staples - are finding new ways to happen. Billings Public Library has shifted the gears on their Summer Reading Program by taking things solely online for 2020's program, Imagine Your Story. Registration opens on May 11 at www.billingslibrary.org or via the ReadSquared app.
Pre-readers and Readers of all ages are encouraged to sign up starting May 11 and Children and Teens ages 0-18 may start logging books/minutes read and start earning points towards the purchase of raffle tickets for prizes that day.
Teens can check the teen page of the Library's website for up-to-date information on Summer Reading as well as any programs or events that are planned for teens throughout the summer.
For Children, BPL will be hosting Story Time, Books and Babies and a Chapter Book Club online along with special performers and activities.
To see to full schedule head to the Children's page; exciting weekly missions and beloved treasure hunts will begin the week of June 8.
For Adults, beginning June 1 you can participate in exciting weekly missions, follow activities on Facebook, check out BPL's YouTube video tutorials, and start reading/logging/reviewing your summer reads for a chance to win fun prizes.
The program is entirely online this year, so lectures and special events will be announced as things go. What about prize pickup? Not to worry, the Library will be bundling book bags and prizes for each individual to be ready for curbside pickup at the end of the program.
Remember: Registration for everyone begins May 11, logging for children and teens begins May 11, and logging for adults begins June 1. It's going to be a great program and we hope you join us for this amazing summer of stories!