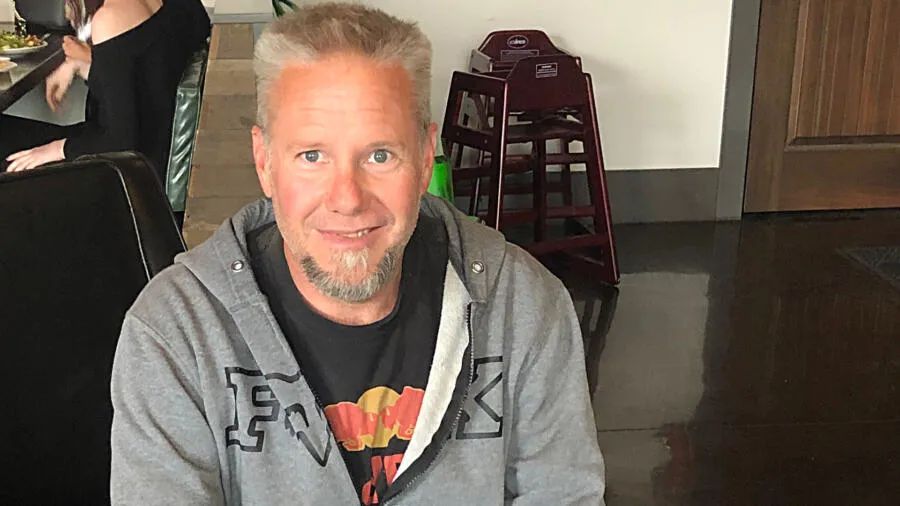 Billings Maker Featured in Season Premiere of 'Assembly Required'
February 22, 2021
Come on, admit it, you miss Home Improvement. Debuting in 1991 and running for 8 seasons, the classic '90s television show was one of the most watched sitcoms at the time.
If you watched the show, you remember Tool Time, the show-within-a-show, where main characters Tim "The Tool Man" Taylor (Tim Allen) and Al "I don't think so, Tim" Borland (Richard Karn) co-hosted a home improvement show.
While it might not be as funny as Tool Time, Allen and Karn's latest television venture promises to be equally entertaining - and hopefully less disastrous! The pair is reuniting to host History Channel's new series Assembly Required which first airs Tuesday, February 23 at 8pm.
Per the cable channel, this new competition series will "spotlight the best and brightest builders from across the country, at their home workshops, as they compete to breathe new life into everyday household items in desperate need of fixing."
Each episode will spotlight three makers, and Episode 1 features Billings designer Jesse Jennings.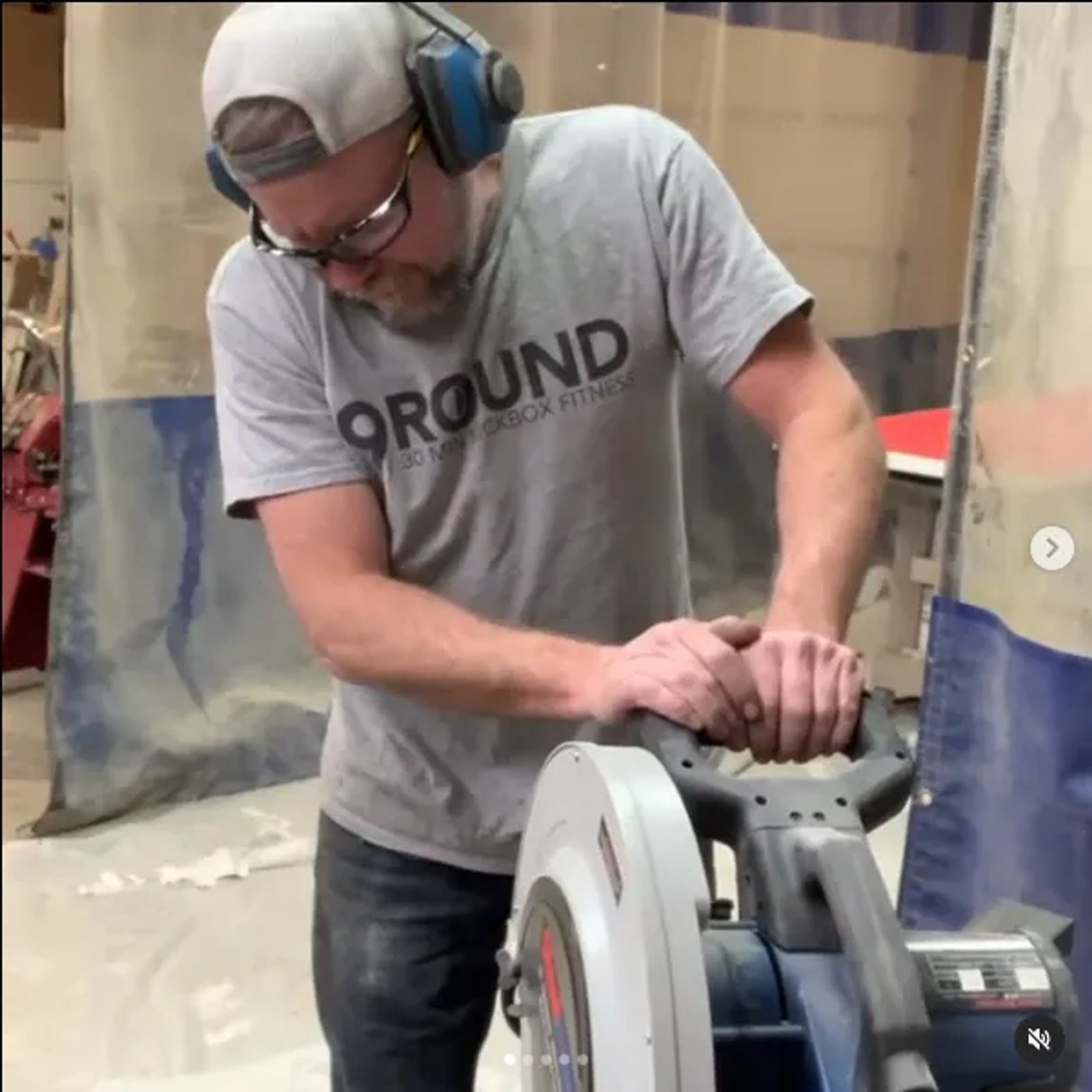 photo courtesy of Jesse Jennings via Instagram
I caught up with him recently to get the scoop!
How were you selected for the show?
"I got a DM on my Instagram about a year ago, and I thought it was a scam," laughs Jennings. But he decided to play along even though he thought it was fake. "I didn't even have that many followers," he says (about 1,000 at the time), so he finally asked "Why would you pick me?
"This is how we do it now, dude," came the response. It didn't take him long to realize it was the real deal.
The show's producers were in search of makers who could do a variety of things and Jennings fit the bill. With experience creating pieces from wood, concrete, steel, epoxy, and more his skill set includes everything from auto body and paint, to welding, engineering, fabrication and all-around tinkering.
What was the experience like?
Once Jennings agreed to be part of the show, he was told they would fly him out to California for taping last April. But with the COVID-19 pandemic the air date was continually pushed back until the producers finally decided to feature the makers working remotely from their own workshops instead.
"They mailed a box (of materials) to my house the day before we taped," shares Jennings. "The first look I got at anything was that day with the camera rolling." Rather than send a film crew from California, the producers hired a Billings local who filmed Jennings using an iPhone and GoPro.
The other two makers were given the same materials and the three were each tasked with creating a fire extinguisher in 90 minutes.
"We all had earbuds in" explains Jennings, adding "I could hear Tim and Richard talking to the other makers."
What was the most challenging part?
One of the most challenging parts for Jennings was figuring out a way to make his creation spray water - "I didn't know how I was going to do that," he admits.
The other challenge was being able to stay focused in the midst of interruptions from Allen and Karn. "I'm trying to focus and they'd pop in on my earbuds wanting to talk. It was kind of distracting," he divulges.
At the end of the 90 minutes, the contestants' fire extinguishers are evaluated and two of the three makers advance to Round Two of the competition.
While Jennings knows the outcome, (I won't spoil it for you!) he hasn't been privy to any sneak peaks of the show beyond the promotional teaser that the History Channel has released.
"I'll be as surprised as everybody," he says.
Where can locals purchase your designs?
For now, the Simply Local Marketplace at Shiloh Commons (115 Shiloh Road, Suite 1) is the only physical location where locals can see and purchase his original designs without having to wait on a custom piece.
Most of the pieces Jennings designs are custom made. "You dream it, we make it" is his company motto.
With roughly 2,000 Instagram followers now, he says most of his commissions have come through social media and he has made and sent work all across the country.
Follow him on Instagram at @jenncodesign and visit his website at www.jenncodesign.com
And let's tune in on Tuesday and show some Billings love to this local maker!