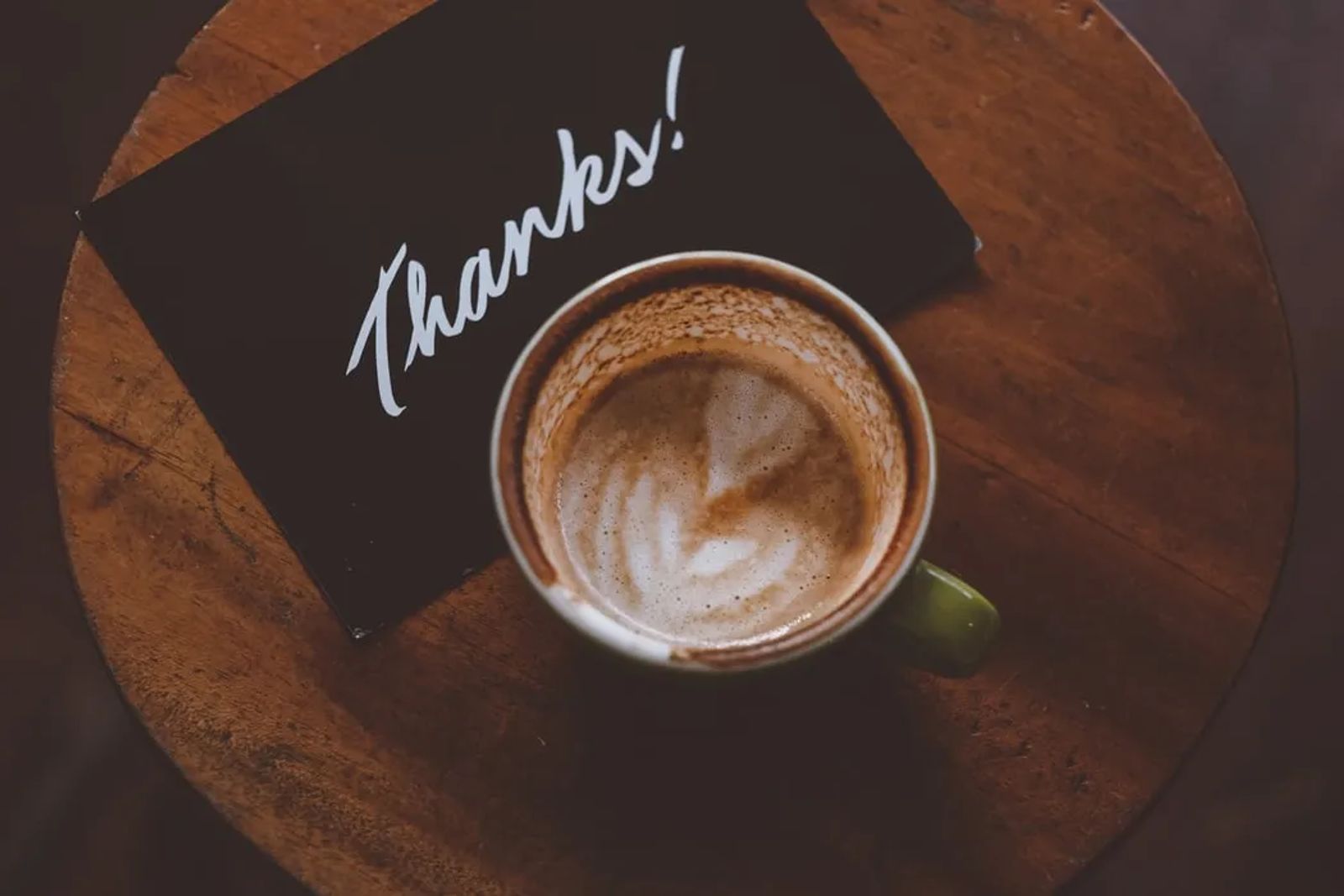 Billings Chamber Plans for Teacher Appreciation Week
April 29, 2021
The last year has completely redefined the ways that teachers do their job. It was no small thing to go into this school year with lingering uncertainties as districts figured out how to adapt to dual learning options and everyone adjusted to life with masks. Teachers have had to be more adaptable than ever before - embracing different technologies on the fly. It's been a lot, this school year and the end of last, which only makes us want to celebrate Teacher Appreciation Week louder and prouder this year, and the Billings Chamber of Commerce is ready to help us do just that!
The Billings Chamber recognizes that the teachers "have worked especially hard for the Billings community this year, keeping our schools open so our workforce can do their work." Teacher Appreciation Week is May 3-7, 2021 and the Chamber has shared a few ways that we can help celebrate our teachers during this special week.
Much like the appreciation day for healthcare providers last fall, there will be a community day of recognition for teachers. Each educator, administrator, and school staff member will receive a $10 gift card.
HOW YOU CAN HELP:
The Education Foundation for Billings Public Schools is asking businesses and individuals to consider giving a monetary gift of any size to help purchase gift cards from local businesses.
Donations must be received by May 7th to ensure the cards are distributed to educators by May 20th. Please contact Krista Hertz at hertzk@billingsschools.org to donate.
Additionally, Great Harvest Bread Co. is celebrating teachers with a "Free Bread For Teachers" day on Wednesday May 5th. They are asking individuals, businesses, and organizations to "Sponsor a School" by purchasing 50 loaves of bread at a discounted price. They will deliver to the school of choice any day next week. The gift can be purchased online at greatharvestbillings.com or by calling either location: 907 Poly Drive ~ 406-248-8889 or 32nd & Central ~ 406-702-1505.
Teachers, we genuinely appreciate you and all the work you do!