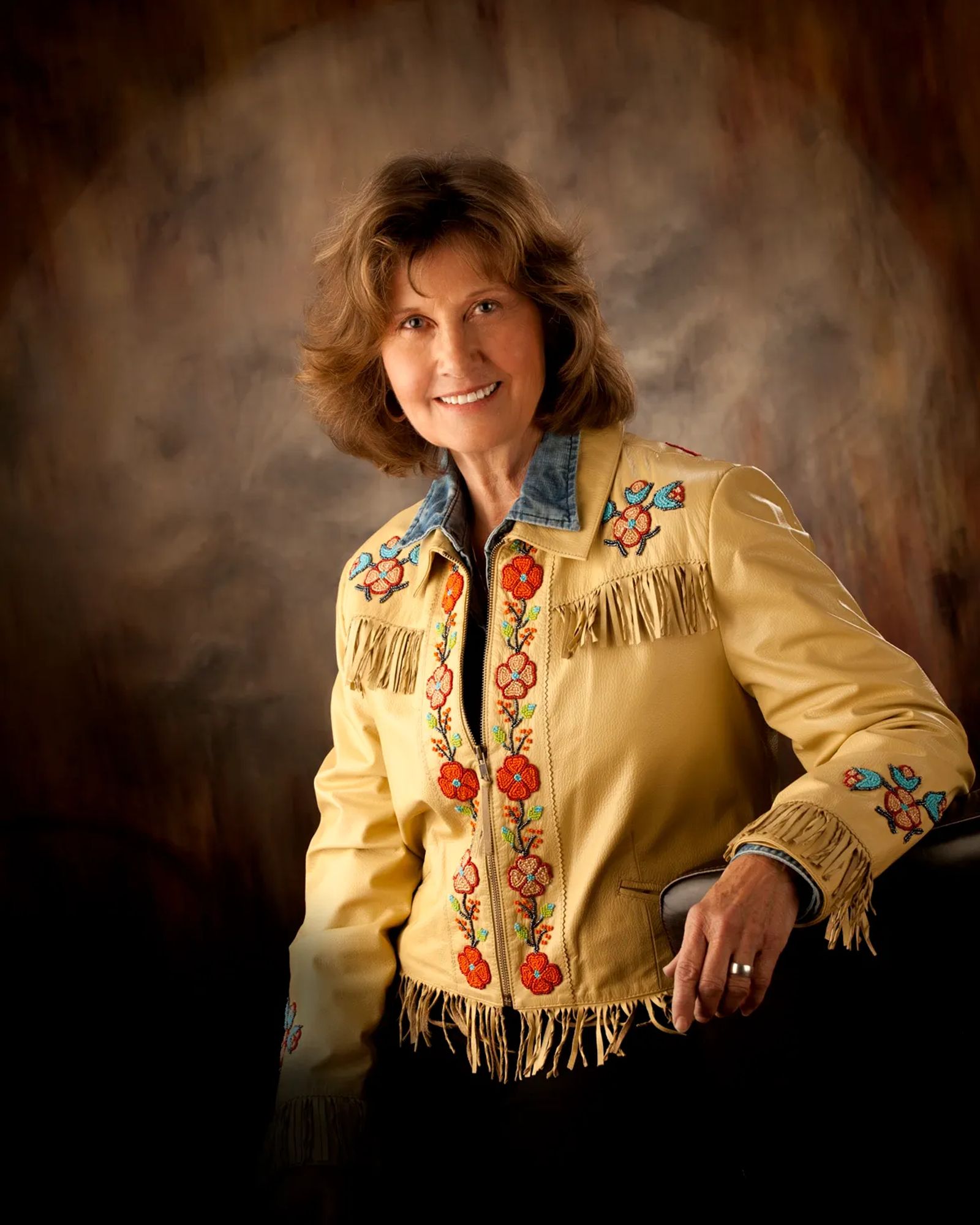 Billings Chamber Names 2020 Agricultural Excellence Award Winner
January 5, 2021 | Billings Chamber Media Release
BILLINGS, MT | JAN 4, 2021 The Billings Chamber 2020 Agricultural Excellence Award sponsored by Stockman Bank is awarded to Karen Yost, Vice President of Nutra-Lix, Inc. This award is presented to an individual, organization or family who has made a significant impact in the local agriculture industry. Yost is a longtime advocate of the agricultural industry and was a clear and fitting choice among a competitive field of nominees.
Yost has always been deeply involved in the agriculture industry. She was raised on the three generation Frank family farm in Park City, Montana and was highly influenced by her father. She was active in the J-Quarter Circle Ranch raising and training Quarter horses and competing in AQHA horse shows and rodeos in high school, college, and into her adult life.
Yost was first runner-up to Miss Rodeo Montana in 1967 and crowned Miss Montana in 1968. After receiving her Bachelor of Science in education from Eastern Montana College, she taught for several years until staying home to raise and homeschool her children. She established and operated "The Family Farm," a hands-on operation intended to introduce city dwellers to life on the farm.
Yost is a member and a past president of both Montana Agri-Women and American Agri-Women and is a member of several other agriculture industry organizations. She is passionate about preserving the American rural lifestyle and focuses on urban and rural communication. She believes that the family farm is the backbone of the country providing stability that is vital.
Yost and her husband George, along with their daughters Katie Yost and Kellie Kittelmann, own and operate Nutra-Lix, Inc., a feed supplement company George helped found in 1987. They have four grown children and eight grandchildren, are active in rodeo and team roping, and operate Yost Arena west of Billings.
Yost was presented with the award by the Billings Chamber of Commerce, Chamber Ag Committee Chair Tierani Brusett of Stockman Bank, and Courtney Kibblewhite of Northern Broadcasting. Yost will be celebrated during the Chamber's inaugural Ag Celebration Week presented by Yellowstone Valley Electric Cooperative from January 24th-30th, 2021. Find more details about Ag Celebration Week at www.billingschamber.com.
The purpose of Ag Celebration Week is to honor and give thanks to farmers, ranchers, agri-business and agri-business research representatives, for their contribution to and hard work supporting Montana's number one industry. Additionally, it celebrates the connection and importance of business and agriculture in Billings. The celebration is put together by the Chamber's Ag Committee, a group of in-the-trenches agricultural enthusiasts who work within the Ag community year 'round. This committee is also responsible for various Ag related community events throughout the year.