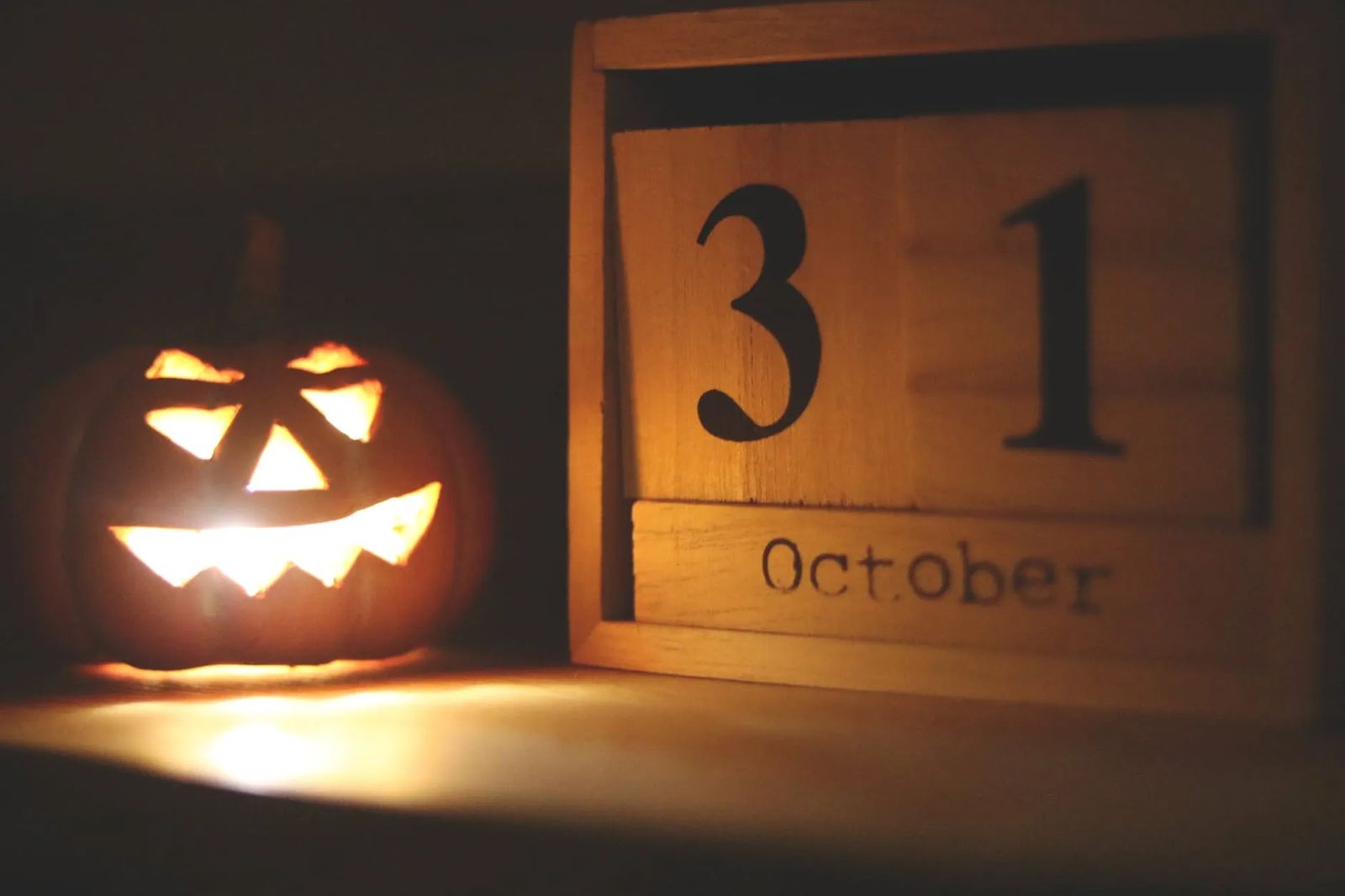 5 Halloween Celebration Ideas
October 2020 | by Lisa Gouveia
Let's creep it real, Halloween will likely look a little different this year, but in my opinion, the holiday is more important than ever as families and communities create a new normal together. It's with celebrations like Halloween that we create happiness, hope, and excitement for the days ahead. With that, here are 5 ideas to make this the BEST Halloween yet, pandemic and all!
1. Go Big, Like Really Big with, Home Décor
Channel your [Nightmare Before] Christmas decorating spirit and decorate with pumpkins, lights, and spooky sights. This will keep the Halloween spirit and excitement alive for weeks!
2. Opt for a New Candy Delivery
Trick-or-treat isn't the only way to fill the pumpkin pail! Instead, spread the goods throughout the backyard in a Candy Graveyard, glow in the dark egg hunt, or opt for a candy smash with a Halloween pinata.
3. Boo a Neighbor
Spread anonymous cheer by dropping a Halloween goodie bag on friends and neighbors' doorsteps as a contact-free way to celebrate. Make it extra fun by sneaking to your boo-ing subject's home after dark, ringing the doorbell, leaving the treats on their doorstep, and running!
4. Mask Up
Buy a plain cloth face mask and bust out the glitter, sequins, makers, even tie-dye! Trace frightful shapes or fun patterns and rock your one-of-a-kind creation every chance you get. 
5. Party with a Few
Throw a small get together with just a few friends to celebrate Halloween! Prepare individually wrapped food options, bottled drinks rather than a punch bowl, and have a scary movie marathon.
Originally printed in the October 2020 issue of Simply Local Magazine
Never miss an issue, check out SLM's digital editions here!