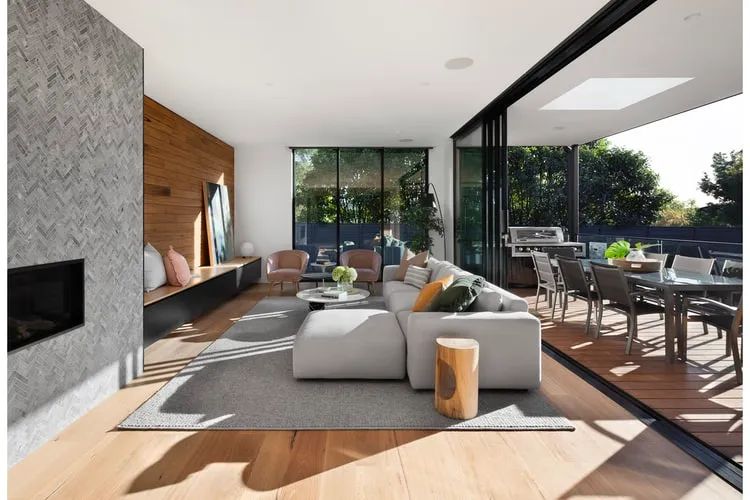 5 Great Tips to Reimagine Your Home with Multipurpose Spaces
July 13, 2021
by lilly miller, guest contributor
In this hectic day and age, we should really start looking for more ways to make our homes more peaceful, restorative, and imbued with positive energy. When you come home after a long day of work, or even if you're working from home all day long, you want your living environment to evoke positive emotions, but you also want beauty to meet function and create a design that makes it impossible to get annoyed.
If that sounds too good to be true right now, wait 'til you get to familiarize yourself with multipurpose design. It's like having an ultra-useful laundry room that makes doing laundry a breeze, for example, but bigger and better. The multipurpose approach extends to your entire home and creates a functional oasis that will help safeguard your emotional, psychological, and physical well-being.
Let's put all of this into perspective and take a look at some great tips on how you can reimagine your home with multipurpose spaces.
Opt for a more open-concept layout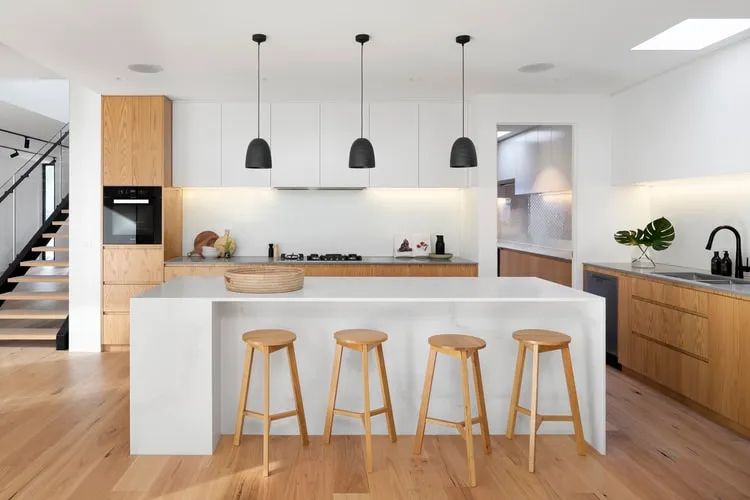 photo by R ARCHITECTURE via Unsplash
If your home feels kind of cramped right now, don't go tearing down a wall. First, you should consider decluttering the space and making some minor changes to see if that will help the space feel a bit more capacious. However, if you truly feel like your home is too sectioned-off and that you would love nothing more than to live in a more open space, then you should consider making an open-floor plan.
Open-concept homes are very popular nowadays, but it's not just about the aesthetic appeal – they also help bring form and function together. Firstly, an open floor plan will let much more natural light saturate the space. Secondly, it will open up the living environment to allow you to combine the uses of different zones.
With an open-floor plan, you can easily marry the kitchen to the dining room, create a living room that turns into a home office, and more. If you're up for some renovations, this is a good way to create a multipurpose space, but if you're not, you can always just get rid of the doors and broaden the entryways between rooms to create the feeling of an open-floor plan.
Create a neutral foundation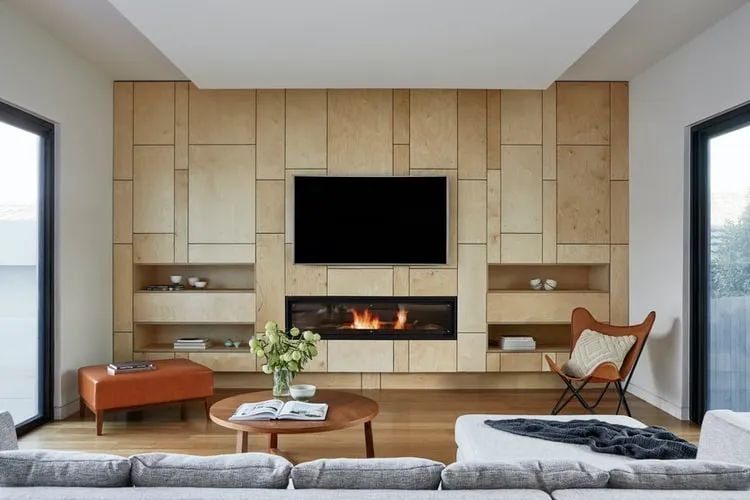 photo by R ARCHITECTURE via Unsplash
It's important to stick with a theme when you're creating multipurpose spaces in your home, because they can easily start clashing with each other if you're not careful. Your bedroom-home office combo can quickly become a mess if the elements don't follow a certain design approach.
For that, and many other reasons, it's important to stick with a neutral foundation. This means choosing color schemes that work well with everything, and the neutral palette is definitely one of the top paint trends in 2021. You can paint the space in a neutral color that will create a natural flow, which will allow you to mix and match the rest of the décor with ease.
Create a healthy flow with rugs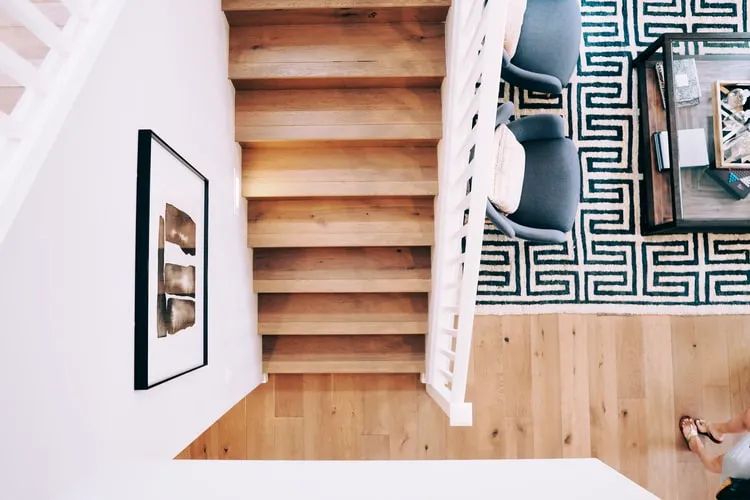 photo by Josh Hemsley via Unsplash
Speaking of the flow, this is one of the most important elements of a functional living environment, especially if you're trying to create multipurpose spaces in your home. You need to create a seamless flow in the space that will serve an aesthetic and functional purpose, and to do this, simply take a closer look at the floors.
Don't leave your floors bare, instead, use quality rugs to bridge the gap between the spaces. In countries that are known for their rugs, this is a big trend in interior design circles. New Zealand is famous for its rugs, for example, and nowadays artisan rugs in NZ serve a functional and aesthetic purpose in many homes. Interior designers over there use rugs in a smart way to create multifunctional rooms that flow and feel like a unified space.
Make sure to use this trick yourself and use rug layering in a smart and tactical way to create a flow in your multipurpose rooms, or your open floor plan home.
Integrate a home office seamlessly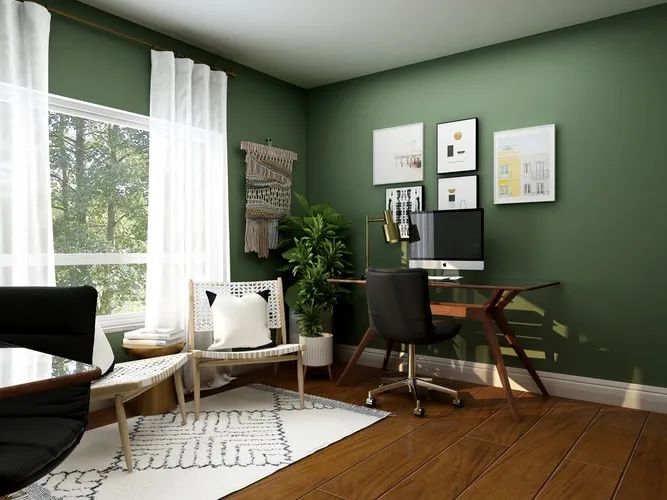 photo by Collov Home Design via Unsplash
Nowadays, it seems that remote work has become the new normal. With many still working from home, we can't hope to keep working at the kitchen countertop or the living room couch. For one, working in the kitchen can be bad for your figure, and the couch is just too comfy to be productive.
You need a proper home office, and to introduce a new room, you first need to declutter your home. Once you've freed up some space, you can use modular furniture to get the office out of the way. For example, you can easily introduce a modular work desk into the bedroom with an ornate chair that, when not in use, can blend into the background and serve as a statement piece!
Choose furniture that complements and accentuates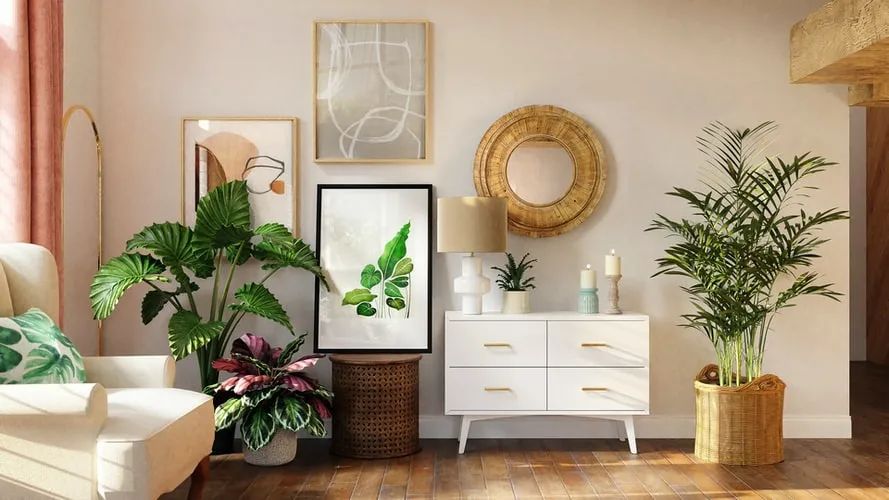 photo by Spacejoy via Unsplash
And speaking of ornate furniture, this is one of the best ways to make your home design pop, and it's definitely a good way to create a multipurpose space. Consider picking up some new chairs, armchairs, coffee tables, and other décor elements that you can use in various scenarios, but make sure some of them create a striking contrast.
Contrasts are great at breaking the monotony of the space, and they are great for framing the design of a multipurpose room. They give a sense of direction, and by choosing accentuating décor that doubles in its use, you can create a space that will easily serve many purposes for you and your loved ones.
Over to you
Designing a multipurpose space in your home can be fun and infinitely rewarding, but you have to be meticulous in your approach. Don't wing it, instead, use these expert tips to make all the right choices and reimagine your home in 2021.