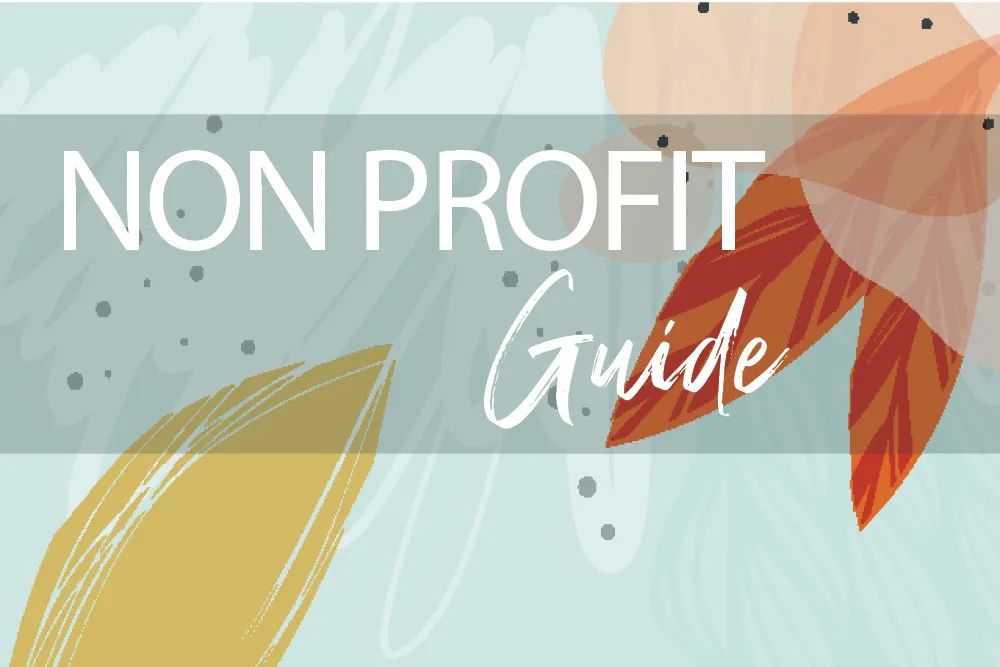 2022 Non-Profit Guide
November 2022
Our community has many amazing nonprofit organizations! Here in Simply Local Magazine's 2022 Nonprofit Guide you can find many of them. A year-long resource with their story, services, and contact information.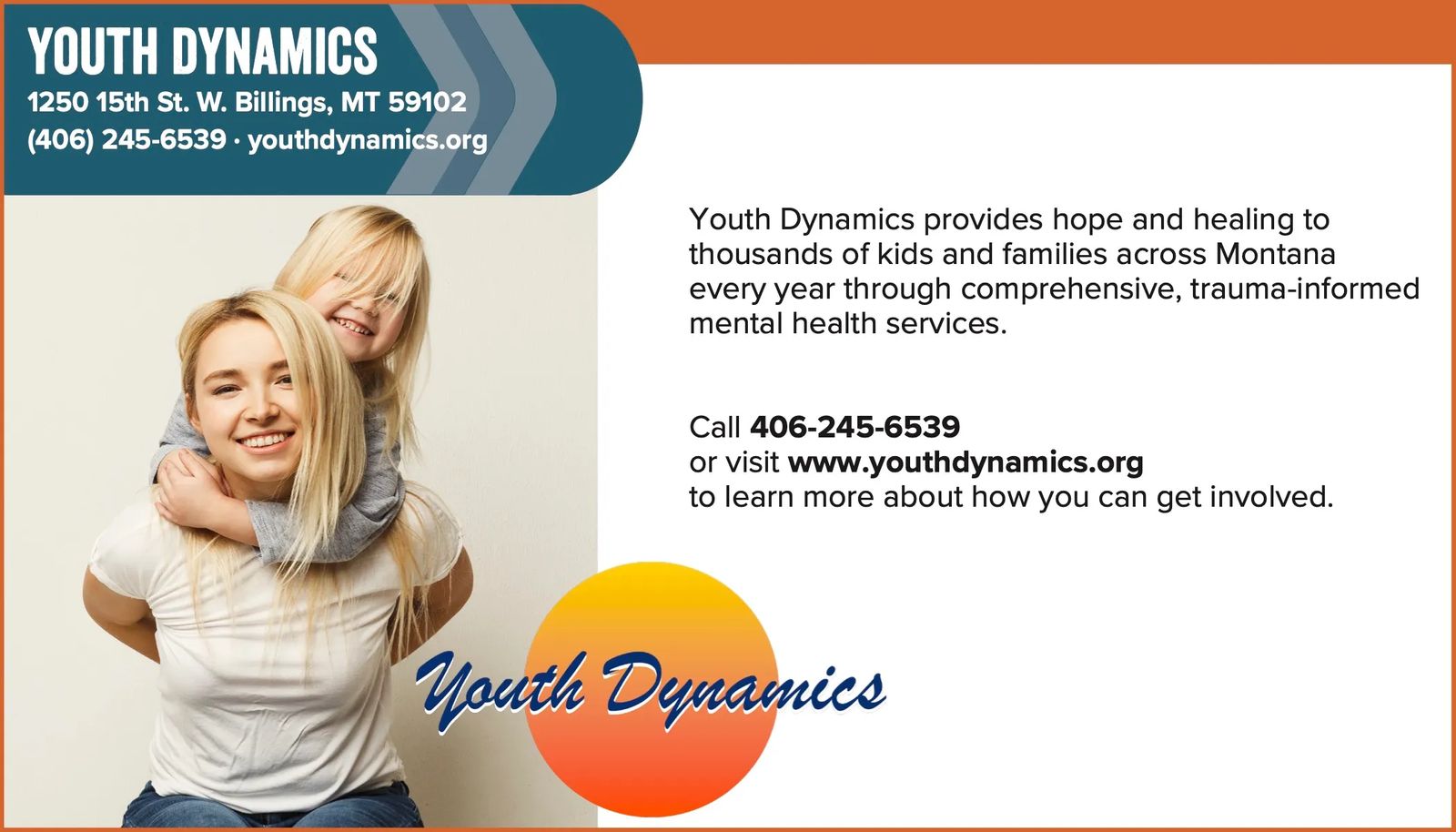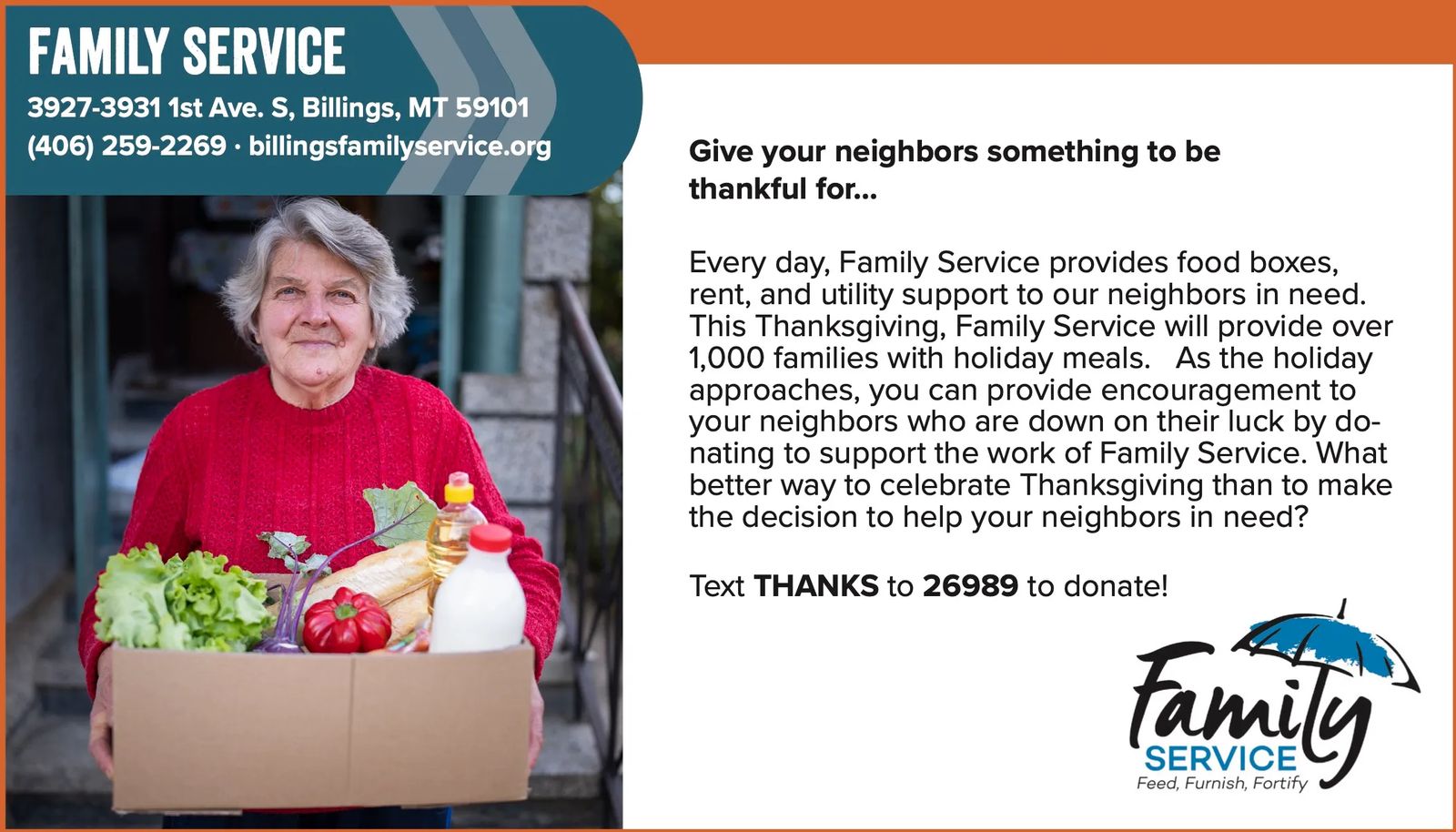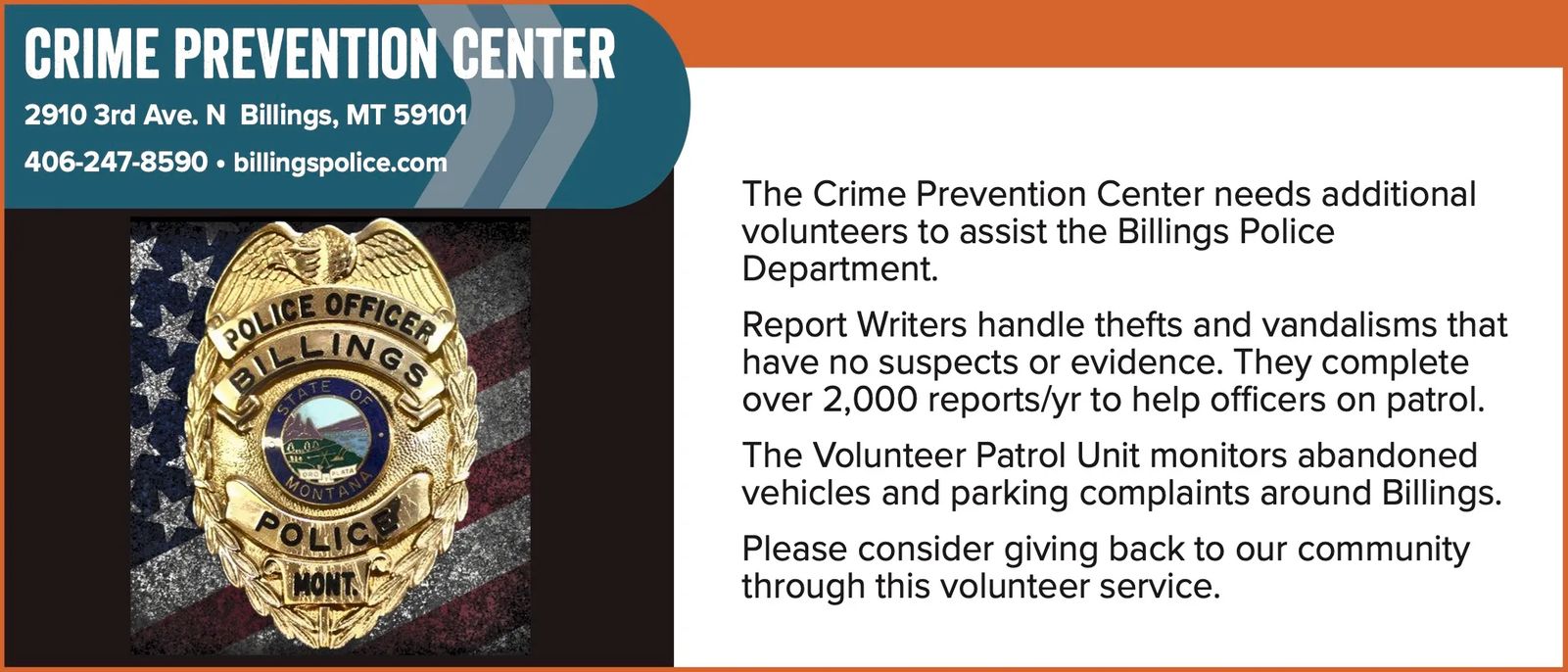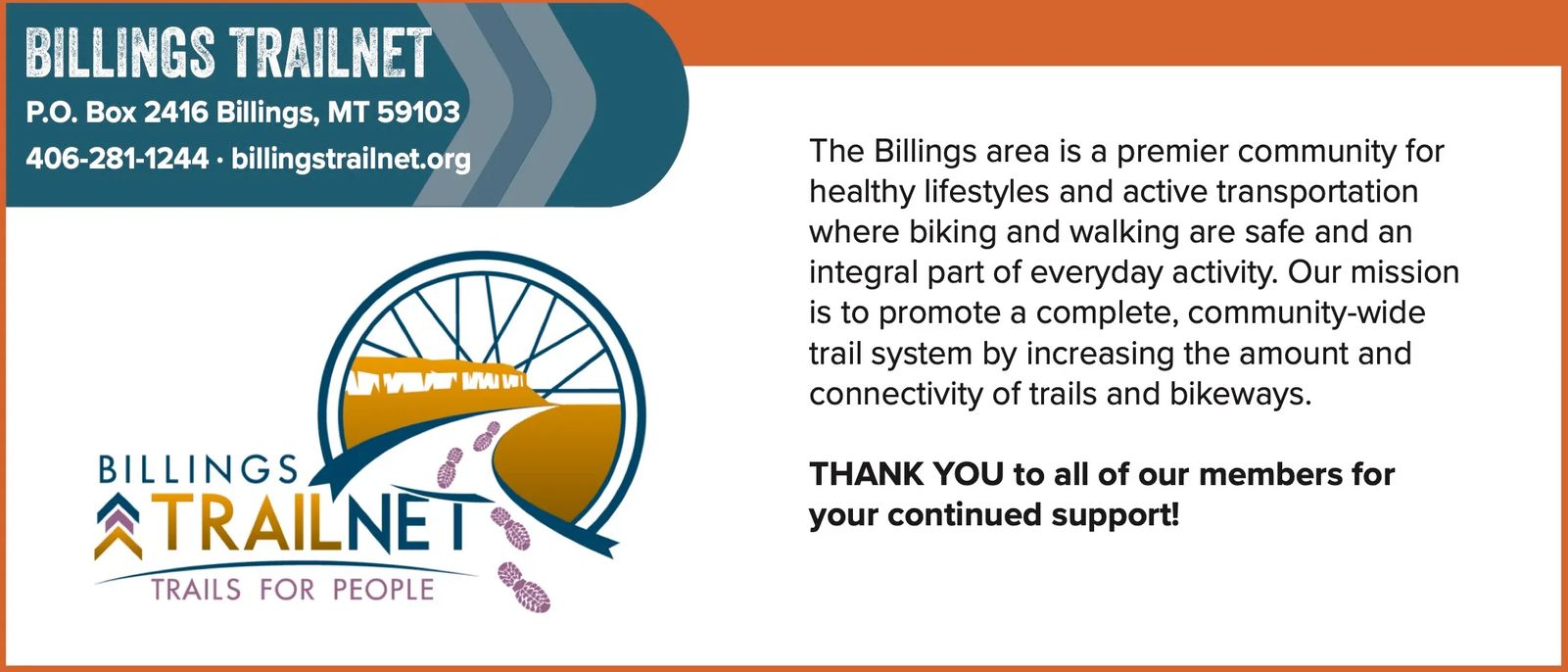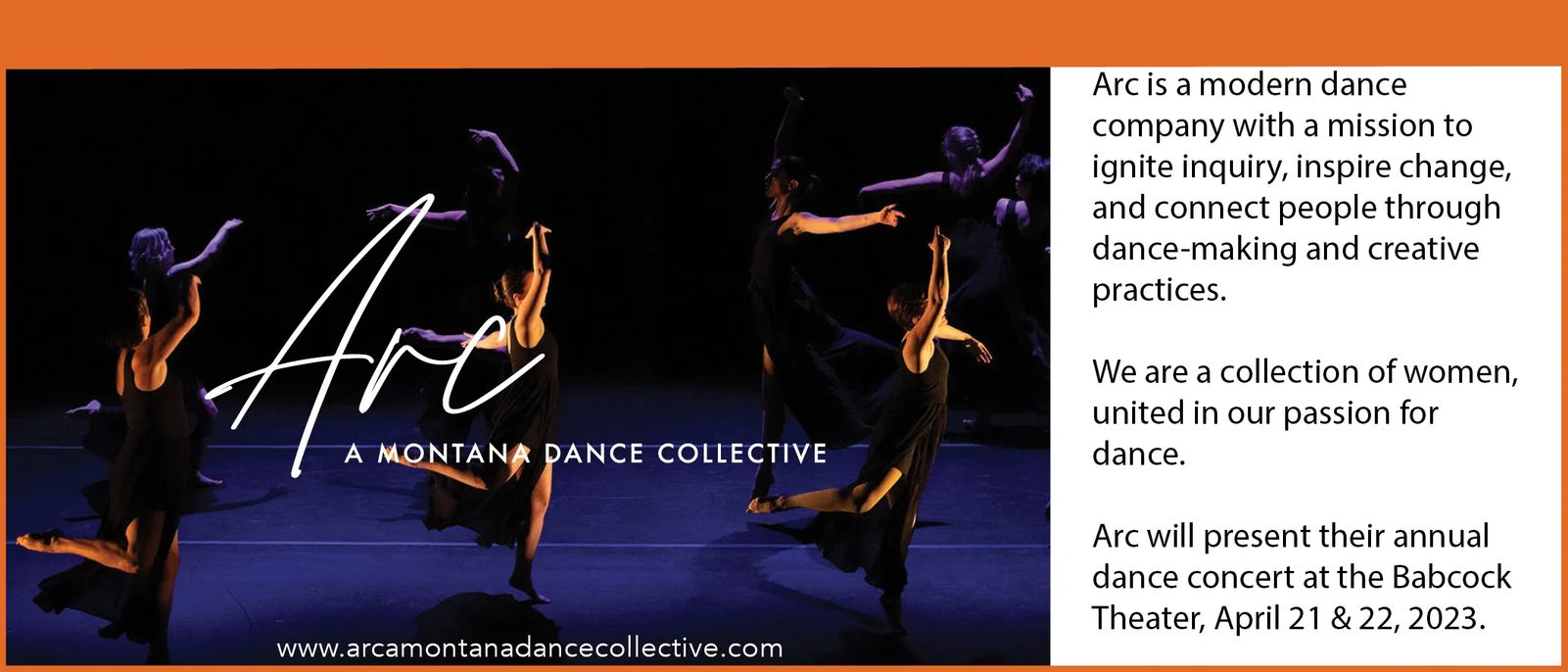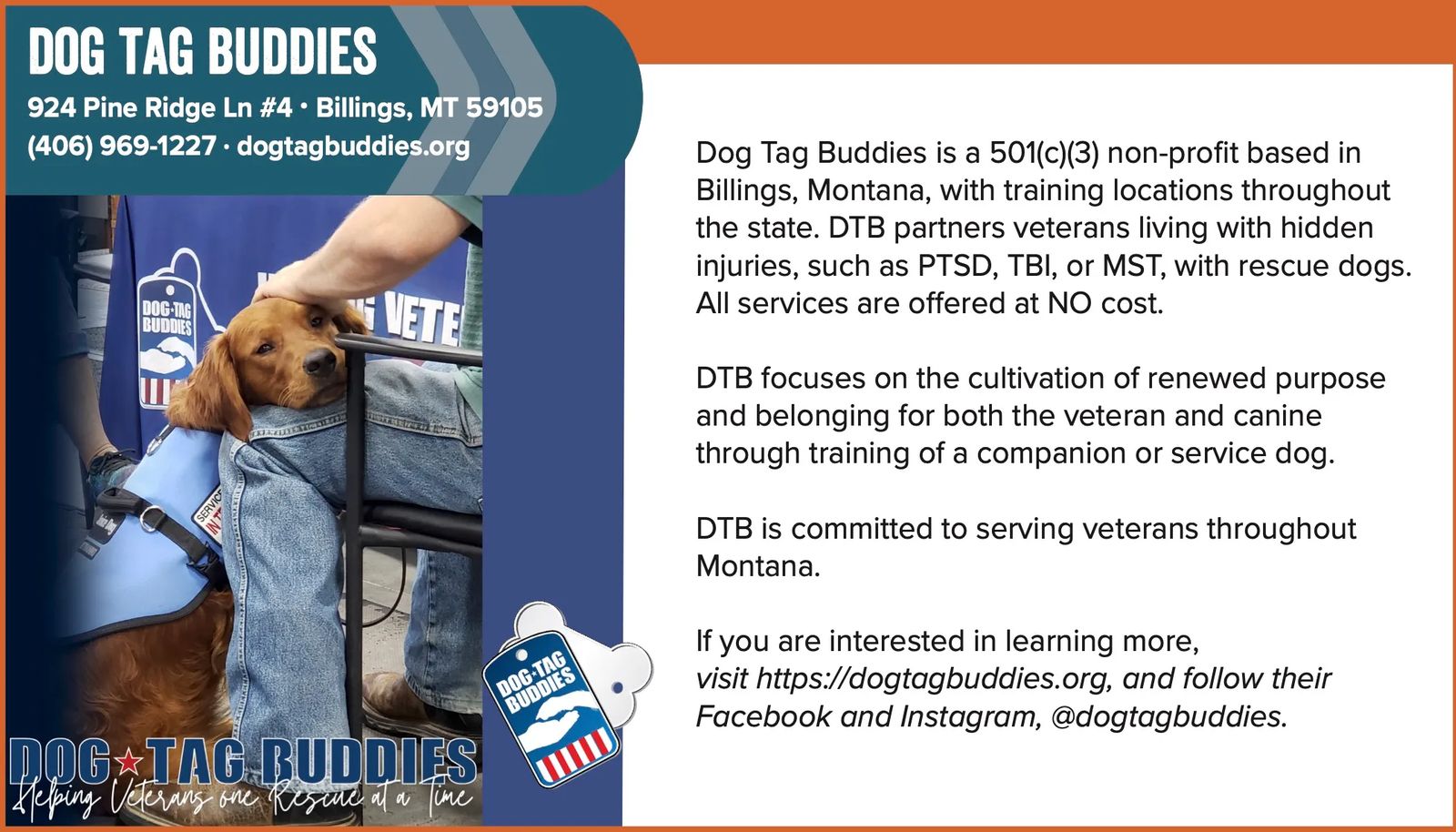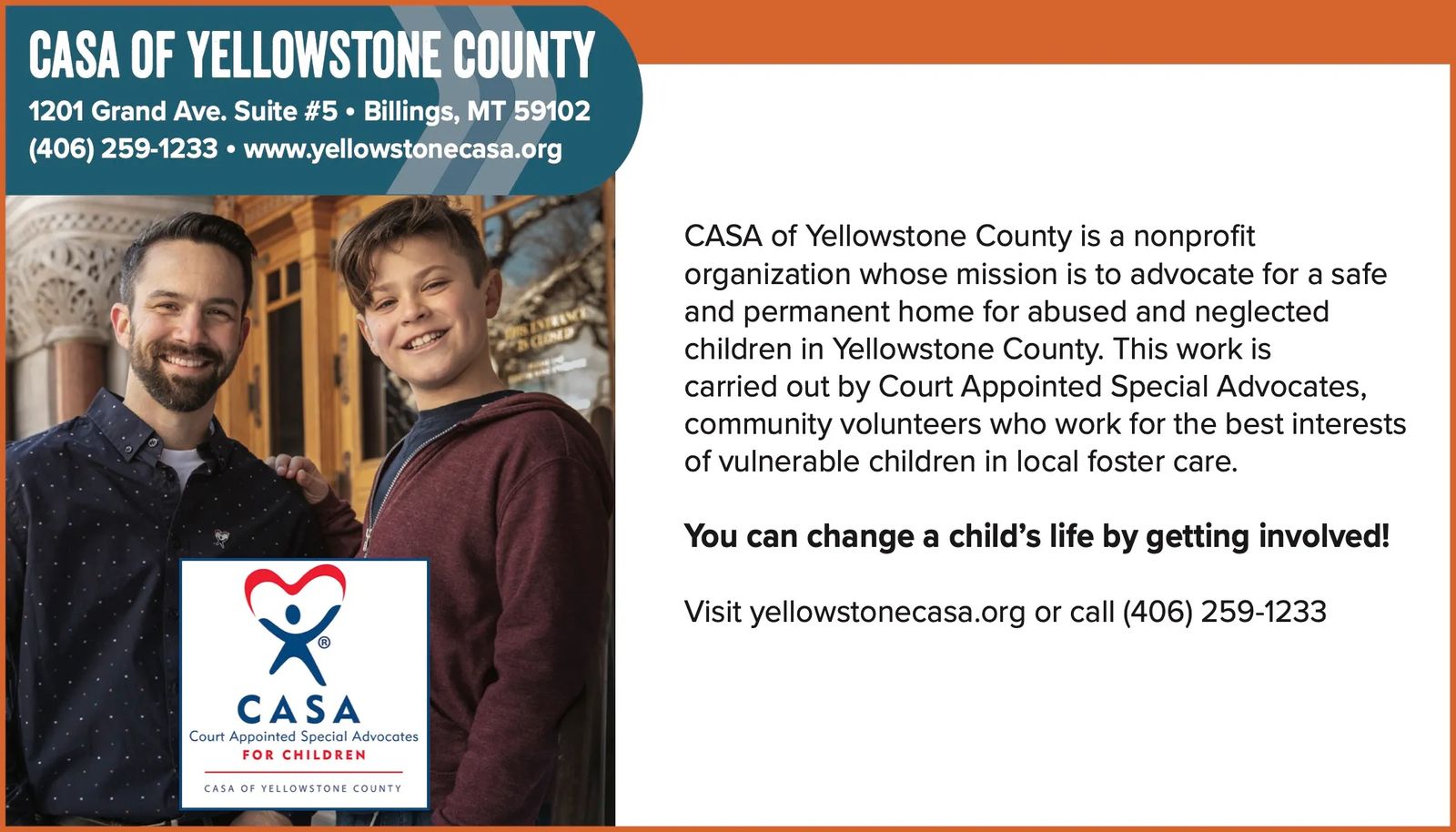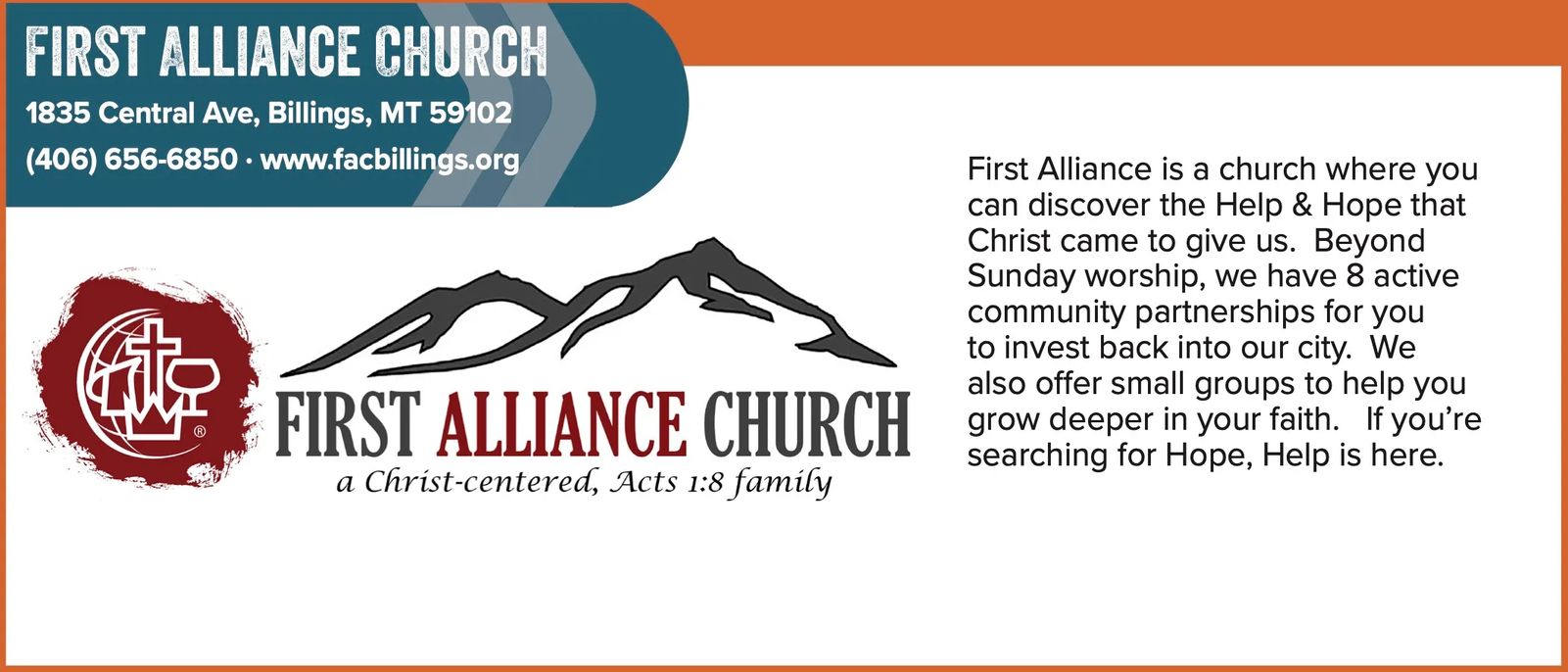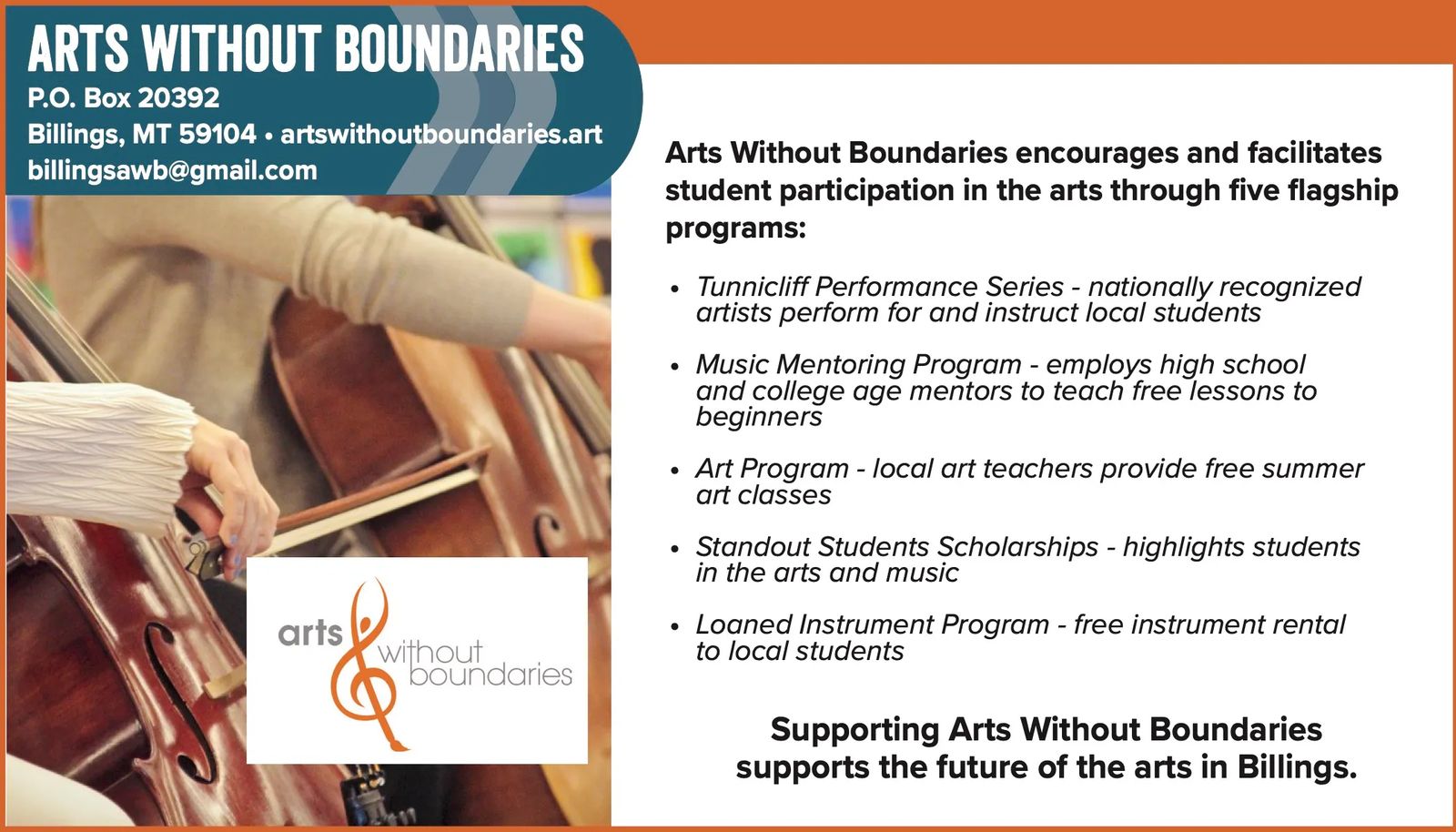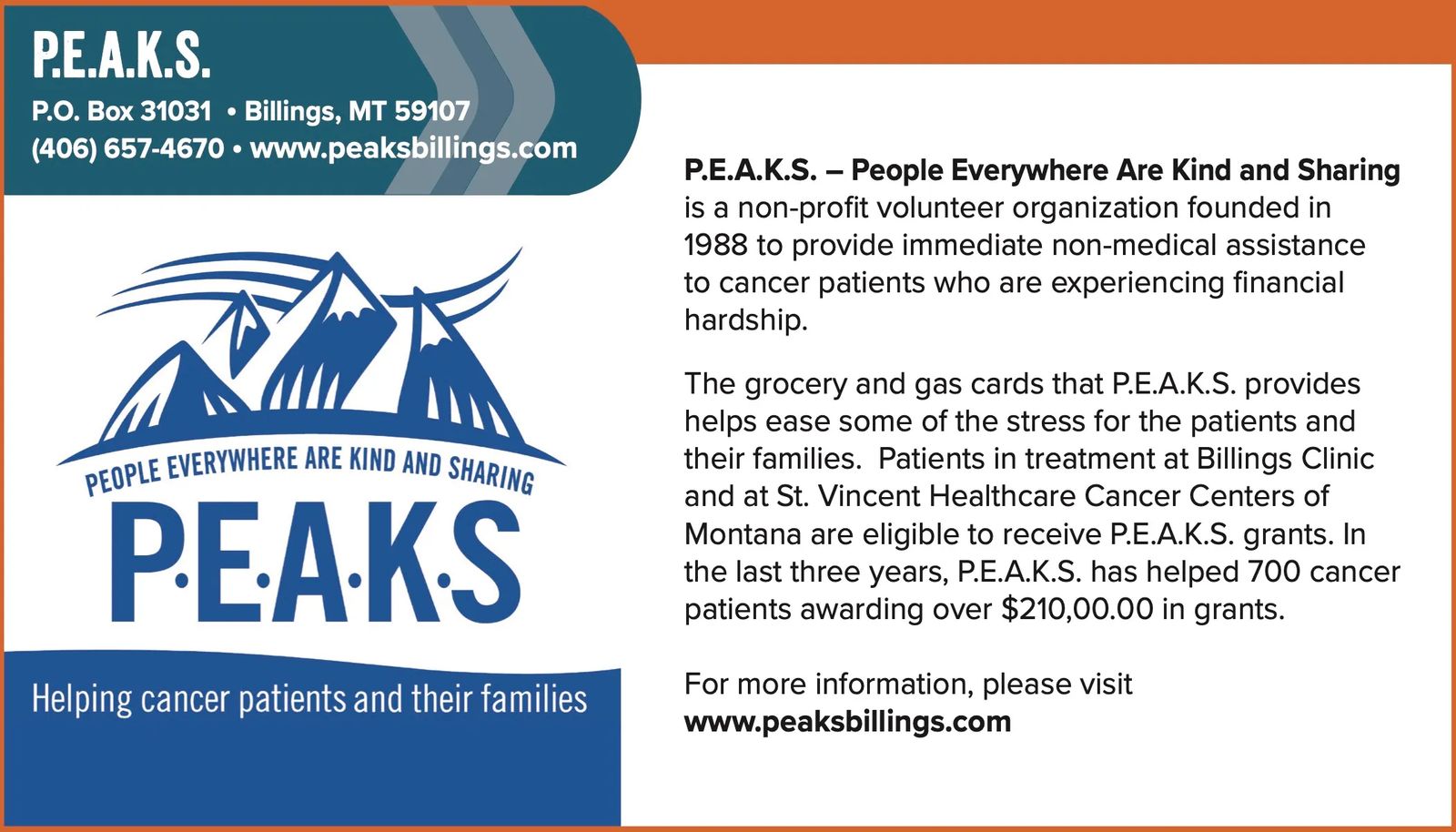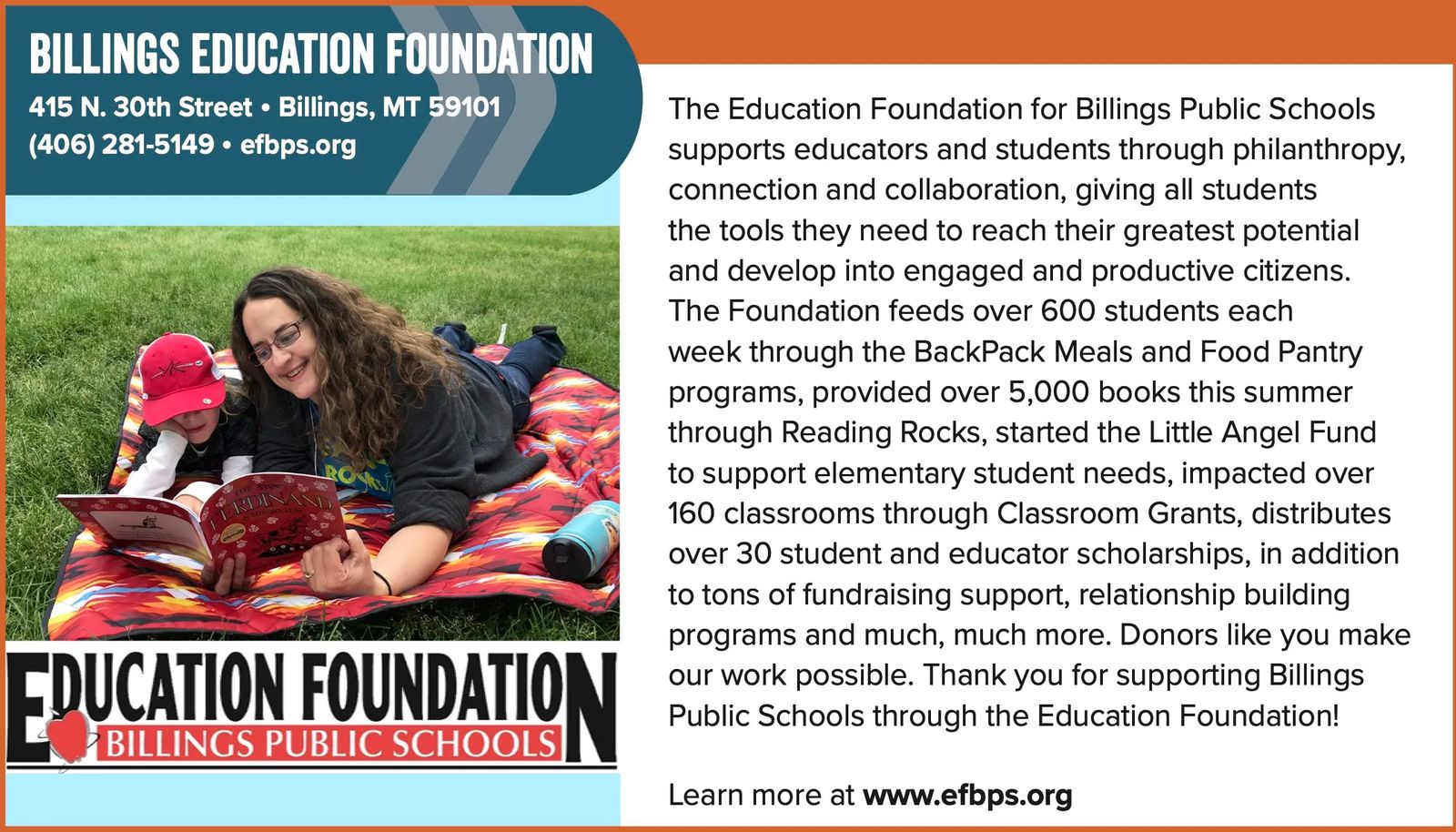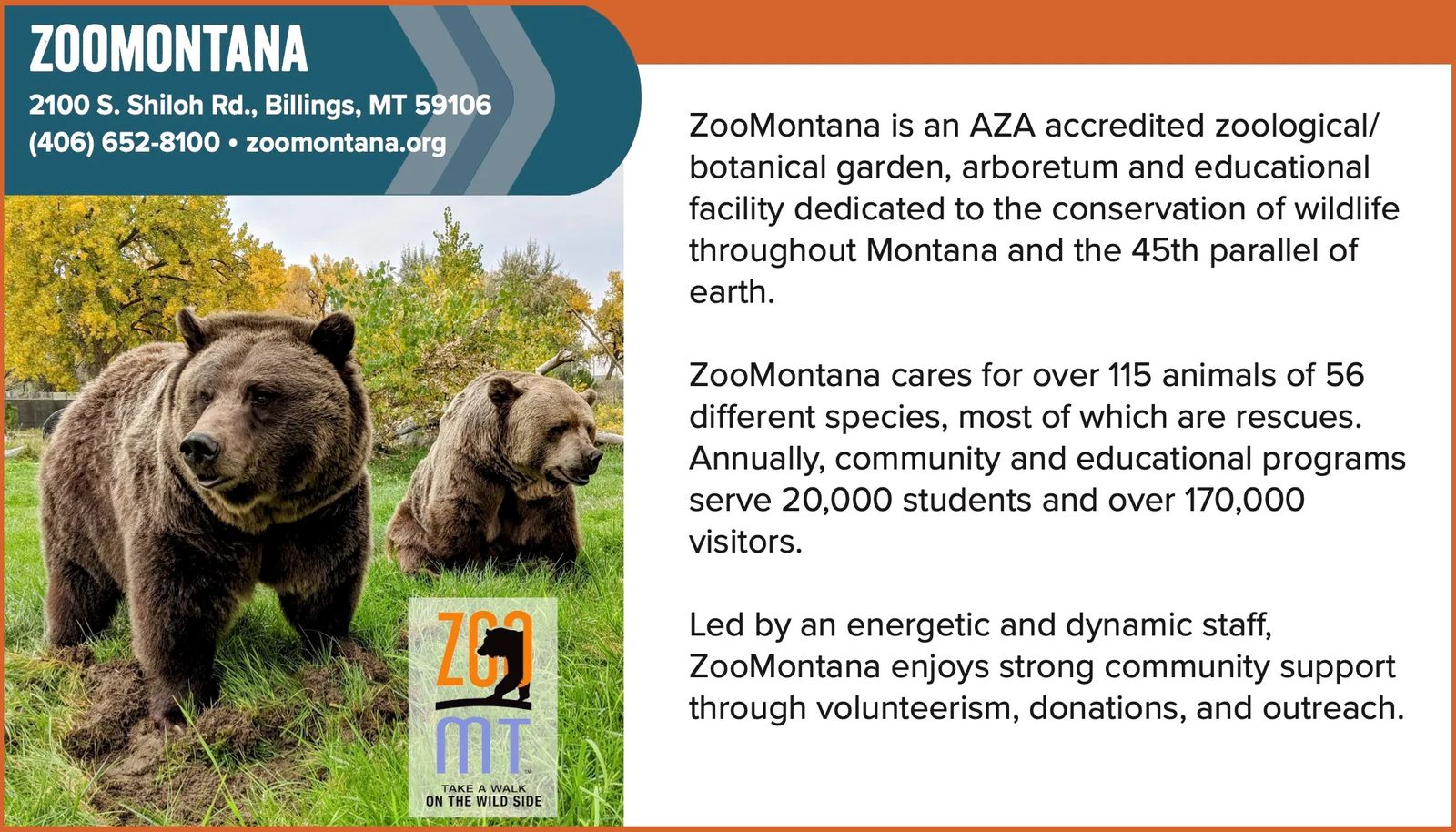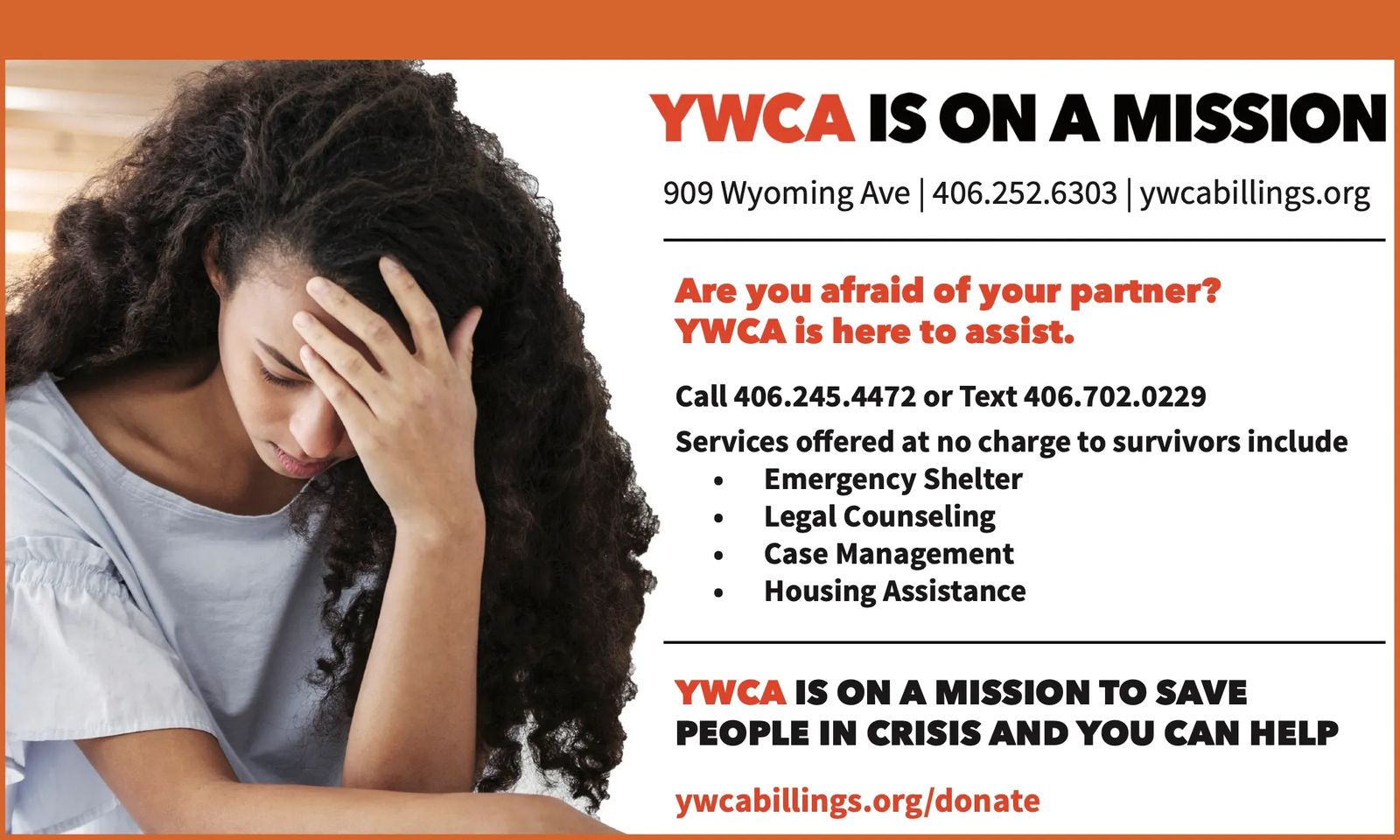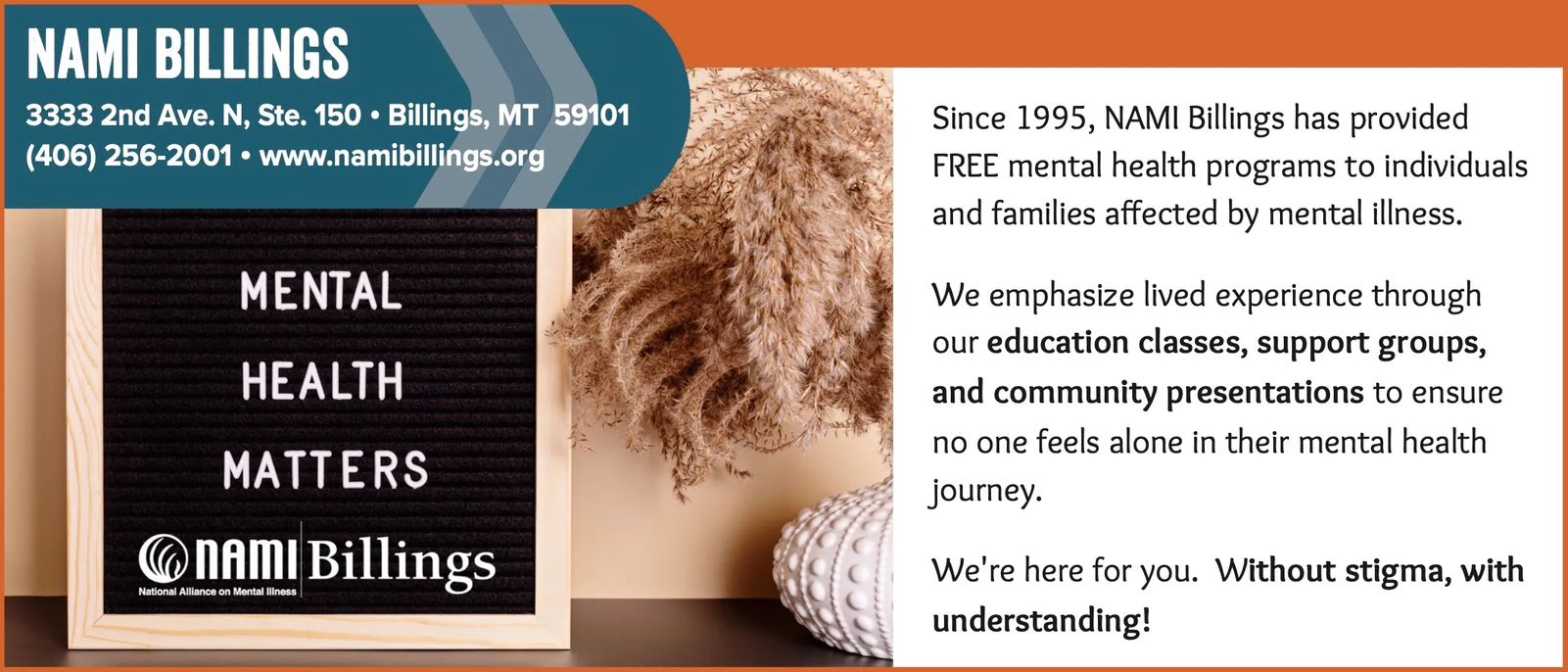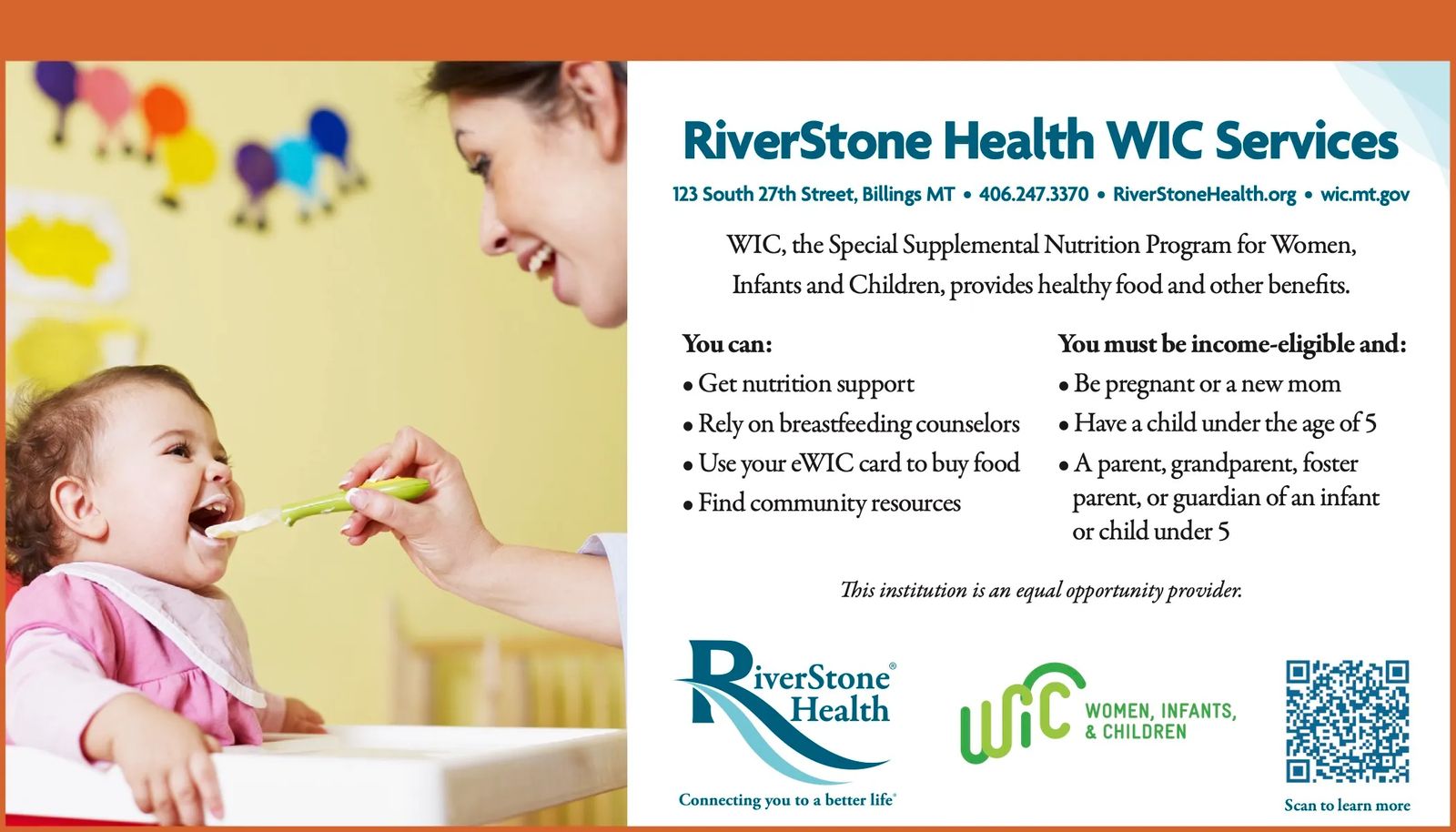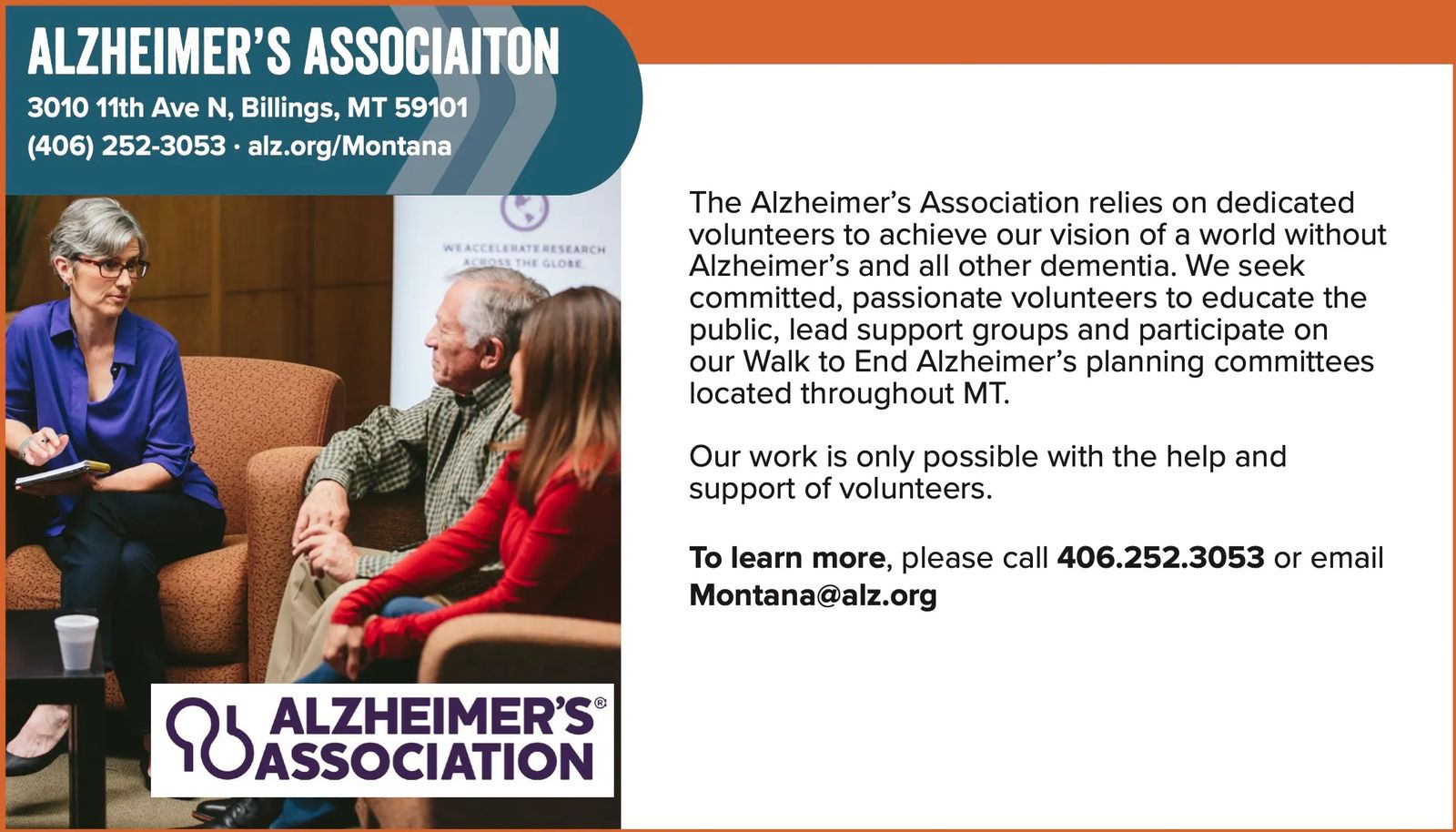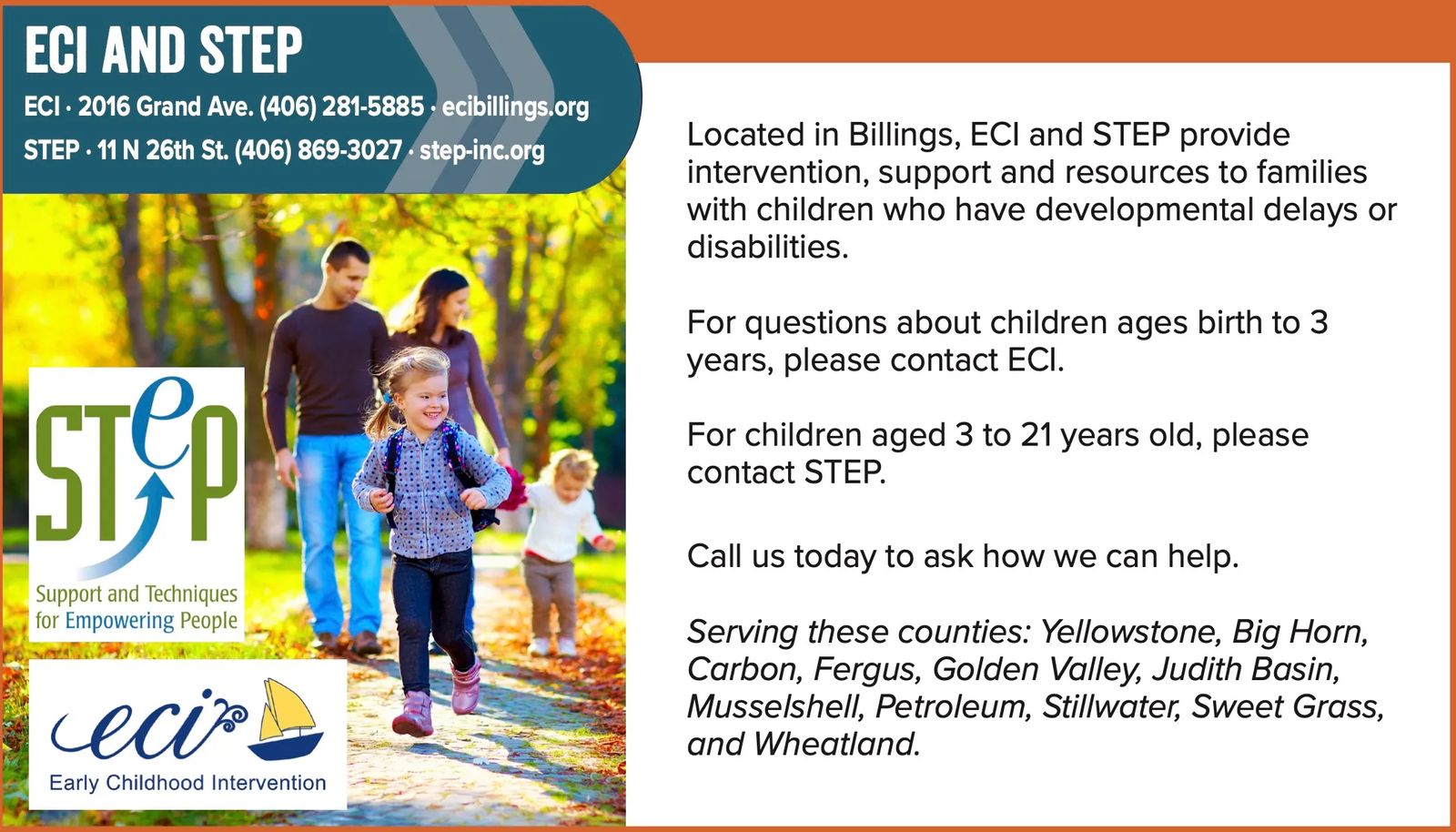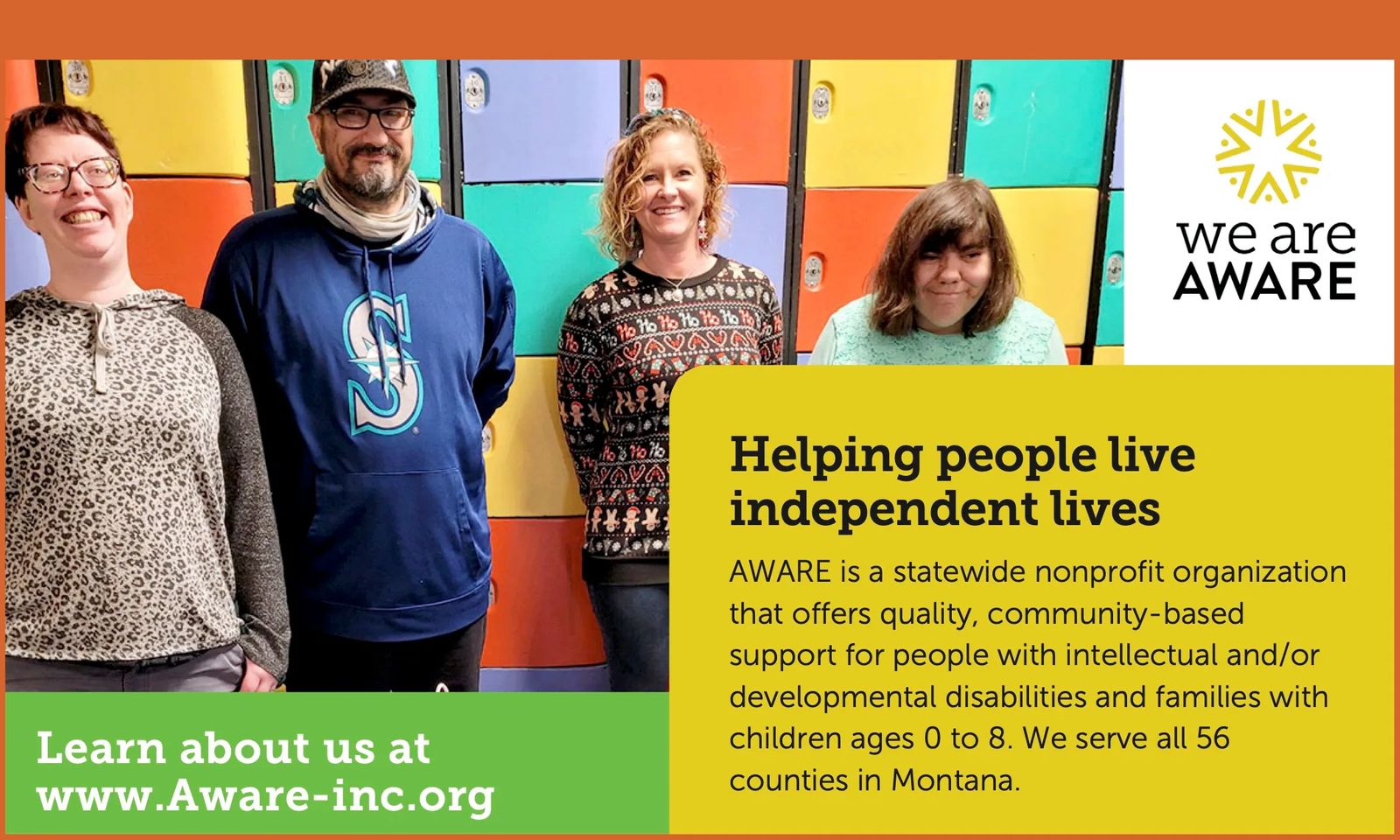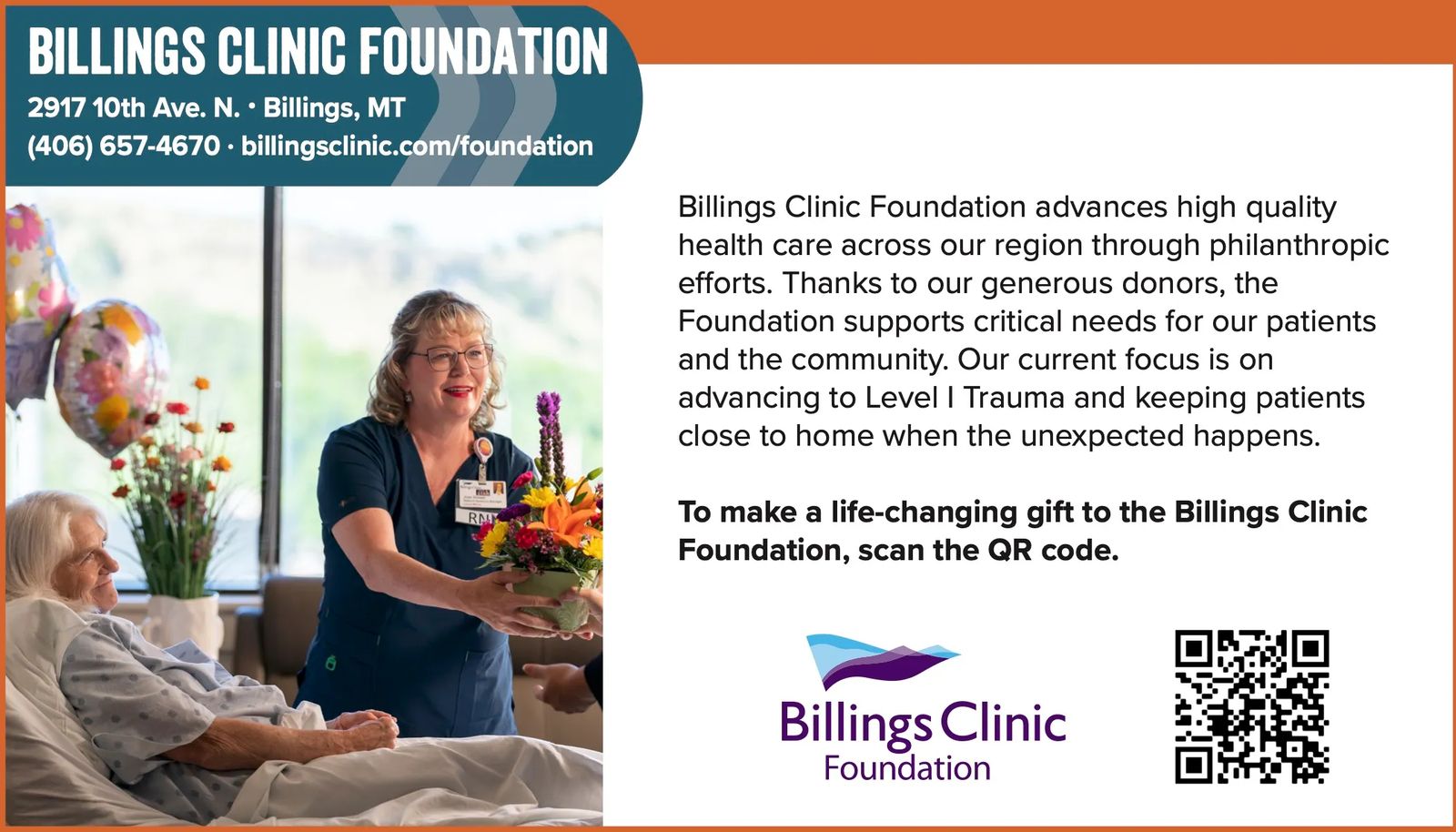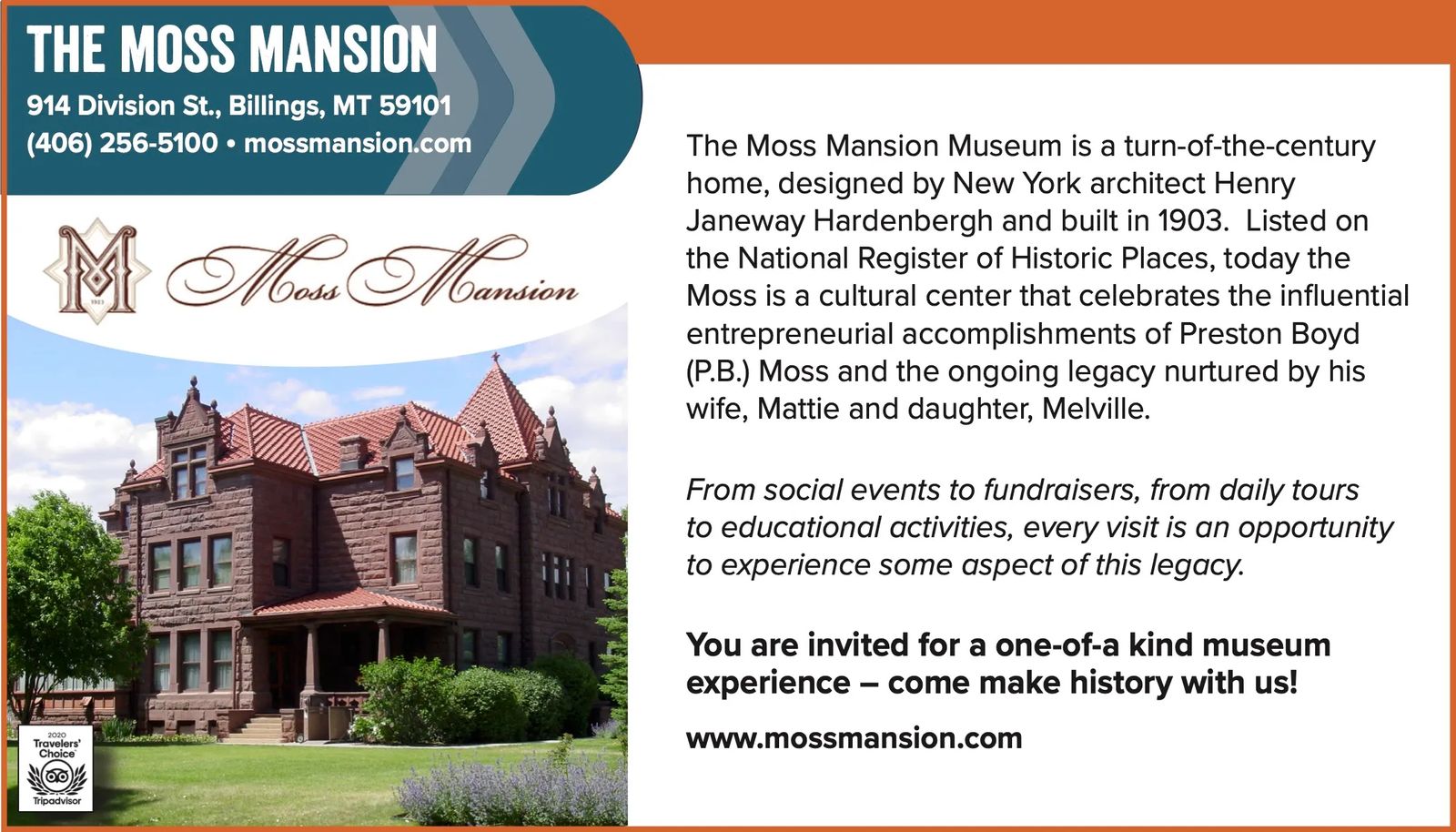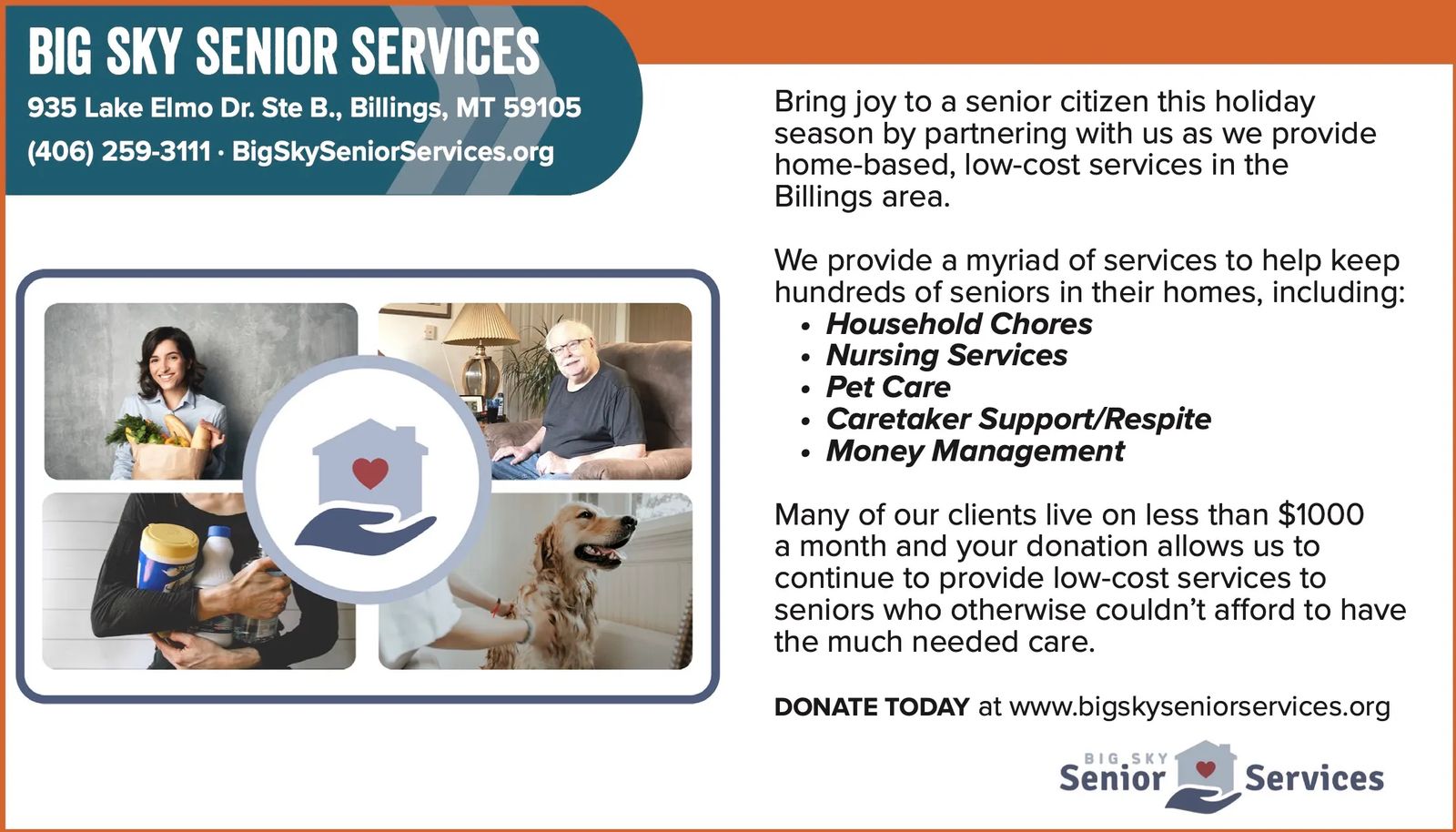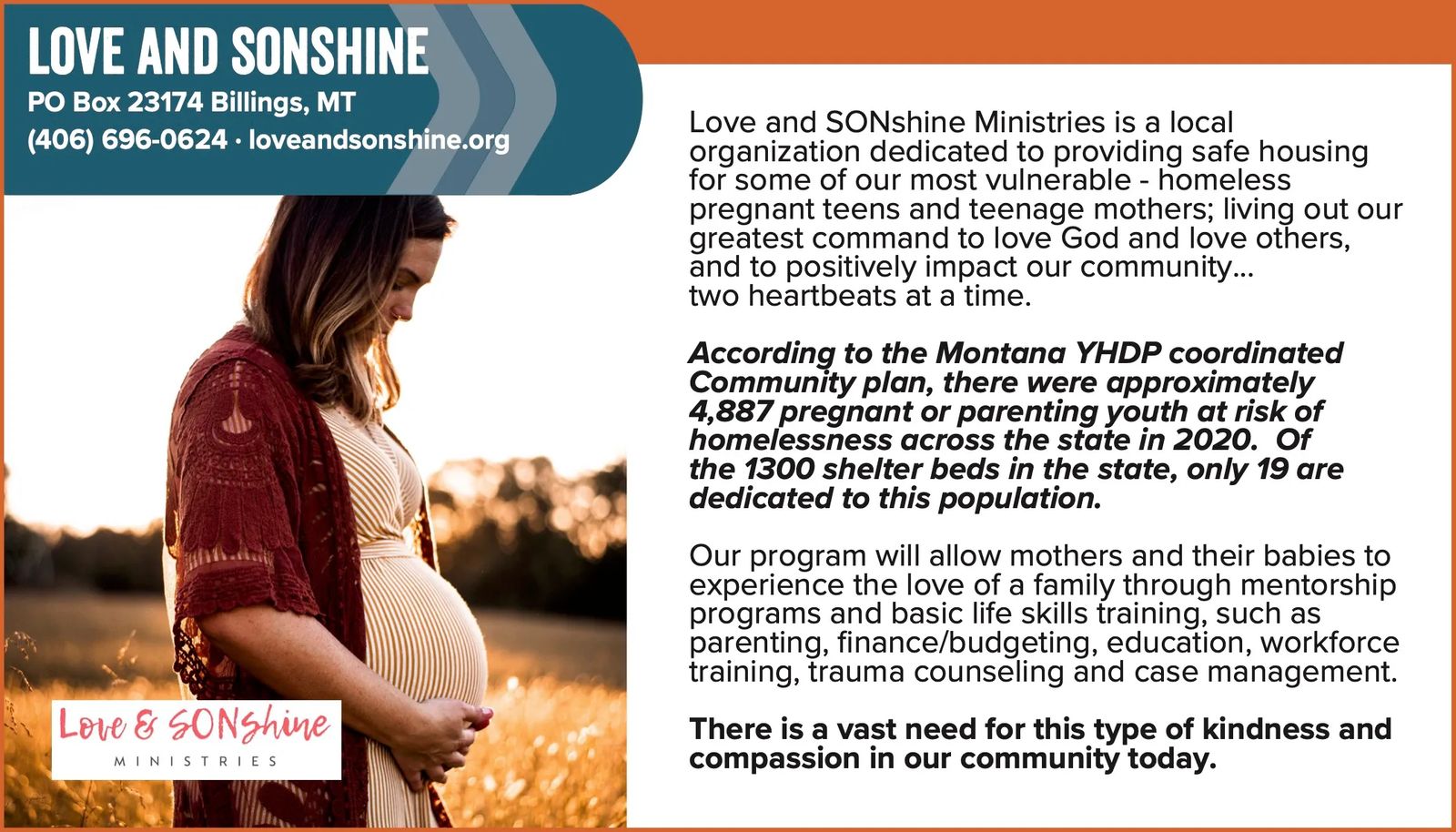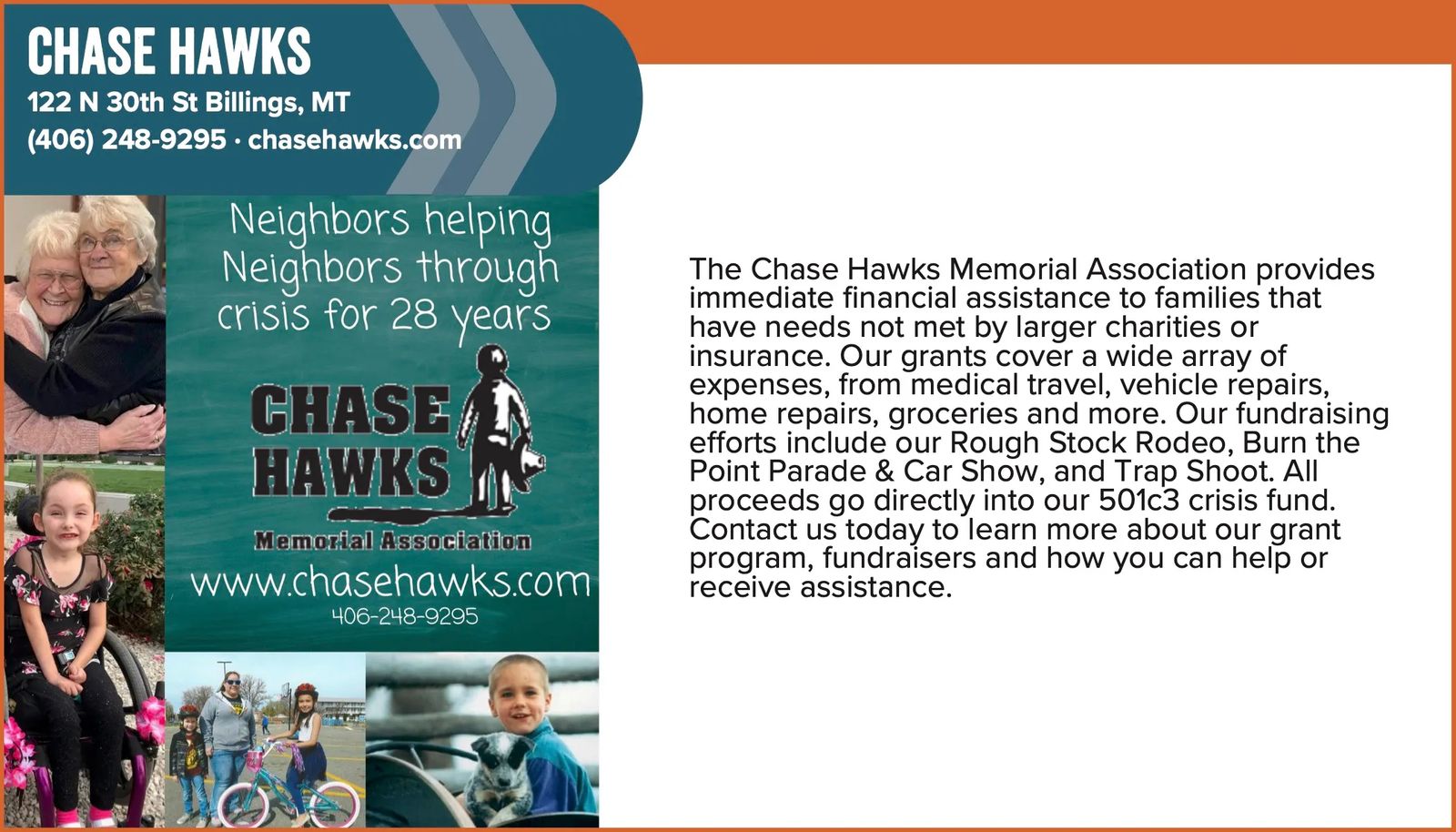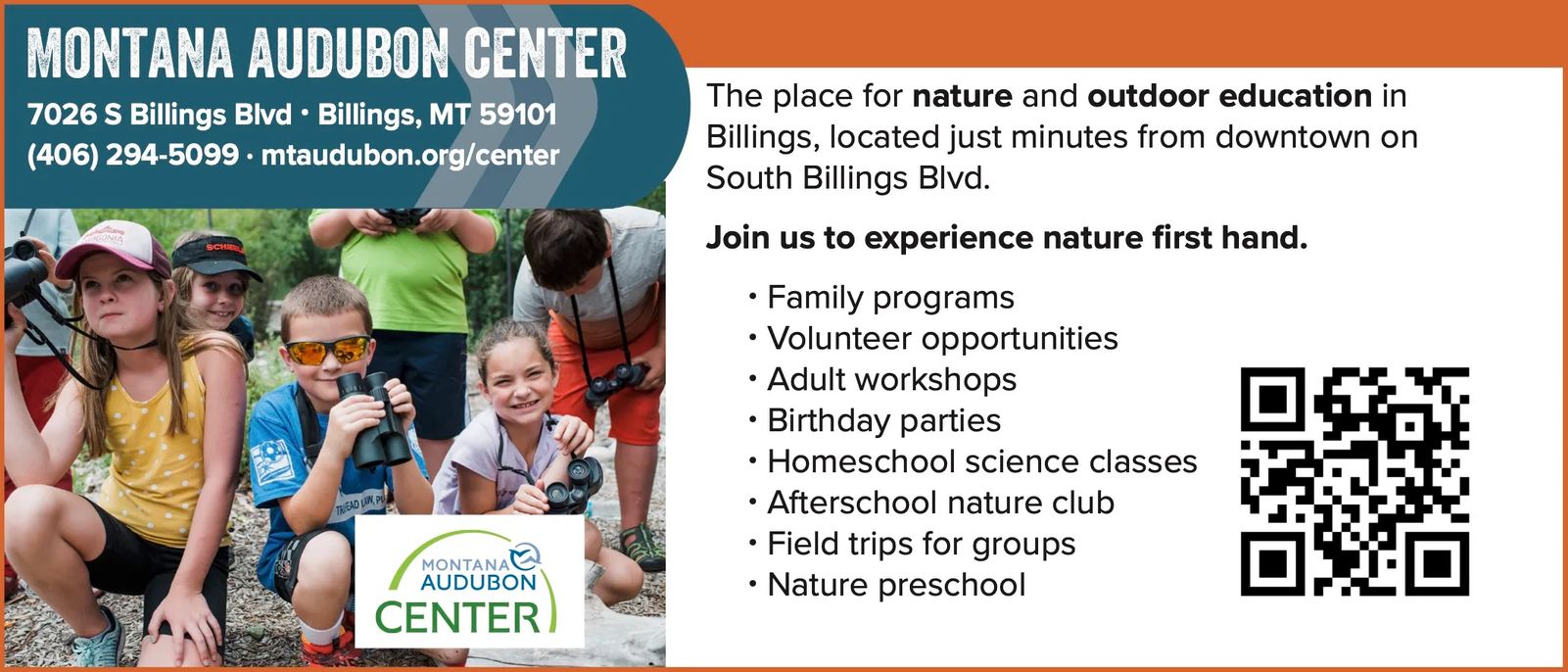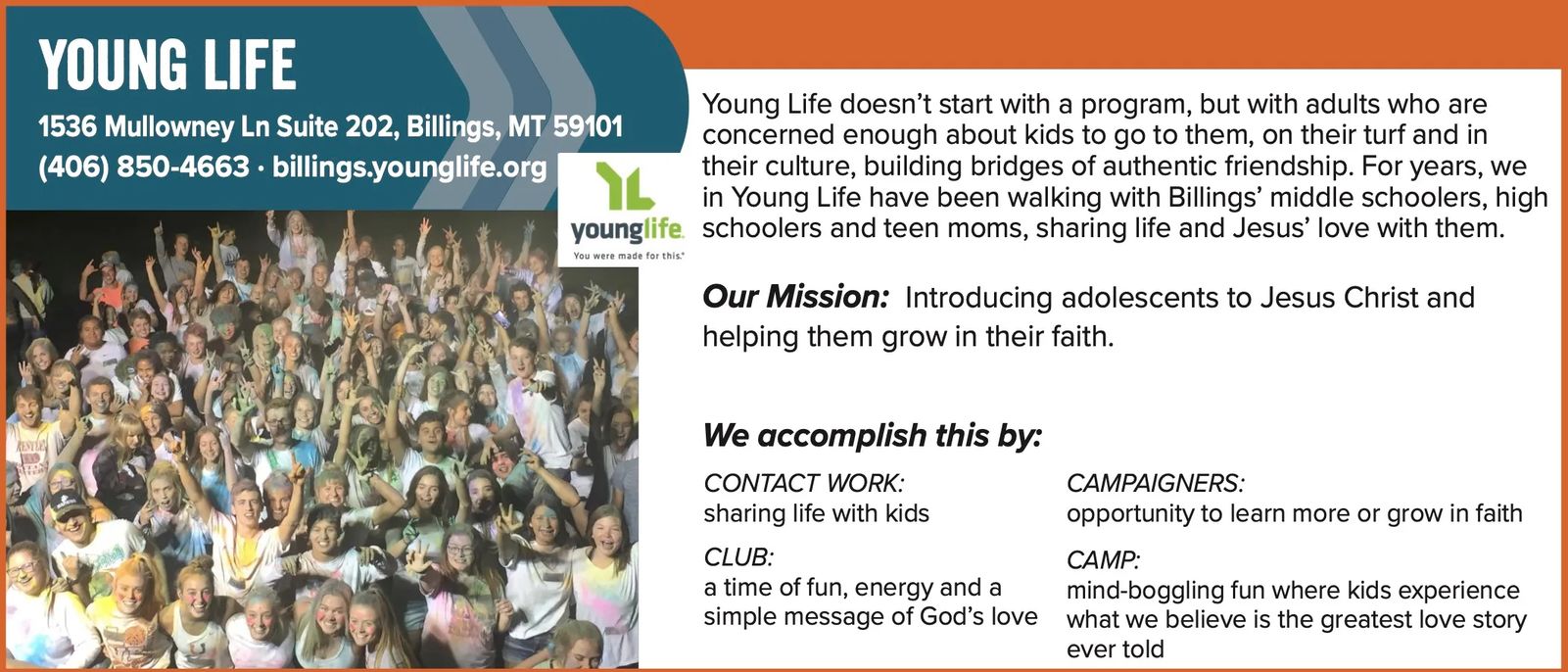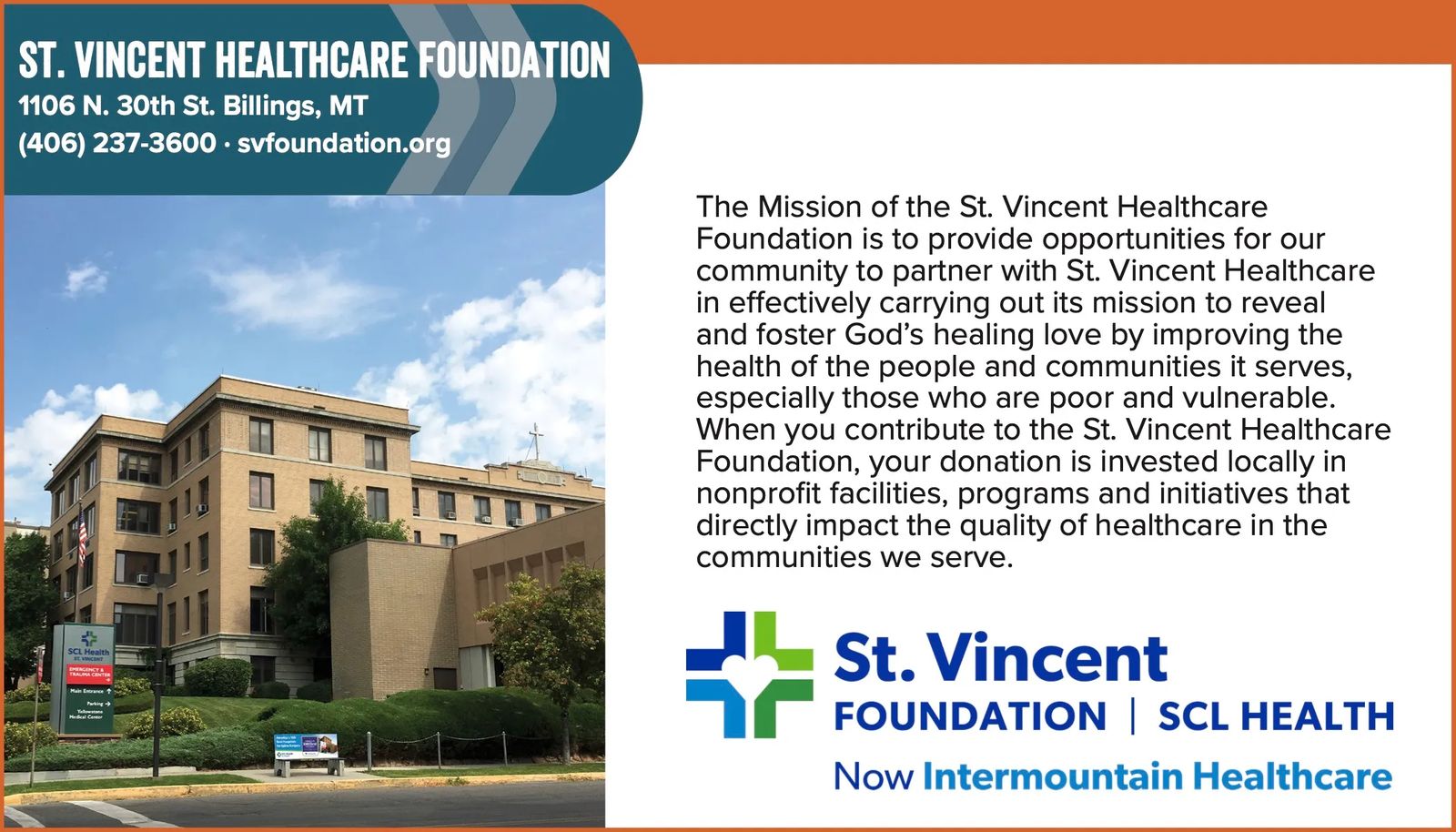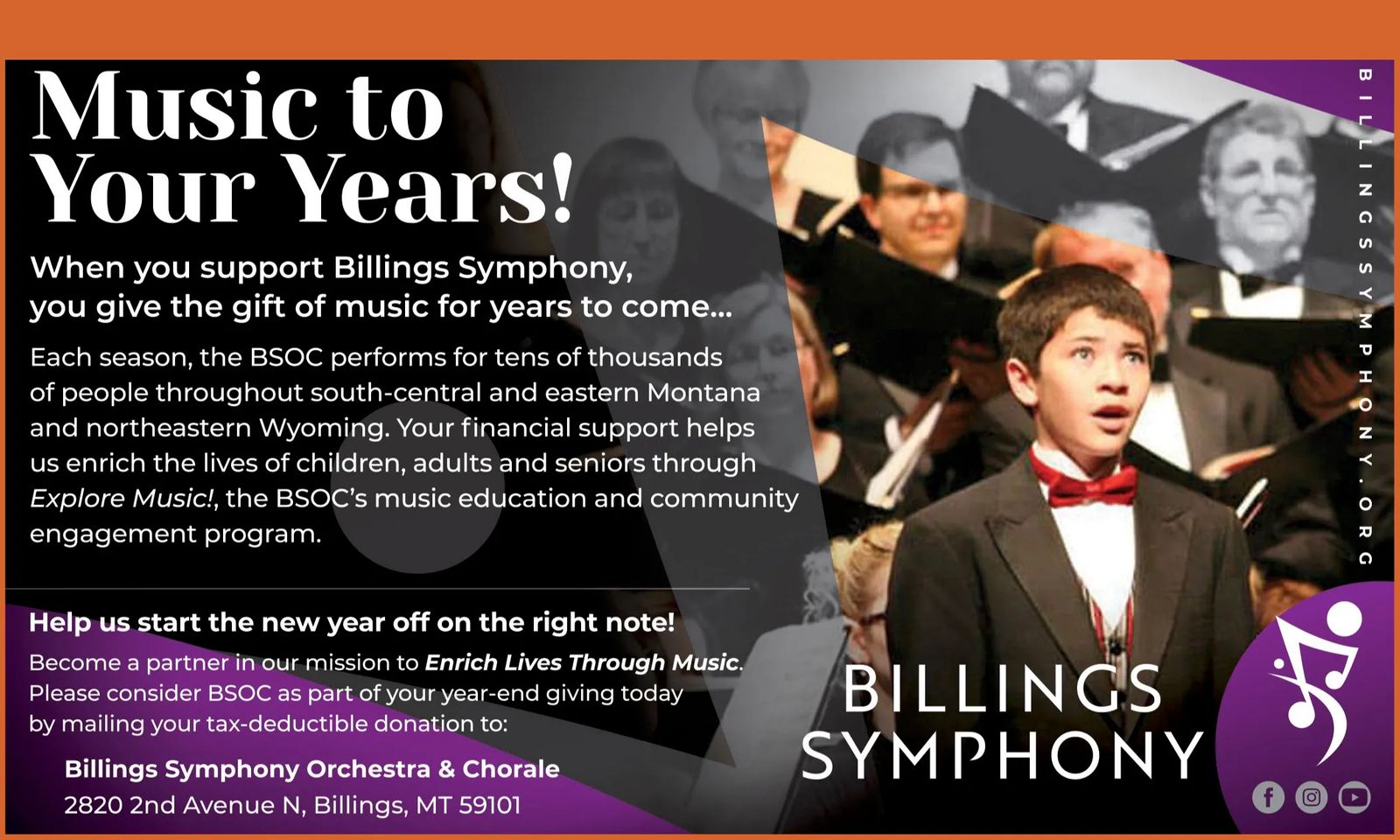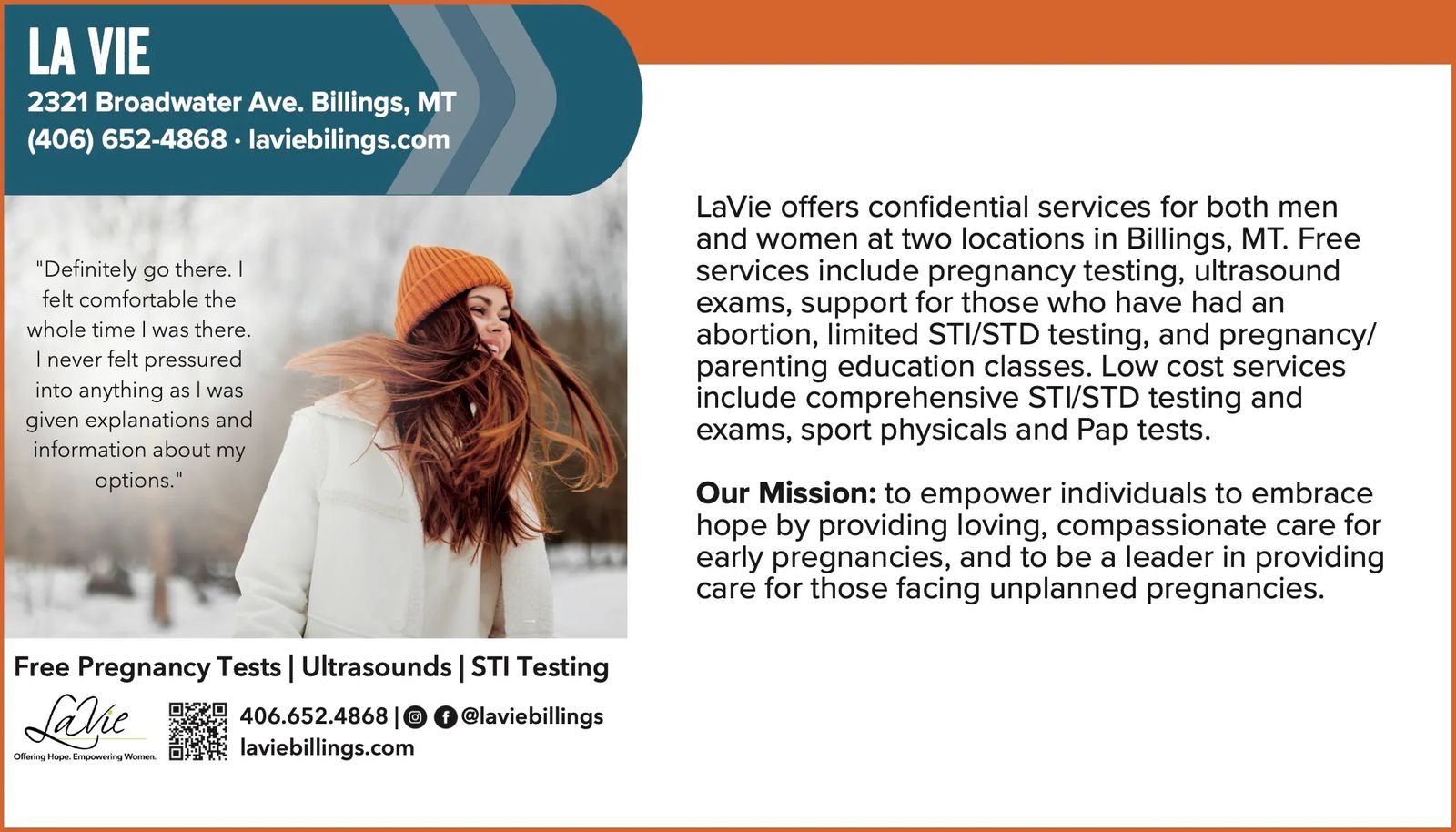 Originally printed in the November 2022 issue of Simply Local Magazine
Never miss an issue, check out SLM's digital editions here!