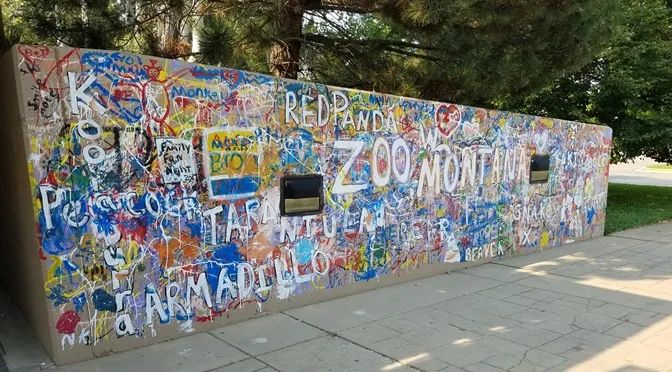 ZooMontana Alters Schedule Amidst High Temps
July 17, 2021
With a stretch of 100+ degree days in the forecast, ZooMontana is making some adjustments to its schedule and operations in order to provide some relief for the animals and caregivers.
Starting Saturday, July 17 through Thursday, July 22, ZooMontana will be open from 10am-4pm, with the last admissions available at 3pm. Additionally, all outdoor animals will have access to their night houses, which means that it's possible many animals won't be meandering about their enclosures, rather nestled safely away from the heat during the afternoon hours. To compensate for that probability, the Zoo is offering a 40% discount on admissions after 12pm, July 17-22, for visitors who are looking to come for a nice stroll or for some shaded playground time.
This new policy will go into effect any time the forecasted temperature is 100 degrees or hotter.
PLEASE NOTE:
Family Fun Night, scheduled for July 21, has been cancelled due to the heat.
On its July 17 Facebook post, ZooMontana noted, "We want to be sure our animals and staff are as safe as they can be, thank you for understanding!" Stay safe, sunscreened, and hydrated in these hot temps!