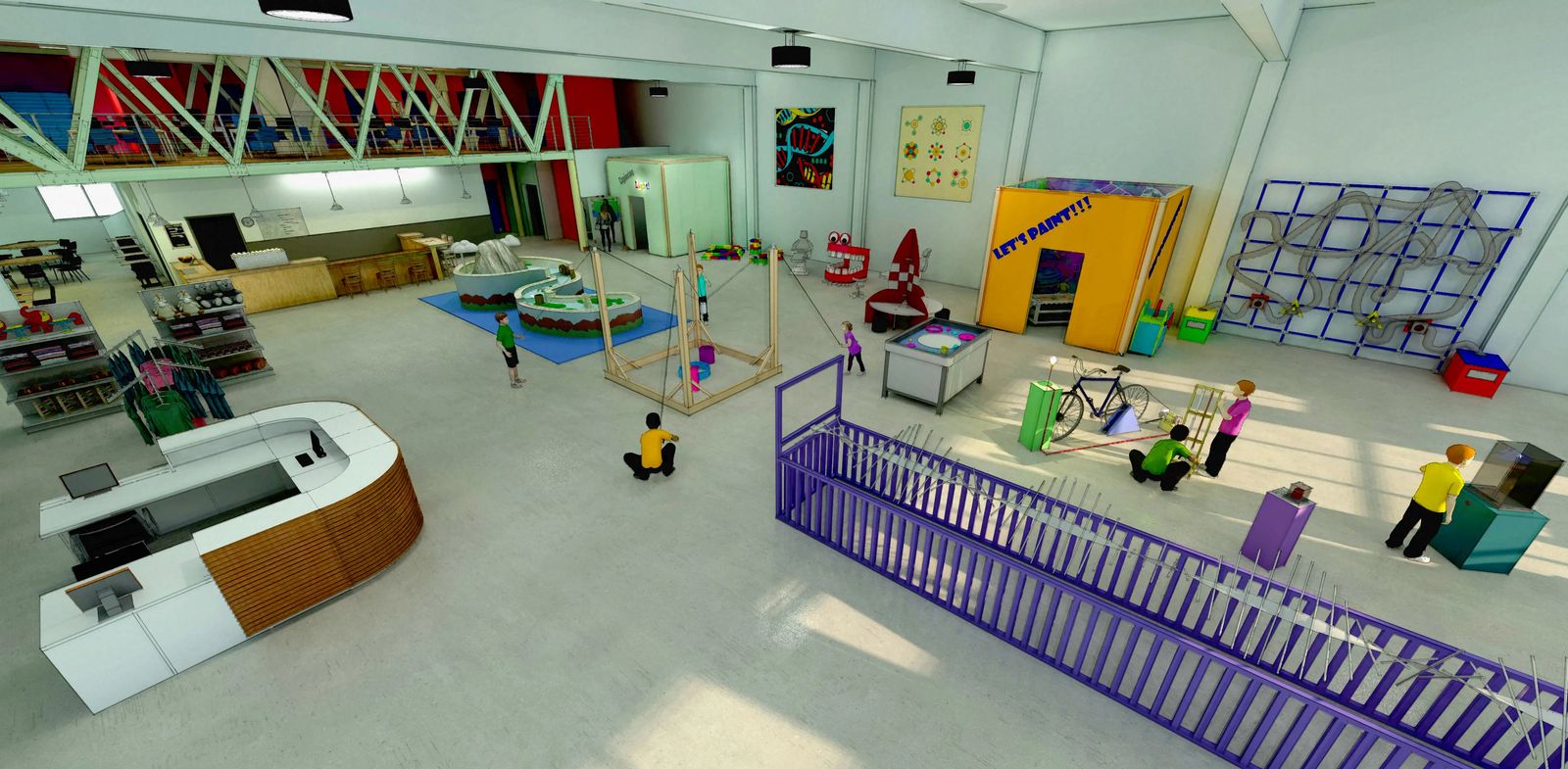 The Evolution of Wise Wonders
From a children's museum to a museum of science and discovery
July 22, 2020 | Wise Wonders Science & Discover Museum Press Release
On July 22, 2020 Wise Wonders Science & Discovery Museum announced the launching of their Vision Campaign, showcasing plans for the future of the Museum, located at 3024 2nd Avenue North.
With the pandemic-dictated closure, "Wise Wonders determined the time was right to make the most of our closed doors," explained Executive Director Pete Bolenbaugh. "We've been hard at work creating a vision for the future of the Museum in our new space, and we're thrilled for the community to share in our excitement for what's to come."
Those plans include a fully functioning maker space and workshop, as well as exhibits and programming content that will focus on science, inquiry-based education, and interactive play. Ultimately, this vision creates new spaces for older children, tweens, and teens while also enhancing the experience for younger children. All plans keep with the mission of the organization, all plans encourage interactive learning through play and exploration.
The Makerspace will be an area where visitors engage with technology to play, learn, build, imagine, and modify the world around us.
The Workshop will provide a space for young adults to explore the practical applications of science, technology, design, and engineering.
The Main Museum Space will include new and unique exhibits that will inspire all ages to explore science and the world around them.
Explore the interactive rendering of the future space (use your mouse to click and move the image around.)