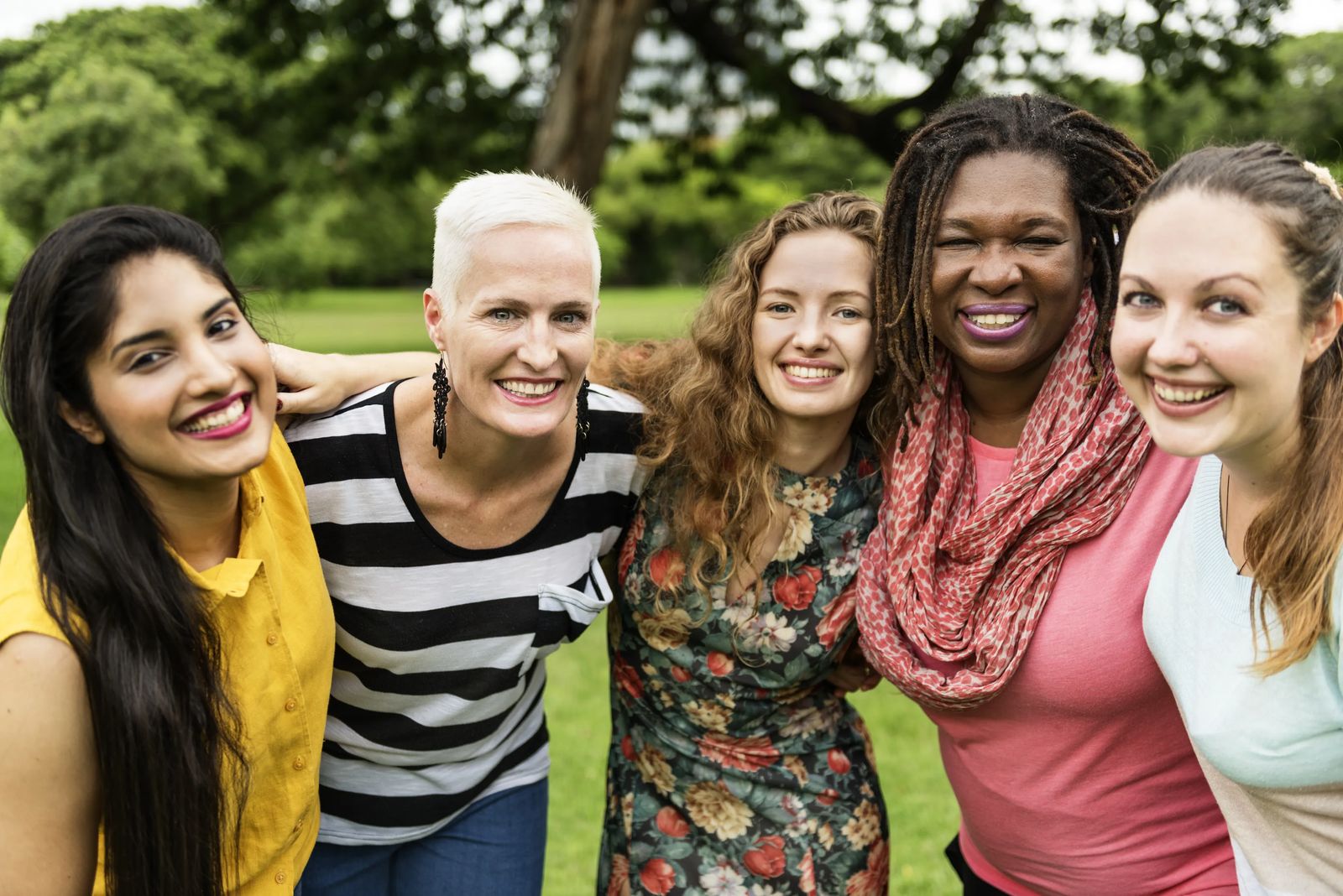 Women's History Month
March 1, 2021
March is Women's History Month in the United States – a month to intentionally commemorate, study, and celebrate the vital role of women in American history. The month of March was chosen to coincide with International Women's Day on March 8th.
During this month, it's easy to focus in on the suffragettes who fought for women's rights to vote for more than 70 years. This monumental battle was well-organized and persistent, marching onward despite the years that passed by with little to no change.
Women's suffrage roots began in 1840 when Lucretia Mott and Elizabeth Cady Stanton were barred from attending the World Anti-Slavery Convention in London and decided to hold a Women's Rights Convention in the United States. In 1849, the first state (California) granted women the right to own property. National, organized conventions were held prior to the Civil War, and then in 1866, Elizabeth Cady Stanton and Susan B. Anthony formed the American Equal Rights Association – which fought for suffrage rights regardless of gender or race.
A Kansas Senator introduced a federal women's suffrage amendment to the Constitution in 1868, but still the fight raged on with no federal changes. Many suffragists remained single because women could not own property if they were married. In 1878, a Woman Suffrage Amendment was proposed in Congress, but sat for 41 years before passing with the exact same wording.
In 1890, the NAWSA (National American Woman Suffrage Association) was formed with Elizabeth Cady Stanton as president, but only six years later, Black suffragists were forced to fight apart instead of alongside their white counterparts.
In 1920, finally, the 19th Amendment was passed, but many American women were still barred from voting – Native Americans, African Americans, Asian American immigrants, and more. It wasn't until 1947 that legal barriers to Native American voting were removed, 1952 when people with Asian ancestry could vote, and 1965 before the Voting Rights Act directed the Attorney General to enforce the right to vote for African Americans.
The impact of women in our country goes well beyond the suffrage movement. It is also the long, still-ongoing battle for civil rights, the fight against sex-trafficking, the push for equality in job opportunity and pay, the advances in art, science, fashion and sports, and the quiet but mighty backbone of raising families and managing homes. Women's work began before this country was a country – woven into the framework of the Native tribes. It continued into colonialism as brave women like Harriet Tubman ushered the enslaved to freedom. It was the nursing and healing of our soldiers and the support roles in war after war, the inventions in each decade that brought innovation, the immigrants, entrepreneurs, legislators, and community change-makers. And it is the work happening today in every household and every business across the nation.
Notable Women in History
Take the opportunity to study these phenomenal women this March!
Clara Barton: After risking her life to support soldiers in the Civil War, she founded the American Red Cross.
Annie Oakley: Sharpshooter and star of Buffalo Bill's Wild West show, she developed her hunting skills at an early age to feed her impoverished family.
Ida B. Wells: Activist, researcher, journalist, and one of the founders of the National Association of Colored Women.
Nellie Bly: Journalist and pioneer of investigative reporting, she is also well-known for her record-breaking trip around the world in 72 days.
Althea Gibson: Athlete who broke the color barrier in both professional tennis and golf, winning the French Open, Wimbledon, and U.S. Open in 1956-1958.
Rachel Carson: Marine biologist and conservationist whose book Silent Spring helped launch an environmental movement in America.
Maya Lin: Architect who, at age 21 and still an undergrad, submitted a design for the Vietnam Memorial in D.C. that beat out 1,422 other submissions in a national competition.
Wilma Mankiller: First female chief of the Cherokee Nation who tripled the tribe's enrollment and invested in the healthcare of her people during her decade-long tenure.
Modern History-Makers
Ruth Bader Ginsberg: The second female justice (and first Jewish female) of the United States Supreme Court, she was appointed in 1993 and remained until her death on September 18, 2020. RBG left an indelible mark in her efforts towards gender equality. In 1999, she won the American Bar Association's Thurgood Marshall Award for her contributions to gender equality and civil rights.
Kamala Harris: Talk about breaking barriers, she is the first woman, the first Black American, and the first South Asian American to be elected Vice President, though she is determined not to be the last.