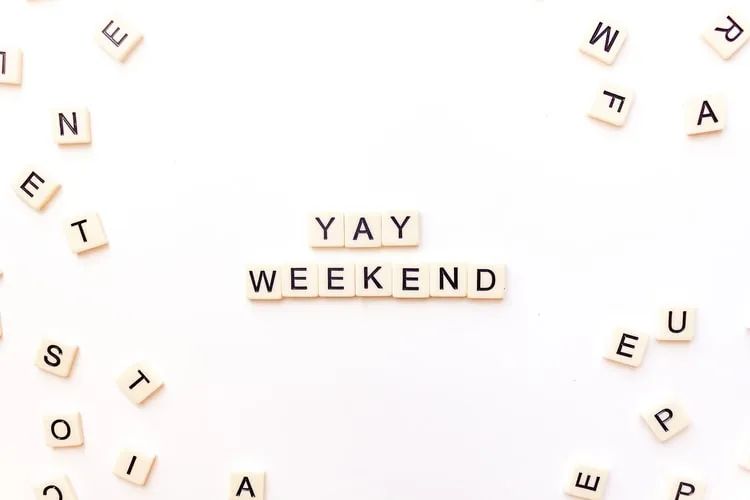 Weekend Top 4 | June 18-20, 2021
June 17, 2021
So much to celebrate this weekend! Educational opportunities abound whether you choose to celebrate American history by remembering Emancipation Day, or experience 12th century Renaissance history and medieval culture. Get out for some physical exercise with a stroller workout, or move your body to some live music. And be sure to celebrate Dad on Sunday for Father's Day! Whatever you choose to do, get out there and have some fun this weekend!
#1 Juneteenth Celebration at South Park Gazebo

It's a celebration of freedom and all are invited. Juneteenth, also called Emancipation Day (6/19/1865), commemorates the end of slavery in the U.S. and is a countrywide celebration. In fact, President Biden signed a bill June 17, 2021 making and recognizing Juneteenth as a national holiday. Our local event is sponsored by the Black Heritage Foundation of Yellowstone County which will provide musical entertainment and sack lunches. Head to South Park Gazebo on Saturday and enjoy live music, a cakewalk fundraiser, and plenty of fresh air and laughter as we remember this historic day in our nation's history.
THE DETAILS
When: Saturday, June 19 from 1-5 pm
Cost: Cash donations appreciated
#2 Medieval Marketplace at ZooMontana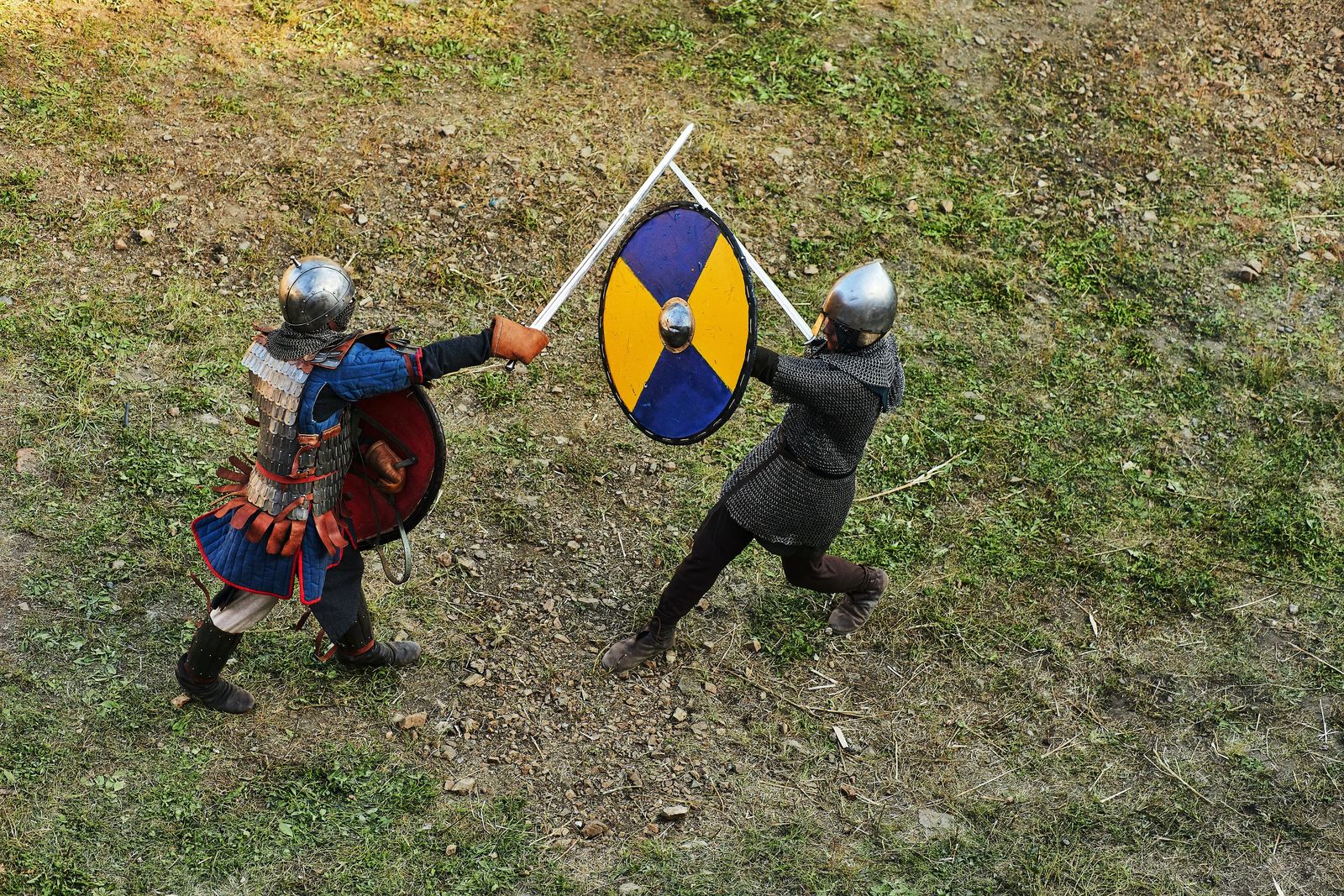 Photo by Tengyart via Unsplash
Saturday is also the perfect day to visit ZooMontana where your entry fee will cover you for the day and allow you to participate in the monthly medieval marketplace on the site of your favorite Renaissance Festival. A fun cross between a Renaissance Faire and a Farmer's Market there will be merchants, vendors, performers, and demonstrators at this mini version of a Faire. Catch up with your Renn Friends and enjoy a day at the zoo.
THE DETAILS
When: Saturday, June 19 from 10am - 3pm
Cost: Free for Members
$10 Adults
$9 Senior (55 and over) and Miliary
$8 Children (age 3-15)
Free Children 2 and under
#3 Heart and Sole Run, starts at Grandview Park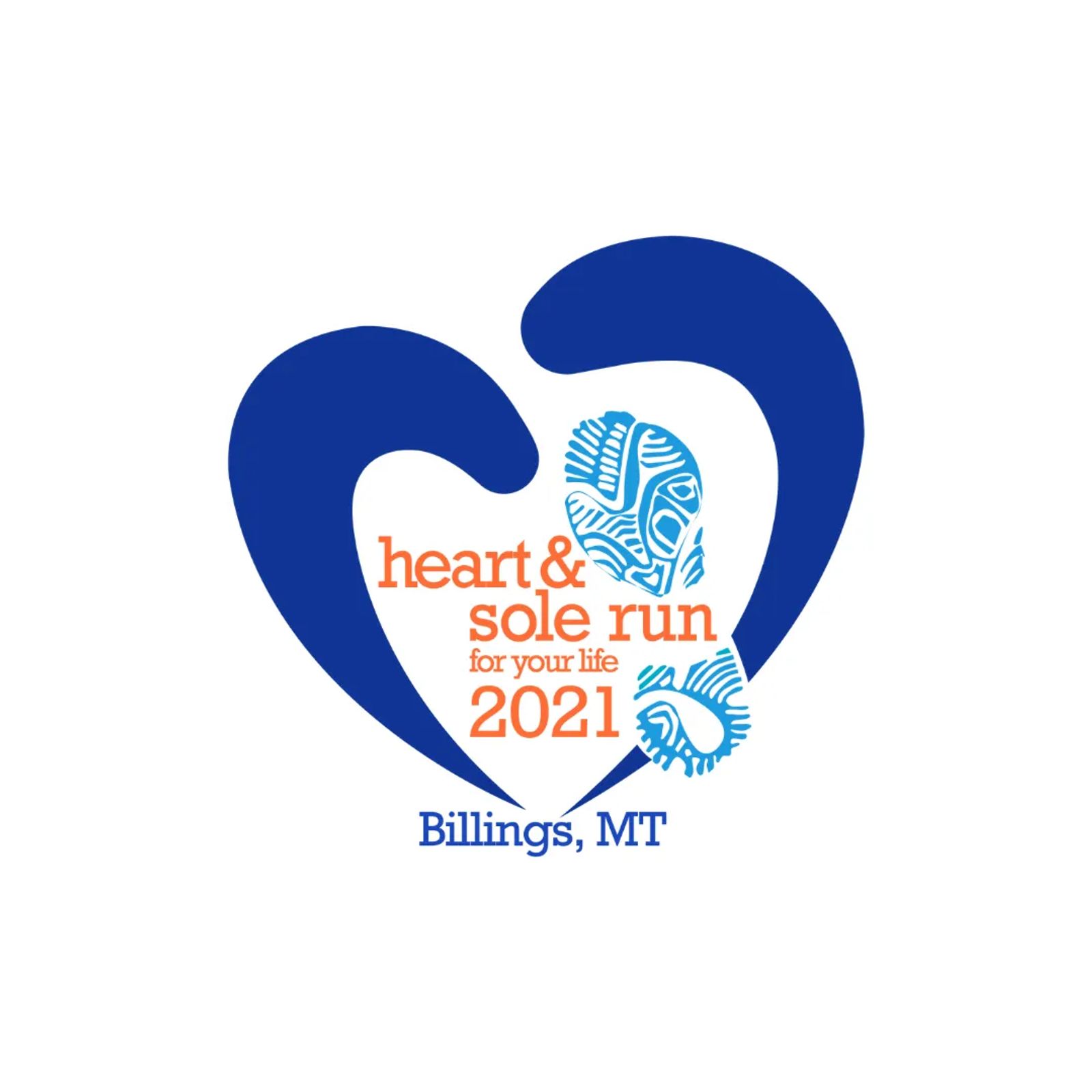 Lace up those tennies because this special Father's Day weekend tradition is back in-person (with virtual options remaining) this year! People of all ages and abilities are encouraged to take part in the Heart and Sole Run. Proceeds benefit the YMCA Annual Campaign and improving Billings' trail system through Billings TrailNet. The absolute final registration deadline is this evening at 6pm, so act now if you haven't already!
THE DETAILS
When: Saturday, June 19
Where: Starts at Grandview Park near St. V's, finishes at Dehler Park
Walk-in Registration Deadline: June 18, 2021 at 6pm (no race day registration)
Race Schedule:
7:00-8:30 am: Out-of-town packet pick-up (Mansfield Health Education Center)
8:00am: First 5K wave start
9:00am: First 2-Mile wave start
Only arrive 15 minutes prior to your scheduled wave time. Your wave assignment will be given at packet pick-up.
#4 Rock the Block at Laurel Town Square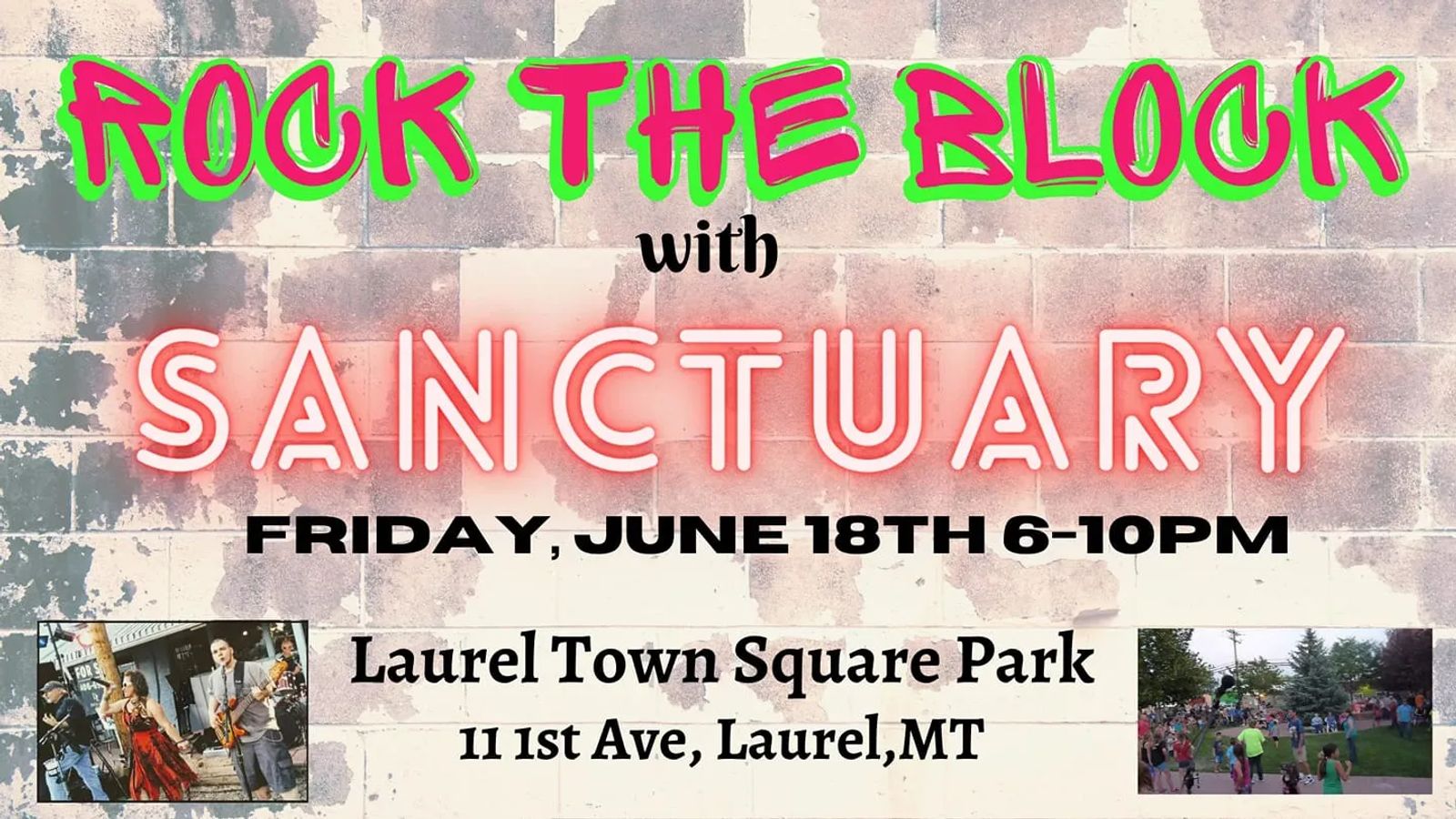 Celebrate FriYAY at the Laurel Town Square just north of Main St. on First Avenue at the weekly Friday night Rock the Block summer concert series. Music by Sanctuary with open outdoor seating, goodies for the kids, BBQ and drinks by KC's Palace. Free outdoor fun for the whole family to kick off the weekend.
THE DETAILS
When: Friday, June 18 from 6-10 pm
Cost: Free
These are just our Top 5, but there are plenty of other fun things going on in our city this weekend, so be sure to check out our Calendar page for a complete list.