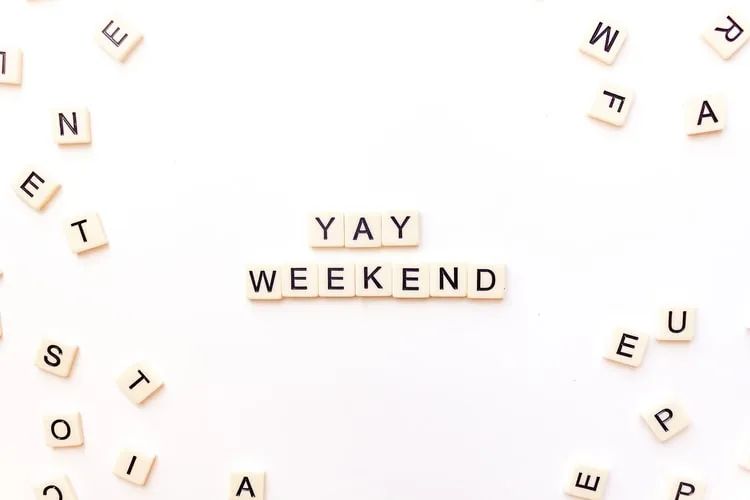 Weekend Top 5 | June 4-6, 2021
June 3, 2021
This weekend we've got a Top 5 list of FREE events and activities for you and your family to enjoy! As my college pastor used to say…"we like free; free is good." You can get active with a run or test ride an e-bike, relax with a book, enjoy a movie outside, or show off your artsy skills. Check out the details on all these events below and pick something fun and free to do in Billings this weekend as we kick off the month of June.
#1 Stroller-Friendly Run Club at Shiloh Trail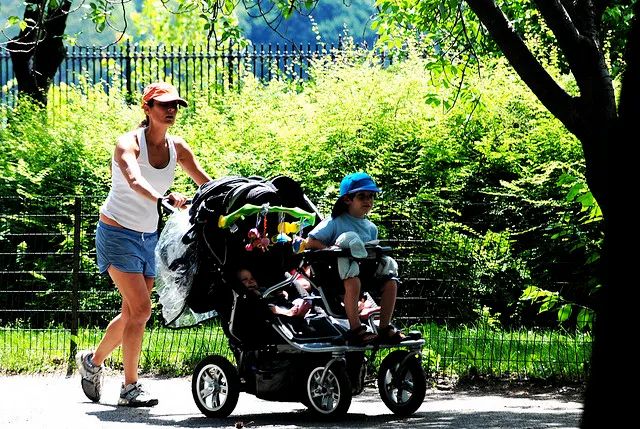 Photo by Ed Yourdon via Flickr
Get a running start on Saturday by joining other moms for a 1 or 3 mile run/walk. You don't even have to be a runner to show up and participate! All routes are stroller-friendly so you can bring the kids, your partner, or come alone and enjoy a morning for yourself. Hosted by Fit4Mom, the run/walk will be followed by coffee and social time at Mazevo West. It's a great, free way to connect with like-minded, active moms. Be sure to show up a few minutes early to join the group stretch and go over route options.
THE DETAILS
When: Saturday, June 5, 9am
Cost: Free!
#2 Yarnbomb Trees and Benches Downtown with the Yarn Bar (new location, 2909 2nd Ave N)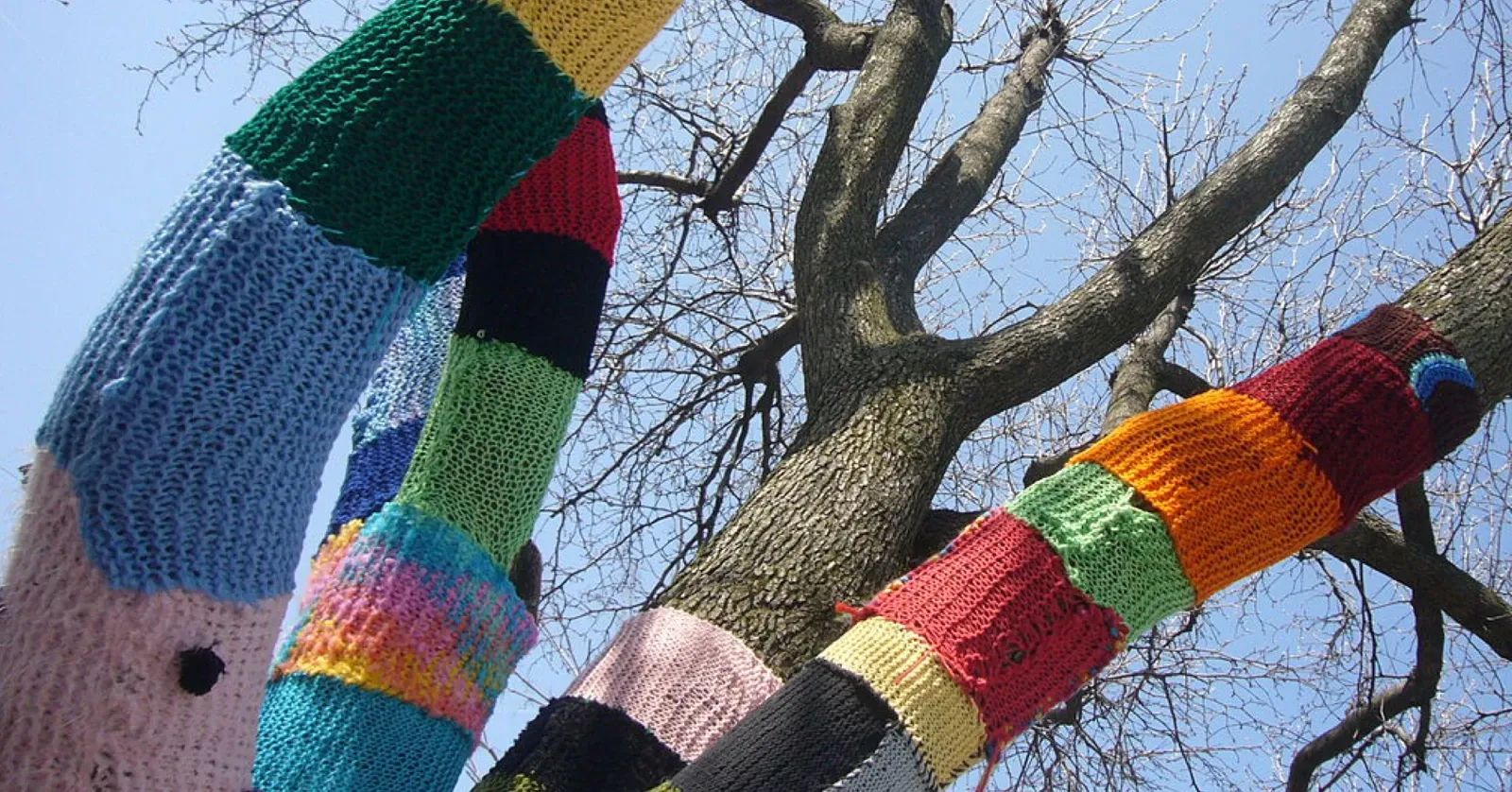 Photo via Yarn Bar
As of June 1, the Yarn Bar has expanded and relocated to Downtown Billings and they're celebrating with a yarnbombing party. What's that, you ask? It's the opportunity to use your knitting or crocheting skills to cover trees and benches near their new space. It's a unique opportunity to show off your skills and participate in public art for all to enjoy. Bring your own yarn, leftover swatches and tools to attach your fiber art. Be ready to get creative!
THE DETAILS
When: Friday, 10:30am - 8pm
Cost: Free! (but bring your own materials)
#3 Movies in the Park at Pioneer Park
Presented by Firefly Outdoor Movie company, this week kicks off the first of the monthly summer movies in the park with a screening of Scoob at Pioneer Park. Watch Scooby and the gang face their biggest, most challenging mystery ever as they race to stop the global dog-pocalypse. Local food trucks will be on site, or bring your own bag of popcorn and candy and a blanket to enjoy.
THE DETAILS
When: Friday, movie starts at dusk
Cost: Free!
#4 E-Bike Demo at Scheels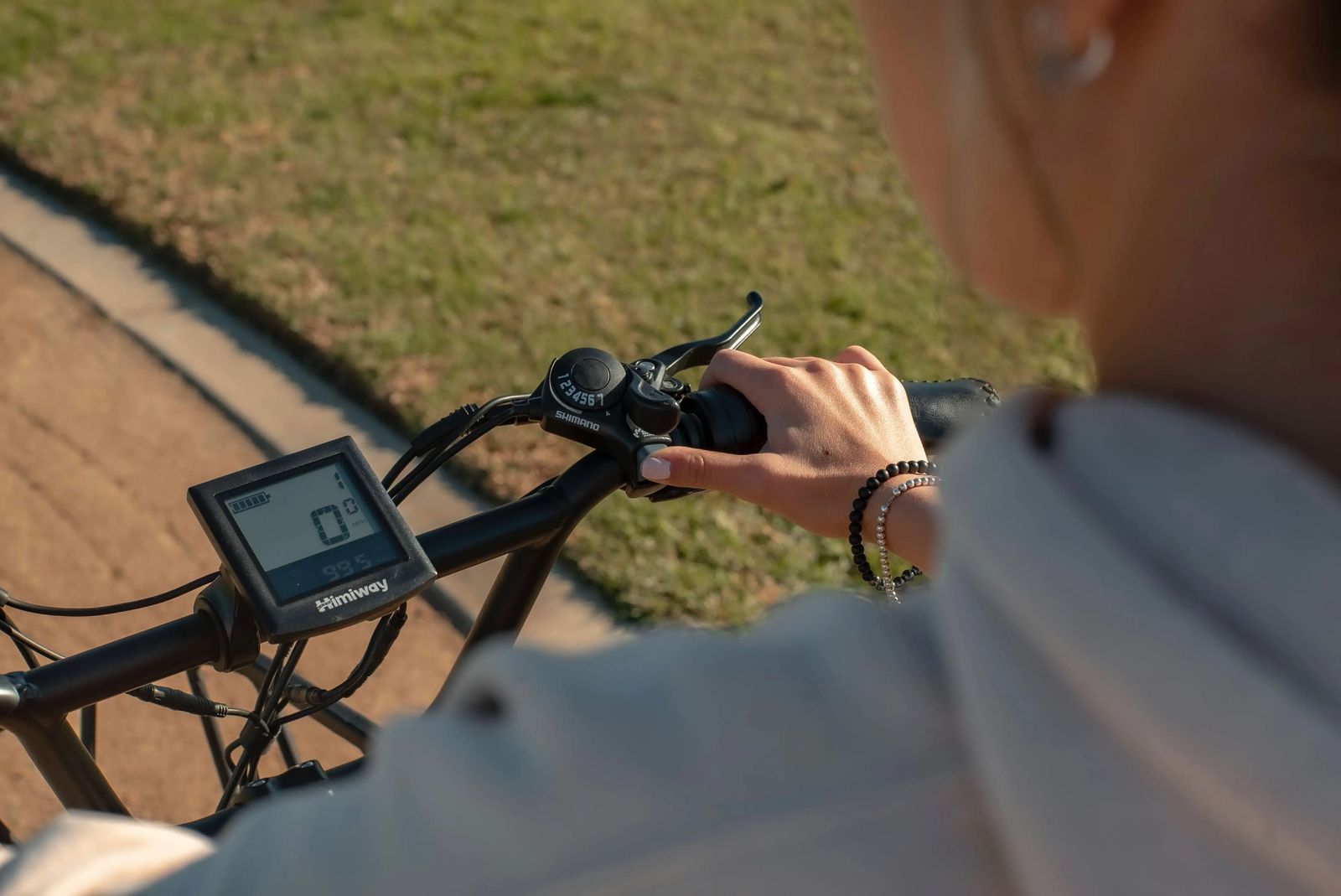 Photo by Himiway Bikes on Unsplash
As the proud owner of my own e-bike I can testify to how amazing and fun they are! If you're on the fence about buying one, or just want to see what all the hype is about, head over to Scheels on Saturday and test ride one for yourself. Trek and Electra bikes will be available to ride and you'll be entered to win a Restrospec Cruiser just for taking a spin. Head over early and be one of the first 20 people to test ride a bike and you'll receive a swag bag of prizes and goodies.
THE DETAILS
When: Saturday, 10am - 1pm
Cost: Free!
#5 First Friday Book Giveaway at This House of Books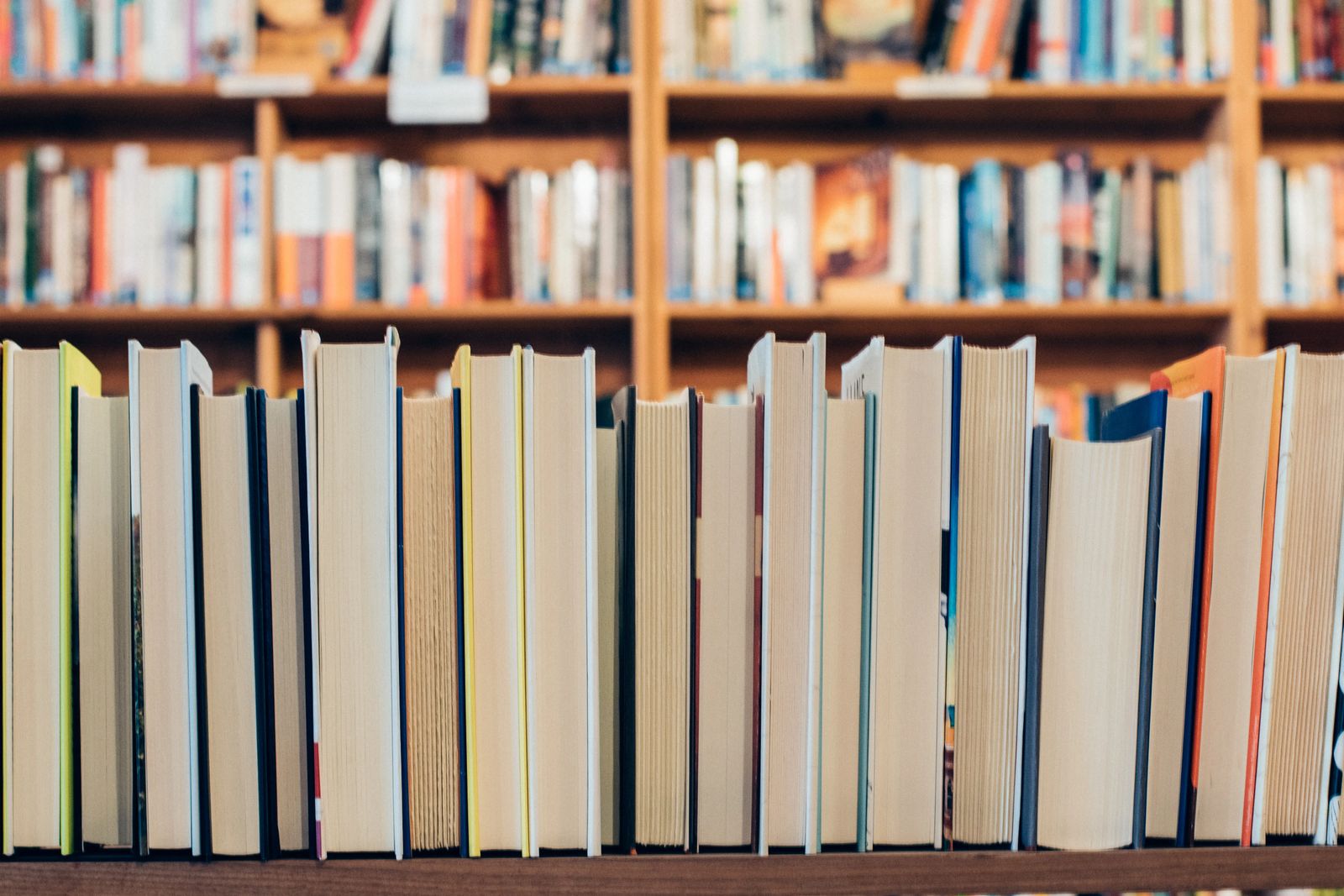 Photo by Jessica Ruscello via Unsplash
Summer is here and that means it's time for summer reading! Whether you're in need of a beach read for that balmy vacation, or something to quietly occupy the kiddos, stop by and pick up a free book from the chosen selection at This House of Books during downtown's First Friday event. No purchase necessary, but you'll no doubt want to browse around this local bookstore while you're there.
THE DETAILS
When: Friday, 10am - 8pm
Cost: Free!
These are just our Top 5, but there are plenty of other fun things going on in our city this weekend, so be sure to check out our Calendar page for a complete list.