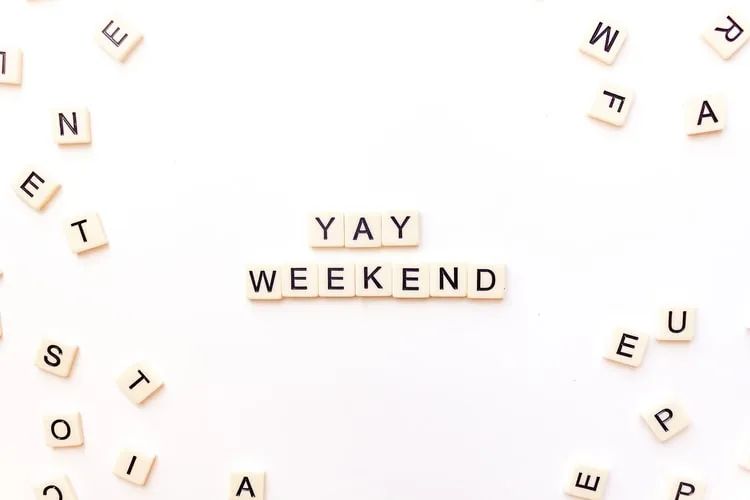 Weekend Top 5 | July 16-18, 2021
July 15, 2021
What an exciting weekend in our community! It's jam packed with a wide variety of events so you're sure to find something that piques your interest. Cars, beer, markets, theatre, and a soaked run are just the ones that made our list of Top 5, but there are plenty of other additional events. Cheers to that! Let's get out there and have some fun.
#1 Montana Brews & BBQ at MetraPark Lakeside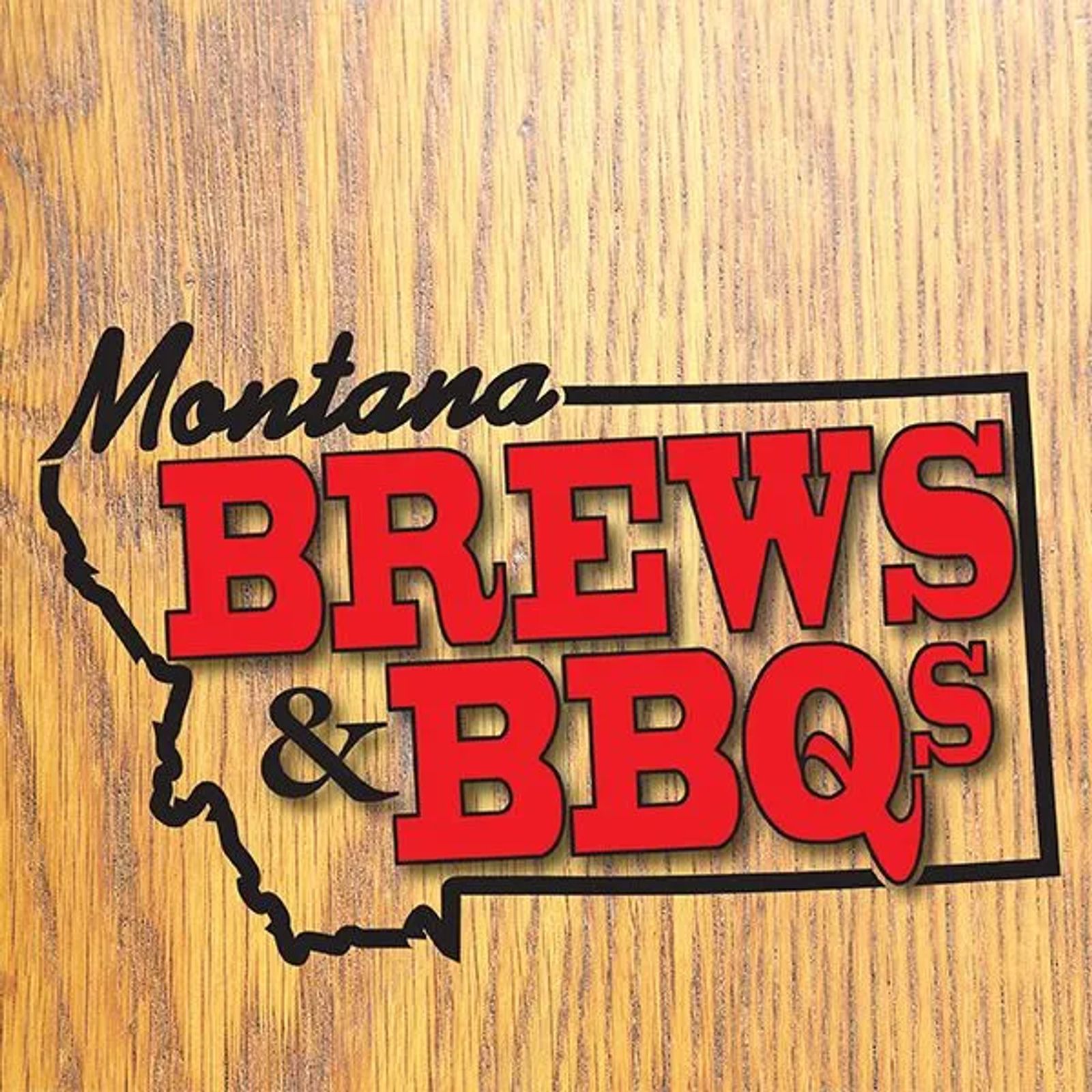 Montana Brews & BBQs!
A true "brewfest," the 11th annual Montana Brews & BBQ festival will feature all of the local breweries we love, plus many more from throughout the 406. Only keg beers, which offer the purest and freshest tasting beer, will be flowing. Expect nearly 70 flavors including your favorites, along with seasonal brews not typically offered year-round and special beers brewed specifically for this event. Live music from local Billings band D'tective will add to the festive atmosphere and there will be food trucks galore.
THE DETAILS
When: Saturday, July 17 from 1-10pm
Cost: Free Admission. Event glass/tokens available for purchase all day.
$20 pre-sale option which includes official event glass and 10 beer tokens.
#2 Big Sky State Games Soaked Fun Run at Pioneer Park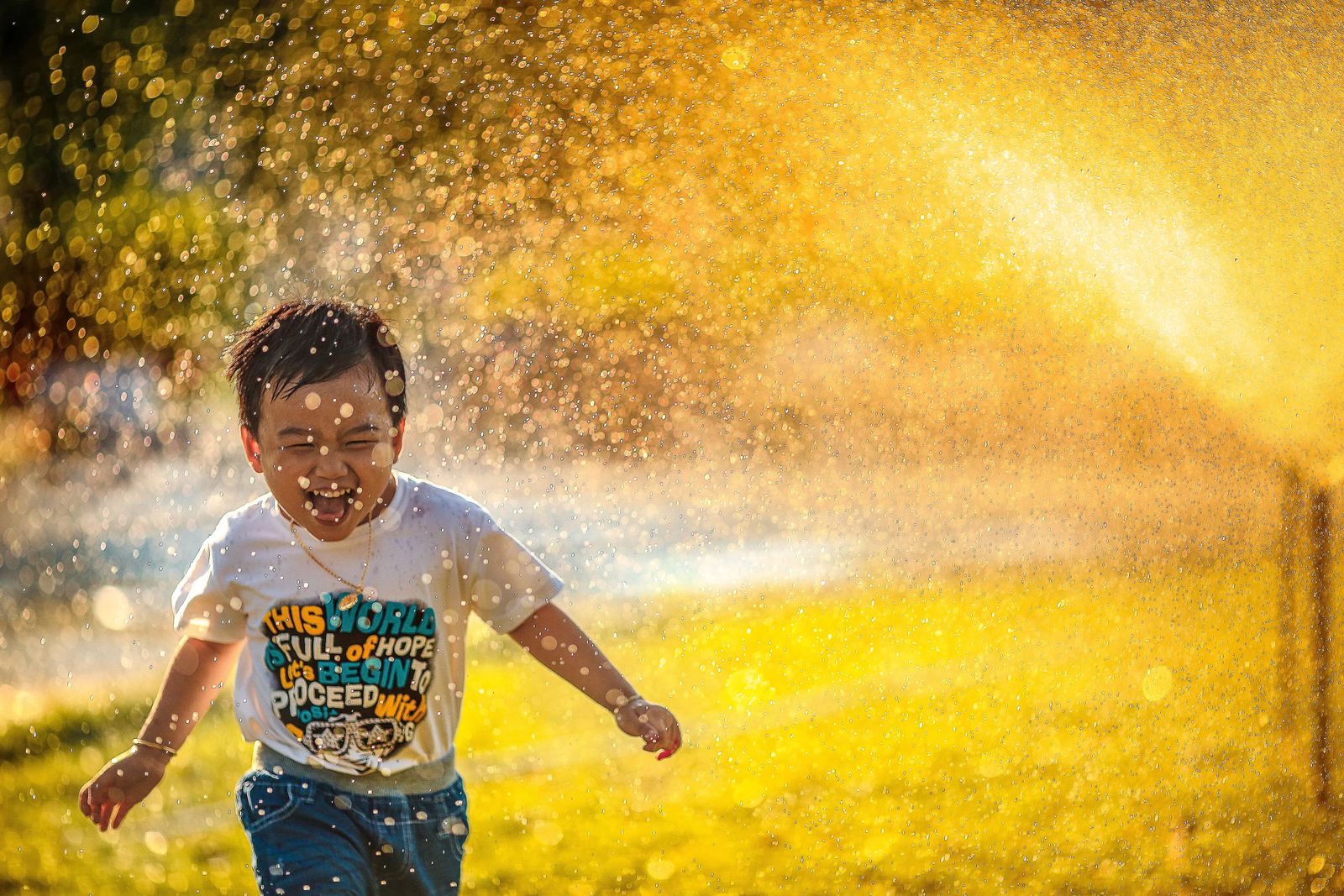 While registration is closed for the sporting events at this Olympic-style sports festival, you can still participate in the 2-mile Soaked Fun Run on Friday night! It's the perfect way to stay cool during these hot summer days. Walk/run through foam stations, slip and slide down the hill, jump through sprinklers and dodge water guns through Pioneer Park in this non-timed crazy, fun race. All ages and abilities are encouraged to participate. Then head over to Wendy's Field at Daylis Stadium for the Opening Ceremonies at 7:30pm. Watch the Parade of Athletes, enjoy fun entertainment and interactive events and see the traditional torch lighting by Olympic athlete Mary Osborne Andrews.
THE DETAILS
When: Friday, July 16 - select a wave time from 5:15-6:15pm
Cost: $20 ages 6 and under
$25 ages 7-14
$30 ages 15 and up
#3 Yellowstone Valley Farmers' Market at 2nd Ave. N and N. Broadway Downtown Billings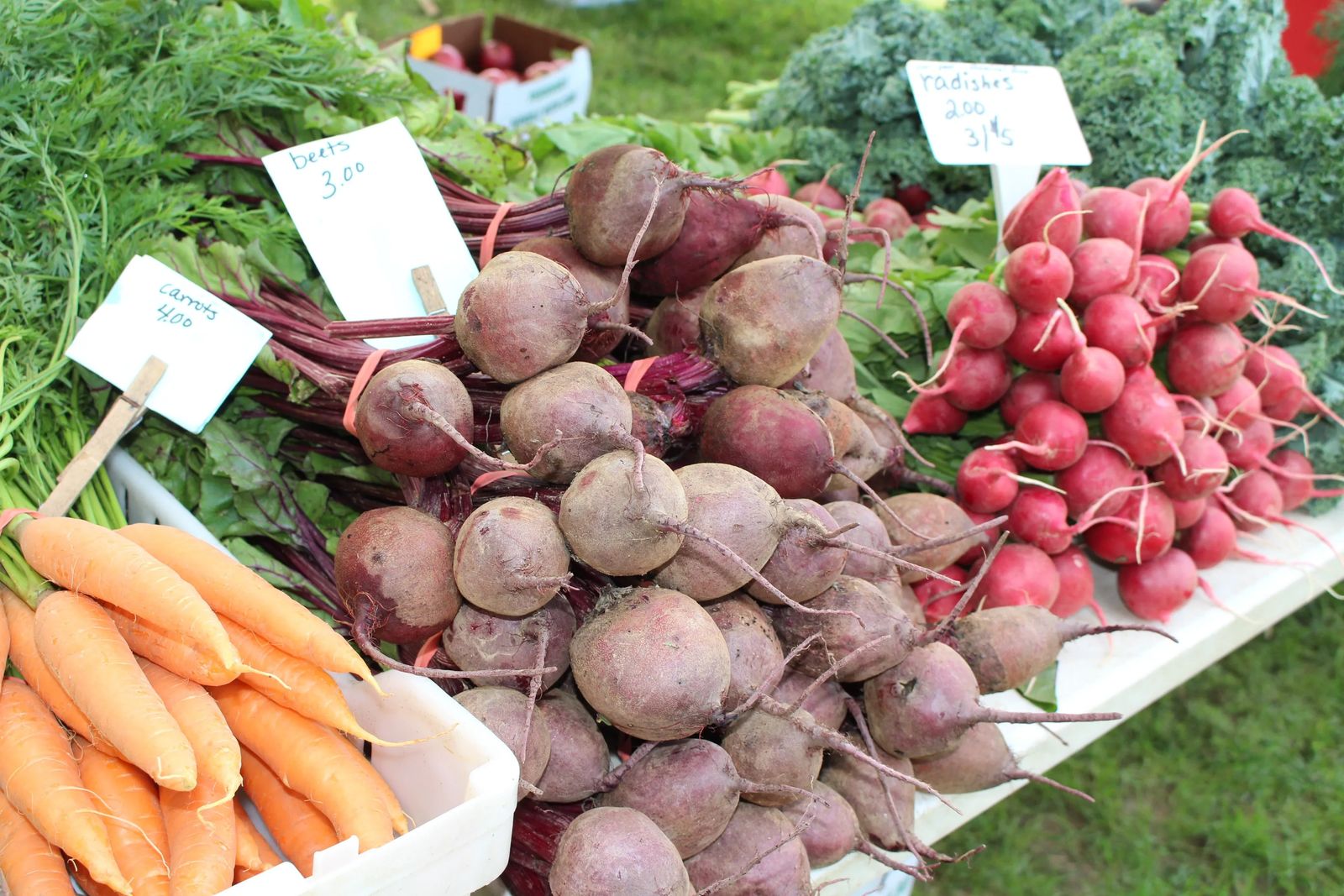 Photo by Taya Dianna on Unsplash
This one has it all! Local produce, meat, seafood, baked goods, flowers, and so much more. There will be music, food trucks, and fun for the whole family. It's opening weekend and you won't want to miss the opportunity to support our local food growers and producers at this vibrant community gathering.
THE DETAILS
When: Saturday, July 17 from 8am - 12pm
Cost: Free
#4 Billings All Original Car Show at North Park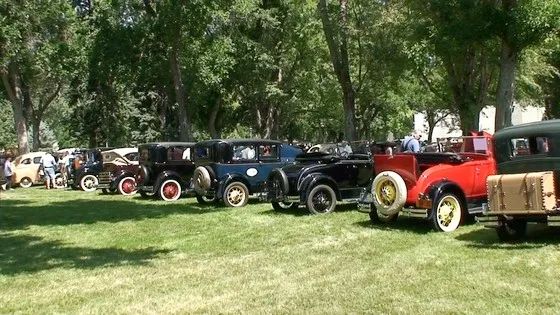 Original, classic, antique and collector cars - restored or not - will be on display at this free annual car show. There is even a class for "survivors" with their faded paint, worn interiors, scratched chrome and cloudy glass. This car show is all about original, untouched cars, or cars restored to 90% originality, or better. Go drool over that car you had to have back before 1986. Cars and trucks will be lined up according to year, make and model so that the progression of each car manufacturer from oldest to newest can be viewed. It'll be a fun trip down memory lane.
THE DETAILS
When: Saturday, July 17 from 10am - 4pm
Cost: Free
#5 Moss Summer Follies on the Moss Mansion Lawn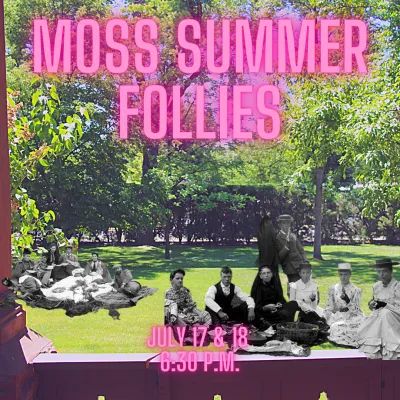 A fun collaboration between Moss Mansion, Yellowstone Repertory Theatre, and the Western Heritage Center, if you love live entertainment, history, and spending a summer evening outside, this event is definitely for you. Bring a chair or blanket (no outside food or drink besides water), or borrow a chair or rent a table from Moss Mansion and enjoy an evening among friends while supporting cultural organizations in our community. It's a look through history starting with the grand opening of the mansion in 1903, history of the Moss family, newspaper advertisements and even music pulled directly from the Moss archives.
THE DETAILS
When: Saturday and Sunday, July 17 and 18 at 6:30pm - gates open at 6pm
Cost: $18 per person. Add $5 for a reserved table (includes wait service) for up to 8 people.
Drinks available for purchase.
Those are just our Top 5, but there are plenty of other fun things going on in our city this weekend, so be sure to check out our Calendar page for a complete list.