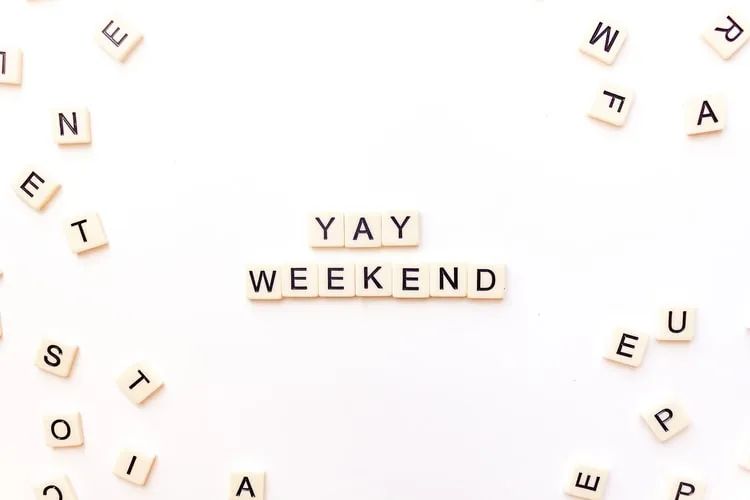 Weekend Top 5 | April 23-25, 2021
April 22, 2021
Stars, cars, comedy and more! There is truly something for everyone this weekend. If you're looking for outdoor activities there are fun things going on both day and night. If arts and entertainment is more your speed, you've got both professional and amateur options.
Here is our Weekend Top 5, but be sure to visit our calendar page for even more weekend happenings.
#1 Star Party at Huntley Project Museum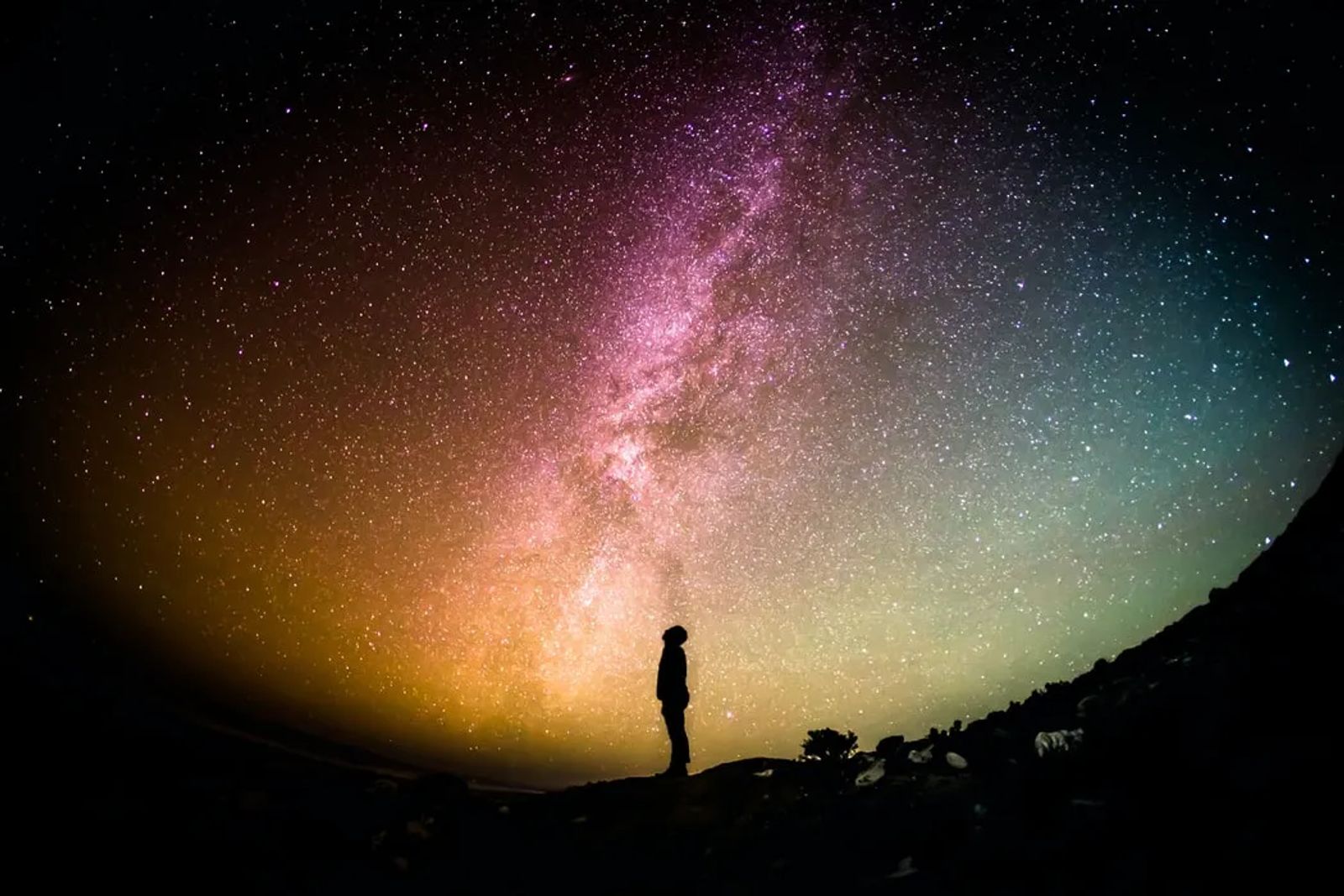 A night under the stars | photo by Greg Rakozy via Unsplash
This is the perfect opportunity to take in the big, beautiful night sky here in Big Sky Country. Take your star-gazing up a notch during the Star Party where you'll have access to professional telescopes and expertise from the Biological and Physical Sciences Department at Montana State University-Billings. Let the pros assist you in locating, identifying and viewing the stars, planets and other highlights of the night sky. Bring a blanket and/or lawn chairs and be sure to dress for the evening temps.
THE DETAILS
When: Friday, April 23 from 7:30-11 pm
Cost: Free! (Donations always appreciated)
#2 Spring Litter Clean Up at South Park
It's amazing the difference that the absence of litter can make in helping a neighborhood and community look beautiful, clean, and welcoming. The Spring Litter Clean-Up, a Brighten Up Event hosted by the South Side Task Force is an easy way to give back to our community whether you live in this area or not. Volunteers will meet at the Gazebo at South Park at 9 am. Litter pick-up supplies will be provided.
THE DETAILS
When: Saturday, April 24 from 9 am - noon
Cost: Free!
#3 "Who Dunit?...and to Whom?" Laurel High School Spring Play
Quoting Arnold Schwarzenegger, losing characters...who even wrote this play, within a play within a...?! Gather your family and go find out! This cute comedy show is a great way to support the theatrical arts at Laurel High School. Enjoy live theatre and entertainment by a talented group of young student actors.
THE DETAILS
When: Friday, April 23 at 7pm | Saturday, April 24 at 7 pm | Sunday, April 25 at 2pm
Cost: Donations of new stuffed animals/bears to be donated to the Laurel Police and Fire Departments are requested.
#4 Billings Symphony & Chorale Classic Series: The New World at Lockwood Performing Arts Center (or live stream)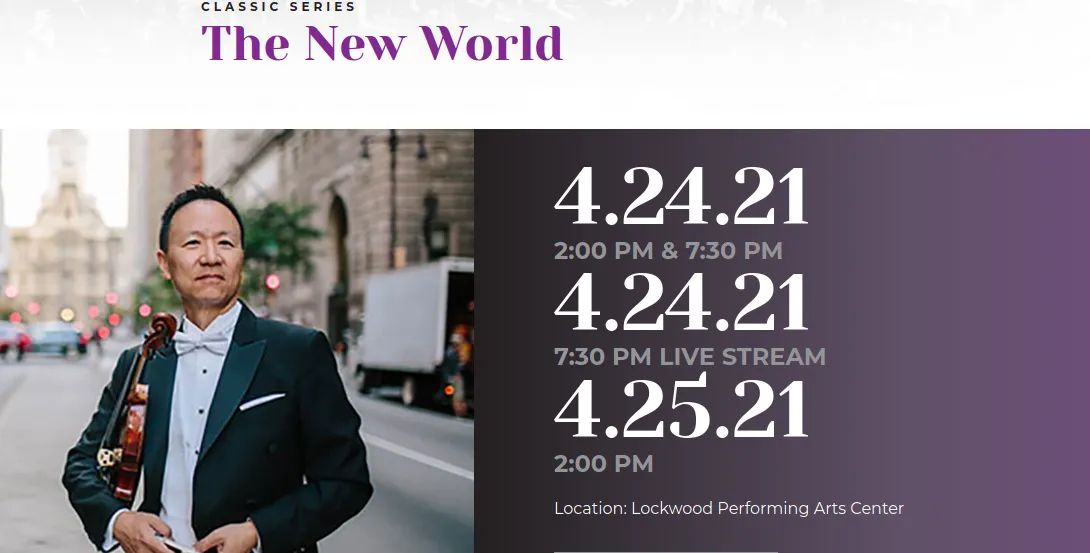 Billings Symphony Orchestra & Chorale present The New World as part of their Classic series
Guest violinist David Kim will join the BSOC as they present two beautiful classics: Ludwig van Beethoven's Violin Concerto and Mussorgsky's Pictures at an Exhibition. Showcasing the brilliant colors of the orchestra, this performance will be an alluring visual and auditory experience that will lift your spirits and inspire your heart.
Masks must be worn at all BSOC performances. Programming subject to change.
THE DETAILS
When: Saturday, April 24 at 2 pm and 7:30 pm (live stream available for 7:30 pm performance)
Sunday, April 25 at 2 pm
Cost: $33-$60 | $10 live stream
#5 Chilling in Billings Car Show at Riverfront Park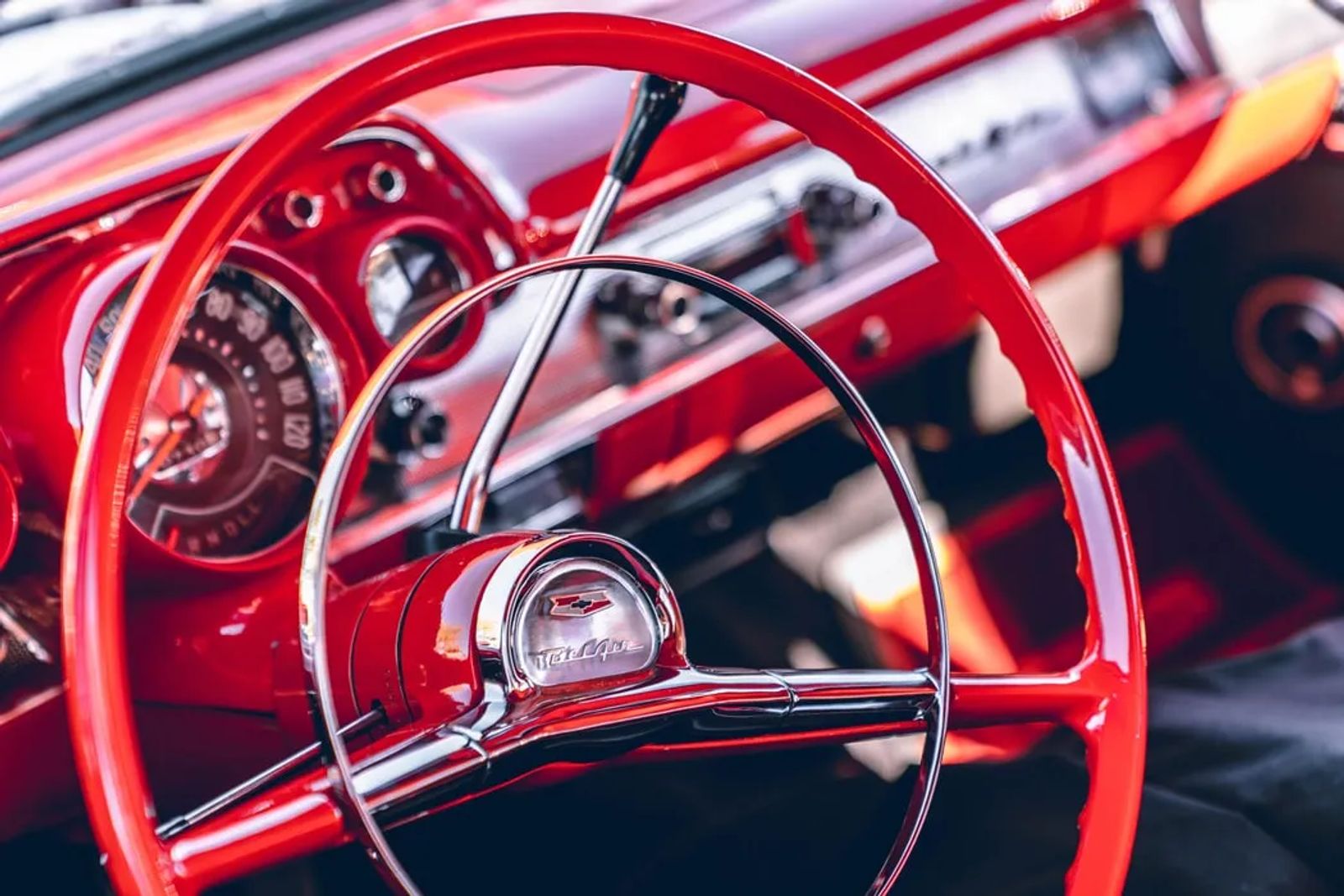 photo by Joshua Kantarges via Unsplash
It's not too late to enter your vehicle in the first official car/truck/motorcycle show presented by Outlaws of Octane Billings - a car club for all car lovers. You might even win a trophy! Or head over and simply enjoy viewing all the makes and models of cars on display. Fork & Fuel sandwiches will be available for purchase as well as exclusive vendors so make an afternoon of it.
THE DETAILS
When: Sunday, April 25 from 10am - 2pm
Cost: Free to attend
Day of registration for cars and trucks - $20 | motorcycles - $10
Those are just our Top 5, but there are plenty of other fun things going on in our city this weekend, so be sure to check out our Calendar page for a complete list.