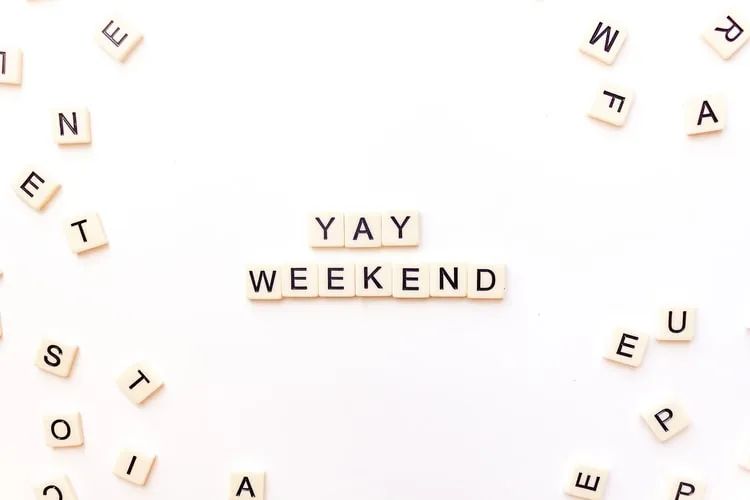 photo by Sincerely Media via Unsplash
Weekend Top 5 - March 5-8, 2021
March 4, 2021
Are you ready for the weekend? I know I am! It's the first weekend in March and this touch of Spring weather has me excited to be out and about.
If you're ready to get out there too, but wondering what there is to do, here is our Weekend Top 5 to give you some ideas.
#1 Home Improvement Show at MetraPark Expo Center and Montana Pavilion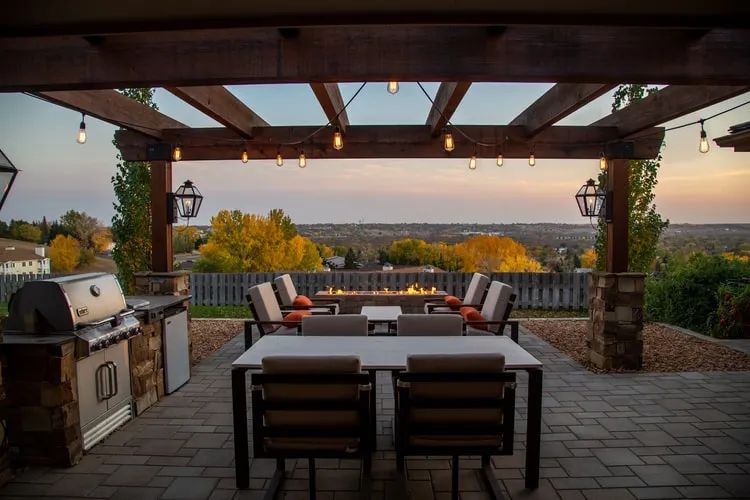 photo by Arcwind via Unsplash
One of the best things about this event is that it's free! Yep, $0 for expert advice on siding, decking, home decor, lighting, bath fixtures, lawn care, home spas and more.
If you're a DIYer you're sure to get some great ideas to improve your indoor and outdoor space this Spring; or if you're like me, you'll get those ideas but also some business cards of folks who can make it happen.
Last year there were over 650 exhibits so you may want to block off your whole Saturday or pop in several days this weekend.
When:
Friday, March 5: Noon - 8pm
Saturday, March 6: 9am - 6pm
Sunday, March 7: 10am - 5pm
#2 Granite "Date Night"
If you're ready for date night but couldn't find a sitter, Granite Health + Fitness has you covered on Saturday night. Allow yourself the night off and let Granite entertain your kids (Ages 0-12) for a few hours. They'll enjoy active play time, crafts and games, followed by a movie and pizza.
Your kids will be begging you to drop them off. You don't have to be a member, but sign up early to save your spot.
When:
Cost:
1 Child: $18 member | $23 non-member
2 Children: $35 member | $43 non-member
3 Children: $45 member | $55 non-member
Each Additional: $5 member | $7 non-member
#3 "Climb Under the Lights" at Steepworld Climbing & Fitness
Looking for a fun activity to get the whole family active this weekend? Head to Steepworld Climbing & Fitness for their special "Climb Under the Lights" event.
Indoor rock climbing is always fun, but special lighting and music will really have you rockin' out.
No reservations needed - just show up ready to burn some calories and have fun!
When:
Cost:
Free for Members who can also bring a guest for FREE (includes all rental equipment, not required to be a first-time guest!)
Non-members
$17 individual | $12 youth ages 11 and under (2 years old & under climb free with adult day pass)
$4 Climbing shoe rental
$3 Harness rental
#4 Live Music at Yellowstone Cellars & Winery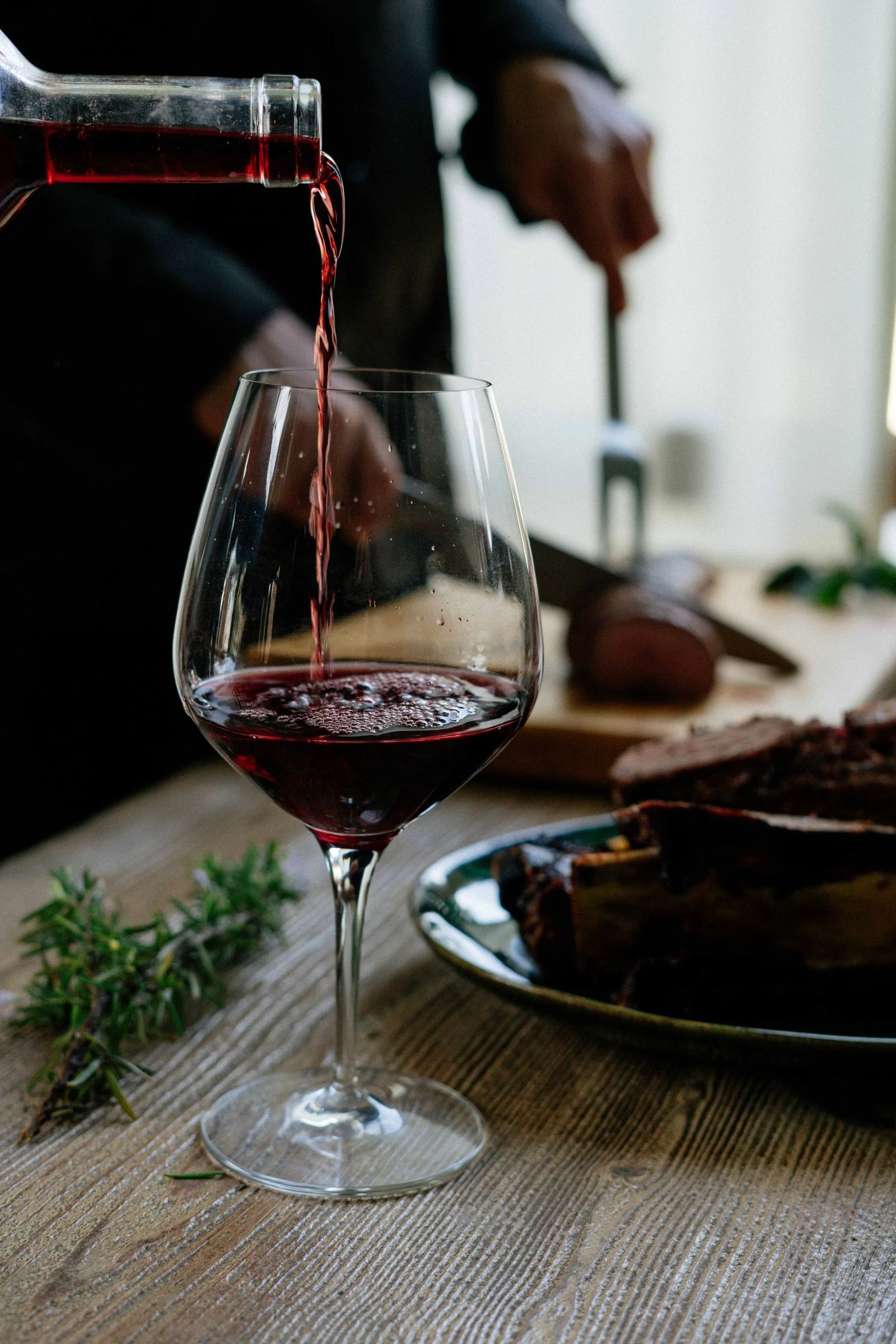 What's better than live music on the weekends? Live music with local wines that's what!
This family owned and run winery is our only local winery and they have a lot to offer. Sample a few wines to discover your favorite, then enjoy a glass or a bottle with some friends. (Children accompanied by adults are also welcome.)
If you're feeling hungry, they offer a selection of gourmet cheeses, deli meats and crackers as well as, brie plates, pizzas and flatbreads so you can turn this into a dinner date too.
The winery opens at 1pm daily so head over early and get a good seat before the music starts.
When:
Friday, March 5: 7-9pm Jonah Morsette
Saturday, March 6: 7-9pm Burnin' Daylite with guest Ariana
#5 Learn About Hosting a Foreign Exchange Student at Asylum Distillery
Pan Atlantic Foundation, a non-profit organization that "specializes in creating high-quality high school exchange programs for non-US citizens" is hosting a unique opportunity at Asylum Distillery on Saturday night. Meet our area representative and learn about the impact of hosting an exchange student.
Ask your questions, enjoy a cocktail and consider signing up to become a volunteer host family for the 2020-'21 school year. It's an opportunity to "influence a young adult's life, change worldviews and make dreams come true."
When:
Get out and get active this weekend! No excuses!
Have an upcoming event for the calendar? Email us at calendar@simplylocalmagazine.com