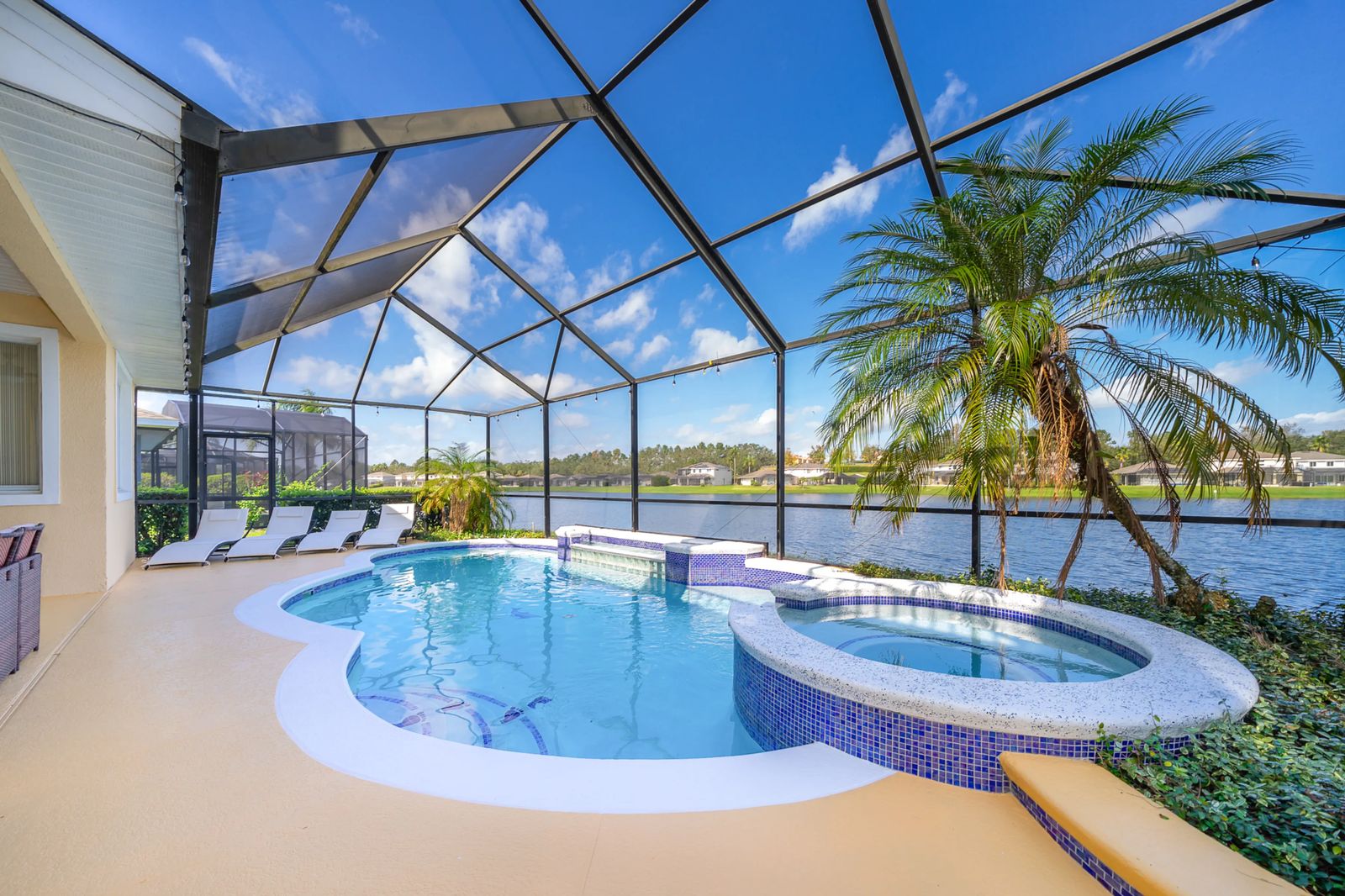 Happy Winter Reminder: Vacation Planning Starts… Now!
January 2023
article & photos by jamie blotske
"The sooner the better" is a phrase that applies to many scenarios in life: Christmas shopping, meal prepping, applying for a job and… vacation planning! There is no better time than now to begin the process of putting together a vacation for all to enjoy. Traveling encompasses many different facets, from location, transportation, lodging, food & drink, entertainment and the unexpected costs that randomly pop-up. As the travel industry continues to see an increase, those that snooze, will certainly lose on fantastic deals, amazing accommodations and ideal weather conditions. Moral of the story: Don't be that guy!
As the new year begins, let's start talking about your spring and summer travel plans…
When?
The first question to answer, in my opinion, is the when. When can we go on vacation? The answer to that question is dependent upon a few factors, such as: time-off from work, kids in school (if kids are going) or availability of a babysitter (if kids are not going). Once you've found that window of time that works well for your family and employer, it is safe to move forward with your travel plans!
Flexibility is not always an option, especially when restricted by work and school schedules, and that's ok! You have to work with what you've got. However, if there is a little wiggle room, be mindful of price fluctuation and weather conditions. When it comes to cost, flight prices are constantly moving, week by week and even day by day. Rumor has it, Tuesday is the best day to book a flight?! I have yet to test this theory enough to validate its legitimacy, but it's worth a try!
Speaking of flexibility, resorts and vacation rental properties often have cheaper nightly rates on weekdays versus weekends. If you can avoid a weekend, it just might save you some major money! Also, do some research on weather patterns of the location you plan to visit. Bad weather can certainly be a downer to any vacation, especially one that is meant to be spent lounging on the beach.
Where?
Now that we've answered the when, the next question to ask is the where. Where do we want to go on vacation? The great thing about vacation is the fact that there is no right or wrong way to define it. The word "vacation" has a different meaning to each individual person. For some, it's a fishing trip to Alaska. For others, it's sipping on a margarita in Mexico. For the kids (and kids at heart), it's an action-packed week at Disney World. For those that are less mobile, it's setting sail on a cruise ship. For the budget-minded, it's a quick road-trip to a nearby city. For the adventurous, it's a backpacking trip in the mountains. For the laid-back, it's an all-inclusive resort on the beach. There is something for everyone!
Selecting the ideal location boils down to this: Do I want to relax, be active or do a little of both? For example, an all-inclusive resort in Cabo San Lucas, Mexico, is a great option for a relaxing vacation. You literally need not step foot off property, as everything is right at your finger-tips, from the all you can eat food & drink to the pools & lazy rivers to the private beach access and more; rejuvenation is the name of the game when considering this type of location.
Can't sit still? A rental car and a quaint cottage in the mountains of Kauai, Hawaii is just what you're looking for! This island has adventure written all over it, from waterfalls to snorkeling to helicopter tours to ziplining, kayaking and hiking the Napali Coast; this is an adventure-seeker's paradise!
Cruise ships are the perfect option for vacationers that desire both relaxation and adventure. A cruise ship is incredibly relaxing, as everything you could possibly need is on board. Grab a pina colada and a lounge chair near one of the several pools offered on deck, and bask in the sun as you drift away into the ocean blue. Also provided are ample opportunities for exploration, as there are many different excursions to choose from with each port of call. Cruise excursions are often categorized as cultural, scenic, active, water play and culinary. Within each category, there is so much to see and do, giving the adventurer plenty to chose from!
How?
Last but certainly not least, how are we going to go on vacation? The "how" in travel planning essentially comes down to one thing: cost. Travel is anything but cheap, however, there are several ways you can shave off some pennies when working with a set budget. For example, when it comes to transportation, is driving to your destination a feasible option? If so, this could save you a ton of money, as airline tickets can be astronomical at times. When it comes to lodging, consider an Airbnb over a resort. Not only are they more affordable (not always, but usually) but they are often more accommodating with a larger living space, full kitchen, laundry room and private pool and/or hot tub. Speaking of a kitchen, let's discuss the cost of food. Food and drink just might be the most expensive part of travel and vacationing. It's amazing how quickly it adds up! Hence, another reason a vacation rental property is a cost-effective option for you and your family. Having a kitchen is a great way to save money. With that being said, I don't know of anyone that wants to cook while on vacation, but here's the deal – you don't have to! Between grab and go foods to family size freezer meals to deli meats, cheeses and salads, there is no need for anyone to hover over a hot stove while vacationing. Stock up a refrigerator/freezer with these food options and you could potentially save hundreds of dollars!
Ready, Set… Travel!
Now that you've answered the when, the where and the how, it's time to take a step forward with your plans. Maybe that's booking a flight, reserving a resort or setting aside an amount of money each month. Whatever that next step is, put it into action! Your dream vacation awaits!
Travel Tips & Tools
Google Flight:
When searching for a destination, do not search by airport. Search by city. In the results, click on date grid. It will show you a whole grid of flight costs. The cheaper flights are in green with an asterisk next to it.
Don't know where you want to go? Hit the explorer tab on the left-hand side of the screen. This will bring up a map showing you all the different options with flight costs. You can also type in a state or country, like Florida or Europe, and this will show you the options for that specific area.
Don't know when you want to go? Or you're flexible enough to go when the cost is cheapest? When choosing dates, select the flexible dates option. It will show you the cheapest flights for a one-week trip in the next 6 months. You can also adjust this by selecting a specific month or a weekend instead of a week.
Set price alerts! You will receive emails as the price changes.
Priceline:
Go to priceline.com for the best bundle & save packages. You can find some amazing deals on packages that include flights, hotel and rental car. You can also find deals on cruise ship packages.
Airbnb:
Go to Airbnb.com to find rental properties in the area you are visiting. Take some time to read reviews on the place you are considering. Also, look for the Superhost status. These are property owners that are generally more experienced, higher rated and consistent in providing an excellent stay for their guests.
RedWeek:
Visit redweek.com to find the largest online timeshare marketplace! This is a great way to save cost on a luxury resort as thousands of timeshare owners list their properties for extremely affordable costs, whether it be to rent or buy.
Originally printed in the January 2023 issue of Simply Local Magazine
Never miss an issue, check out SLM's digital editions here!