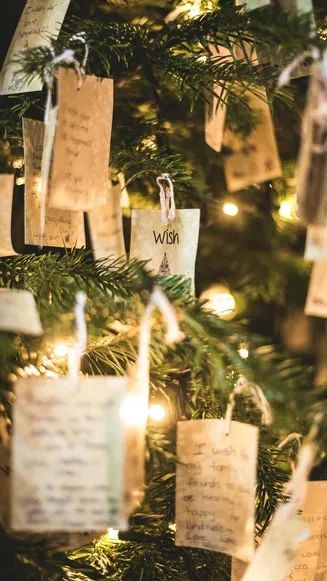 Underriner Motor Gives the Gift of Transportation in Special Giveaway
December 17, 2021
Having reliable transportation is one of life's necessities. It allows us to get to work, school, the grocery store, the doctor; to connect with our people out in the real world. Going through the day-to-day without it creates incredible amounts of stress and hardship. How lovely, then, that one local family will receive the gift of transportation thanks to Bill and Mary Underriner, Blake Underriner, and Underriner Motors employees. This vehicle marks the tenth time that Underriner Motors has presented such a gift.
On Tuesday, December 21, 2021, Jessica and her family will receive a gently-used car for Christmas. A single mother of three who works hard to support her family, the lack of a reliable vehicle has created roadblocks to her success. Jessica's previous vehicle was totaled after hitting a deer, causing major struggles in her quest to find reliable transportation as she commuted 24-miles to work, daycare, and school each day.
"Transportation is a key component to financial stability and career success," says United Way of Yellowstone County President and CEO, Kim Lewis. "Working with community partners and donors such as Underriner Motors improves our community and provides incredible relief for families in need."
United Way's local non-profit partners were invited to submit nominations to United Way for potential candidates in need of transportation. United Way vetted the applications for eligibility and need. Underriner Motors employees made the final decision on the recipient and dedicated their personal time and money to assuring that the gently-used car is safe and reliable.
The vehicle will be presented and given by Bill, Mary, and Blake Underriner, as well as Underriner Motors employees, at the Honda dealership, 3643 Pierce Pkwy, at 9:30am on Tuesday, December 21.