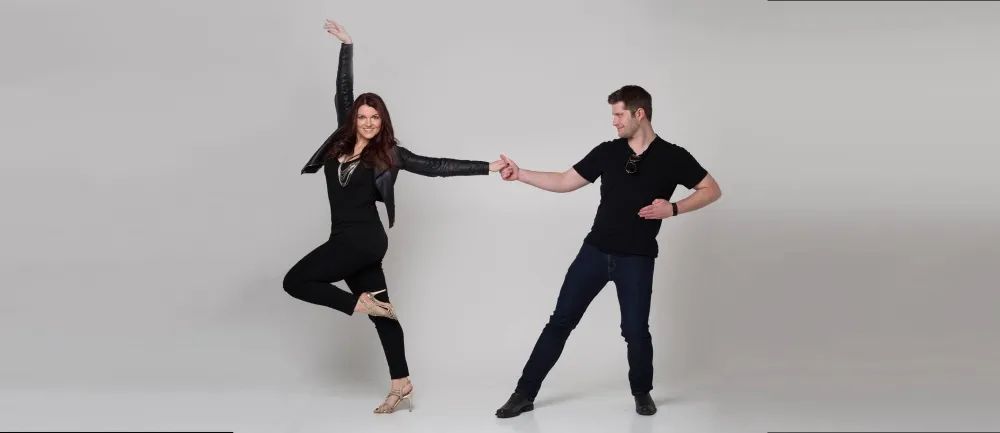 Twirl into Date Night with The Beat Ballroom Company
October 20, 2020 | by holly netz | photos courtesy of The Beat Ballroom Company
Arica Lipp opened The Beat Ballroom in 2015 to share her passion for dance. Arica grew up a dancer, trained in ballet, jazz, hip-hop, and the options we see for kids today in most communities. In college, she discovered her passion for ballroom dance. She immersed herself in training and competed and performed Ballroom, Latin, and Swing-styles. After years of touring professionally, she started a family, and her focus shifted to instruction.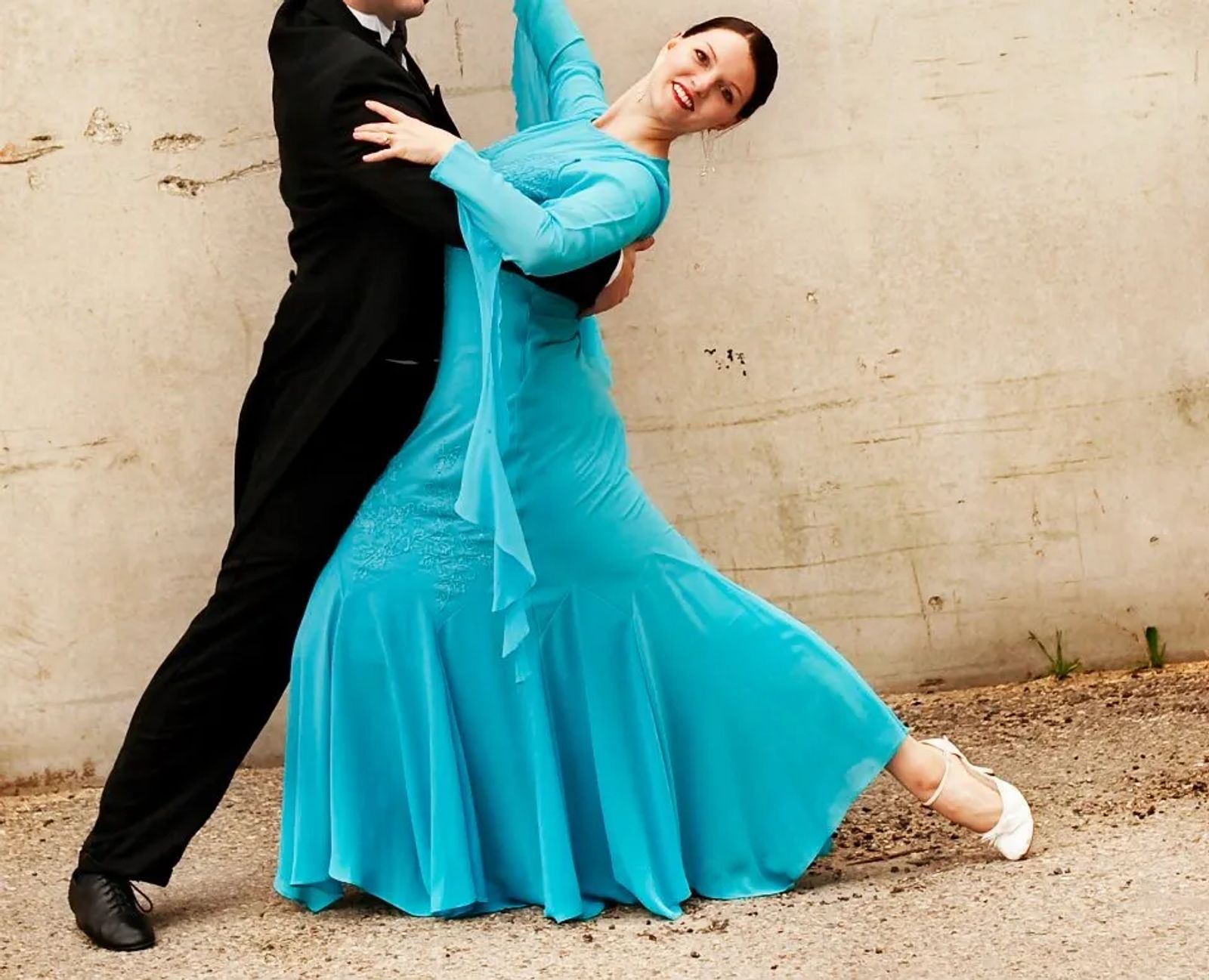 When opening The Beat Ballroom, her goal was to offer her clients the best dance education, regardless of their age, style, or skill level. Focusing on the fact that individuals want to learn to dance for different reasons, she has styled her classes to allow for that. Whether you want to just learn the basics for fun, prepare for an event, perform on a stage, or compete like a pro; a learner can feel comfortable joining a class and knowing they can take their journey in whatever direction they choose. Most of her clients are children and adults at the beginner level, so her classes are open to those who have no dance knowledge or perhaps want to take a refresher course. She offers Ballroom, Latin, Country Western, and Swing. 
Prior to COVID, Arica offered classes for kids ages 6-17, which she hopes to soon resume. She continues to provide group classes, although clients must come with a partner, due to COVID restrictions. However, a partner can be a spouse, friend, or family member. Private sessions are offered for those who want an experience that is a bit more personal and detailed, and wedding choreography is one of her specialties. 
Beyond learning a love of dance - or overcoming two left feet - Arica has especially loved results she did not anticipate. "Over the years, I've been blessed to see dance change lives. Shy kids find their confidence. Lonely teens make friends. Singles can socialize and leave their hard workday behind them for the night. I've seen divorced individuals find healing and make new friends. I've seen romance rekindled and relationships strengthened in couples. In many ways, dance is a source of therapy. I've seen it work miracles." 
Check out The Beat Ballroom and find more information at: 
Website: Thebeatballroom.com
Facebook: @thebeatballroom
Insta: @thebeatballroom
Phone: 208-520-3905
Email: Thebeatballroom@gmail.com
Address: 1212 Grande Ave Suite 10c, Billings, MT