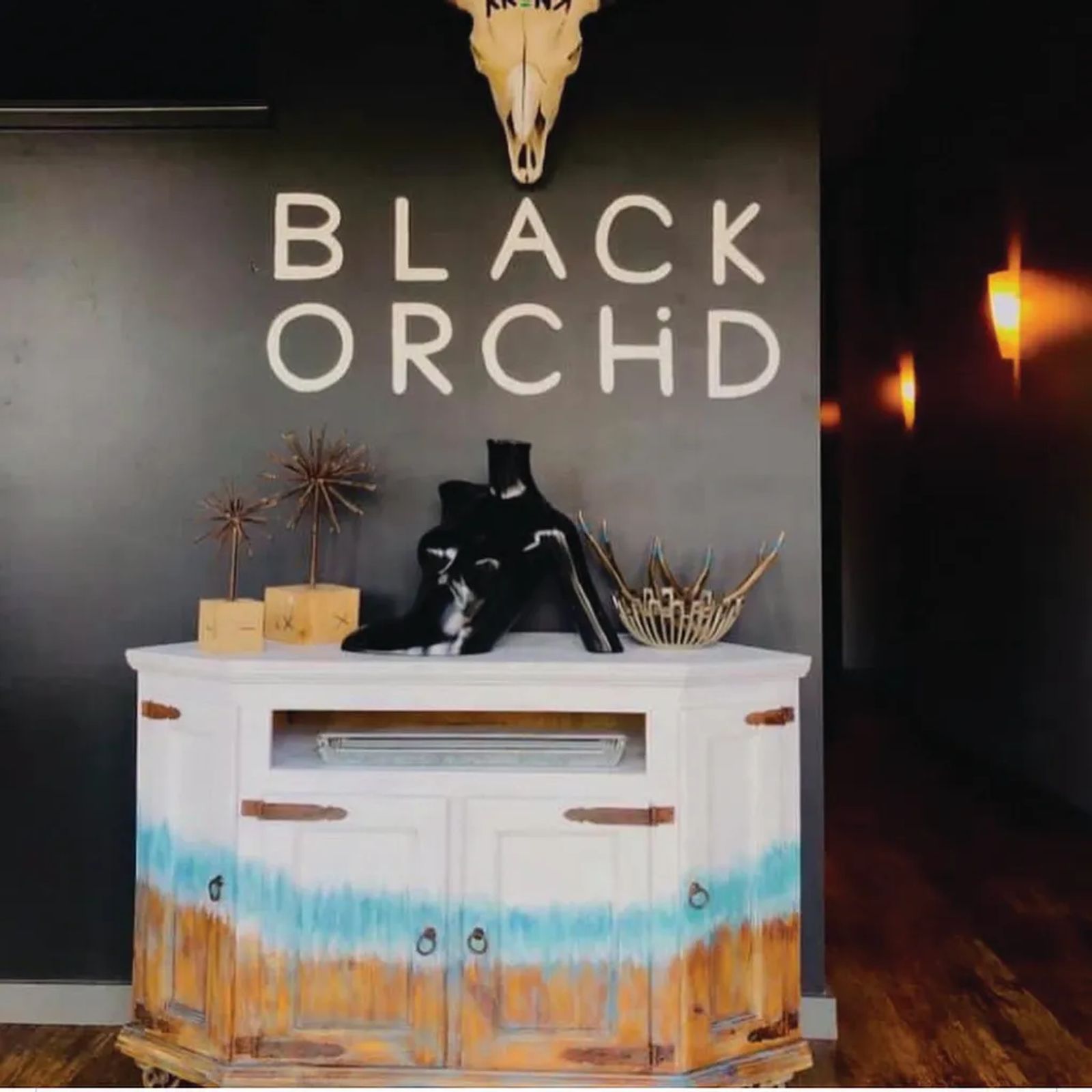 Treasure in Unlikely Places
September 1, 2020 | by brooke wagner | photos courtesy of salvage designs
During a recent outing to the carwash with my kids, I noticed two of my children scouring the ground, reaching down now and then to pick something up from the gravel. I didn't pay it much attention and was thankful they had found something to do while I cleaned cracker crumbs and fruit snacks from in between the seats of the Suburban.
When we got home, my youngest child rushed to the kitchen table and dumped out his pockets. "Look at all of my treasures, Mom!" he exclaimed as he beckoned me over to take a look. "Where did you find all of this junk….er….I mean stuff?" I asked him. He sighed the deep sigh of a child utterly exasperated with his mother's lack of insight. He explained that these were all of the "treasures" he and his brother had found while we were at the carwash. Where I saw junk in a pile of debris, my son saw treasures; cherished bits of discarded memorabilia full of promise and potential. It took a special eye to see beyond what was to envision what could become. 
Kate Stevens of Salvage Designs also has a gift for seeing the treasure in unlikely places. Her shop, located off of Moore Lane in Billings, is filled with home decor, repurposed furniture, and gifts, all of which have received new life with a touch of Kate's whimsy. Her thriving retail business grew out of the love of four friends who each brought their individual touch to crafting parties, complete with good wine and conversation. Kate says, "We all liked creating, and it was something we had instilled in us at a very young age." The group worked on painting techniques and metalwork, even refinishing the occasional piece of furniture complete with new hardware and paint. They offered occasional sales on the weekends, and as word got out, they found themselves in need of a more permanent retail spot. Thus, the shop on Moore Lane was born.
Kate was in touch with a friend in South Dakota who painted old furniture with a brand new medium, Annie Sloan Chalk Paint®. This paint required no sanding or priming, and Kate knew she wanted to be a part of bringing this product to her Montana customers. She flew to South Carolina to be trained as a distributor and hit the ground running when she returned to Billings. "This is when our little business exploded with interest!" Kate began to offer paint classes, which soon became booked up to three weeks in advance. Alongside her daughter Vanessa, a professionally trained faux painter, Kate teaches five different techniques using the chalk paint. Kate says that part of the paint's beauty is the waxes, which come in clear, dark, white, and black. "Just a bit of this magic can completely change the look of painted furniture."
Most of the items Kate and her crew work with come from garage and estate sales. Ever on the hunt for high-quality pieces that need a little TLC to let their beauty shine through, Kate has crafted a name for herself in our community. She notes, "We look for anything that has good bones, usually solid wood with great detailing." Kate helps others transform their spaces as well, bringing a touch of old-school charm and beauty to local homes and businesses. Black Orchid Yoga and Cycle studio recently commissioned Kate to transform their reception area by bringing in unique accessories and furniture, including a gorgeous front desk painted with an ombre technique. 
Transformations
Although the recent pandemic has impacted Salvage Designs, they are navigating its challenges with a spirit of creativity. Spring shows were canceled and the shop was closed for over a month, but Kate has added curbside pickup and appointments for paint supplies and shopping. The store is branching out into more of a working studio feel, offering custom finishing of kitchen cabinets, custom furniture painting, and space redesign for businesses, including wall murals and faux painting.
The beauty of old things given new life with paint and a little old-fashioned ingenuity continues to inspire Kate and her crew. No matter what the days ahead may bring, Salvage Designs is sure to find something beautiful in the most unlikely places.
Originally printed in the September 2020 issue of Simply Local Magazine
Never miss an issue, check out SLM's digital editions here!