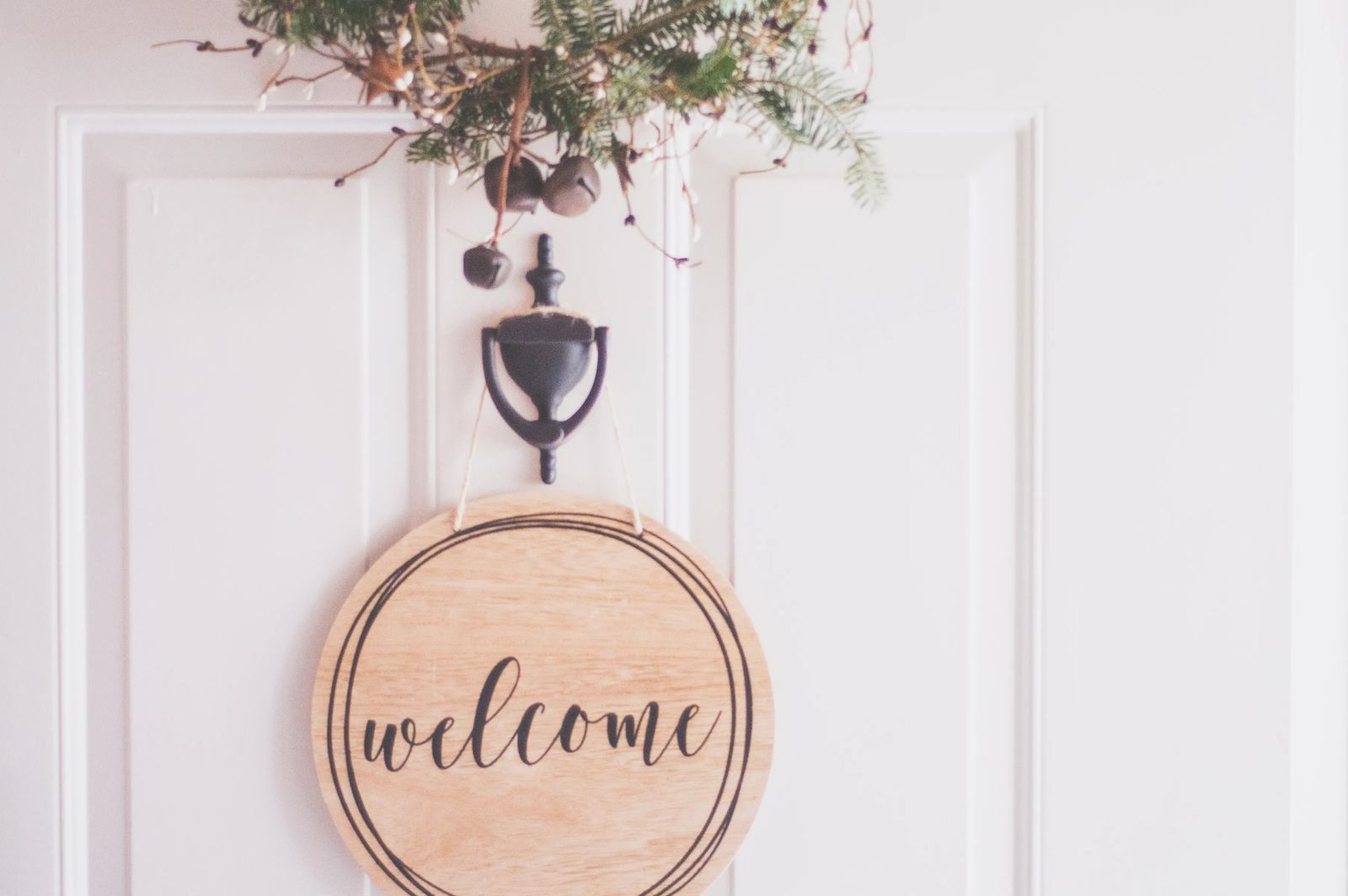 Step Up Your Housewarming Game: Tips & Tricks for Throwing a Memorable Celebration
April 27, 2023
by lilly miller, guest contributor
Hosting a housewarming party is the ideal way to celebrate your move into a new home with friends and family. Moving into a new home is a big milestone in anyone's life. It is a wonderful chance to showcase your new dwelling and greet visitors. But organizing a special event can be daunting. Planning carefully and paying attention to details are essential for a great party. Here are some pointers and ideas to help you boost your housewarming game and host an unforgettable event.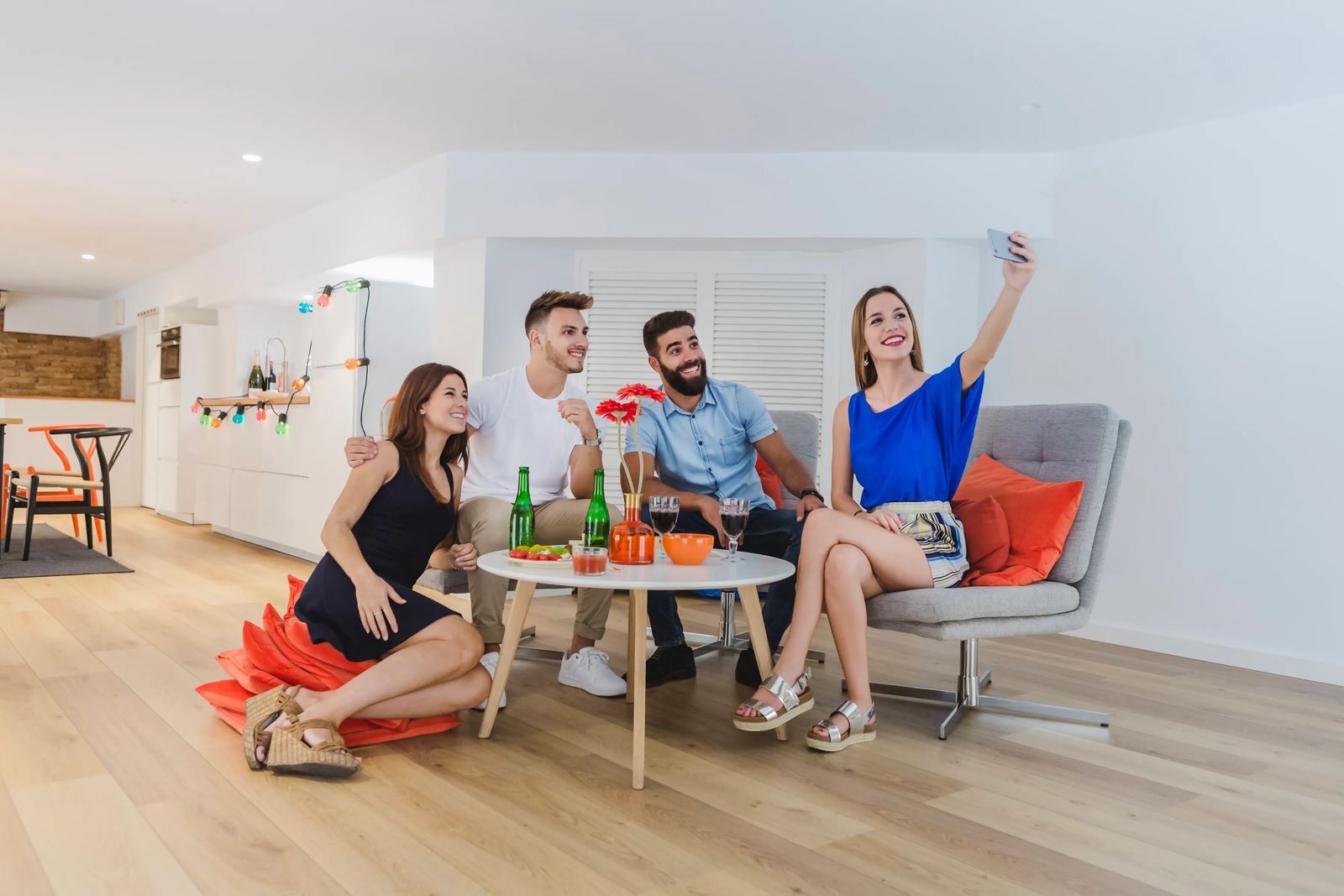 Personalize your invitations
Make sure your invites stand out because they will give guests their first impression of your celebration. Think about adding a personal touch to your invitations by generating designs that are unique to you and your taste. To make one-of-a-kind, captivating invites that will set the tone for your celebration, you can use internet tools or consult with a professional designer. Include all pertinent information, such as the occasion's date, time, location, suggested attire, and any special instructions or requests for your guests. Use colors and typefaces that go with the theme of the celebration, or print a picture of your new house on the invitation. Making your invitations personalized will make your guests feel appreciated and enthusiastic.
Setup a bar
Any party needs drinks, and having a self-serve bar makes it simple to keep your guests happy and hydrated. Set up a table or a bar area with a selection of alcoholic and non-alcoholic drinks and mixers. Additionally, you can serve specialty drinks that showcase your own sense of flair and taste. Your appearance will be improved and your visitors will be impressed by the addition of fresh fruits, herbs, and other garnishes to your beverages. If you want to take things up a notch, hire a mixologist to prepare a signature cocktail that will be served in your household.
Pick a theme
Your housewarming celebration might become more thrilling and memorable if you include a theme. Pick a theme that matches your interests or pastimes, such as a game night, wine sampling, or backyard barbeque. A theme will make your party more distinctive and memorable while giving your attendees something to look forward to. if you`re into luxury apartments, and you found the one that suits your style, it deserves to be presented in the best way possible, so consider using banners, balloons, or centerpieces to adorn your party area. Make sure to include your theme in the food and beverages you provide as well. If you're hosting a wine-tasting party, for instance, provide a variety of wines from various areas and provide information about the flavor profiles of the wines.
Come up with fun activities
Give your visitors a hands-on activity to engage in throughout the party. This may be a DIY undertaking that reflects your interests, a creative project, or a cooking lesson. This will give your party an interactive element and provide your visitors with a pleasant and enjoyable experience. Think about setting up a DIY cocktail station where visitors may mix their own cocktails or design their own drink recipes. A culinary lesson where attendees can learn how to prepare a particular meal or dessert is another option. You can also supply items for a craft project, like painting or jewelry creation. An interactive DIY project will give your guests something to do during your celebration.
Play some good tunes
Setting the mood for your party with music may make it lively and exciting. Make sure to offer a wide range of music that will appeal to all of your guests while creating a playlist that reflects your particular taste and flair. To keep the party going and provide entertainment, you can also hire a live band or a DJ. To encourage your visitors to let loose and enjoy themselves, think about setting up a dance floor or a karaoke machine. Consider the music you play as well; you don't want to overwhelm your guests or interfere with their conversation.
Planning ahead and paying close attention to detail are essential to throwing a memorable housewarming party. You can throw a party that everyone will remember by personalizing your invites, putting up a self-serve bar, coming up with a theme, providing a DIY project, and playing fantastic music. Don't forget to take some time to relax and take part in the festivities with your visitors. A housewarming party's success depends on more than just the food and décor; it also depends on who you invite and the memories you make with them. You can raise your housewarming game and organize a memorable celebration with the help of these tips and methods.