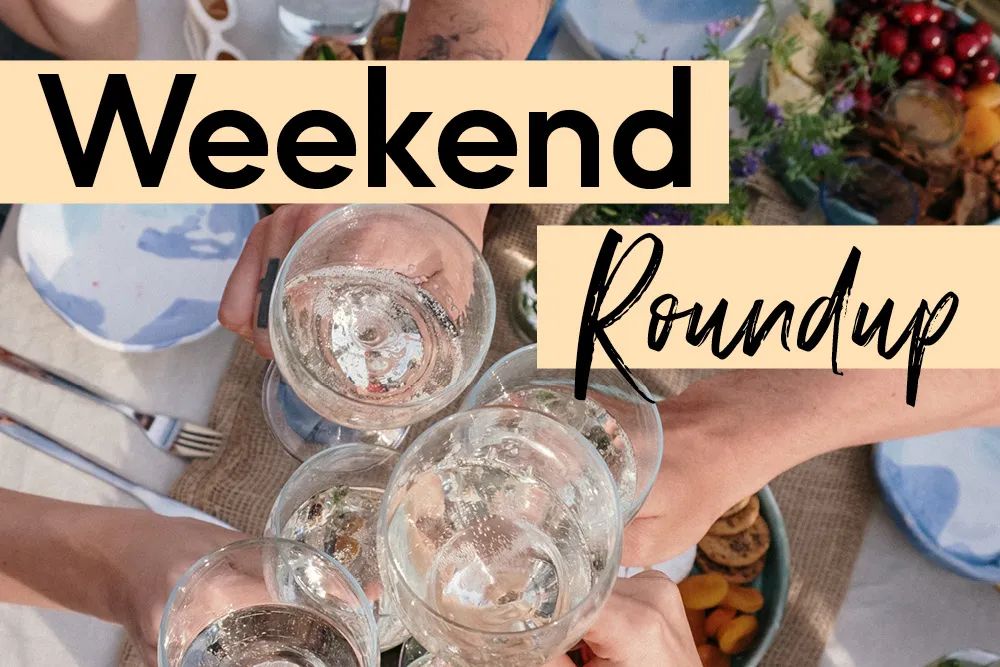 This Weekend's Top 5 | June 3-5, 2022
June 3, 2022
We've turned another calendar page and are kicking off June with all kinds of summer staples! There is fun for the whole family all weekend long - in Billings and out. These are our top 6 picks for the weekend, but you'll want to pop by the calendar to get the whole picture (spoiler alert: June is jam-packed with all kinds of goodness!).
#1 Rock the Block | Laurel Town Square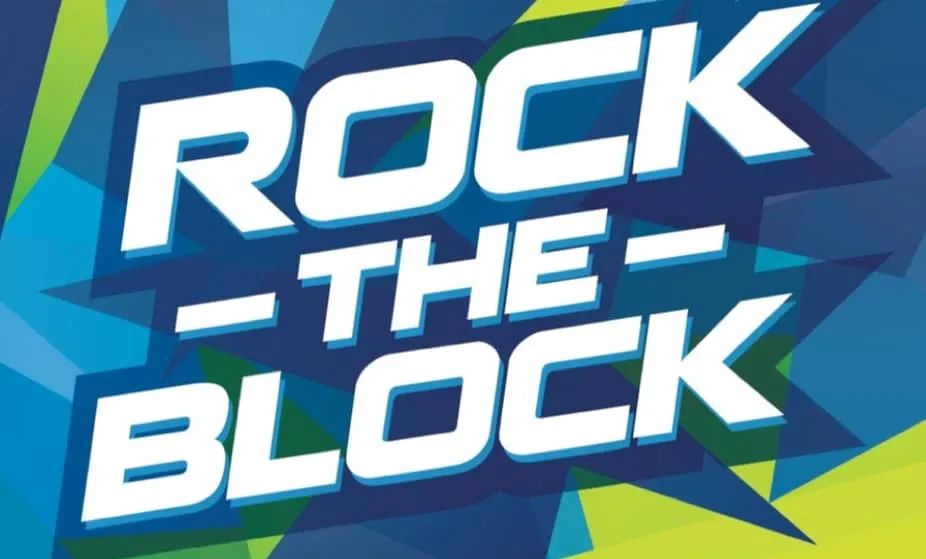 Photo via Laurel Town Square Facebook
In Laurel, the 2021-'22 school year has wrapped, and the community is ready to kick off summer fun with the beloved Rock the Block summer concert series. Held in Laurel's Town Square, the evening is fun for the whole family with live music, food, and adult beverages (run by KC's Palace Bar & Lanes). It's also an important fundraiser for local non-profits that also sell concessions at every event.
THE DETAILS
When: Friday, June 3 @ 6-10pm
Where: Town Square, Laurel (just north of Main St on 1st Ave, across from Yellowstone Bank)
Live Music: Sanctuary
Featured non-profit: Hometown Troops
Happens next: June 17, with Lunatic Fringe performing
#2 Billings Mustangs VS Glacier Range Riders | Dehler Park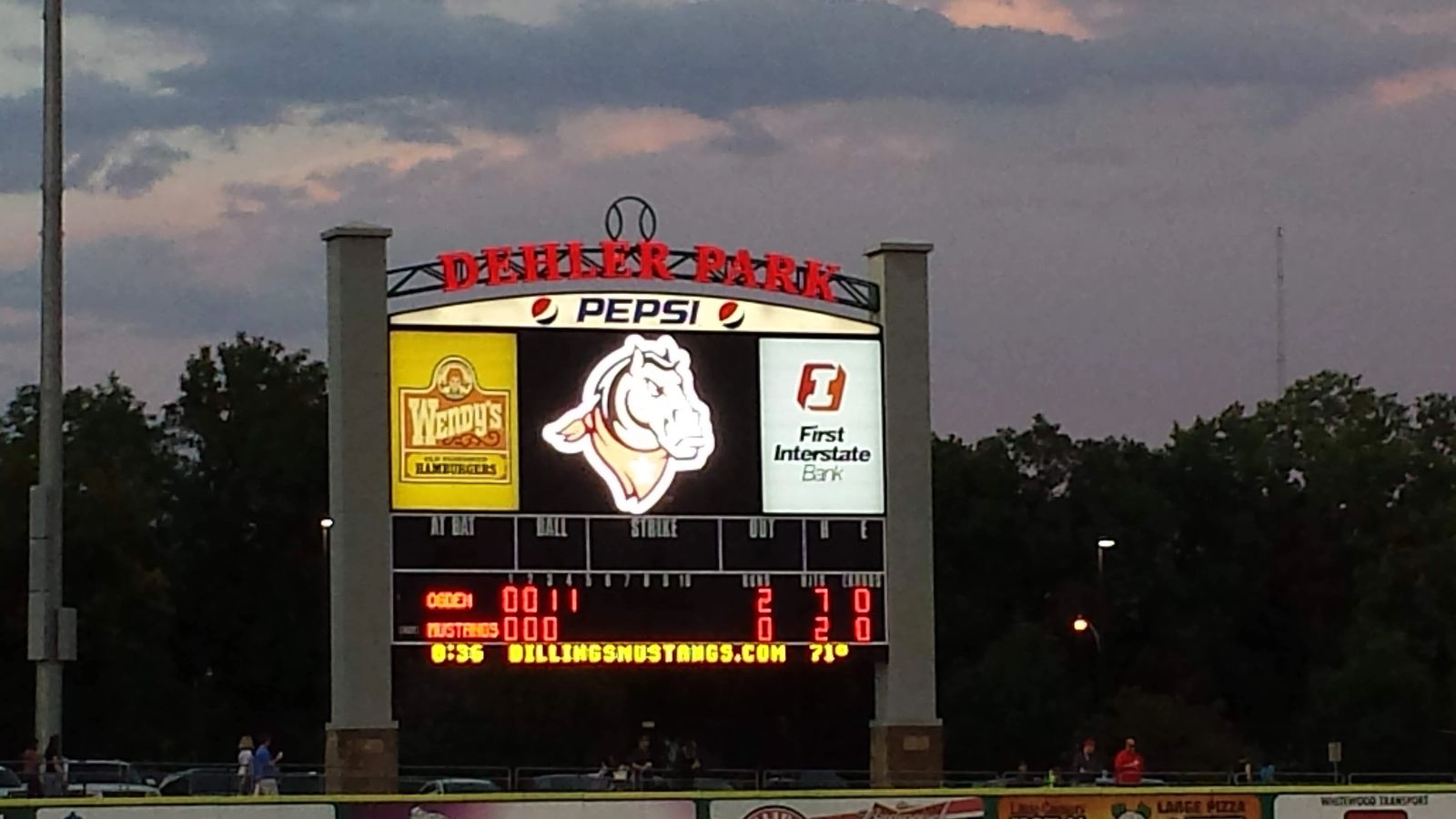 Dehler Park
Does anything say summer quite like an evening at the ballpark? The Billings Mustangs are in the midst of a five-game stretch against the Glacier Range Riders, having won the first two games in the series.
THE DETAILS
When: Friday, June 3 @ 6:35pm | Saturday, June 4 @ 6:35pm | Sunday, June 5 @ 1:05pm.
Where: Dehler Park, 2611 9th Avenue North | Downtown Billings
#3 Tour de Fleur | Wise Wonders Science & Discovery Museum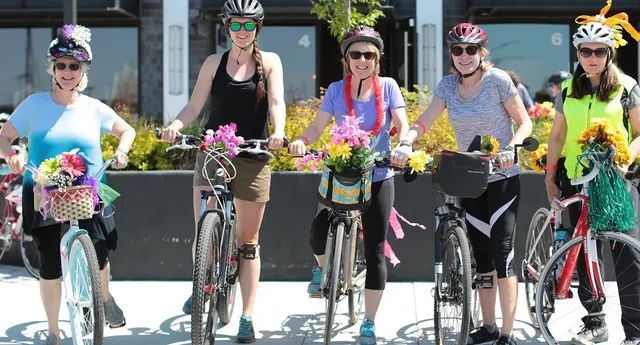 Photo courtesy of Billings TrailNet
This precious event is rolling into summer at a new location with a new date. Check-in registration begins at 9am at Wise Wonders Science & Discovery Museum, but expect vendors, Silent Auction items, and more ahead of the rides!
Participants are encouraged to arrive with bikes decorated so they can be entered into the Fashion Show for prizes. The traditional petal toss will mark the start of the rides.
Following the ride, head over to Thirsty Street, where Shea and Jill have been brewing up a beer specifically to partner with Billings TrailNet, promoting fundraising for our trail system. $1 per pint bought goes towards the Billings trail system. Meanwhile, Wise Wonders will be open for the kiddos to come and explore!
THE DETAILS
When: Saturday, June 4 @ 9am
Where: Wise Wonders Science & Discovery Museum, 3024 2nd Ave North | Billings
Ride options, 10am start: Short Ride: leading the pack and led by a Billings police officer is about 2-miles and follows the parade route / Long Ride: will break away from the short riders for a 12-mile ride on a longer trail route.
#4 Springfest | Moss Mansion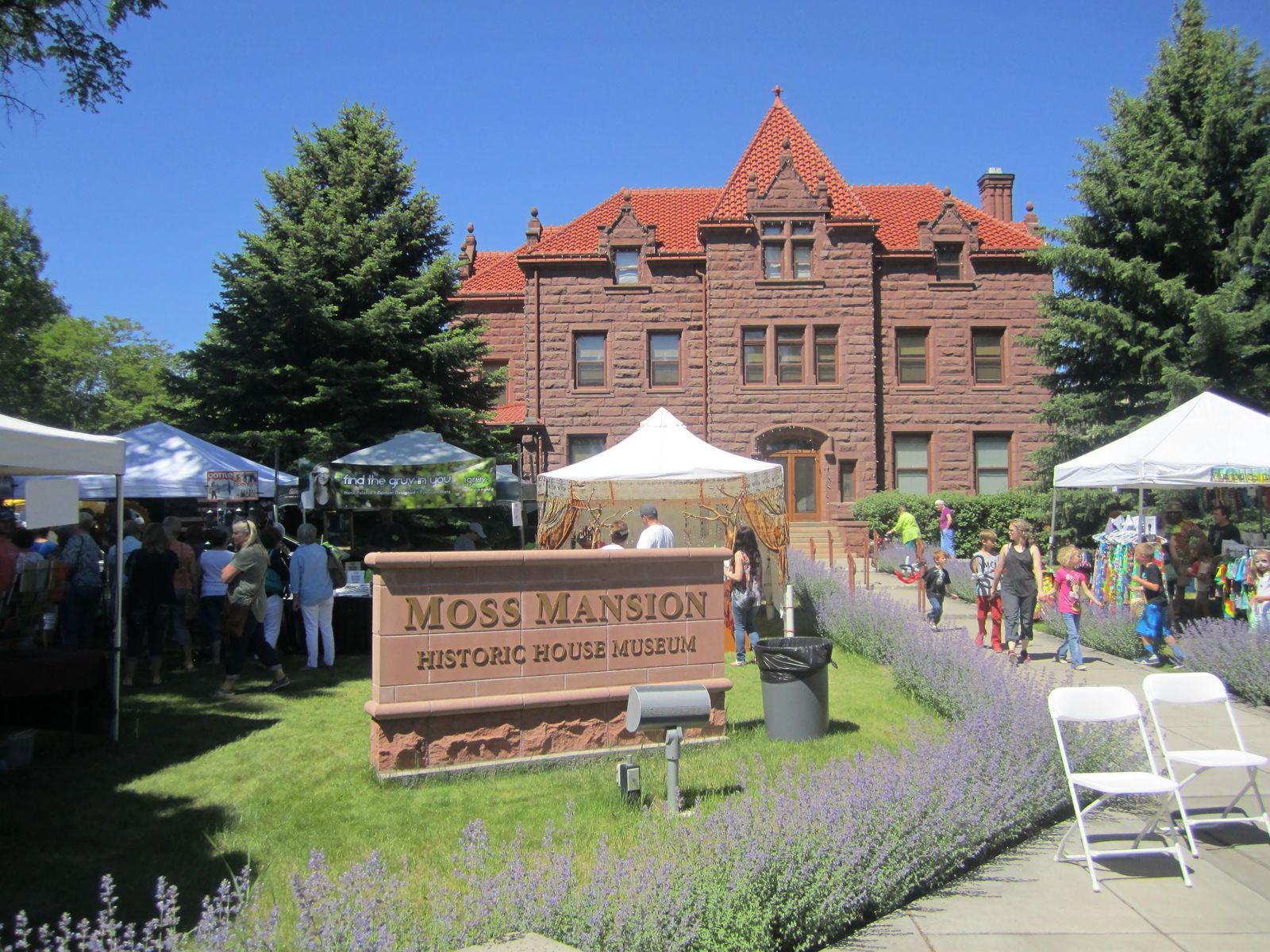 photo courtesy of Moss Mansion
Held on the beautiful grounds of Moss Mansion, this outdoor art and craft festival is back for its 33rd run. Featuring regional artists and artisans, food, and specialty booths, the grounds are sure to create a shopper's paradise. With live music, local entertainers, art & craft demonstrations, and children's activities, it's guaranteed fun for the whole family!
SpringFest benefits the Moss Mansion Historic House Museum.
THE DETAILS
When: Saturday, June 4 @ 9am-4pm
Where: Moss Mansion grounds, 914 Division Street | Billings
Admission: To the grounds is free; the Mansion is open for tours at regular prices
#5 Laurel FoodFest | Wood's Powr-Grip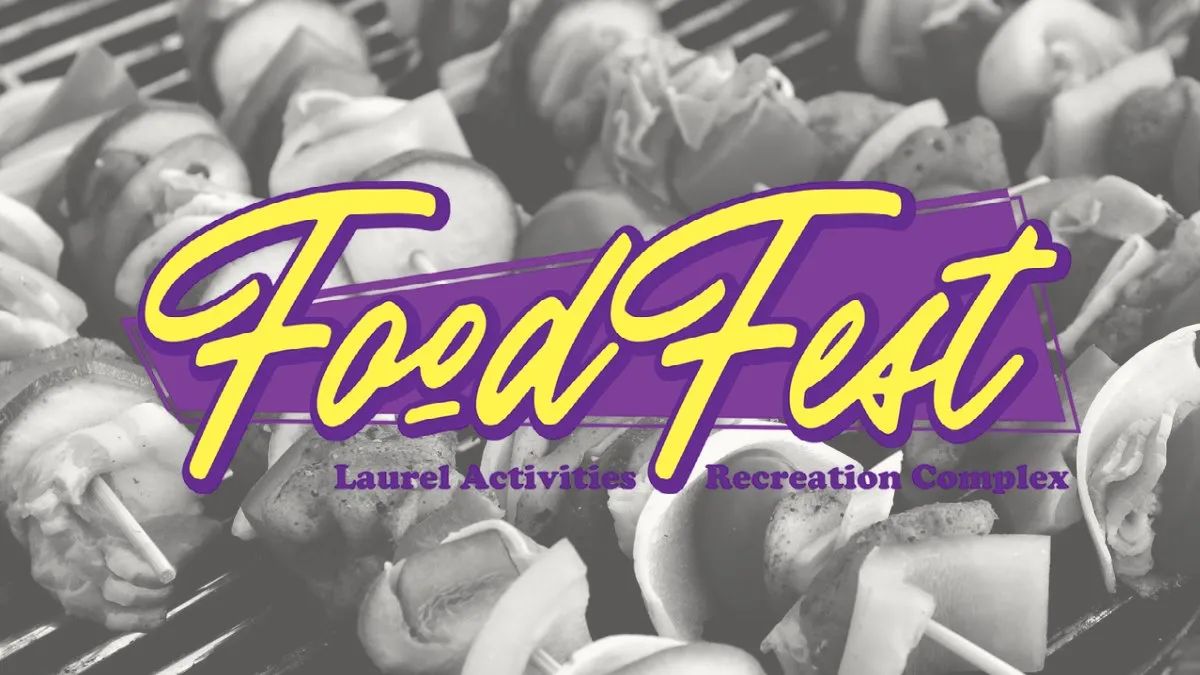 Saturday, June 4 @ 11am-6pm | Wood's Powr-Grip. 908 W Main Street | Laurel
At Laurel Activities Recreation Complex's (LARC) first annual FoodFest you can expect 15 food trucks, vendor fair, adult beverages, live music, raffles/giveaways, and a Kids Zone. The food trucks are vying for the Foodies Award (as decided by five local celebrity judges) and the People's Choice Award.
This is the first big fundraiser for LARC as they work to determine the logistics of providing a state-of-the-art Recreation & Activities facility that enhances the health, fitness, safety, recreation, and quality of life for the Laurel area.
FoodFest Food Trucks:
Honey Bee Lemonade
Tup Tim Thai Food Truck
Cha Cha Churro
Tastes So Good
Mac Shack
Big Sky Acai
The corndog company billings
Crazy Taco MT
Grindy's Cheeseballs
Montana Melt
Opa Grill
The Rocky Fork
Alfons flaming grill
Honeybee Lemonade
Cotta's Custom Catering
THE DETAILS
When: Saturday, June 4 @ 11am-6pm
Where: Wood's Powr-Grip. 908 West Main Street | Laurel
Admission: $5 at the gate (Free/Veterans & kids ages 12 and younger)
#6 Montana Renaissance Festival | Red Lodge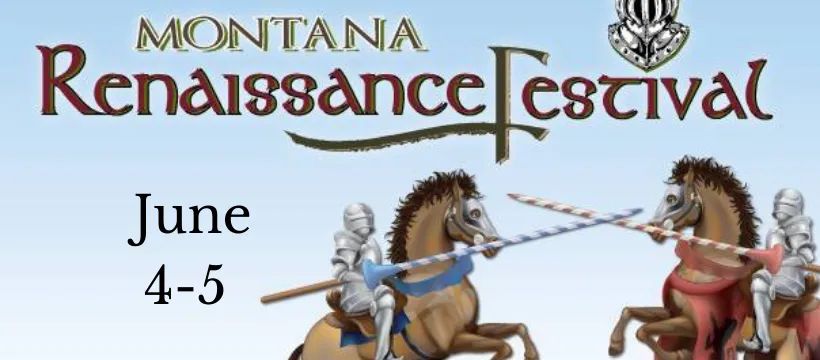 Hear ye, hear ye! The Montana Renaissance Festival has traversed to a new arena. Having moved down the road to Red Lodge, this will allow for double the parking and an unsurpassed jousting arena!
Step back into yesteryear, to a time when romance and chivalry abound. Experience a magical world where Knights, Lords, Ladies, and Fairies carouse and play; t'was a time whence people took pride in their craft and trade. All are invited to become immersed in the atmosphere of a 16th Century European Country Faire, exploring the bustling market place, while interacting with costumed characters. The Faire will feature full contact armored jousting tournaments, storytellers, wandering minstrels, belly dancers and more.
THE DETAILS
When: Saturday, June 4 @ 10am-6pm | Sunday, June 5 @ 10am-4pm
Where: Home of Champions Rodeo Grounds, 101 Rodeo Drive | Red Lodge
HAVE AN UPCOMING EVENT FOR THE CALENDAR? EMAIL US AT CALENDAR@SIMPLYLOCALMAGAZINE.COM