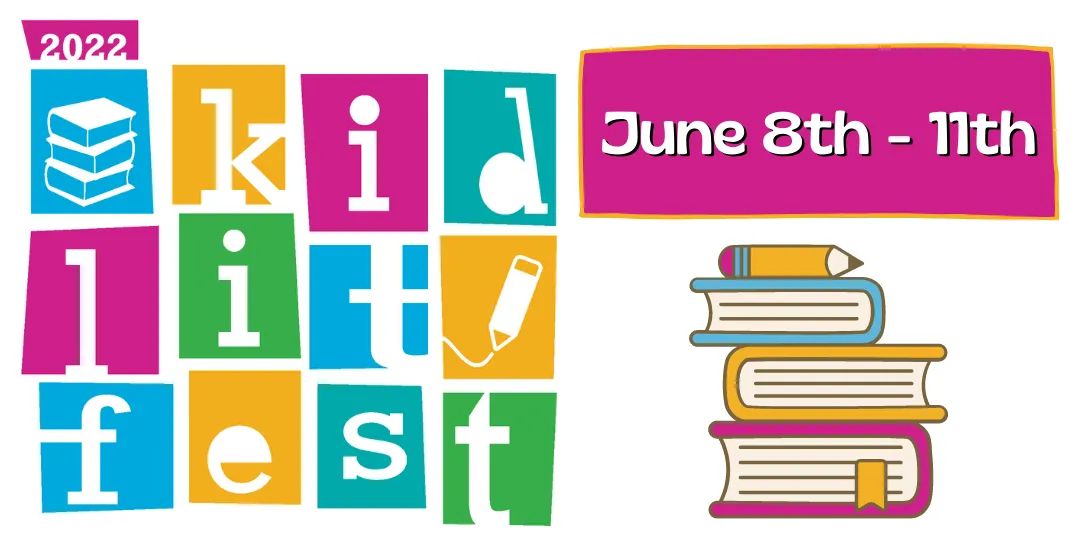 1st Annual Montana Kid Lit Festival Coming to Billings
May 24, 2022
On May 23, Billings Public Library announced that the first annual Montana Kid Lit Festival is coming to Billings this summer. The festival is scheduled for June 8-11, 2022. Join in this celebration of children's literature with chances to meet regional authors and illustrators, listen to their stories, and learn about their creative processes.
THE SCHEDULE:
JUNE 8th
11am-12pm - Dorothy Patent: Nonfiction (virtual)
3-4pm - Sheila Ruble: Western Middle Grade
4:30-5:30pm - AJ Otjen: Native American Stories
6-7pm - LuAnn Rod: Western Middle Grade
JUNE 9th
12-1pm - Kent Davis: Magical Middle Grade (Story Tower)
JUNE 10th
4:30-5:30pm - Susan Adrian: Magical Middle Grade
6-7pm - Janet Fox: Magical Middle Grade
JUNE 11th
10-11am - Sue Lawrence: Picture Book
11:30am-12:30pm - Precious McKenzie: Middle Grade
1-2pm - Illustrators Panel with Jen Ard, Erika Wilson, Edward Tanzosh, and Jeanne Bowman
3-4pm - Illustrators Reception featuring original artwork
4:30-5:30pm - Sneed B. Collard III: Nature Books
This event is sponsored by This House of Books, Writer's Voice, Community Seven, Rocky Mountain College, and Humanities Montana.