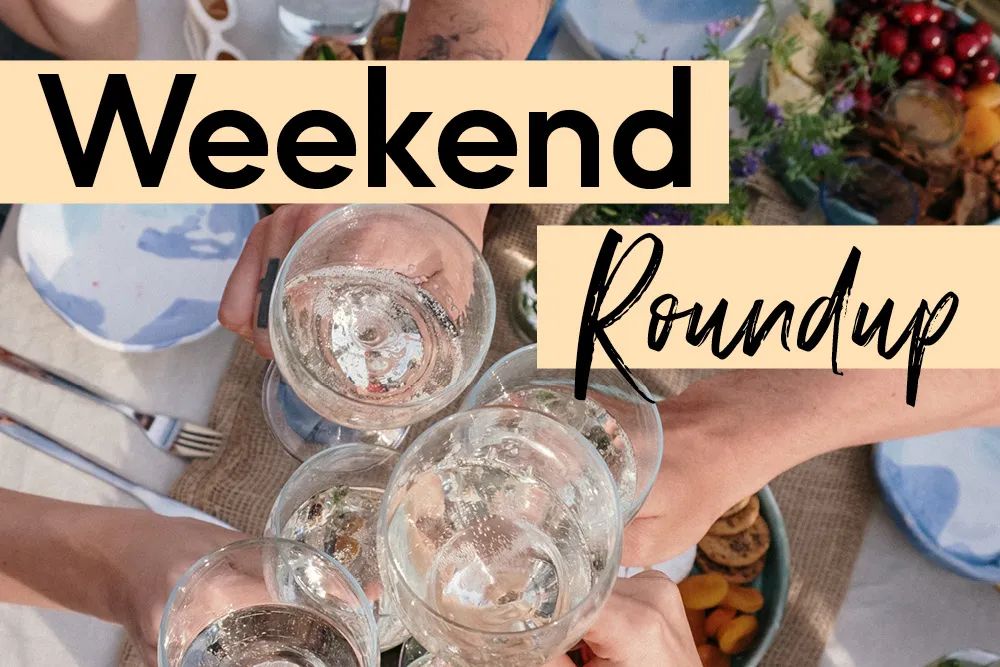 This Weekend's Top 4 | July 15-17, 2022
July 14, 2022
There's a little something for everybody in this weekend's roundup - including the furbabies of your families! It's the weekend for sports-lovers with our own little Olympics, aka, the Big Sky State Games and it's also opening weekend for Farmers' Markets in Billings and Laurel! And, if you're a fan of brews and barbecue, well, you're in luck. For a full look at what's happening around town this weekend (and beyond), you'll want to check out the calendar. In the meantime...
#1 Big Sky State Games Opening Ceremonies | Pioneer Park/Daylis Stadium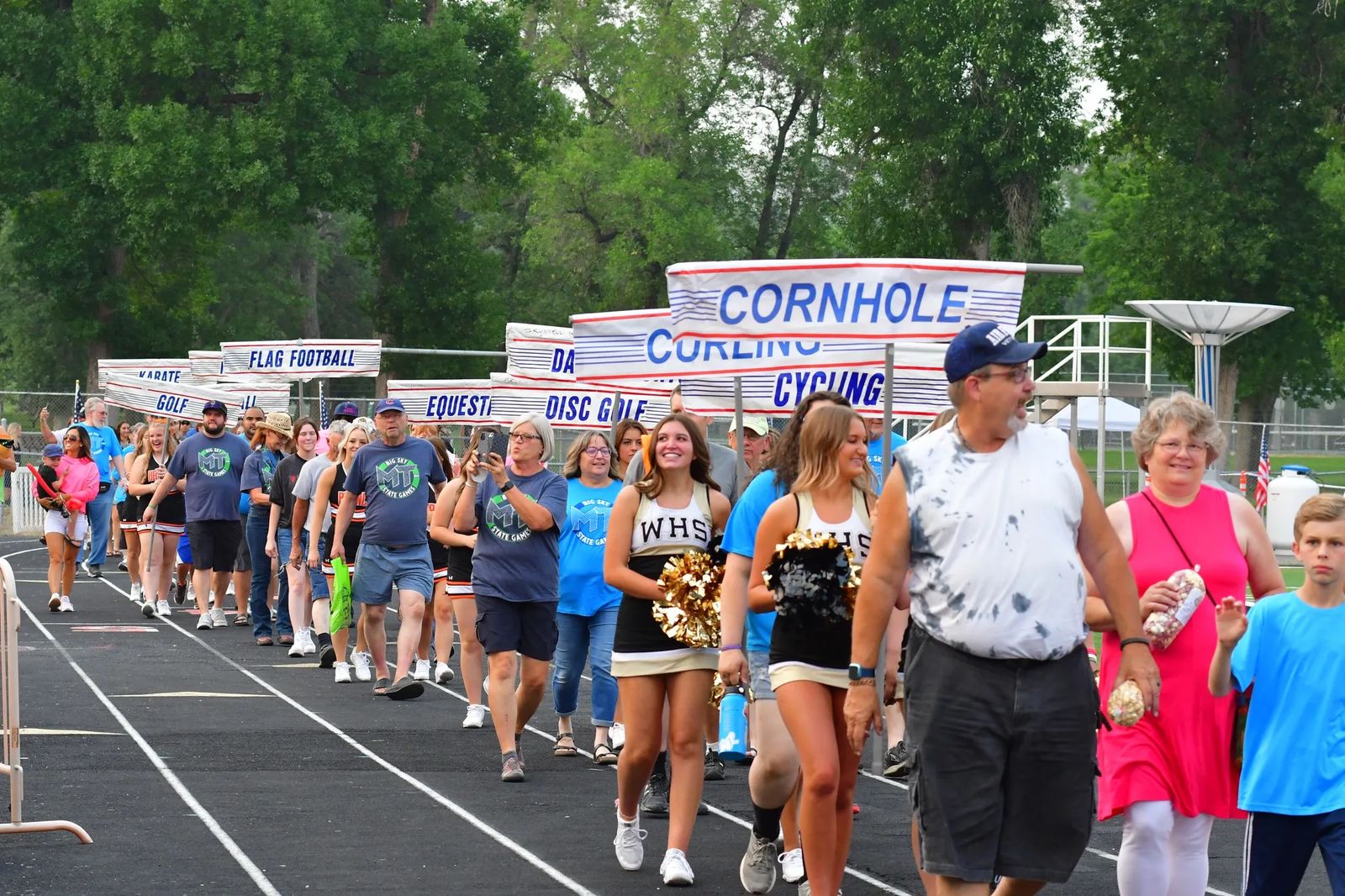 photo courtesy of Big Sky State Games
Though the Opening Ceremonies for the 37th annual Big Sky State Games is at 7:15pm, the fun starts even earlier! The merriment begins with the Soaked Fun Run (5:15pm) at Pioneer Park, and the gates at Daylis Stadium open at 5:30pm for the pre-Games Festival. Among the free pre-Games activities, expect interactive booths, a STEEPWORLD Climbing Wall, photo booth by Photolanthropy, face painting, animal balloons, live music, and souvenirs. Oh, and it's worth mentioning that the Food Truck Olympics is back!
Then, it's time for the Opening Ceremonies, which includes: a Trampoline Act (two Olympic trampolines and a giant 14' high transparent acro wall with three professional performers from Flippenout Productions), State Games National Anthem Contest winner, Senior High Drum Corps, the Montana Mile (Montana's fastest male and female milers), the Parade of Athletes (includes all 35 sports of the Games being represented and recognized). This year's special guest lighting the torch, is three-time Olympian, Brad Wilson.
the DETAILS
When: Friday, July 15 @ 7:15pm (gates open at 5:30pm, don't miss the pre-Games Festival!)
Where: Daylis Stadium/Pioneer Park
Admission: Free
#2 Farmers' Markets | Downtown Billings, Laurel, & ZooMontana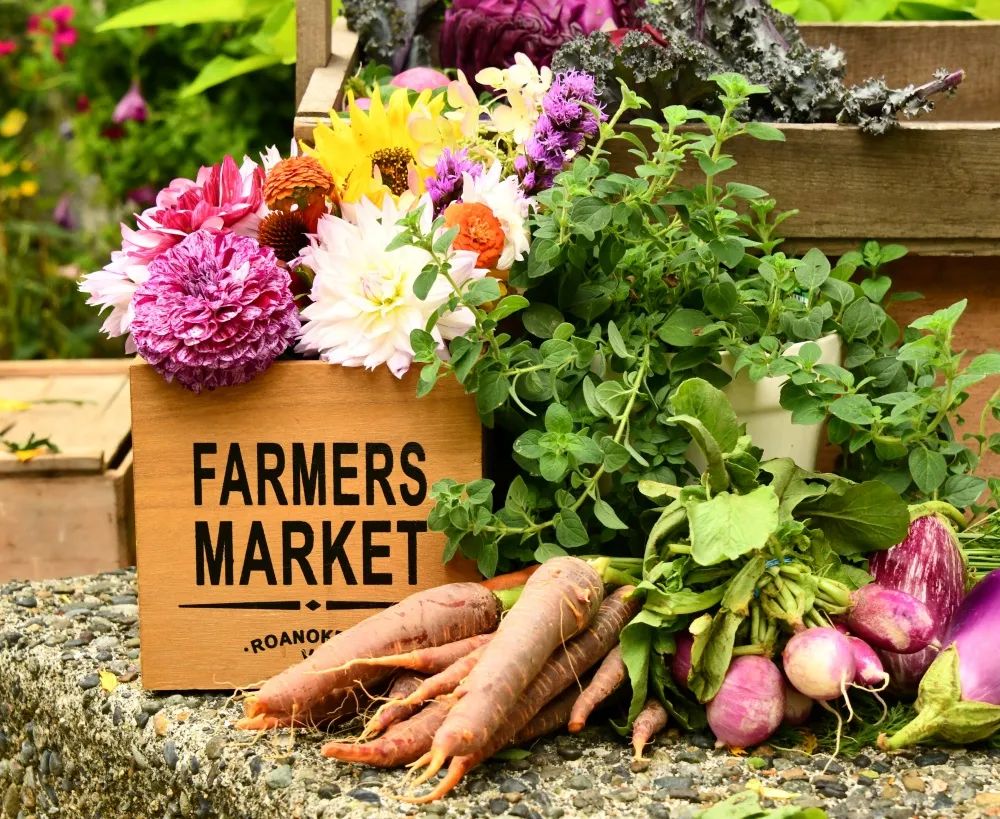 It's opening weekend for the Yellowstone Valley Farmers' Market and Laurel's Downtown Farmers' Market | photo by Shelley Pauls via Unsplash
Friends, if you're looking for fun and freshness, then this is the weekend for you! Not only is it the opening weekend for the Yellowstone Valley and Laurel Downtown Farmers' Markets, but it's also this summer's third showing of the Medieval Marketplace at ZooMontana.
At the Yellowstone Valley Farmers' Market, it's music, food, and fun for the whole family! Come check out local produce, meat, seafood, baked goods, and more! (Please note, no pets are allowed). It runs every Saturday through the first Saturday in October.
Meanwhile Laurel's market runs every Saturday, July 16-August 27. Come check out the freshest fruits and vegetables from local farmers!
Last, but certainly not least, is the Farmers' Market with Renn Faire flair! Regular Zoo admission will get you into the Medieval Marketplace at ZooMontana where your favorite merchants, vendors, demonstrators, and performers will be on hand to keep you acquainted with this miniature version of the Faire. (The next Marketplace is scheduled for August 20).
the DETAILS
When: Saturday, July 16
Yellowstone Valley Farmers' Market @ 8am-12pm | Downtown Billings, intersection of 2nd Ave N & N Broadway
Downtown Laurel Farmers' Market @ 9am-1pm | West 1st Street between 1st Avenue and 2nd Avenue
Medieval Marketplace @ 10am-3pm | ZooMontana, 2100 Shiloh Road
#3 Montana Brews & BBQ | MetraPark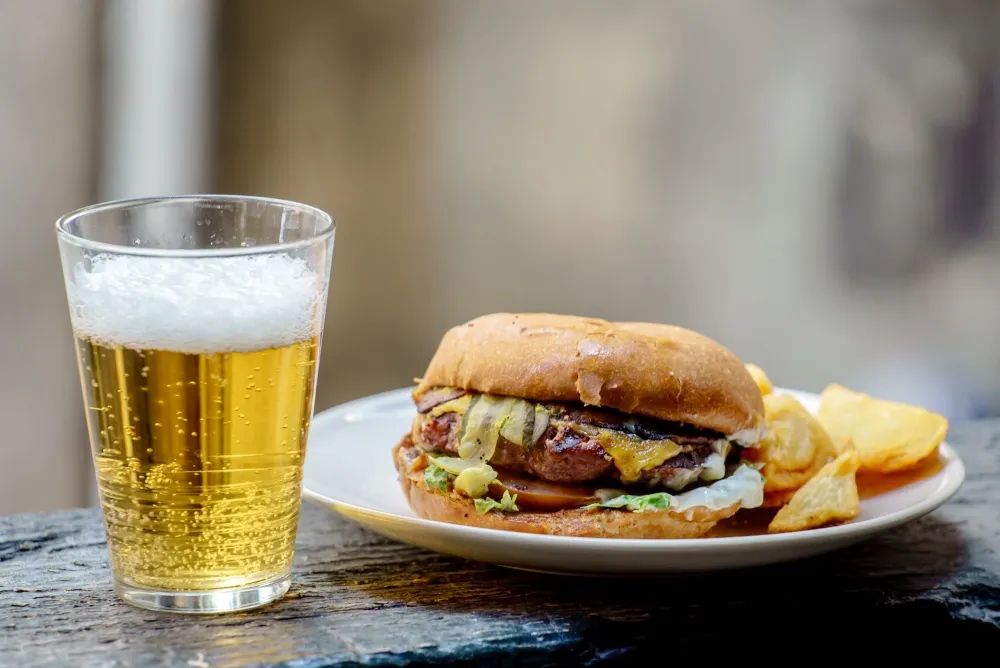 Remember when we said that if you liked brews and barbecue that we had just the event for you? Clearly it's your time to shine with Montana Brews & BBQ (which you can read all about in our July issue), held lakeside at MetraPark this weekend. At this 12th annual outdoor beer festival, you'll find:
80 exclusively Montana made craft beers from 30 Montana breweries
Montana food trucks (this year's Montana Brews & BBQ promises to be a foodies delight!)
Montana music
All supporting Montana organizations!
From light and fruity to thick and chewy, ciders, seltzers, and everything in between! It's all the beer you love, plus more that's ready and waiting for you to fall head over heels.
the DETAILS
When: Saturday, July 16 @ 1-10pm
Where: Lakeside at MetraPark
Admission: free for music and food, $25 for beer flights
#4 Doggy & Me Ice Cream Pawty | Dee-O-Gee Billings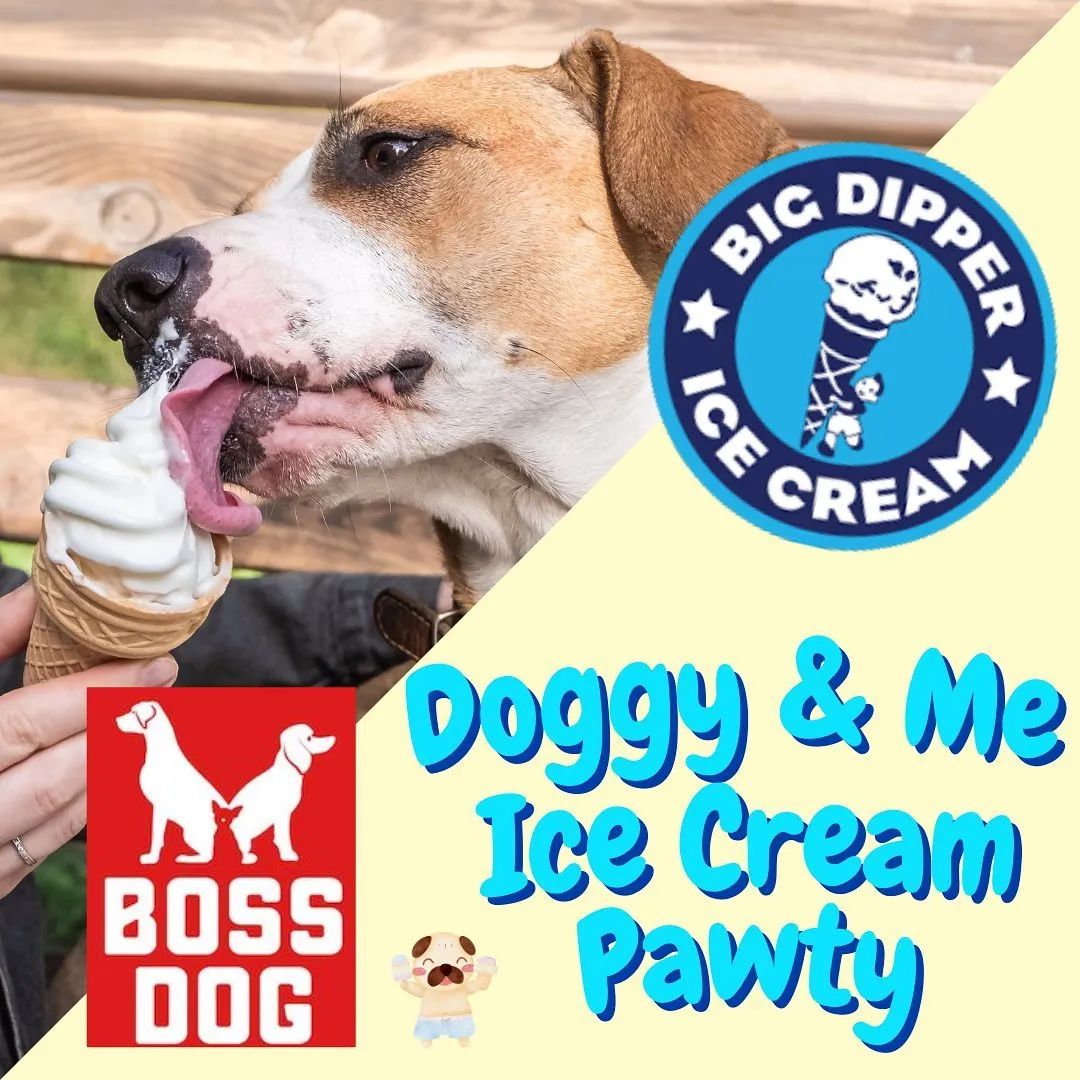 The dog days of summer are in full swing, and Dee-O-Gee, with Big Dipper Ice Cream and Boss Dog, are here to help cool things down. In celebration of National Ice Cream Day, Big Dipper Ice Cream is providing free ice cream for the humans, while Boss Dog is providing free ice cream for the pups. Pop by Dee-O-Gee in Shiloh Commons this Sunday for a sweet treat! It's Paw-Ty time!
the DETAILS
When: Sunday, July 17 @ 1-3pm
Where: Dee-O-Gee Billings, 27 Shiloh Road
Cost: Free