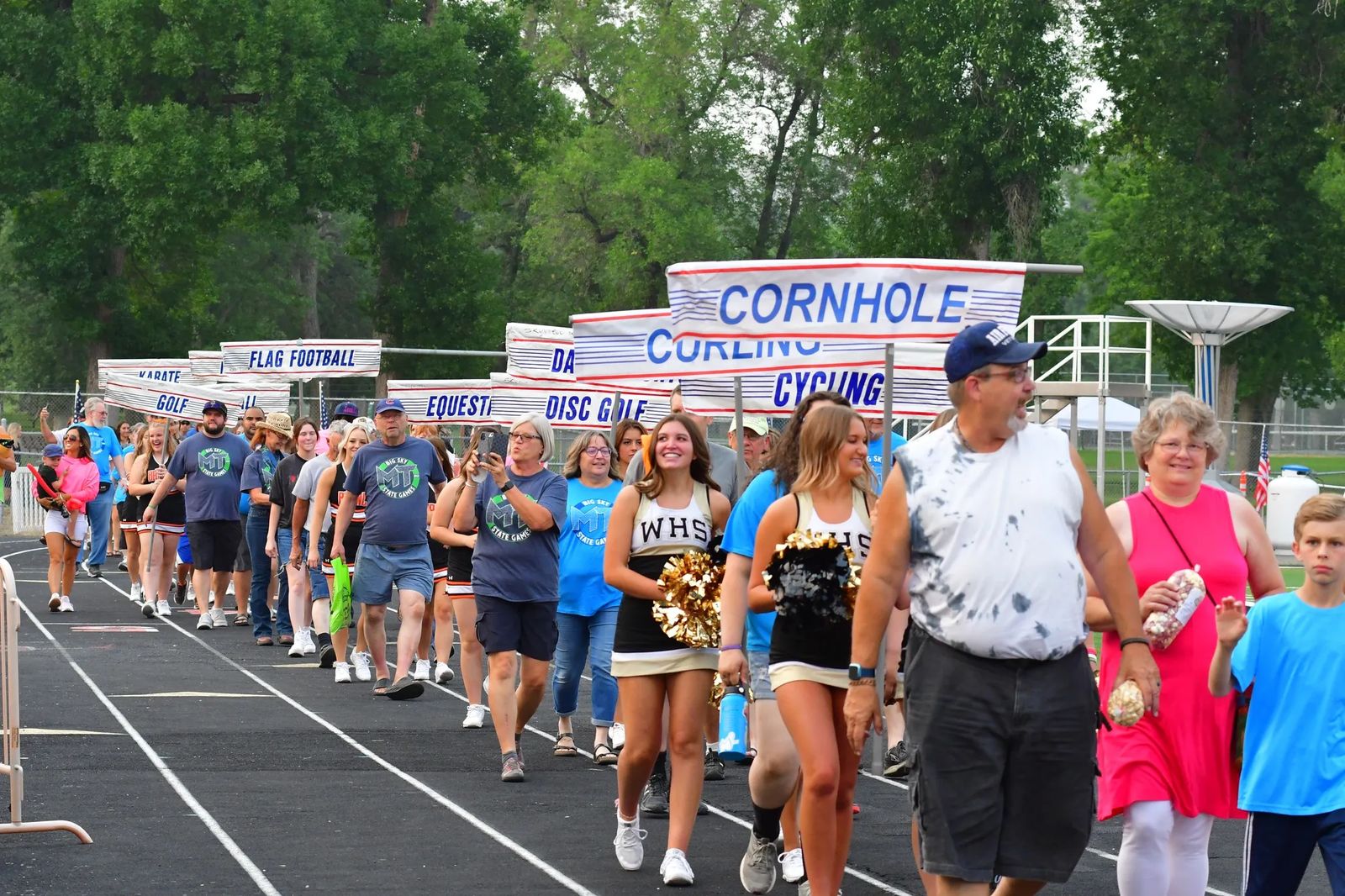 Big Sky State Games 2022 Opening Ceremonies
July 7, 2022
2022 Big Sky State Games Opening Ceremonies
Saturday, July 16, 2022
1:00 AM— 1:00 AMUTC
Though the Opening Ceremonies for the 37th annual Big Sky State Games is at 7:15pm, the fun starts even earlier! The merriment begins with the Soaked Fun Run (5:15pm) at Pioneer Park, and the gates at Daylis Stadium open at 5:30pm for the pre-Games Festival. Among the free pre-Games activities, expect interactive booths, a STEEPWORLD Climbing Wall, photo booth by Photolanthropy, face painting, animal balloons, live music, and souvenirs. Oh, and it's worth mentioning that the Food Truck Olympics is back!
Then, it's time for the Opening Ceremonies, which includes: a Trampoline Act (two Olympic trampolines and a giant 14' high transparent acro wall with three professional performers from Flippenout Productions), State Games National Anthem Contest winner, Senior High Drum Corps, the Montana Mile (Montana's fastest male and female milers), the Parade of Athletes (includes all 35 sports of the Games being represented and recognized). This year's special guest lighting the torch, is three-time Olympian, Brad Wilson.
Lighting the Torch at the 2022 Big Sky State Games Opening Ceremonies: Brad Wilson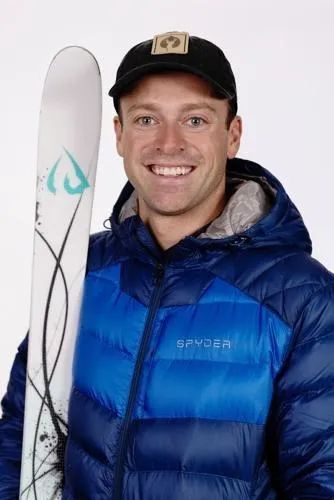 Three-time Olympian in Freestyle Skiing, Brad Wilson | photo courtesy of US Ski and Snowboard
Wilson placed 20th in moguls at the 2014 Olympic Winter Games in Sochi, 18th in moguls at the 2018 Olympic Winter Games in PyeongChang, and 25th in moguls at the 2022 Olympic Winter Games in Beijing. In addition to his Olympic skiing experience, Wilson is a five-time U.S. champion and earned silver medals at the 2017 and 2019 World Championships.
Although his status and accomplishments are recognized globally, Wilson will always be known as a small town legend in the eyes of Montanans. Wilson recently retired from his skiing career at the close of the 2022 Winter Olympics. An athlete and an artist, Wilson has undoubtedly achieved a busy and fulfilling career.