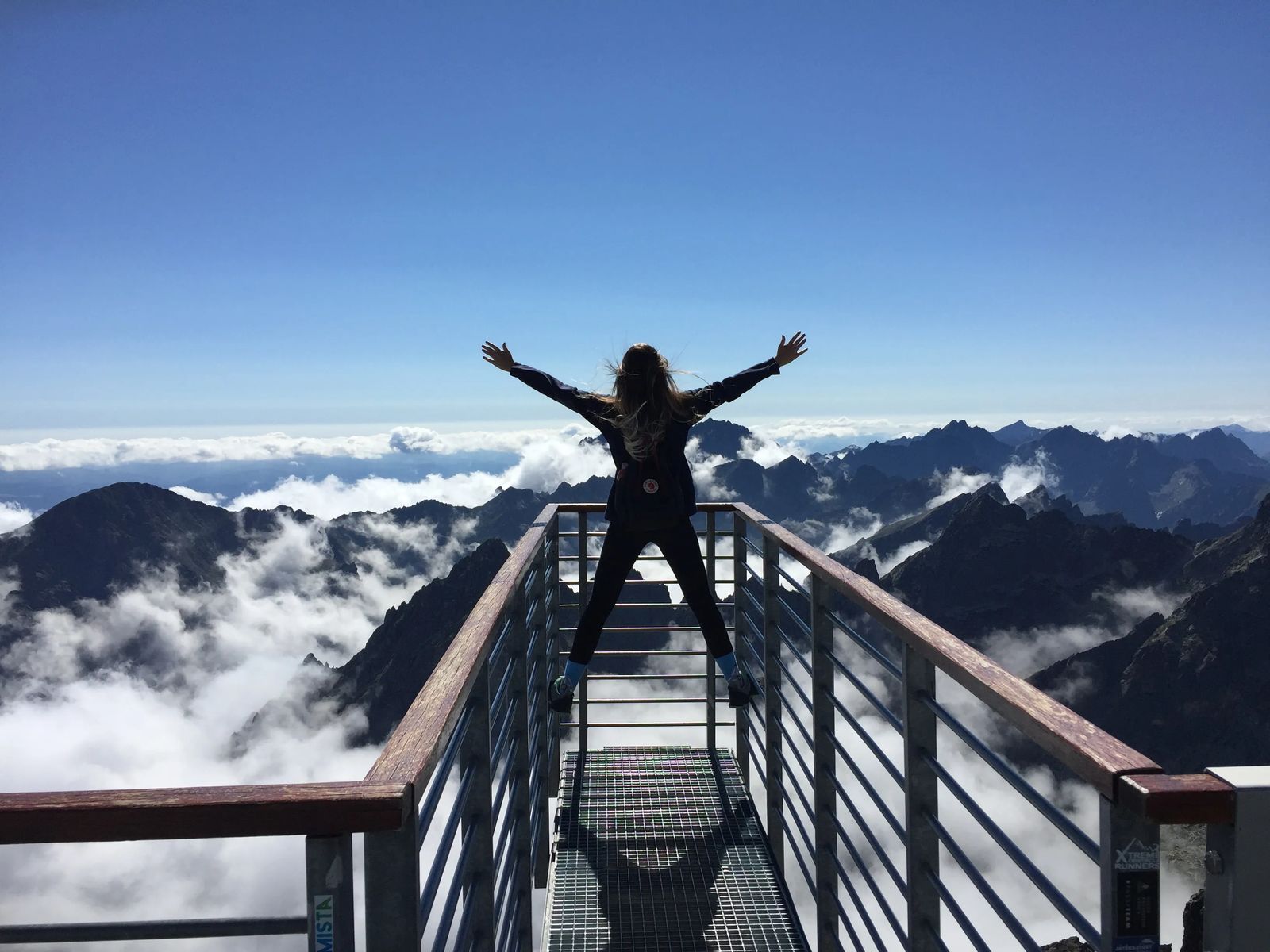 August 2022 Editor's Note: These are the Good Old Days
August 2022
by stephanie toews, executive editor
We've all heard it said- soak up life's moments because it all goes by so quickly, and with each passing year, this rings more and more true. Some moments are blissful, and others are quite challenging and painful. And yet, somehow, joy can be found in every (yes, every!) season we find ourselves in. Even if it's joy in the knowledge that this time of life will not last forever, and we will find a strength we never knew we possessed until it was time to garner it.
Is it just me, or do you ever look back at photos from years past and cry? This started when I was a little girl and has continued into adulthood, watching my own children grow up. While photos are wonderful, they capture a brief, staged moment in time; the highlight reel. They don't reveal behind the scenes what went into capturing that beautiful moment. The hard work saving for that vacation, working and fighting for a beautiful relationship, praying for the children we are now raising, or striving to improve ourselves. I have a THESE ARE THE DAYS sign hanging in my kitchen as a reminder that one day I'll look back and realize we were living the good old days. I don't want to miss the beautiful moments in my hustle for the next season.
As we head into the last days of summer, I'm faced with the equally painful and exciting reminder that both my kids are now teenagers and another grade older. When they were little, I was terrified of the parenting years I'm currently living- how in the world am I going to be a parent of a teen? But here I am, living (and sometimes) loving it.
Back to school can bring a whole slew of emotions, from excitement over school supplies and new routines to grief over the ending of long, laid-back days and warm weather. Just when we have all settled into a nice summertime groove, it's time for that groove to get shaken up. And so, we shift gears, make adjustments (both mentally and physically), and take this time to form new habits, take on new projects, and embrace whatever adventures the next season has to offer.
In this issue, we have some timely content - ideas for everyone to stay active in all seasons, tips for busy families to find balance, simplified meal prep and school lunch ideas, and setting up study spaces for successful homework sessions, to name a few. So, whether the shifting seasons have you crying in your whiskey or toasting back to school, we hope you take the time to find the joy in each day. With no promise for tomorrow, each day is a gift brimming with potential for love and growth and drawing nearer to who we were created to be.
Love,
Stephanie
Originally printed in the August 2022 issue of Simply Local Magazine
Never miss an issue, check out SLM's digital editions here!