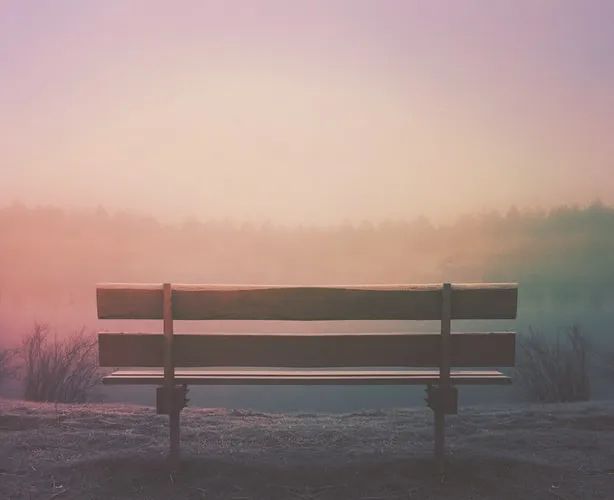 photo by Aaron Burden via Unsplash
Editor's Note: The Nature of Patience
April 2021
"Like the frost on a rose, winter comes for us all. Oh how nature acquaints us with the nature of patience…" Seasons by Hillsong
This week, the sunshine and temps in the 50s and 60s have me anticipating my favorite seasons. There's something about the promise of spring and summertime that brings so much excitement to my soul. The expectation of green grass, patio parties, road trips, summer camps, warm weather, and sunshine make the lingering winter season merely a memory.
In many ways, life's seasons can be a lot like winter - long, dark, and dismal - and spring - hopeful, bright, and beautiful. Springtime wouldn't be nearly as pleasant without first enduring the long days of darkness that wintertime brings. While it's #notmyfavorite, winter provides us with valuable lessons about patience, perseverance, and hope. Perhaps in our rush to get to the good seasons, we may miss some character-shaping opportunities along the way.
I can't help but feel like we've all been in somewhat of an eternal winter this past year. Though our actual winter season has been relatively mild, the figurative months of cold (challenges we've walked through over the past year, collectively and individually) have been long and harsh, to say the least. The season we are beginning to come out of has undoubtedly been a trying one. Still, along with the sunshine, hope is on the horizon.
Our Spectacular Summer Planning issue brings loads of things to get excited about. With air travel still in question, road trips might be just the way to adventure this year. We bring you a vacation timeline planner that's sure to be the roadmap paving the way to a smooth and successful journey. If you have kids, I'm guessing you're champing at the bit to get them involved in some fun camps and activities this summer. You'll find everything you need to get these plans rolling. Don't forget food prep as we gear up to be more on the go. Our food section focuses on healthy alternatives to fast food meals while shuttling to and fro. Finally, in honor of Earth Day, we take you inside LEED Platinum Certified Tracy Lofts in downtown Billings for a look at some incredible green technology.
As nature's fresh green grass, buds, and blooms begin to flood us with their glory, let's glory together in the hope that each season brings. There is beauty in the waiting; something beautiful is about to burst forth.
Love,
Stephanie
Originally printed in the April 2021 issue of Simply Local Magazine
Never miss an issue, check out SLM's digital editions here!