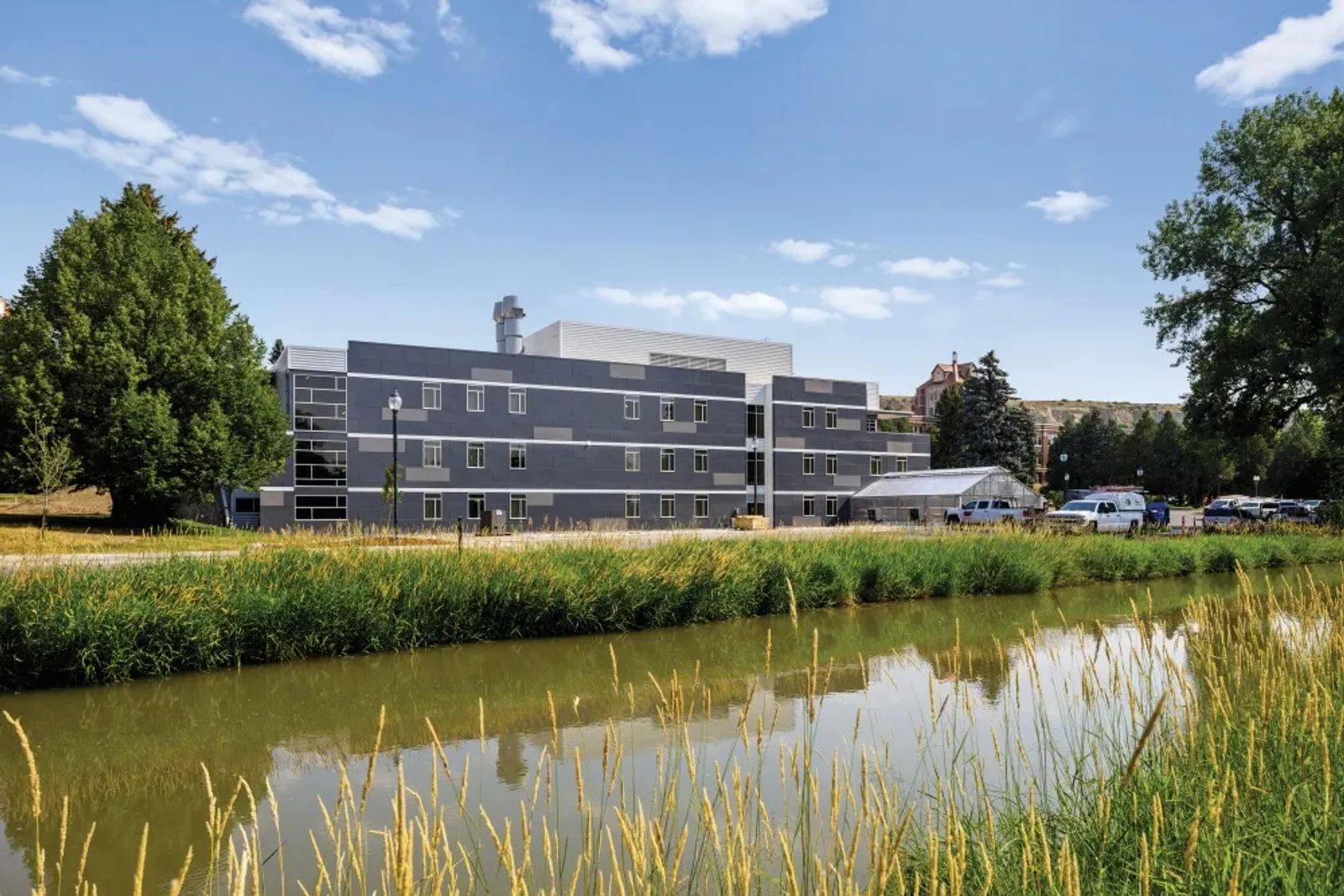 The Buzz of Back-to-School
August 2021
by katie jones backer | photos by nathan satran
Have you heard the buzz around MSUB? Classes and orientations have successfully taken place throughout the summer and after the uncertainties of 2020, the Yellowjackets are thrilled to be looking ahead to this 2021-'22 school year!
The energy across the MSUB and City College campuses is electric, largely due to the wonderful additions of new leadership, programs, and a brand-new Yellowstone Science and Health building. Faculty, staff, students, and parents are eager to usher in this fresh season. Let's take a peek into our Rim-nestled jewel of a university and see what fantastic things are happening!
Since its inception as Eastern Montana State Normal School in 1927, then Eastern Montana College in 1949, and finally Montana State University Billings (MSUB) in 1995, the school has cultivated an environment of learning and a love for our community. As evident in the school's mission and vision statements:
To deliver a transformative education that empowers students from diverse backgrounds to succeed.
Educating students to impact an evolving global economy.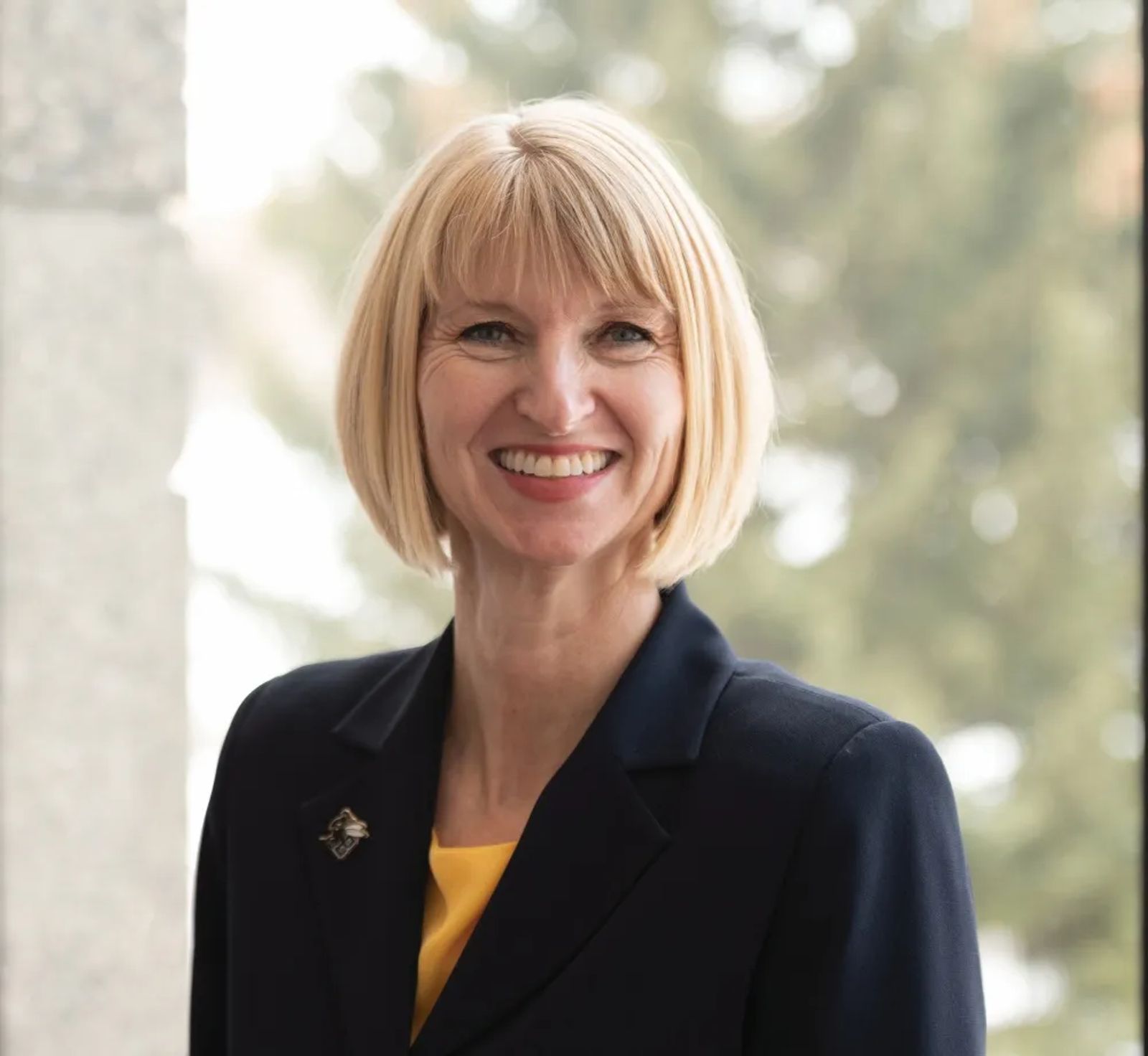 Dr. Stefani Hicswa, first female chancellor of MSUB (Photo courtesy of MSUB)
With a passion for Montana, education, and keeping with its mission, MSUB welcomed Dr. Stefani Hicswa as the first female chancellor in school history earlier this year. Raised in Dillon, MT and a first-generation college student, the Office of the Chancellor webpage tells us that Dr. Hicswa has earned a doctorate in educational administration from the University of Texas at Austin, a master's degree in adult, community, and higher education from Montana State University, and a bachelor's degree in organizational communication from the University of Montana. Beyond her personal educational accomplishments, Dr. Hicswa brings a wealth of experience to her role as chancellor at MSUB having served as president of both Northwest College in Powell, WY and Miles City Community College. Under her leadership at Northwest, the college achieved the highest completion rate in its history, completed significant capital projects, and launched comprehensive strategic visioning, enrollment management, and facilities master plans.
New or returning students are in for a treat with this energized and approachable chancellor. Maureen Brakke, University Marketing and Communications Director, describes Dr. Hicswa's energy as reinvigorating. "She really cares about the students—it's so evident and inspiring."
"MSU Billings is an exceptional university with dedicated staff and faculty. The commitment to our students' success is strong and prospective students should know that when they choose to study at MSUB, they are getting a high-quality education with faculty and staff who care about their personal and professional success. Students are not just a number at MSUB; they are the reason we exist and our absolute priority."
--Chancellor Stefani Hicswa
Along with a new Chancellor, MSUB also welcomes a new Provost, Dr. Sep Eskandari, originally from CA; and Athletic Director, Michael Bazemore, from Philadelphia. The trio's passion, enthusiasm, and renewed purpose of building up MSUB programs will only enhance the MSUB experience of a "private college feel with a public college cost," Brakke asserts.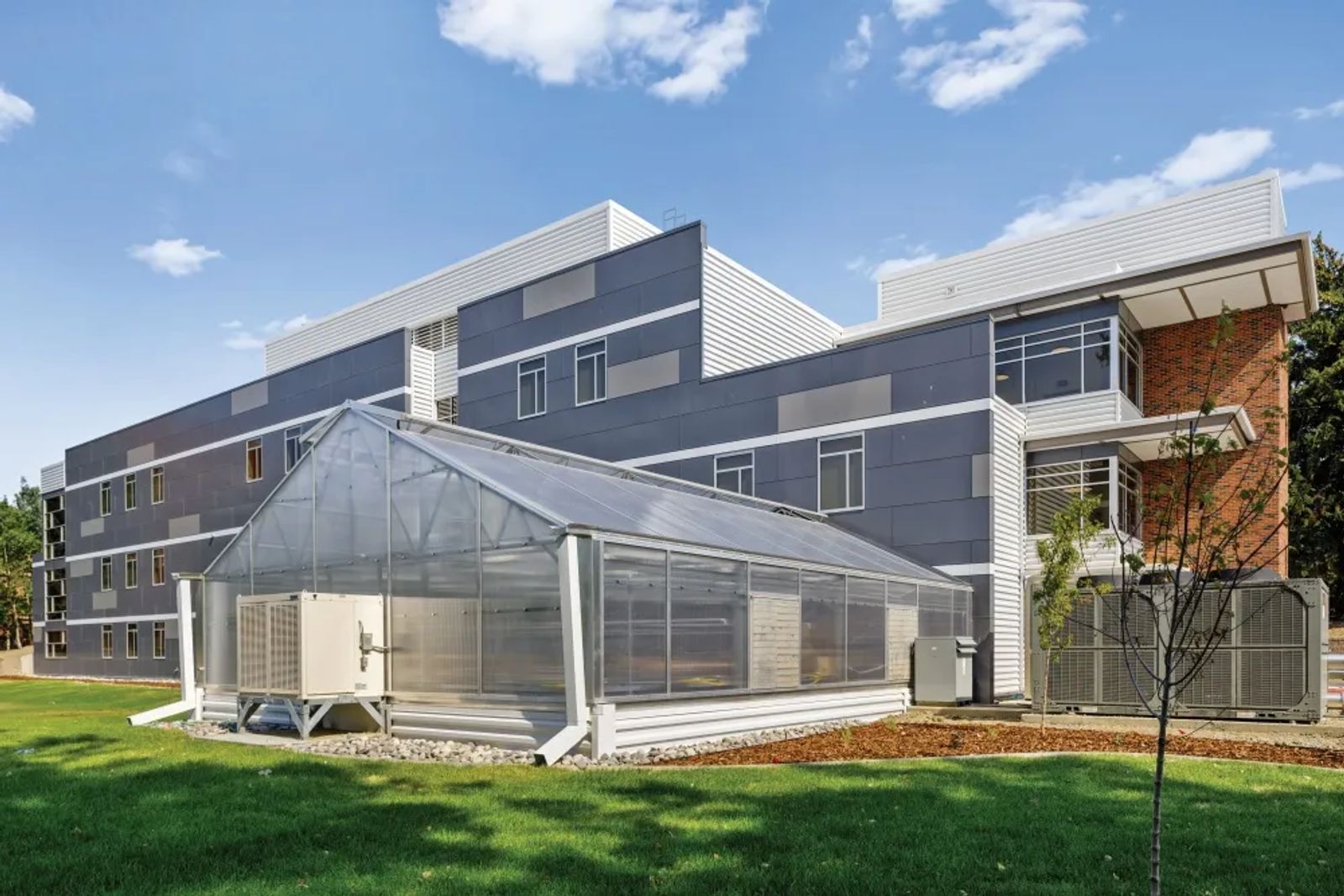 The brand new Yellowstone Science and Health Building for the College of Health Professions and Science
Another highlight of the upcoming school year is the new and improved Yellowstone Science and Health Building, which will house the College of Health Professions and Science.
Students from all backgrounds come to study in health and science-related fields enhanced by our proximity to Montana's great medical community. With such growth, MSUB soon found the need to expand to accommodate these rapidly growing programs. The original Science building, built in 1947, desperately needed a renovation. The new building, which comes with an expansion of 30,000 square feet of instructional and research space, will feature:
16 labs dedicated solely to teaching
11 labs dedicated to research, including a separate athletic training lab
State-of-the-art facilities in a LEED-certified building
Tripled lab hood space
Shared-use equipment housed in a central communal space
Bright and welcoming dedicated student study spaces and lounges
And the professors are thrilled! Dr. Matt Queen, MSUB Chemistry Professor, enthuses: "I'm really excited about the new building. The space, and all the new technology that comes with it, is going to greatly enhance MSUB's ability to serve the needs of our community. The new state-of-the-art research facilities are going to increase the ability of MSUB faculty to collaborate both nationally with other research institutions, and locally with our hospital corridor." Additionally, Dr. Queen observes, "The real winners here are the students. The new space and all of its technology will increase MSUB's already strong partnerships with key local and regional allied health and science industries. Those collaborations make for a more meaningful, rich, and relevant student educational experience."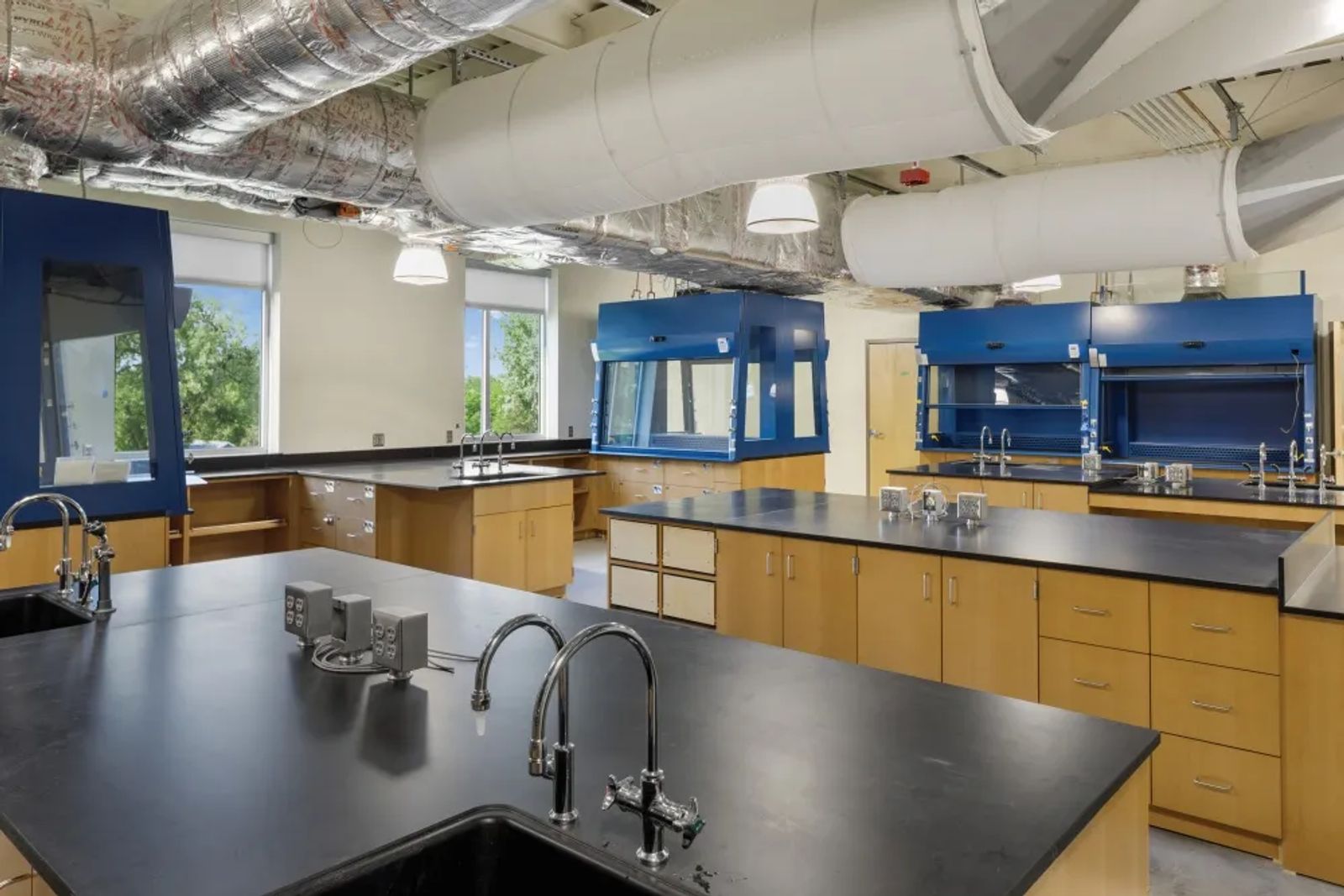 MSUB puts out terrific students each year in Business, Education, Health programs, Graduate programs, and so many others. This larger Science and Health facility with visionary leaders and a warm campus that feels like home will draw more students to the region, many going on to settle in Billings and find jobs in our excellent community, post-education.
I have no doubt that we will hear more buzz from MSUB as they continue to draw in a diverse group of learners and flood our community with engagement, collaboration, and service.
MARK YOUR CALENDARS: Yellowstone Science and Health Building's unveiling and Ribbon Cutting Ceremony is September 7 @ 5pm
To learn more about MSUB programs, student services, and Yellowjacket events, visit msubillings.edu.
Originally printed in the August 2021 issue of Simply Local Magazine
Never miss an issue, check out SLM's digital editions here!