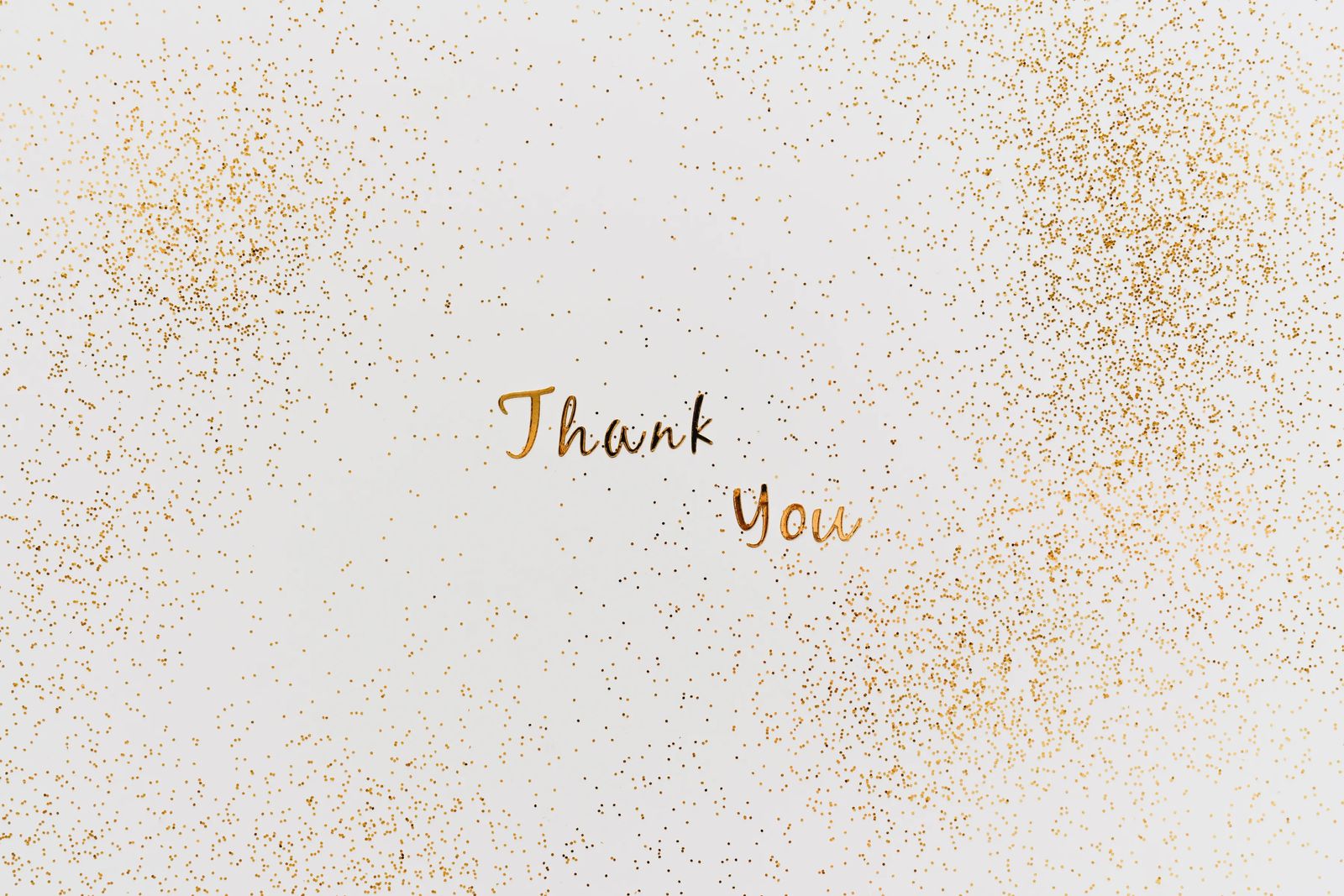 Thanksgiving How-To: Gratitude through Sharing, Food and Intention
November 14, 2022
What better time to share gratitude with those around you than the holiday season? Hopefully we practice gratitude year 'round, but just in case, here are some ideas to help you teach and encourage gratitude in those around you. These lessons are great for children young and old, and you may also find them helpful with your partner, friends, and family.
Gratitude through Sharing
This one is easy: simply identify something you're grateful for each and every day. Start on your own by texting a friend or family member a note to share that you're grateful for them. During mealtime, ask everyone around the table to express something on their mind they're grateful for – and consider doing this not just at home, but when you're out with friends or even grabbing a cup of coffee. Encourage your children and/or partner to join you on this journey. Leave small notes for your kids, partner, co-workers, or friends. With just a little bit of effort, you're guaranteed to make someone's day, not to mention improve your own outlook on life.
Gratitude through Food
In a time of abundance, the opportunity to support those less fortunate is not only the right thing to do, but an excellent way to help those around you become more aware. Grab your family or a few friends and volunteer to cook a meal through one of our local service providers. Donate food to Family Service and offer to help sort and stock donations for families in need. Hold a food drive for the School District 2 Food Insecurity Programs or for Tumbleweed. Whether you donate one can of food or provide meals for many, you're certain to make an impact.
Through this process, it's important to ask questions. How many people do these entities serve? What kinds of services do they offer? How are people in need connected? You and your family or friends will learn about a side of the community that sometimes stays hidden.
Children will benefit greatly from these experiences as well. When you learn about the situations many families in need are in, share these honestly with kids. Encourage them to imagine what it might be like to not know where their next meal may come from, or to be hungry. Their eyes will be opened and their compassion for others will grow.
Gratitude through Intention
Sometimes, the best way to show gratitude is awareness. Make a list of things you're grateful for. Start each day reading over your list and keeping it fresh in your mind. Encourage kids or friends to do the same. With a little intention, it's amazing how the things we take for granted become things we're incredibly grateful for.