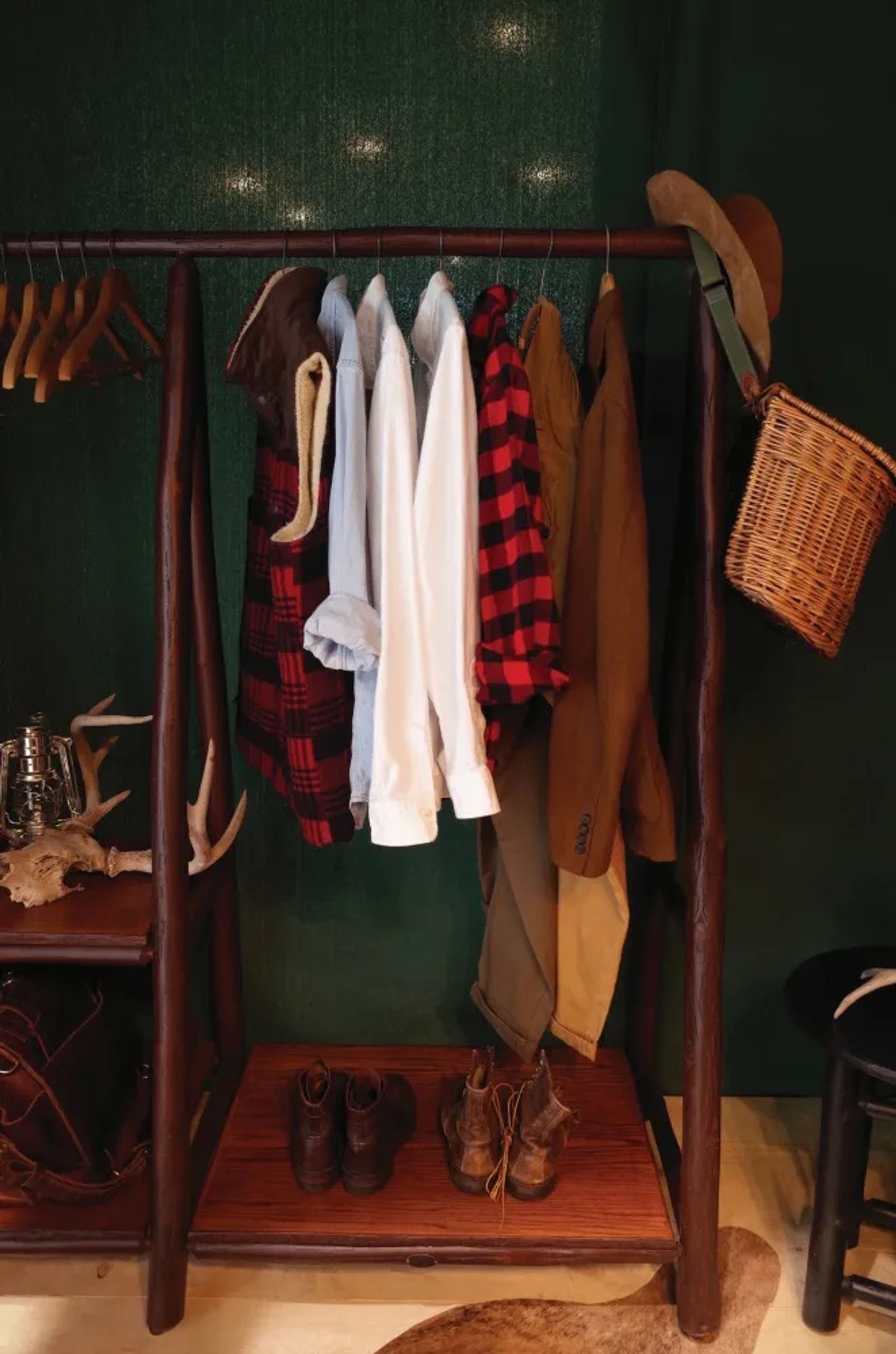 July 2020 | by stephanie toews
Gone are the days of roughing it while outdoors camping, enter Glamping- where glamour and camping merge and everyone is a happy camper. The beautiful place where the great outdoors meets comfort and style can be achieved thanks to the growing trend combined with well-made furnishings designed to accommodate Montana elements.
Although there's a lot of talk in the design world about bringing the outdoors in, interior designer Jeremiah Young turns that idea upside-down with his interpretation of glamping- bringing the indoors out. Creating rooms outdoors layered in the same luxuries you would find at a 5-star hotel are all about attention to detail.
Take a look at a couple of spaces designed by Young. Every piece is handmade, beautiful, functional, transportable, and built to last.
Americana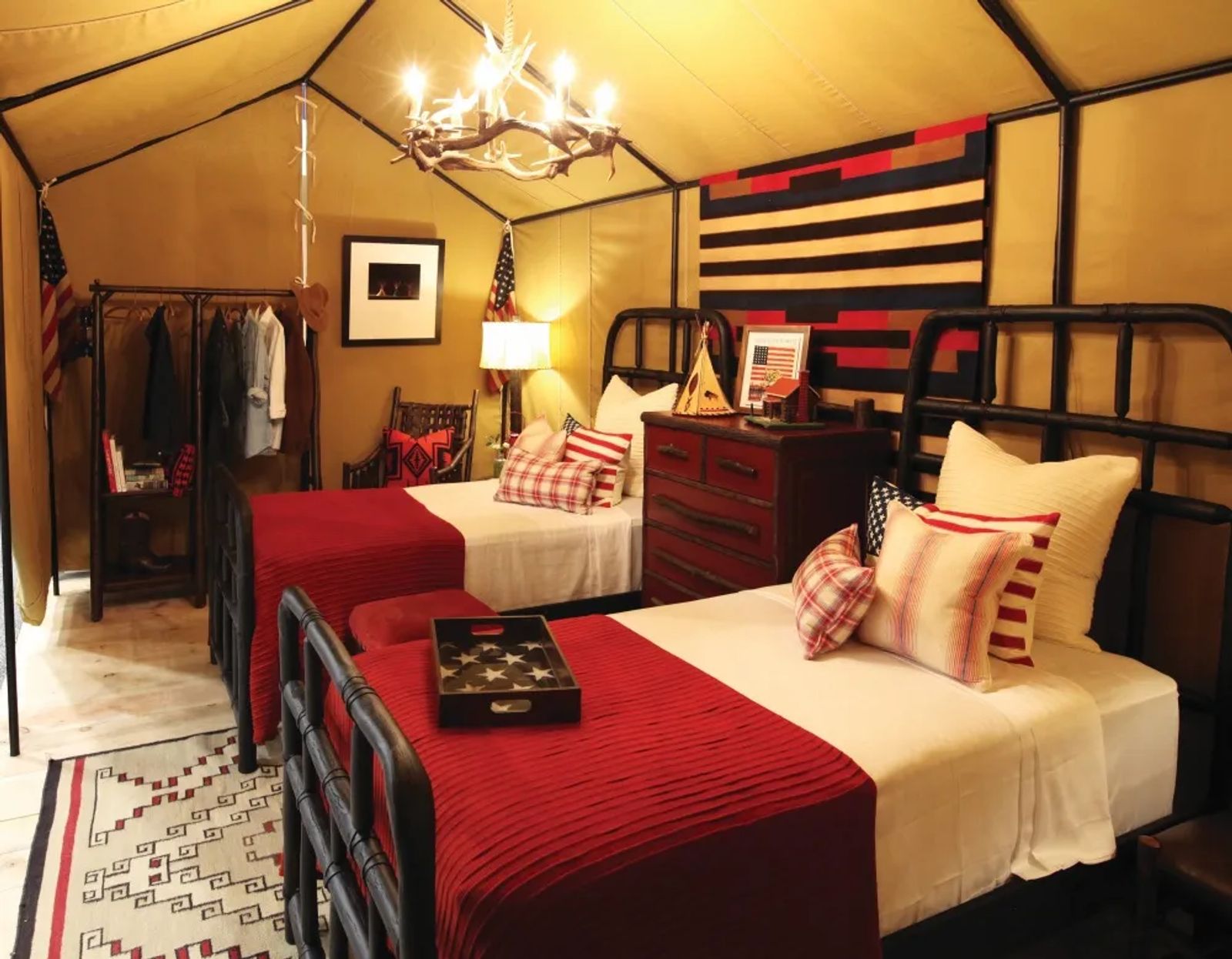 The custom-built canvas tent featuring exposed metal framework powder coated to perfection provides a rich backdrop for the Americana themed scene. Beautiful bedding layered with coordinating pillows in various fabrics invites you in for a restful reprieve after a day of enjoying the elements of nature.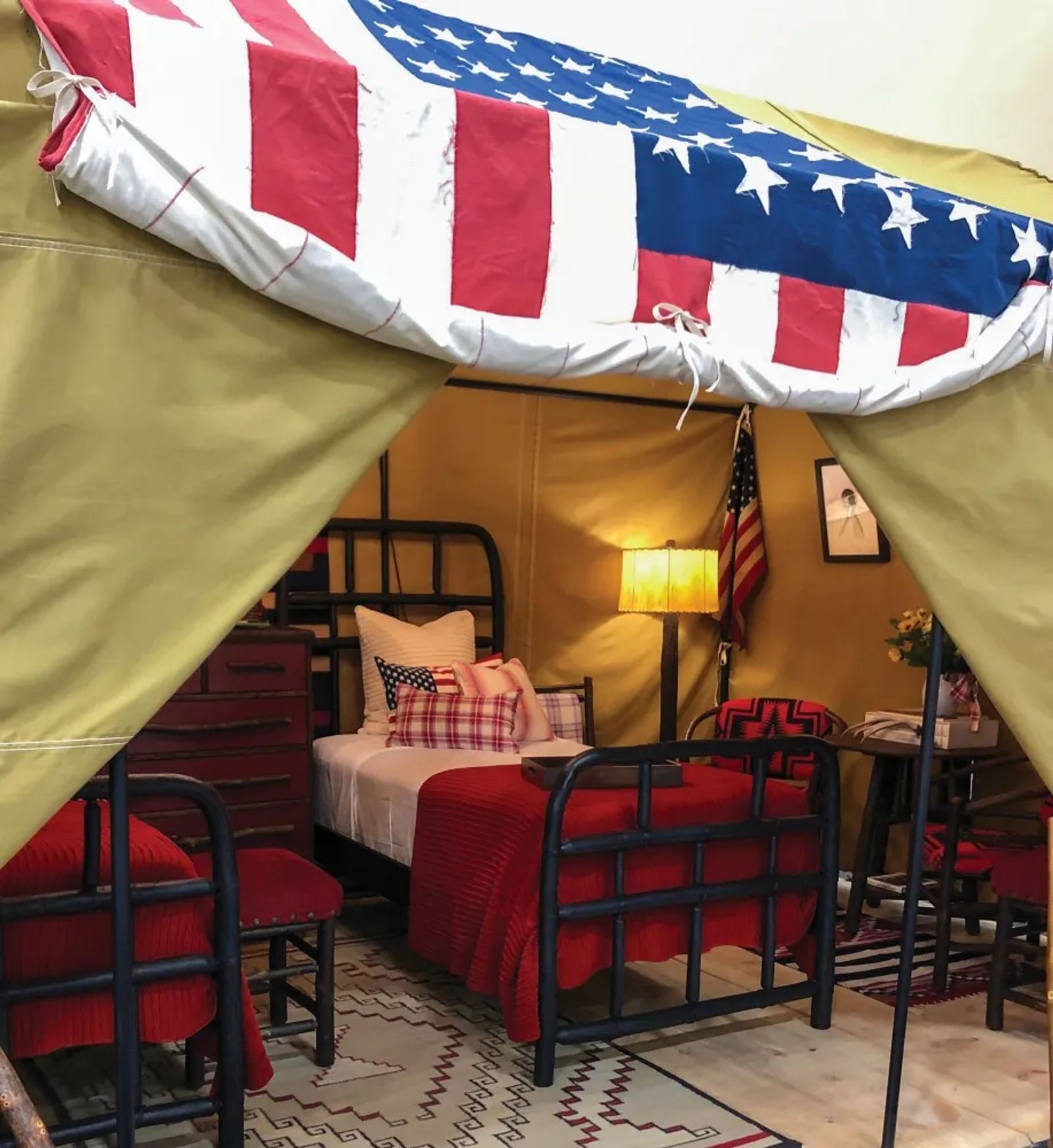 The 12-foot flag draped over the opening to the tent was handmade in Whitefish, MT.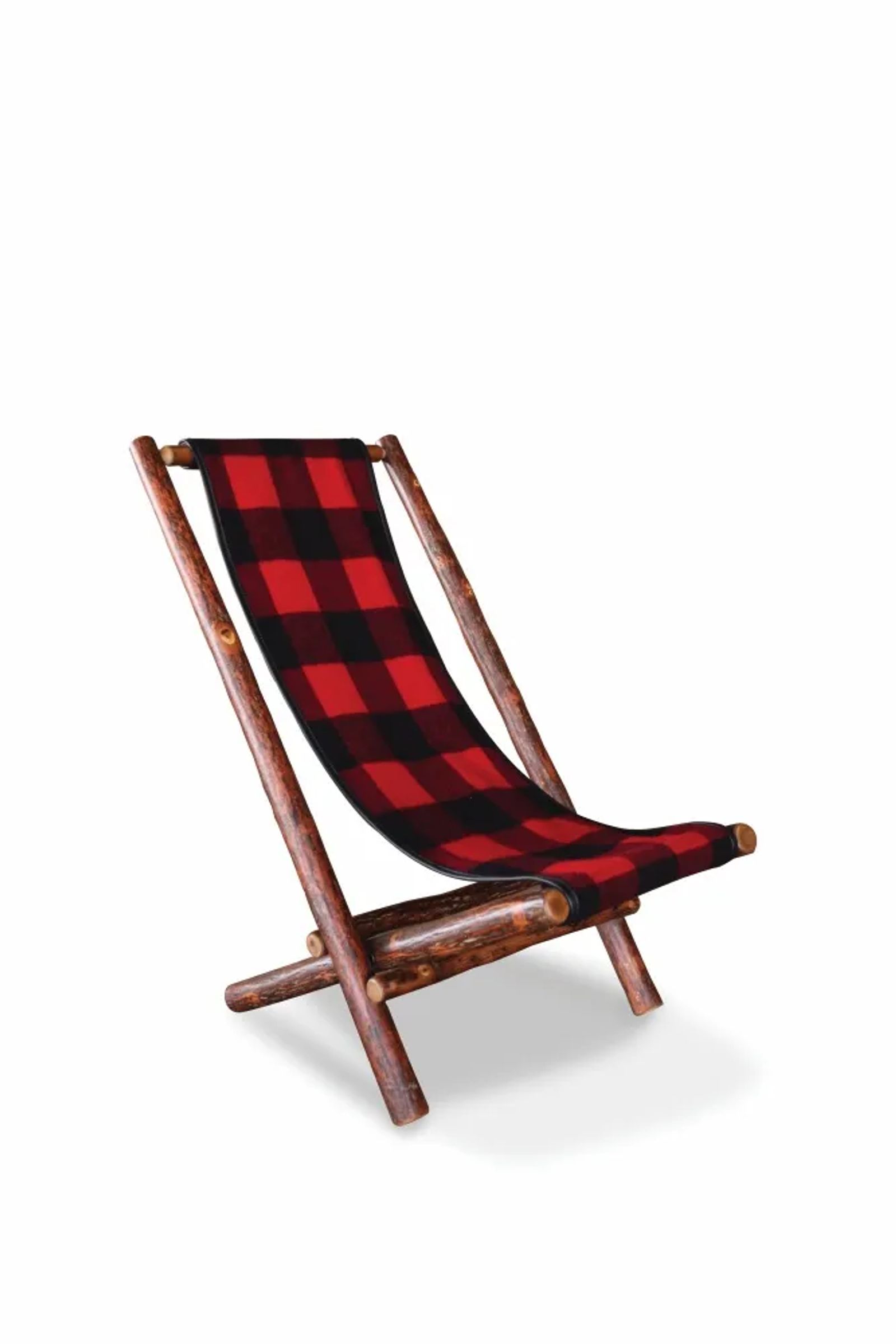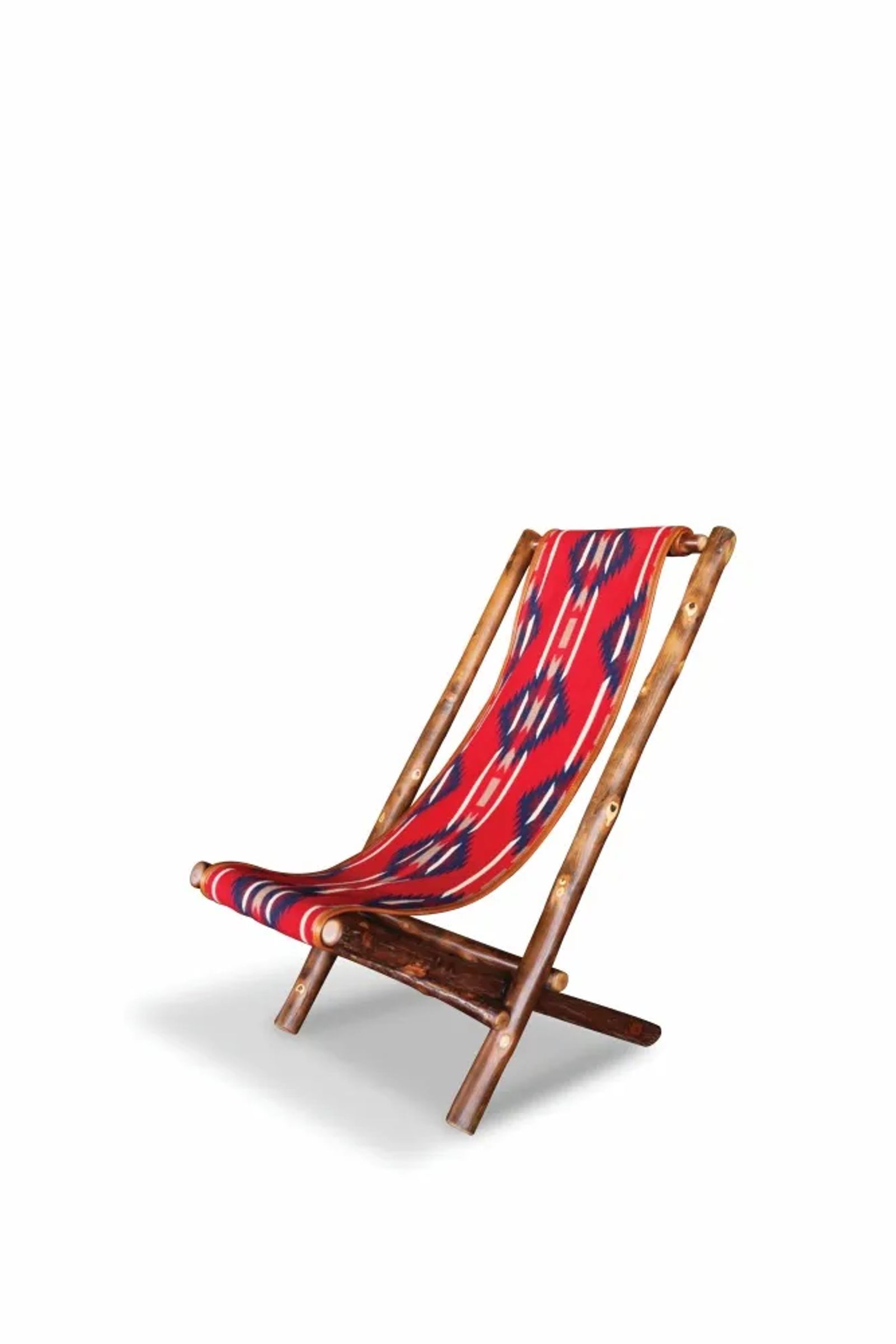 Lolo folding sling chairs in iconic buffalo plaid fabric by Woolrich and Pendleton Plaid are portable, timeless, and comfortable. The folding, compact design makes them ideal for cabins, glamping tents, and rustic style homes. Young notes "they carry the weight of your body in the sling design for ultimate comfort."
Camp Hickory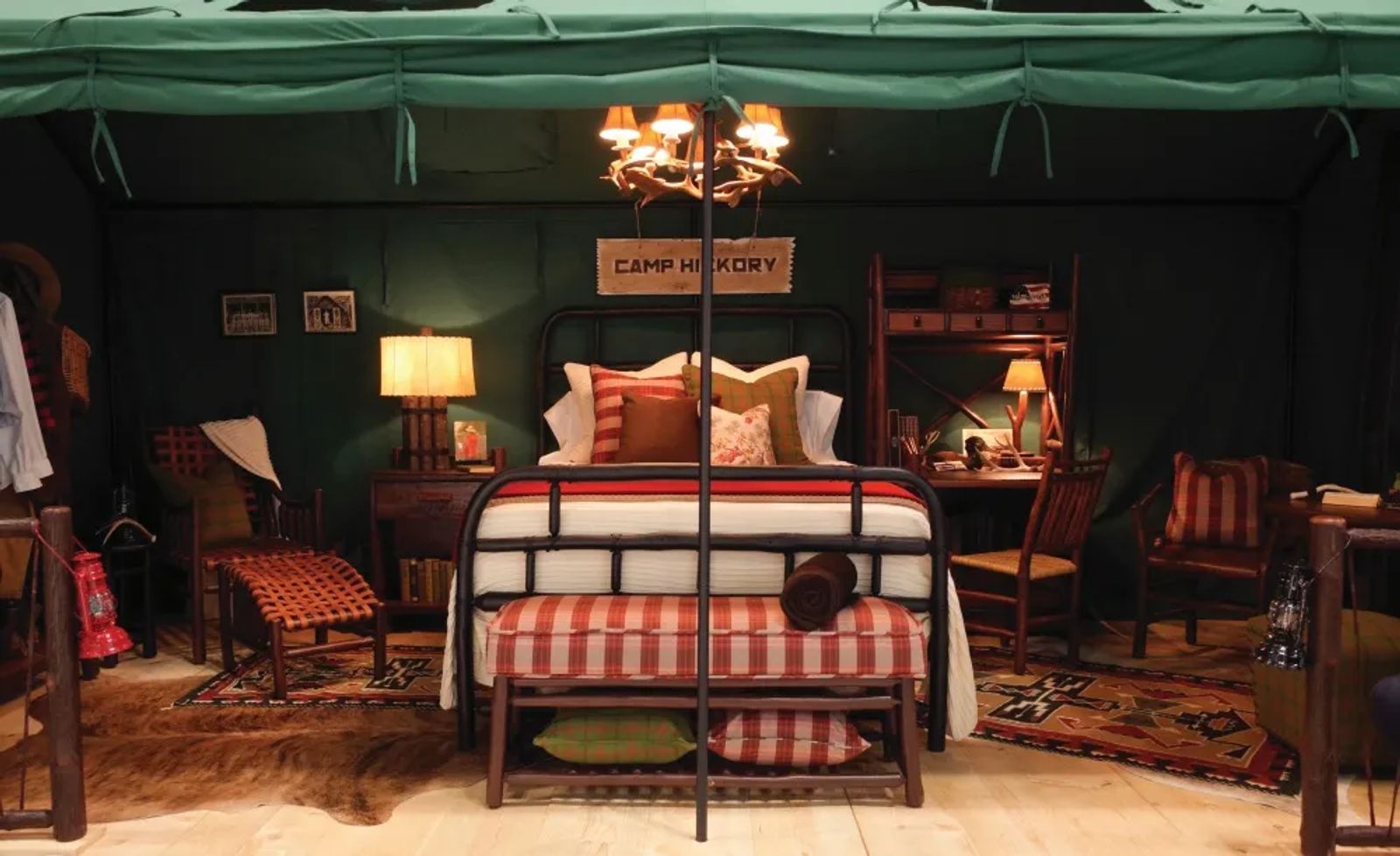 The rich green canvas tent is the perfect backdrop for rustic elegance.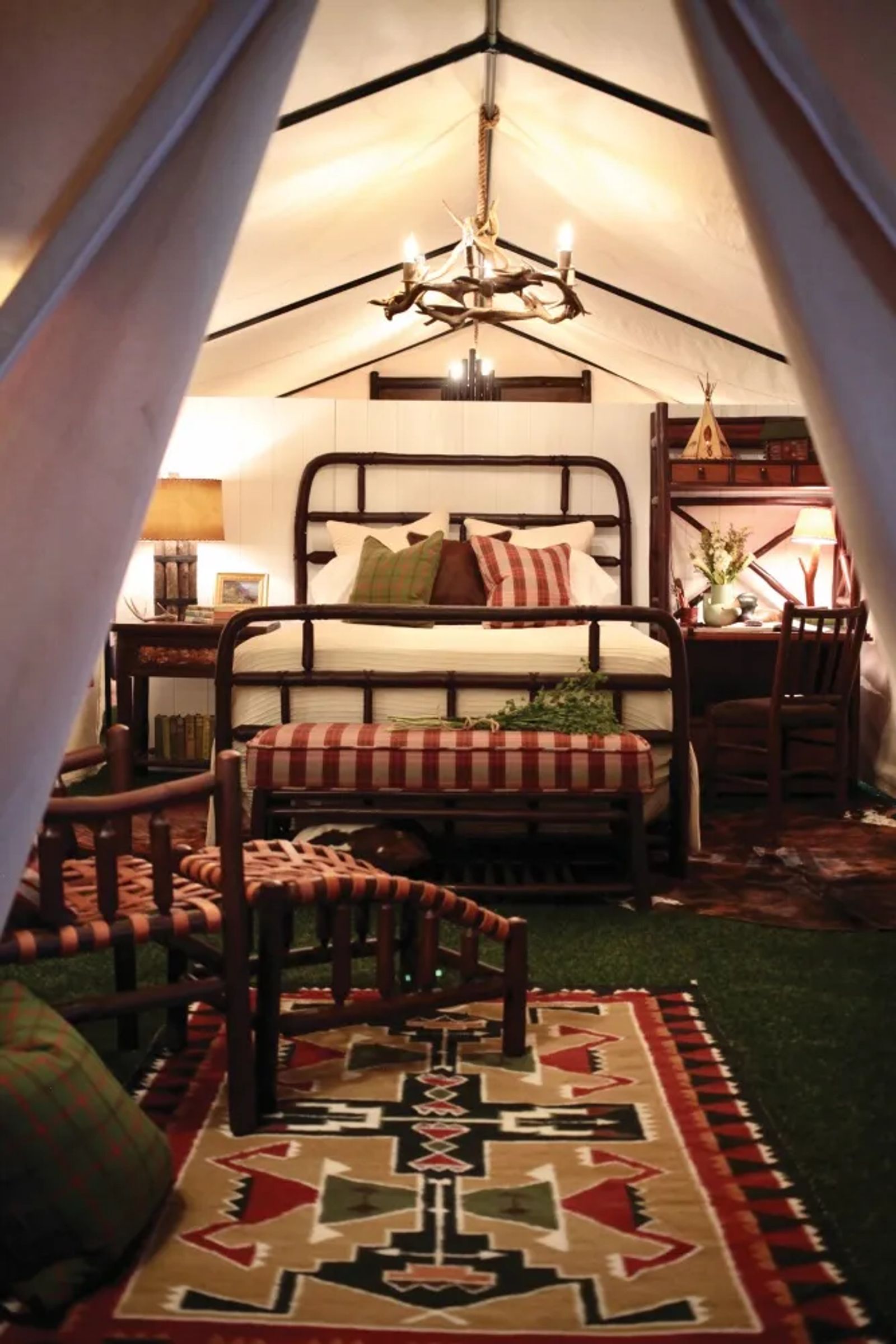 Young suggests lighting is a key factor to create ambiance and warmth in a glamping space. There's nothing more beautiful than ambient lighting illuminating the inside of a space against nature's backdrop.
Originally printed in the July 2020 issue of Simply Local Magazine
Never miss an issue, check out SLM's digital editions here!