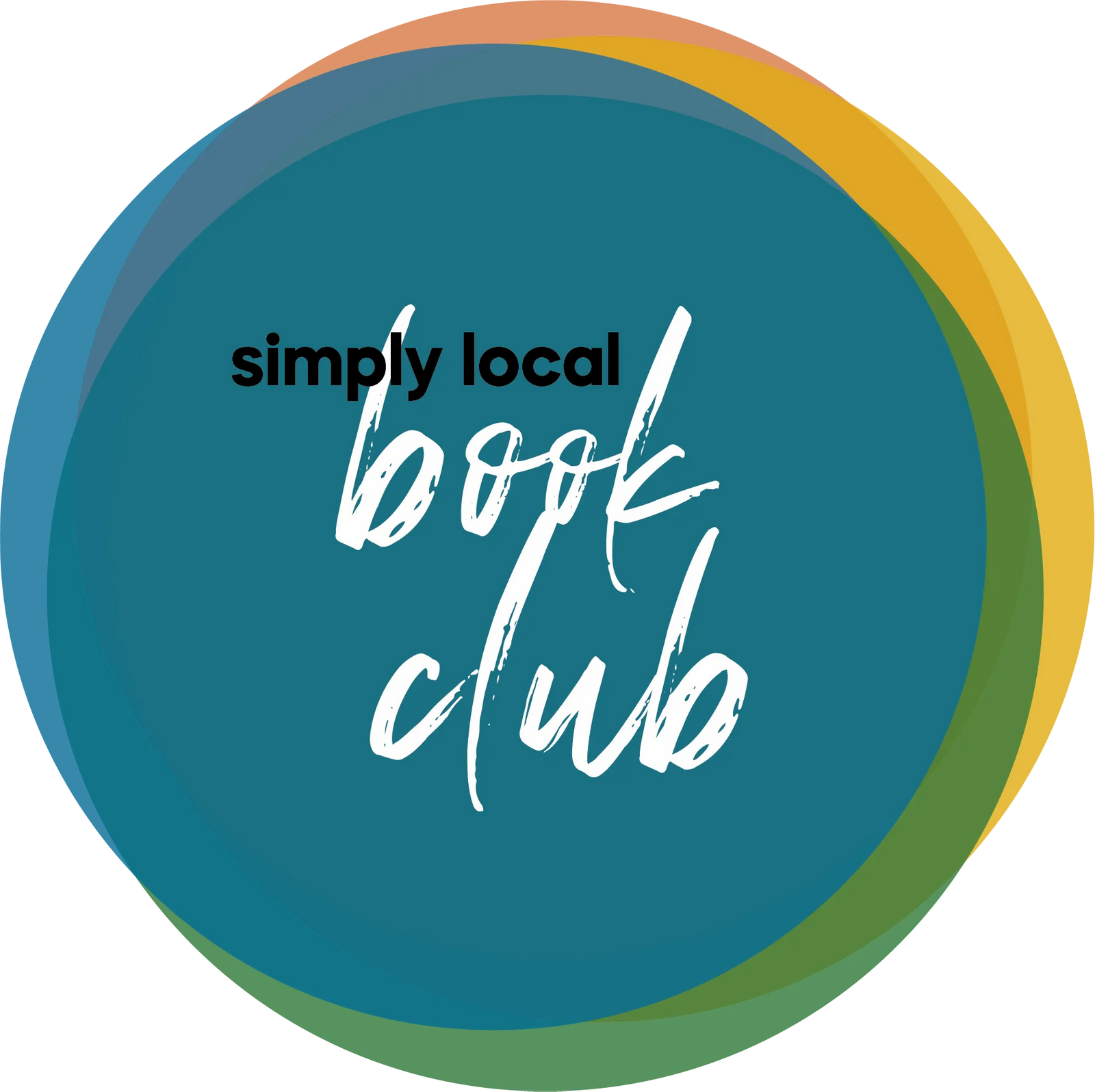 SLM Book Club: 'The Last Thing He Told Me' | August 2021
August 6, 2021
article & photo by lindsay blackburn
Hello readers! Welcome to Lindsay's Library. I'll be sharing book reviews, reading tips, and other related content for the Simply Local community. I hope my recommendations will spark engaging online discussions, just as if we're new friends sitting across the table from one another in my home library. Whether you're an avid bookworm, an occasional reader or a reluctant one, pull up a seat and get cozy. You're invited to join the conversation.
Let's chat about The Last Thing He Told Me.
Do you enjoy watching suspenseful movies or television shows?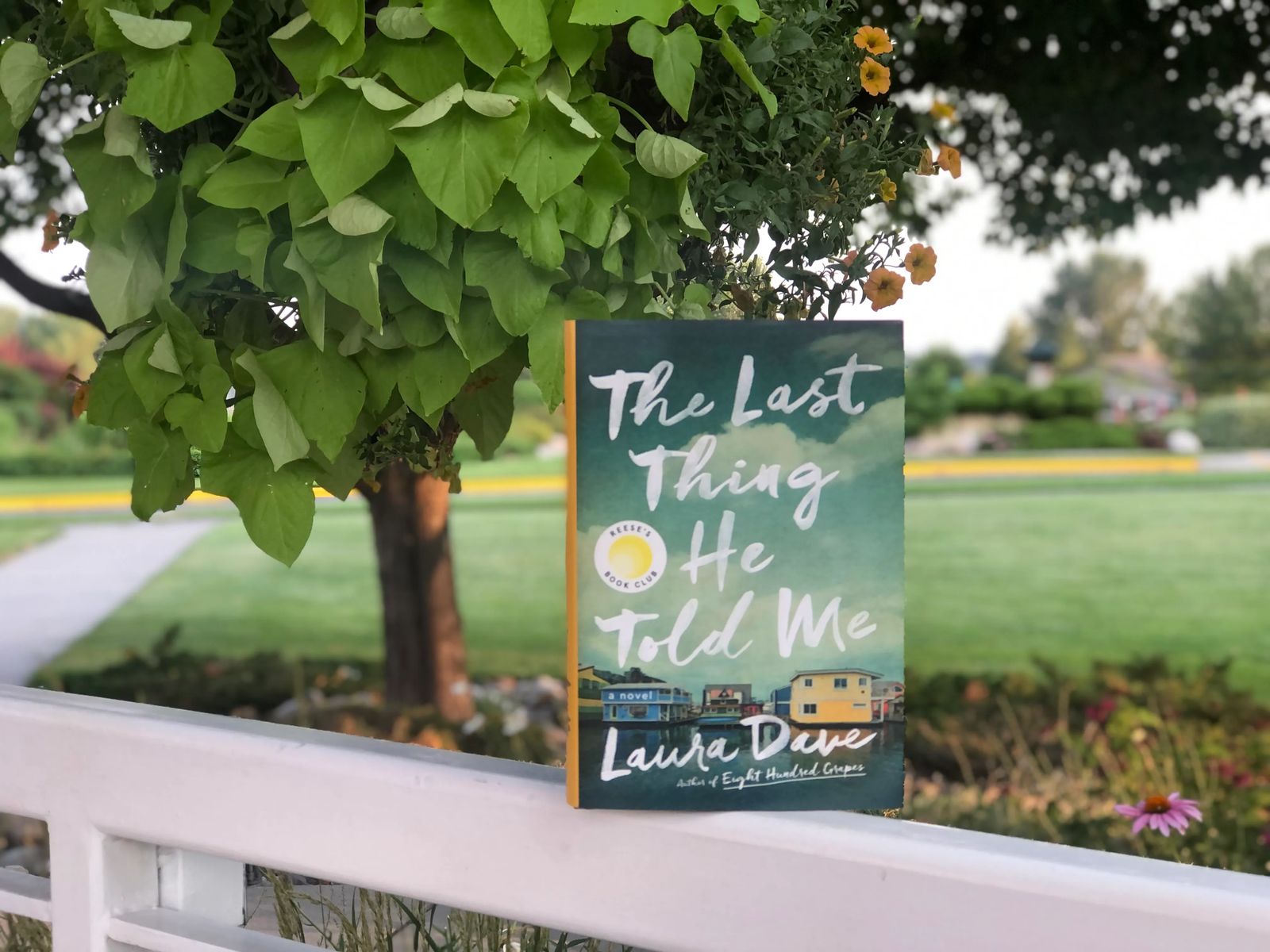 I remember enjoying the action-packed series 24, the Jason Bourne movies, and Harrison Ford's The Fugitive, among others, in the '90s and early 2000s. On the screen, an agent or detective is in hot pursuit of a character in their quest to solve a crime. The storyline typically includes a missing person or characters who have to hide, fear and intimidation tactics, and plenty of cat-and-mouse chases that keep the viewers on edge.
The Last Thing He Told Me is a much lighter version of those stories and with two female protagonists, which I appreciated. There's a mystery to solve and most chapters end on a cliffhanger, which kept me flipping the pages, but it's not a dark or disturbing book. It would be a fun domestic thriller to add to your August reading list.
In this novel, Hannah Hall makes beautiful wood furniture in her New York City shop and showroom for wealthy clients all over the country. One day, she is introduced to Owen Michaels, an IT developer at a startup in Sausalito, California. The two fall in love and she moves to California to get married and live with Owen and his 16-year-old daughter, Bailey.
The opening page includes a knock at their front door. A stranger passes Hannah a note with two words in her husband's handwriting: "Protect her." Owen has disappeared just as his friend (and the owner of his company) has been arrested by the FBI for high-level, white-collar crimes. The story is all over the news, but Owen hasn't been named as an accomplice…yet.
Throughout the book, the reader is waiting with bated breath to find out if Owen will reappear, if he is innocent or guilty, and who Hannah can or cannot trust in her search for answers. Also, how will she protect Bailey when the girl is just warming up to her new stepmother and is full of the stereotypical teenage angst and attitude?
Ultimately, Hannah wonders if the man she married is who he said he is or if her whole life with Owen has been a lie.
The Last Thing He Told Me is an entertaining, quick read, with short chapters that held my interest. It was a popular Reese's Book Club pick earlier this summer and it's currently being adapted for a limited series on Apple TV+, starring Julia Roberts. I'll be watching it, for sure!
Which suspense-filled movies, television shows, or books stand out to you as memorable?
Share your thoughts about The Last Thing He Told Me and tell me your suspense-genre favorites on Simply Local's Facebook post. To purchase the book, please visit our local bookstore, This House of Books, in the heart of downtown Billings.