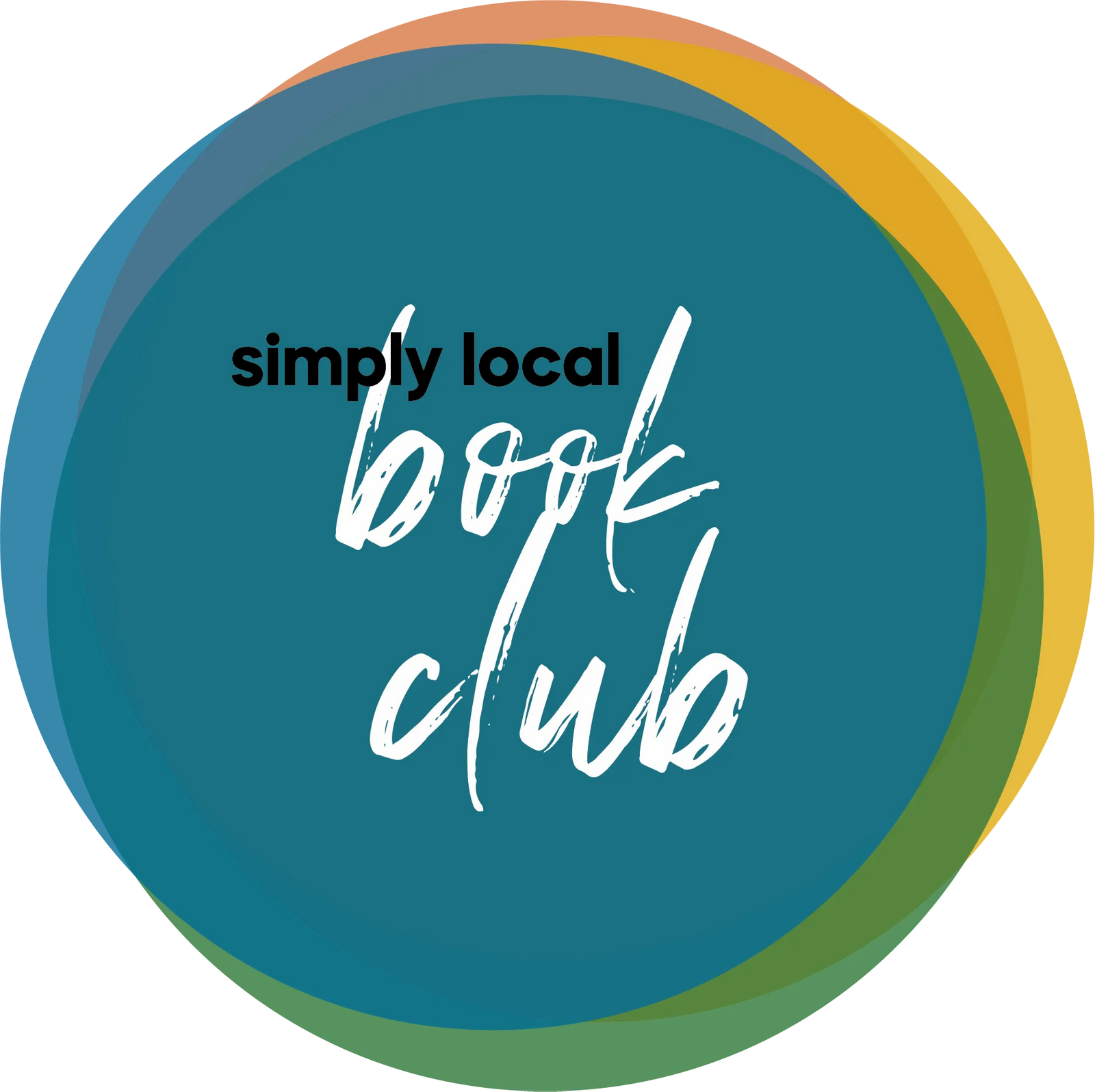 SLM Book Club: 'With the Fire on High' | April 2021
April 2, 2021
Hello readers! Welcome to Lindsay's Library. I'll be sharing book reviews, reading tips, and other related content for the Simply Local community. I hope my recommendations will spark engaging online discussions, just as if we're new friends sitting across the table from one another in my home library. Whether you're an avid bookworm, an occasional reader, or a reluctant one, pull up a seat and get cozy. You're invited to join the conversation.
Let's chat about With the Fire on High.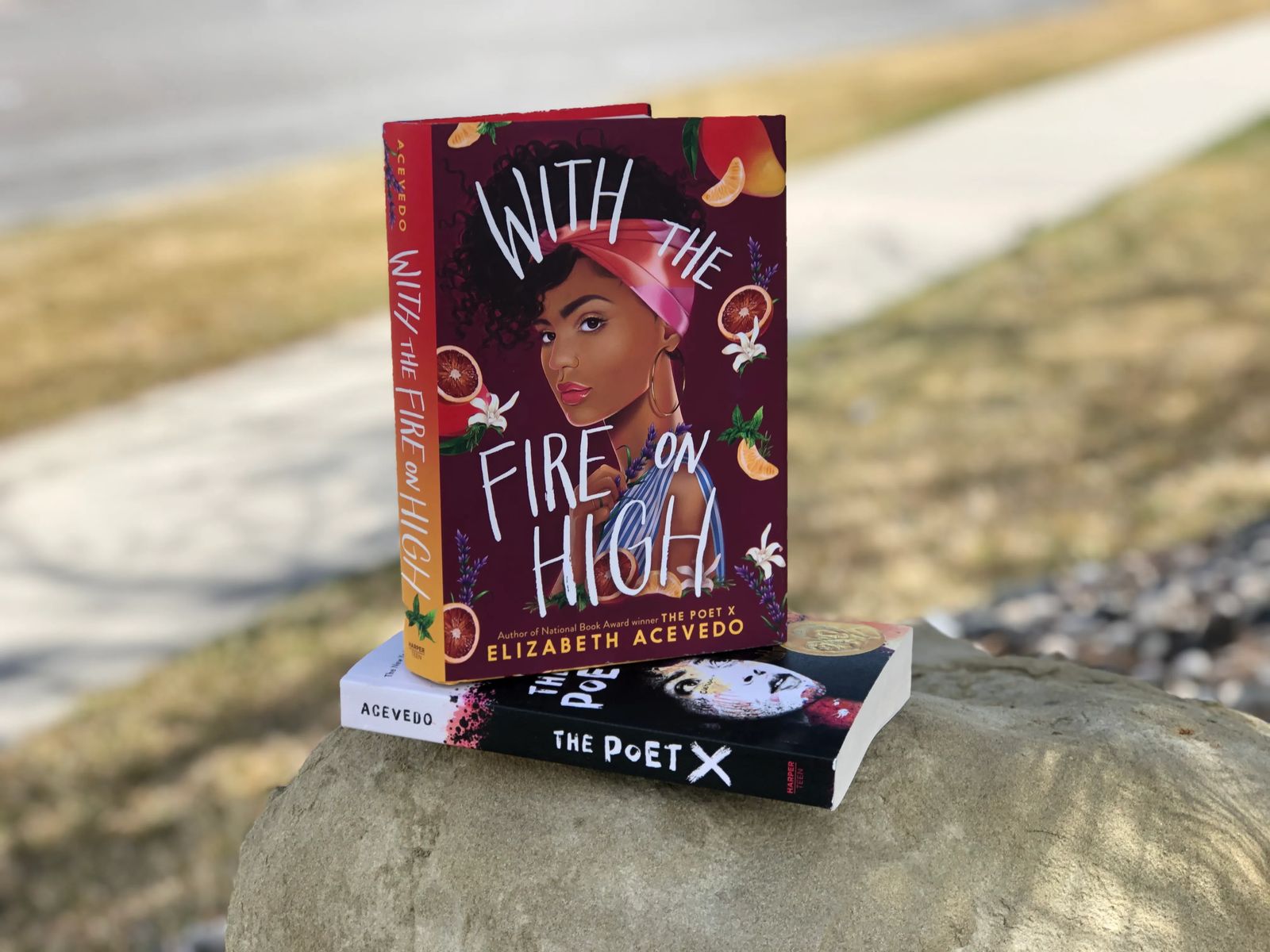 Has the pandemic changed your reading life?
It has changed mine, for sure. I'm reading the same number of books as usual, but I've found myself reaching for different genres. I'm reading romance for the first time, more mysteries, and lots of middle grade fiction.
It's understandable. When life is stressful, we each have our go-to sources of comfort and entertainment. Romances ensure a "happily ever after" – it's an actual requirement of the genre. Mysteries are typically solved, and middle grade fiction is simply delightful. These books are so creative and tend to end on a hopeful note!
Nothing has surprised me more, however, than dipping my toes into Young Adult (YA) fiction for the first time. I never paid any attention to this section of bookstores or the library prior to 2020, but I kept hearing about Elizabeth Acevedo's incredible writing and decided to give it a whirl. I read With the Fire on High first and loved it so much that I quickly read the author's other two books, The Poet X and Clap When You Land. They're all amazing.
With the Fire on High's main character is Emoni Santiago, a 17-year-old Philadelphia girl with a knack for making incredible dishes in the kitchen. She intuitively knows which flavors combine to create culinary magic! Everyone loves her food, including her beloved 'Buela, her best friend Angelica, and a teacher who, despite some initial friction with Emoni, has her best interests in mind and encourages her toward her goal of becoming a chef someday.
Throughout the book, we read about Emoni's day-to-day life as she shoulders big responsibilities while still a teenager. She's a mom to her toddler daughter, Emma, a high school senior with homework to complete in the evenings, a part-time employee at a burger joint, and a good (and sometimes guarded) granddaughter and friend.
I liked Emoni so much and couldn't help but cheer her on in her efforts to attend a class trip to Spain, in her budding friendship (or maybe more?) with Malachi, the new guy at school, and as a co-parent with her daughter's father and his family.
Emoni is talented, caring, and hard-working. She is a wonderful mom. Though she experiences hardship and discrimination, she is determined to provide for her sweet Baby Girl (her daughter's nickname), pursue her own dreams, and simply be a good person along the way. Despite all that is stacked against her, she succeeds.
If you're like me and are new to the YA genre, this book is my recommendation. I'm so glad I gave it a chance. Elizabeth Acevedo's books are beautifully-written, powerful, and oh-so enjoyable to read.
Have you read any YA books?
Share your thoughts about With the Fire on High, YA literature, and how the pandemic has changed your reading life on Simply Local's Facebook post. To purchase With the Fire on High, please visit our local bookstore, This House of Books, in the heart of downtown Billings.