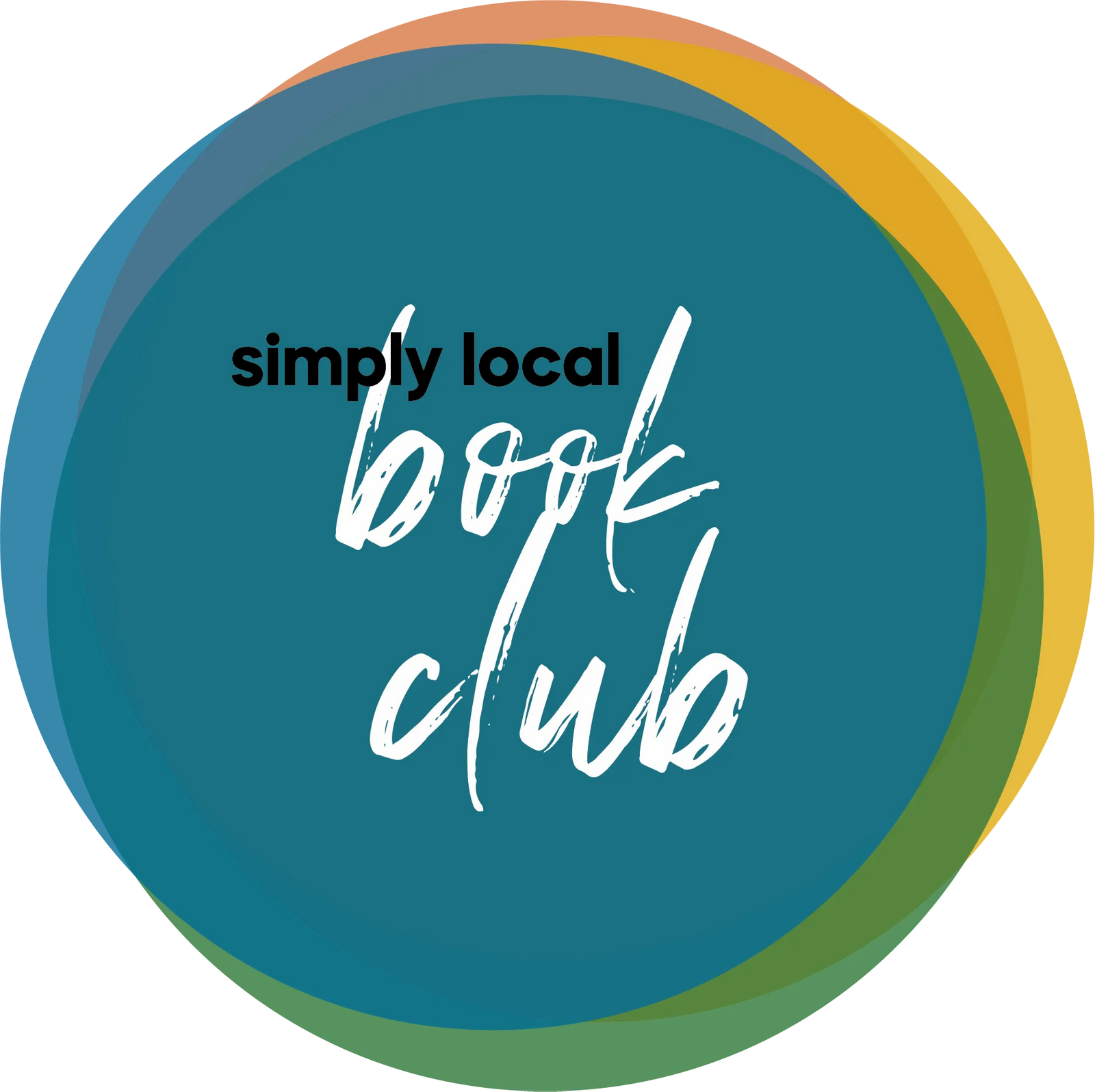 SLM Book Club: 'Daisy Jones & The Six' | March 2021
March 5, 2021
Hello readers! Welcome to Lindsay's Library. I'll be sharing book reviews, reading tips, and other related content for the Simply Local community. I hope my recommendations will spark engaging online discussions, just as if we're new friends sitting across the table from one another in my home library. Whether you're an avid bookworm, an occasional reader or a reluctant one, pull up a seat and get cozy. You're invited to join the conversation.
Let's chat about Daisy Jones and The Six.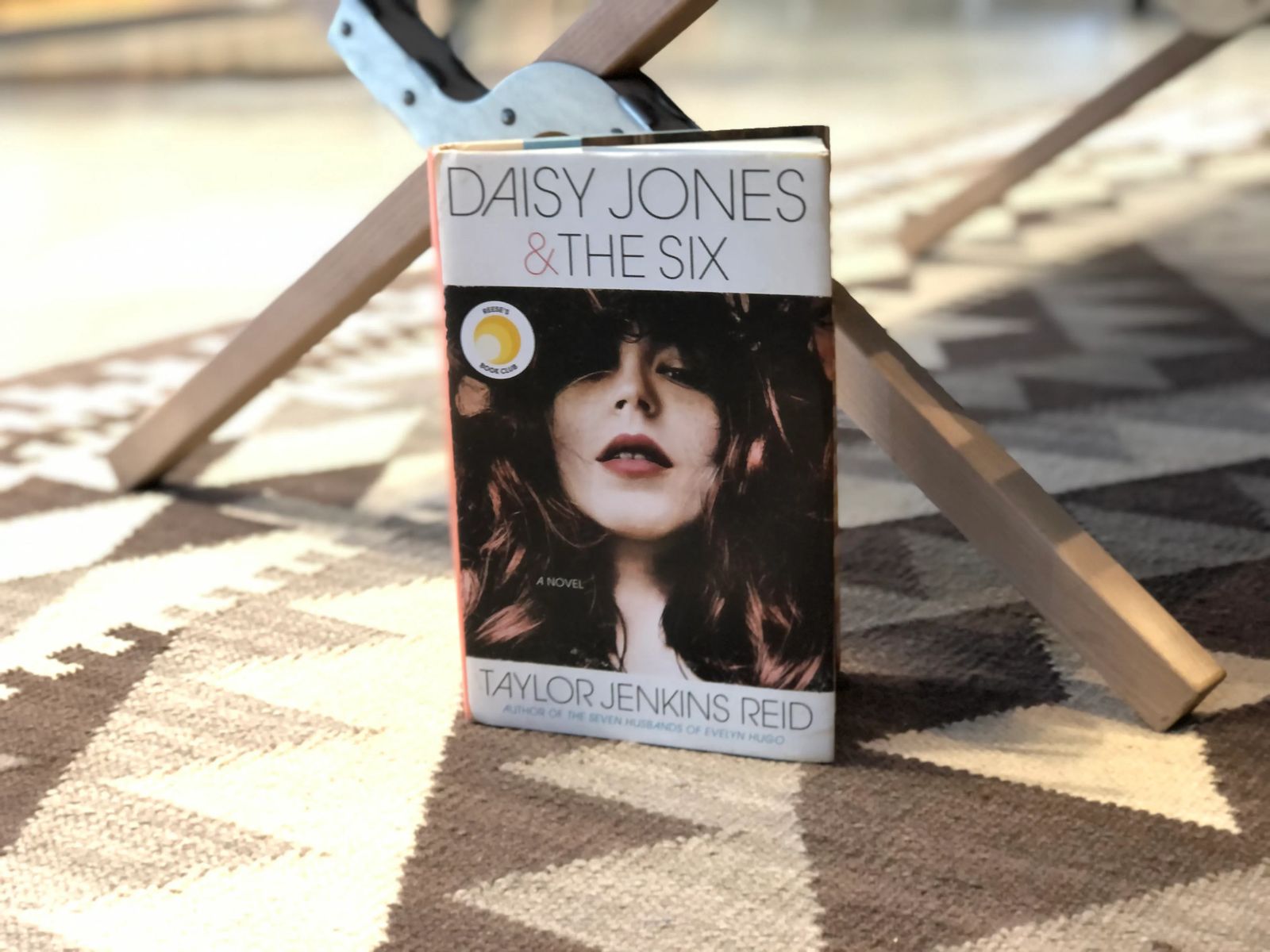 Do you love the fashion and music of the 1970s and band documentaries like VH1's Behind the Music? If so, this book is perfect for you!
Daisy Jones is a beautiful teen "it girl" on the LA party scene, growing up way too fast and without parental oversight. But there's more to Daisy than meets the eye. She has an incredible voice and is a skilled songwriter. Later, in the mid-70s, a producer introduces her to The Six, an up-and-coming rock band, led by the moody and intense Billy Dunne. They write music together, record an album, and go on tour to massive success and critical acclaim.
Daisy and the band are truly better together, but its members are not without their personal demons and drama. The book chronicles their rise and fall, written in the style of a Rolling Stone interview. It feels like a real band creating real songs in an era of sex, drugs, and rock 'n' roll. Plus, there's a wonderful twist at the end that made me smile.
Make sure to read it before Amazon releases the 13-episode series, starring Riley Keough (Elvis Presley's granddaughter) as Daisy Jones and produced by Reese Witherspoon. I'm particularly looking forward to hearing the songs chronicled in the book and to witness the "will-they-or-won't-they" chemistry between Daisy and Billy.
Daisy Jones and The Six is also a great audiobook with a full cast of narrators, including actors Jennifer Beals, Benjamin Bratt, and Judy Greer. I've read it both ways. Once you get into it, the audiobook is magical. It brings the book's '70s vibes and Sunset Strip daydreams to life.
The hype surrounding this book is real! Daisy Jones and The Six belongs on your bookshelf, readers. I'll leave you with a quote that sums up its ultimate message: "All I will say is that you show up for your friends on their hardest days. And you hold their hand through the roughest parts. Life is about who is holding your hand and, I think, whose hand you commit to holding."
Have you read Daisy Jones and The Six? If so, who was your favorite band member? Have you read any of the author's other books?
Fun fact: Author Taylor Jenkins Reid has incorporated one character throughout her latest three books, fictional rock star Mick Riva. In The Seven Husbands of Evelyn Hugo, he was Evelyn's gullible third husband. In Daisy Jones and The Six, Mick makes a brief appearance at a party. In her newest book, Malibu Rising, set to release in June, Mick is the famous father of the four main characters. You better believe I've pre-ordered it!
Share your thoughts about Daisy Jones and The Six on our Facebook post and purchase or pre-order Taylor Jenkins Reid's books at our local bookstore, This House of Books.