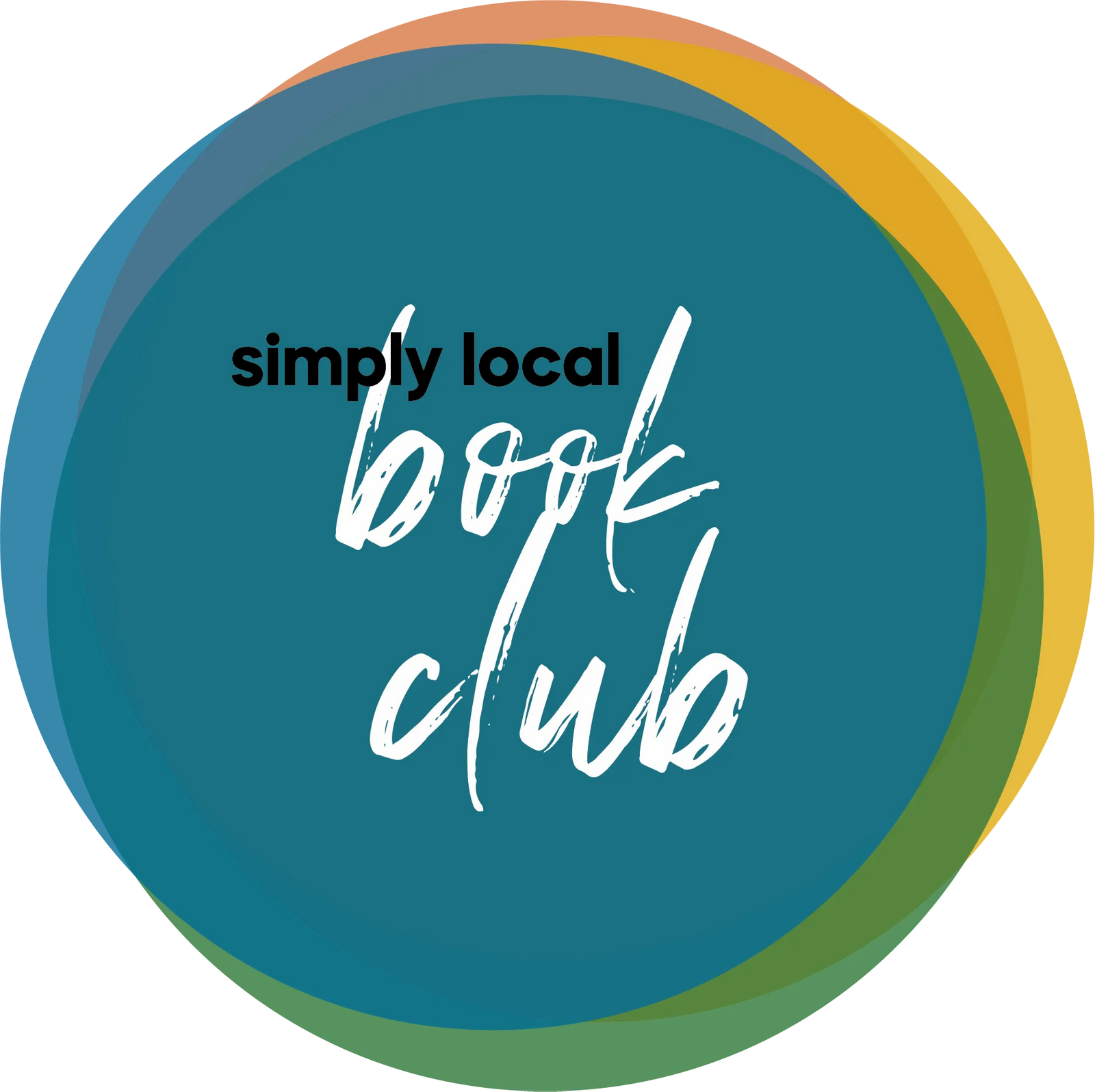 SLM Book Club: 'People We Meet on Vacation' | July 2021
July 2, 2021
article & photo by lindsay blackburn
Hello readers! Welcome to Lindsay's Library. I'll be sharing book reviews, reading tips, and other related content for the Simply Local community. I hope my recommendations will spark engaging online discussions, just as if we're new friends sitting across the table from one another in my home library. Whether you're an avid bookworm, an occasional reader or a reluctant one, pull up a seat and get cozy. You're invited to join the conversation.
Let's chat about People We Meet on Vacation.
Do you love the movie When Harry Met Sally? If so, you'll enjoy this read-alike by Emily Henry.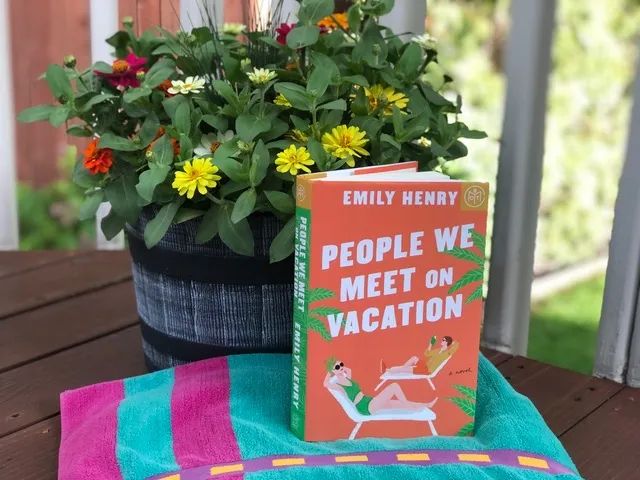 Alex and Poppy meet their freshman year of college in Chicago and quickly realize they're from opposite sides of the same small town in Ohio. They don't have much in common, but a friendship develops, concluding with the first of many platonic summer vacations. These two travel around the globe for over a decade, from British Columbia to Norway.
They're also night-and-day opposites in personality, interests, and lifestyles, which makes for one enjoyable read!
Poppy is a free spirit who works as a popular travel magazine writer, post-college. She's fun, funny, and always up for a high-end working vacation on the company dime. Poppy relishes the single girl life with her friends in New York City. She's involved in two serious relationships throughout the years, but she is in no hurry to settle down. Poppy is living the dream.
After college and graduate school, Alex returns to his hometown to be an English teacher at the local high school. Alex likes structure, order, and all things responsible, which includes looking after his widowed father and younger brothers in the area. Alex's approach to life is more linear – first college, then a career and long-term relationship, and eventually a house with a yard.
Alex and Poppy text and call each other from time-to-time, but more deeply reconnect each summer. The book flips back and forth between the present day and over a decade of their travels together. I love the banter between these two main characters. Emily Henry writes such great, humorous dialogue throughout the novel.
She also portrays the single life well in both characters. I can relate to Poppy's tug between taking risks for love and stepping into the unknown versus the safety and security of a life you've built by yourself which is pretty darn good, as is, but might be missing something (or someone). And for every Poppy, there are singles like Alex who want marriage, family, and a more traditional path.
The author delves into male and female best friend relationships, as well. There's a long-term crush, a hefty dose of miscommunication, unexpressed (and complex) feelings, and all of the typical drama one can expect from a romantic comedy. I appreciate these elements in both books and movies.
If you enjoy a friends-to-lovers romance, this one is for you. Take it with you to the pool or on a summer vacation of your own. It's a perfect selection for a hot summer day!
Do you enjoy rom coms? If you could travel anywhere with a best friend this summer, which location would you choose?
Share your thoughts on Simply Local's Facebook post. To purchase People We Meet on Vacation, please visit our local bookstore, This House of Books, in the heart of downtown Billings.