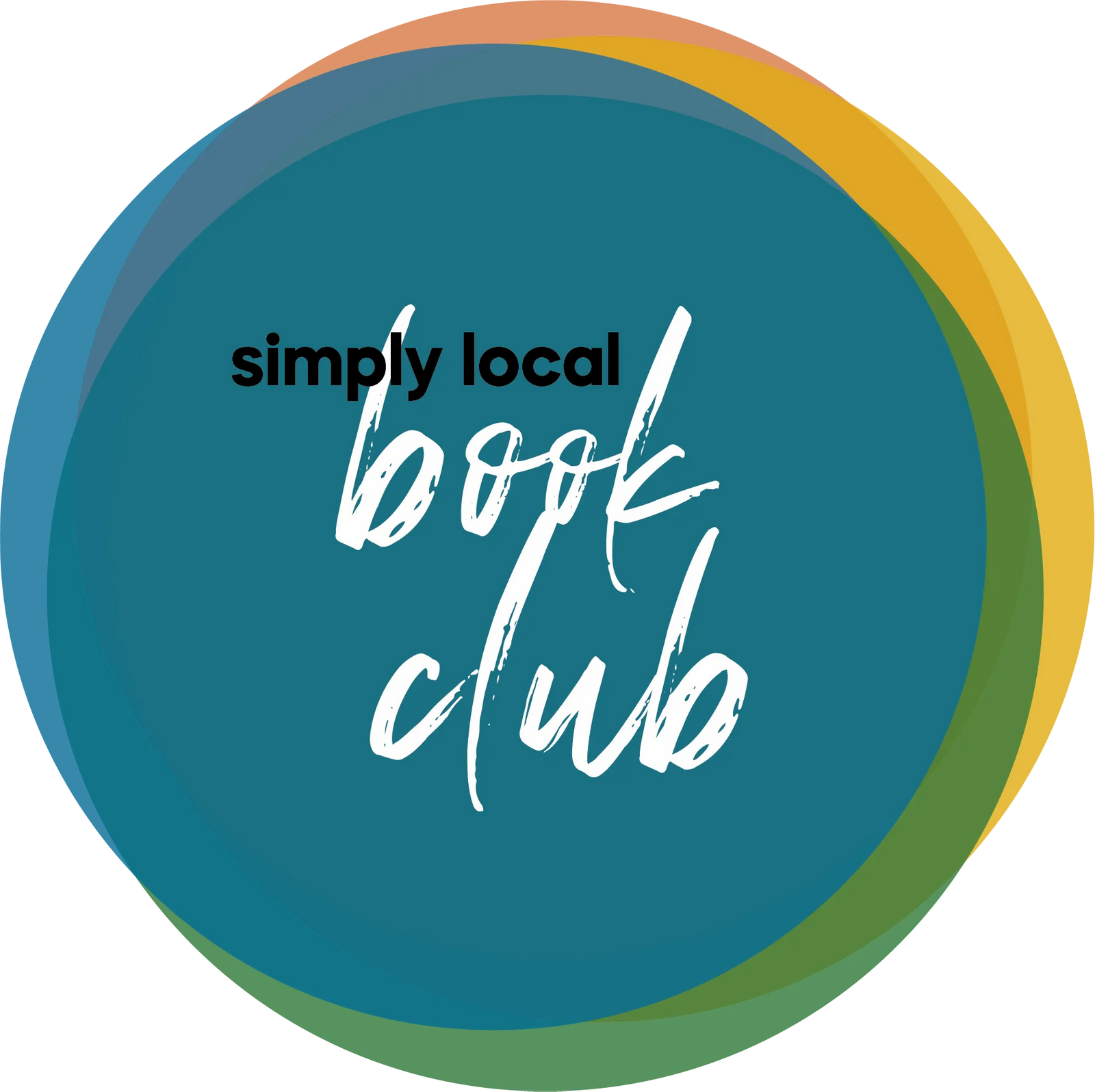 SLM Book Club: 'Love & Saffron: A Novel of Friendship, Food, and Love' | April 2022
May 6, 2021
article & photo by lindsay blackburn
Hello readers! Welcome to Lindsay's Library. I'll be sharing book reviews, reading tips, and other related content for the Simply Local community. I hope my recommendations will spark engaging online discussions, just as if we're new friends sitting across the table from one another in my home library. Whether you're an avid bookworm, an occasional reader or a reluctant one, pull up a seat and get cozy. You're invited to join the conversation.
Let's chat about Love & Saffron: A Novel of Friendship, Food, and Love by Kim Fay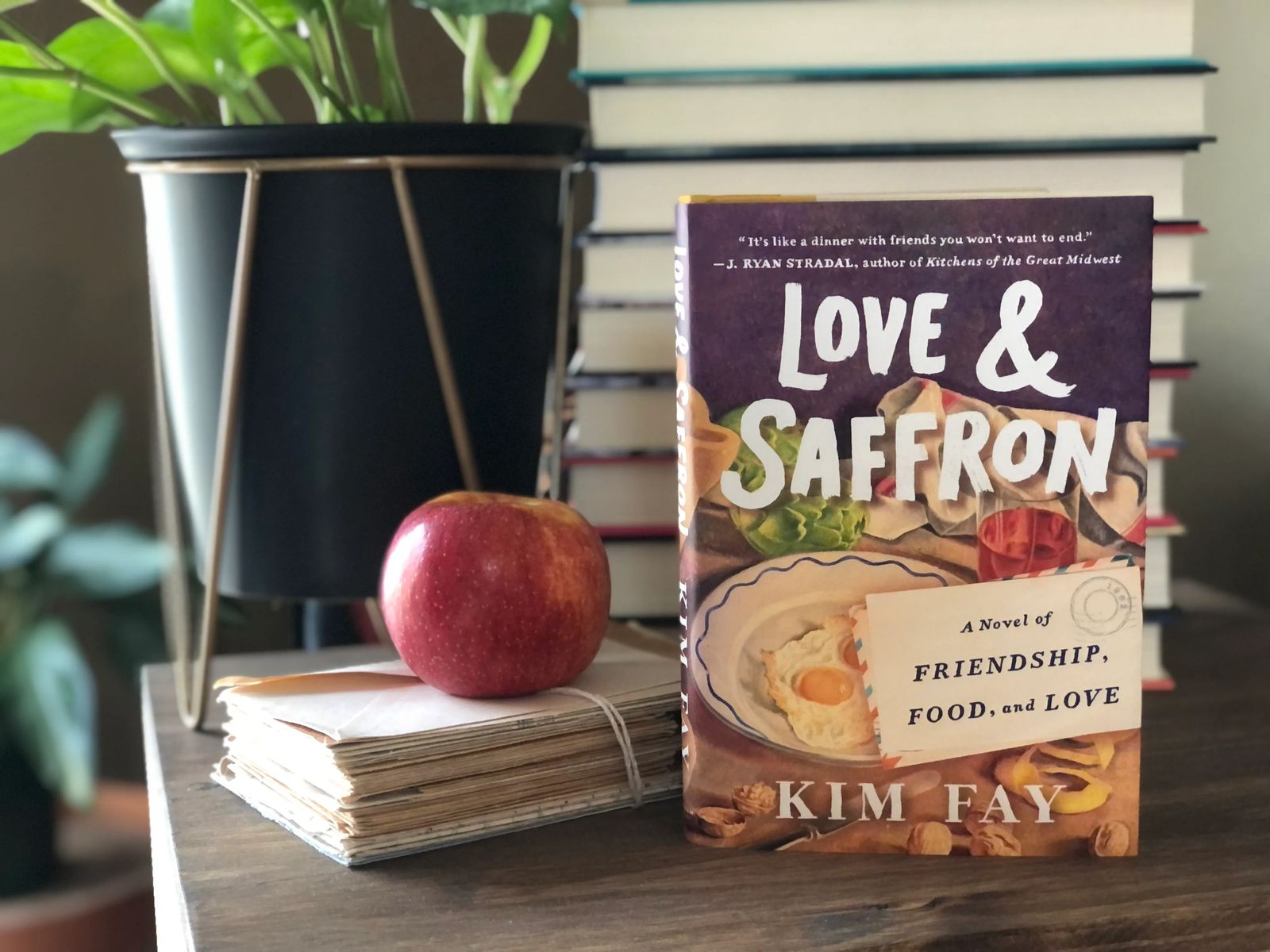 Do you enjoy novels about female friendship? Do you consider yourself a foodie, always on the lookout to discover new restaurants, recipes, or ingredients? If so, this book is for you!
Love & Saffron combines all of my favorite things: dear friendship, good food, and an open-hearted curiosity about life. As one character says, "The world is big, small, and gloriously astonishing all at once!" The word I kept thinking about while reading this book was "savor."
It is an epistolary novel between Joan, a single woman in her mid-20s living in Los Angeles, and Imogen, an older, married woman of Camano Island, north of Seattle, Washington. Both are working women who enjoy writing about their culinary adventures and sharing new recipes and flavors. The story takes place over the three years they write letters to one in another in the 1960s.
As the women get to know each other, they open up about their personal lives and become as kindred to one another as sisters. Through this, we learn about Imogen's husband's newfound interest in cooking, which leads to a sweet season in their marriage. Joan makes a new friend and delves into Mexican cooking. One woman begins traveling. One starts a new job. One interviews a famous writer, while the other discovers Julia Child's cooking show on tv.
All of this unfolds because of one small act: Joan sending Imogen a thank you note for her inspiring columns in Northwest Home & Life magazine. She includes a packet of saffron, which was rare and unusual at that time. How lovely!
Love & Saffron awakens all of the senses – the sights, sounds, and smells of the characters' locations. It's perfectly written - beautiful, funny, and emotionally satisfying. I laughed, I cried, and I wanted to hug the book when I finished it. This is one I'll keep on my shelves and re-read some day, for sure.
If you liked the books 84, Charing Cross Road or The Guernsey Literary and Potato Peel Pie Society, this one will be right up your alley. It's short, sweet, and can easily be read in one sitting. If I could buy it for every female family member and close friend, I would.
Have you had an old-fashioned pen pal? Do you appreciate handwritten letters?
"When a new experience comes into my life, it doesn't feel real anymore until I've shared it with you."
Share your favorite epistolary novels or letter-writing experiences and let's discuss Love & Saffron by Kim Fay on Simply Local's Facebook post. To purchase this delightful book, visit This House of Books in the heart of downtown Billings.