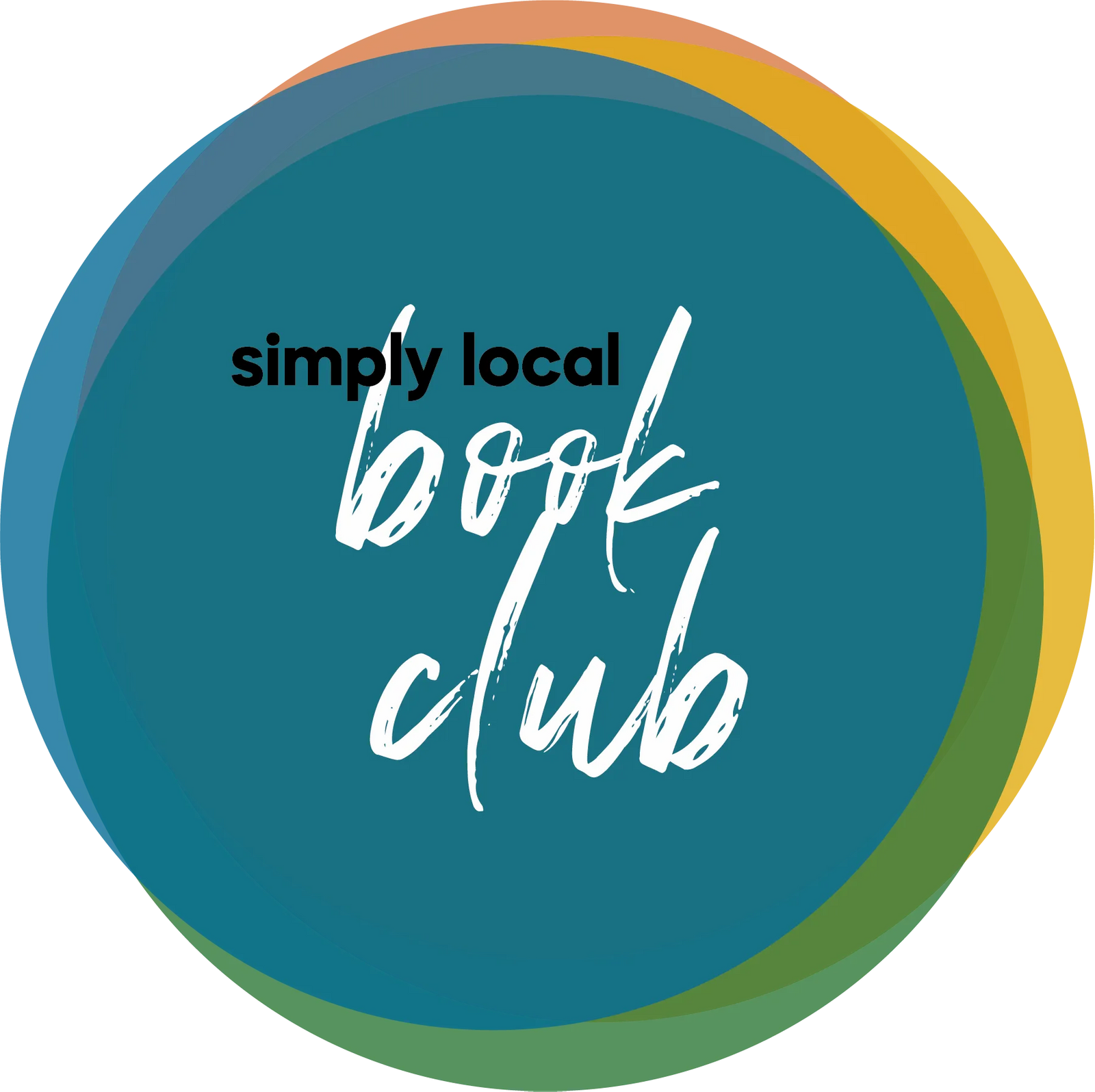 SLM Book Club: 84, Charing Cross Road | December 2020 Pick
(be sure to scroll along for Lindsay's gift guide for the bookworm on your list!)
December 4, 2020 | by lindsay blackburn
Let's chat about 84, Charing Cross Road and all things bookish.
Although the 2020 holiday season is significantly different, with cancelled Christmas parties and events and a good reason to spend more time at home, there are still gifts to buy, cards to send, and memories to be made with our families. Life is busy. I will always find space in my schedule to read, but I adapt my reading life to fit my energy level and attention span. At this time of year, I tend to reach for shorter, easier reads and books that take place during the holidays.
With that in mind, this month I'll be sharing a mini-book review, my December "To Be Read" (TBR) list, and gift-giving options for the readers in your life.
Book Review
84, Charing Cross Road is an epistolary novel (a book of letters) between Helene Hanff, a freelance television writer living in New York City and Frank Doel, a British bookseller. Their correspondence spans 20 years, 1949-1969, as Frank fulfills Helene's orders for out-of-print books. Although the two never meet in person, we learn about their lives via their cross-cultural communication. Additionally, readers get a peek into the history of the time period.
The letters are delightful, due in part to the personalities of its writers.
Helene is a forthright, brash American. She can come across as demanding, although it's meant in playful good humor. She is also generous. Since London is still rationing food and other goods, post-World War II, Helene sends Christmas packages to Marks & Company's booksellers and their families. Eggs, canned meat, and women's stockings were never more appreciated!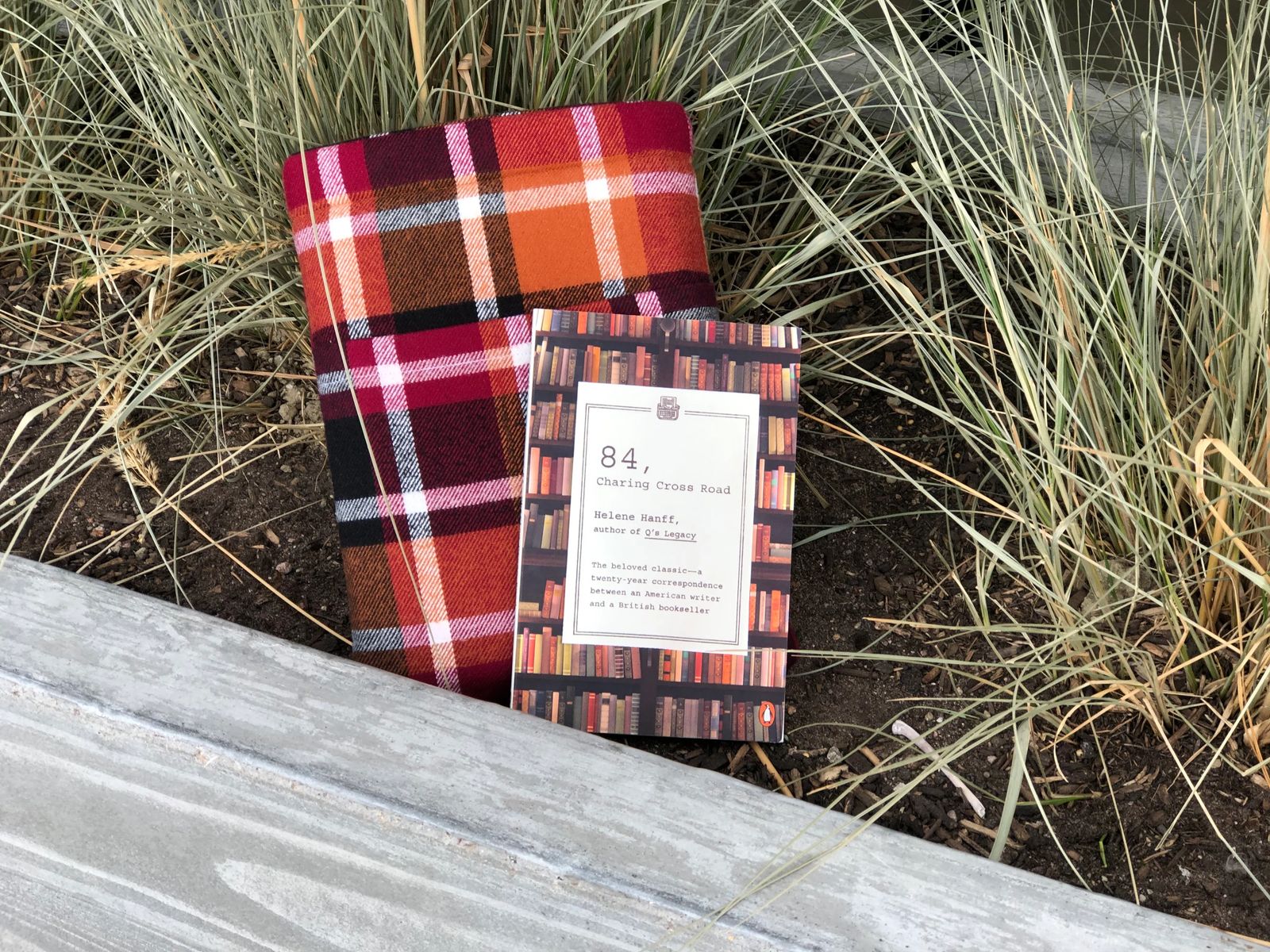 Frank's tone is more proper and upright in his earliest letters, although he relaxes a bit over time. He is helpful in Helene's requests for books, takes pride in his work, and seems to enjoy his days in the bookshop and time at home with his wife and young daughters (who grow up over the course of the book). The friendship between Helene and Frank is true and always platonic.
After you read the book, check out the film from Billings Public Library, starring Anne Bancroft and Anthony Hopkins as the lead characters, or watch it on Amazon. It's worth it.
I cannot recommend this book enough. It is charming, hilarious, and can be read in about one hour – a superb choice for the holiday season.
Bookish Holiday Gift Guide
My gift-giving recommendations for the bookworms in your life…or yourself!
Swing by Billings' newest gift shop, Simply Local Marketplace, in Shiloh Commons for additional gift-giving options and visit This House of Books to locally buy the books on your loved ones' Christmas wish lists.