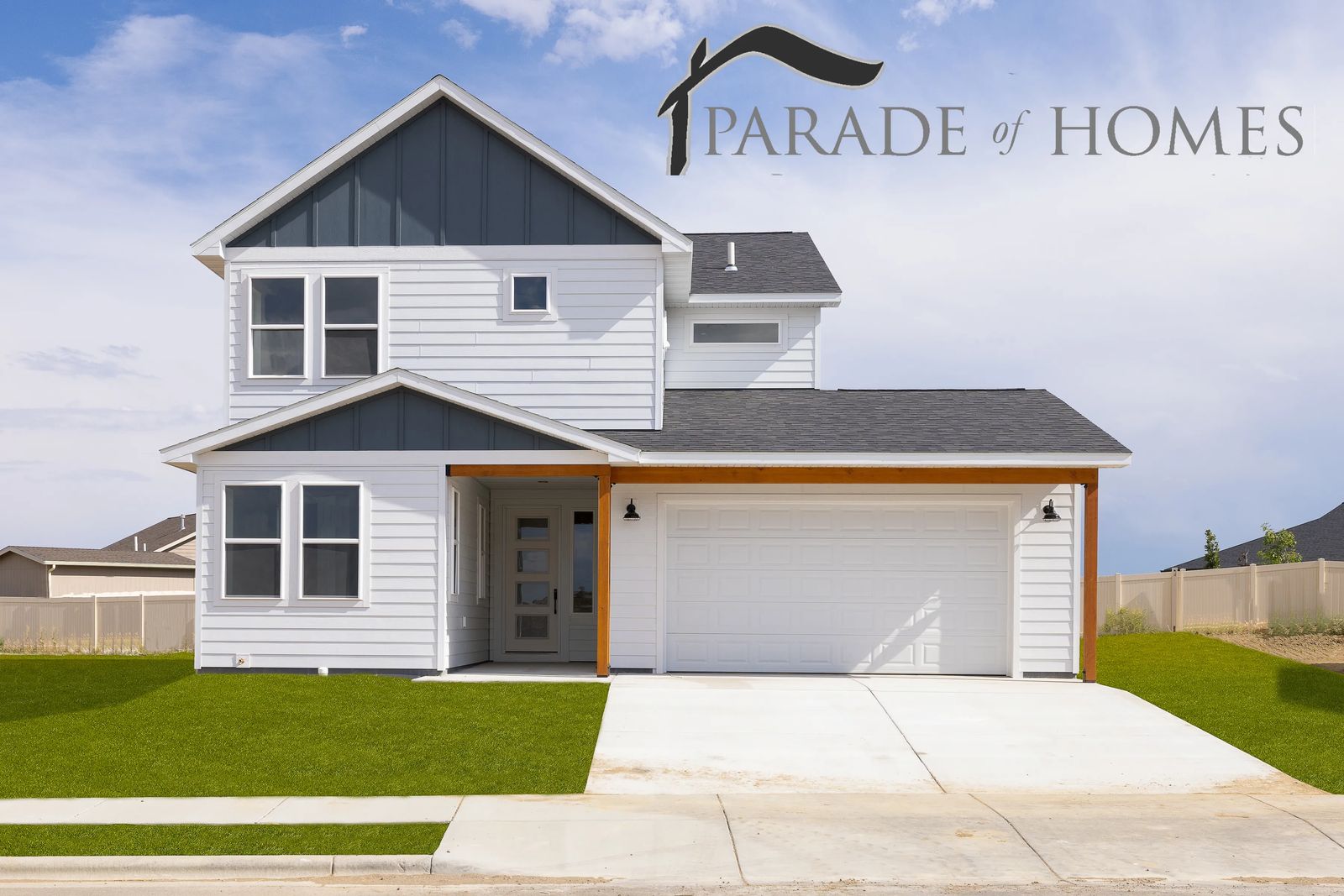 Parade of Homes Wrap-Up
October 2022
by stephanie toews | photos VanLeggalo Photography by Robb Vann
In case you missed the 2022 Parade of Homes, we'll be taking you on in-depth tours of each home in the coming months. Before we open the front doors, we're giving you a peek at the stunning exteriors of the eight Home Builders Association of Billings' 2022 Parade Homes.
Ban Construction, The Nines Subdivision, 1340 Fisher Island Place
Together, as a team, the most important task is giving each client the one-on-one attention they deserve to create the home of their dreams.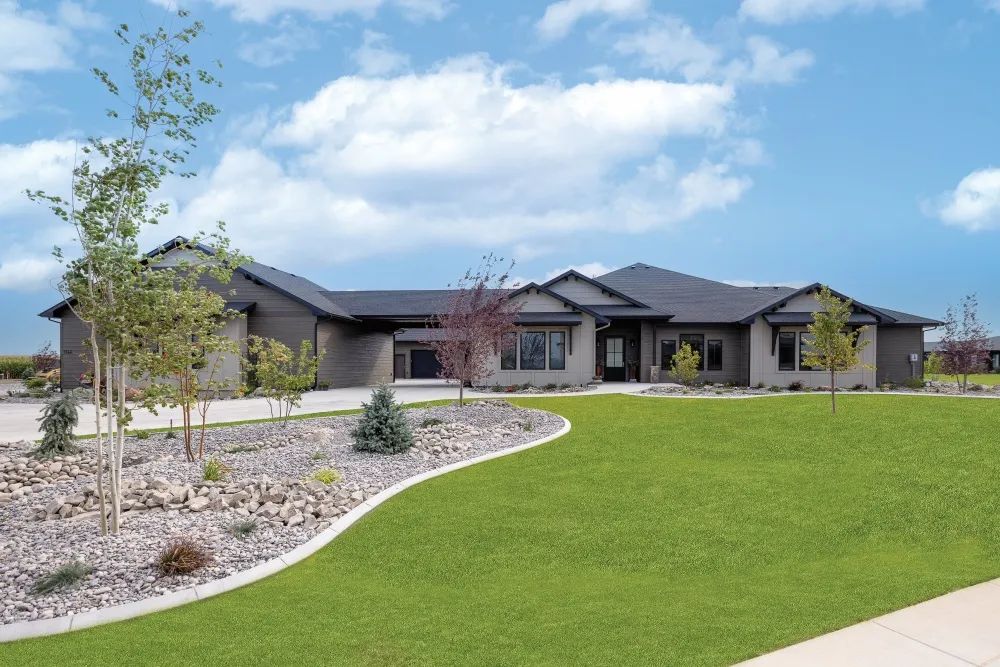 The Ban name is one of familiarity, with over 45 years of residential construction experience; their 2022 Parade Home in The Nines Subdivision is a testament to that expertise.
Branding Iron Construction, The Grove Subdivision, 6109 White Ash Place
I see homes as building relationships, not only structures.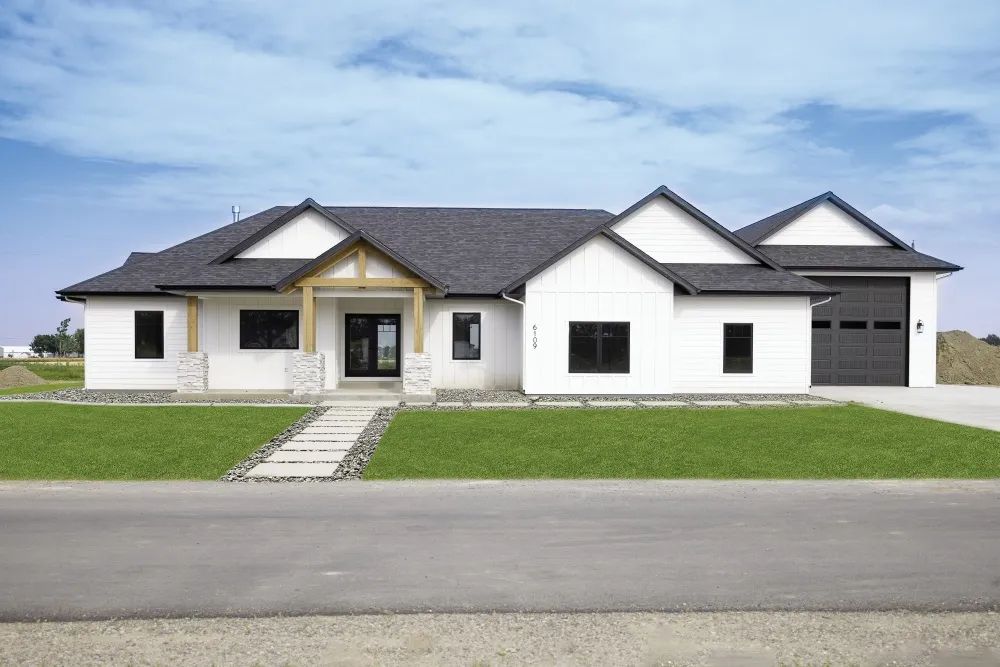 Branding Iron Construction's Parade home is in the brand-new subdivision, The Grove, located on 64th Street and Hesper Road across the street from Elder Grove Schools. This one-level, 2500 sq ft home is built to stand for generations and is a must-see.
Jerry Capp Construction, Lake Hills Subdivision, 2264 Greenbriar Road
A hands-on builder that showcases old school values, Jerry Capp Construction believes in going the extra mile.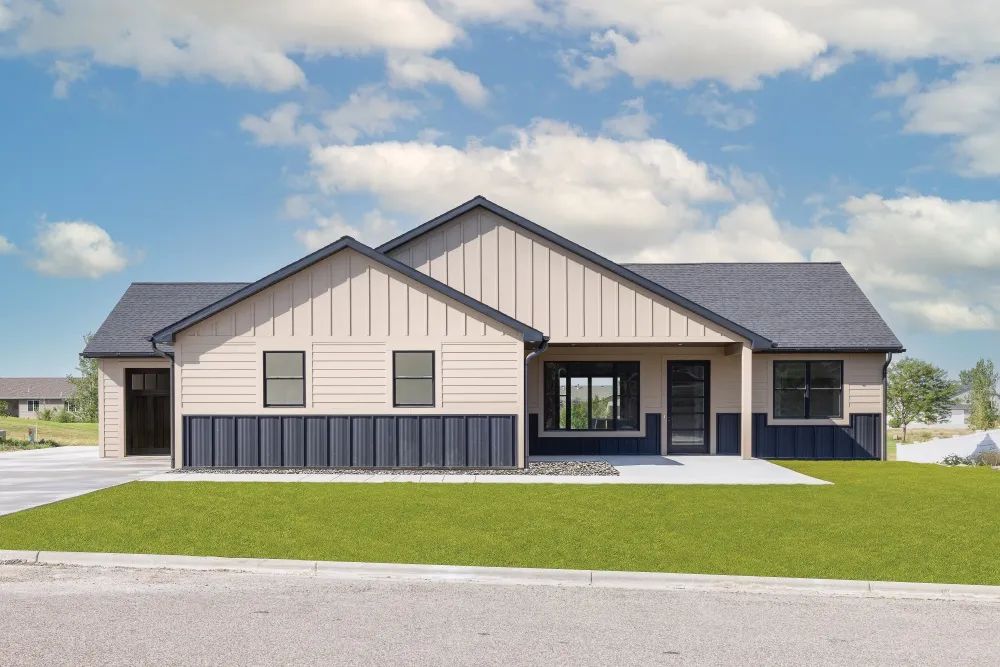 This one-level home on the Lake Hills Golf Course has been well-designed and intentionally built to be lived and aged in. With clean lines and muted colors, its quality speaks to the 45+ years of experience brought to Billings (and beyond) by Jerry Capp.
Classic Design Homes, Legacy Subdivision, 5431 Dovetail
As a company, we believe that families - in all life stages - are the root of happiness.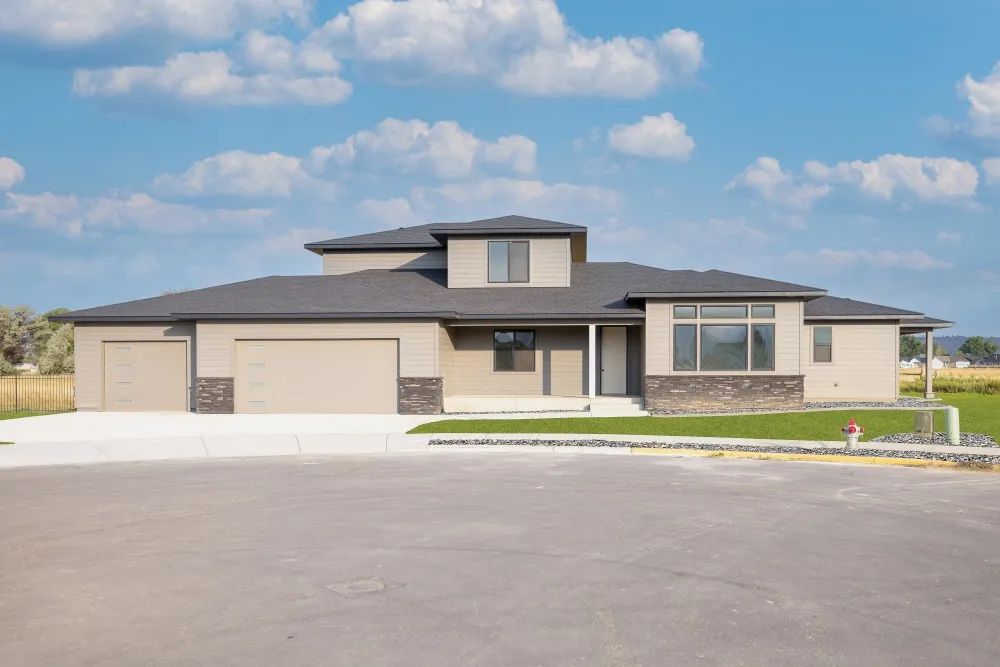 Nestled in a cul-de-sac between Vintage Estates and Blackrock Subdivision, the Classic Design Homes Parade Home brings all the quality and details you've come to expect in a Classic Design build, with 3488 square feet on the main and upper levels.
Visionary Custom Homes, The Nines Subdivision, 1235 Friars Head
Born from a friendship with a shared passion for beautiful homes, Visionary is committed to building custom homes that combine quality, beauty, and functionality.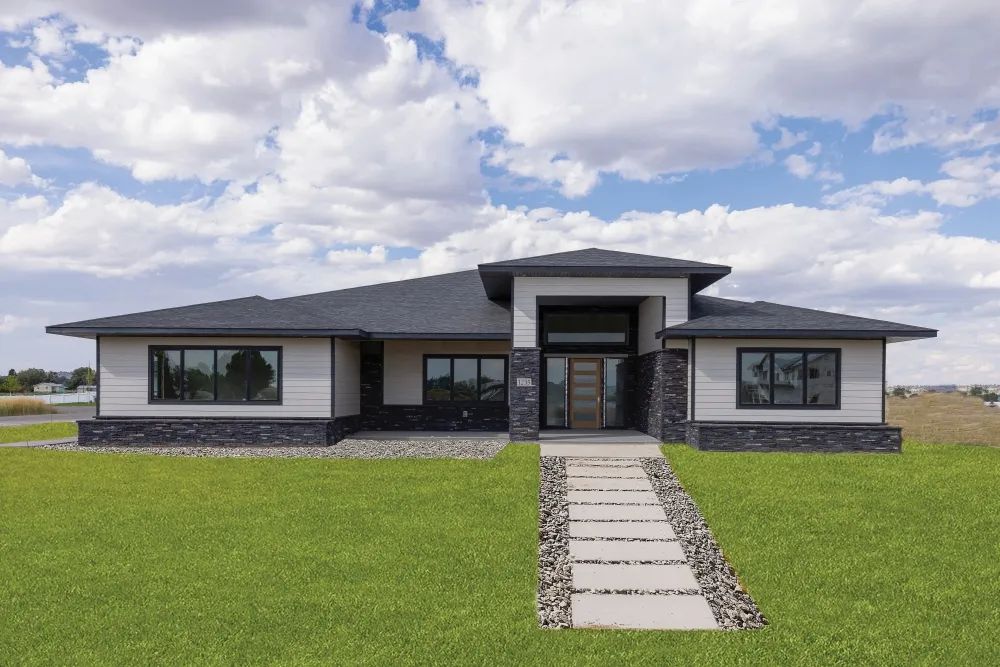 Visionary Custom Homes' debut Parade Home is one that impresses. Their Prairie Modern home with 4170 square feet is truly a vision to be seen on a corner lot in The Nines.
Wells Built, Sundance Subdivision, 4646 Shining Light
Families are central to everything we do- the families we build for, the families we provide for, and the families we go home to.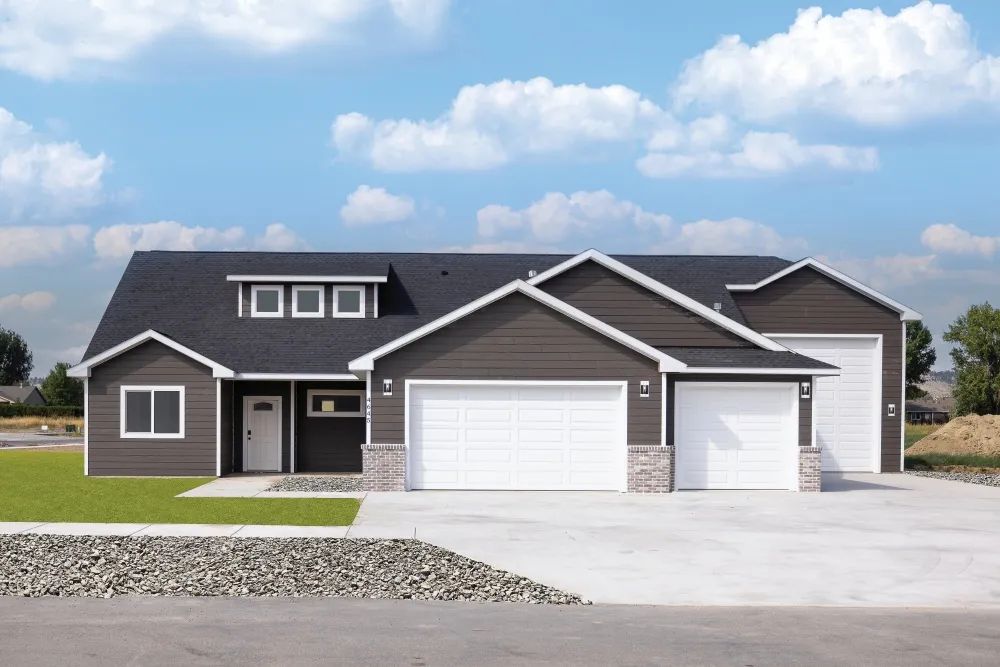 The Wells Built Parade Home is loaded with extras. From the large shop to the bonus room above the garage, there's plenty of space to settle in and breathe here.
Williams Homes, High Sierra Subdivision, 2445 West Bonito Loop
Each Williams community stands out as welcoming, artfully detailed, and enduring – built by our family, for yours.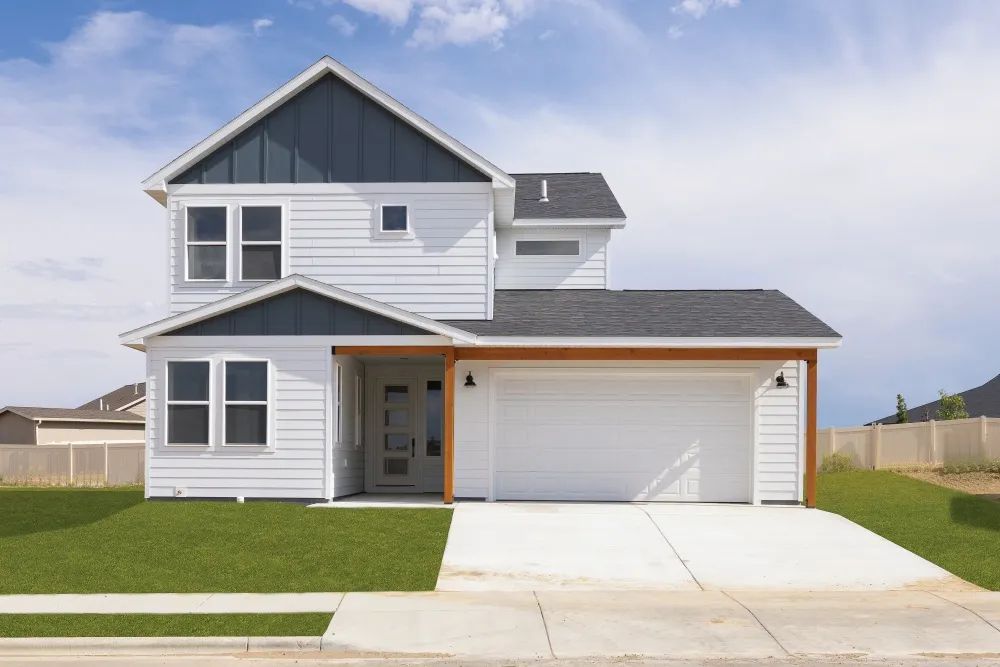 This charming two-story home featuring five bedrooms and three baths is one of several homes being developed by Williams Homes north of Lake Hills Golf course, The Ranch at Lake Hills.
Williams Homes, Copper Ridge Subdivision, 7007 Copper Sunset Drive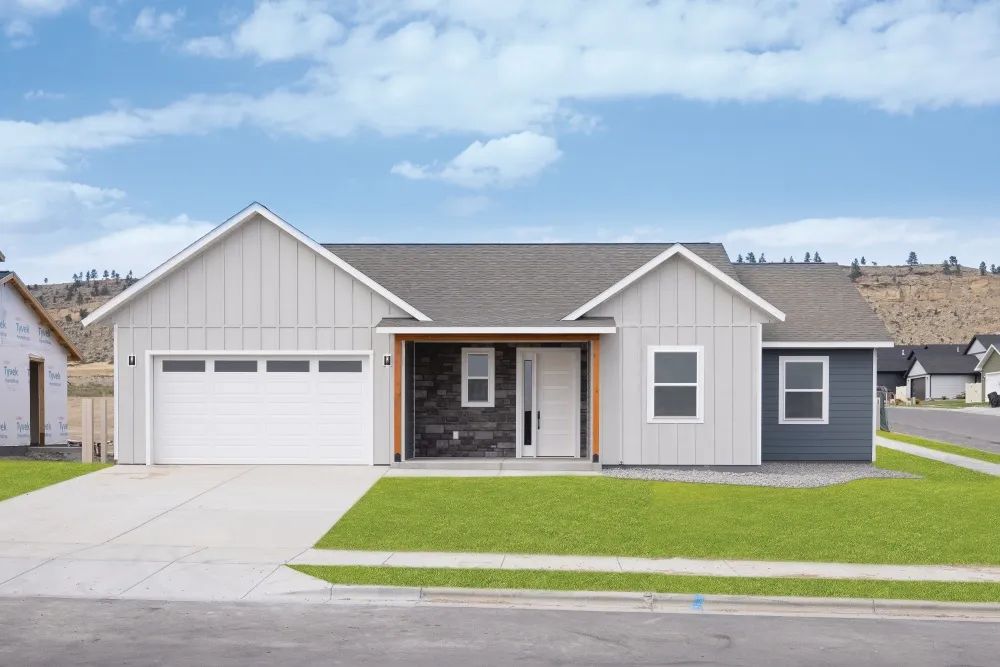 Welcome to Williams Homes' second Parade Home entry, this one in western-expanded Copper Ridge. Their south-facing model home is an excellent example of some of the customization options to choose from when designing your own Williams-built home.
Next month we'll begin taking you inside the Parade Homes, with more to come!
Originally printed in the October 2022 issue of Simply Local Magazine
Never miss an issue, check out SLM's digital editions here!