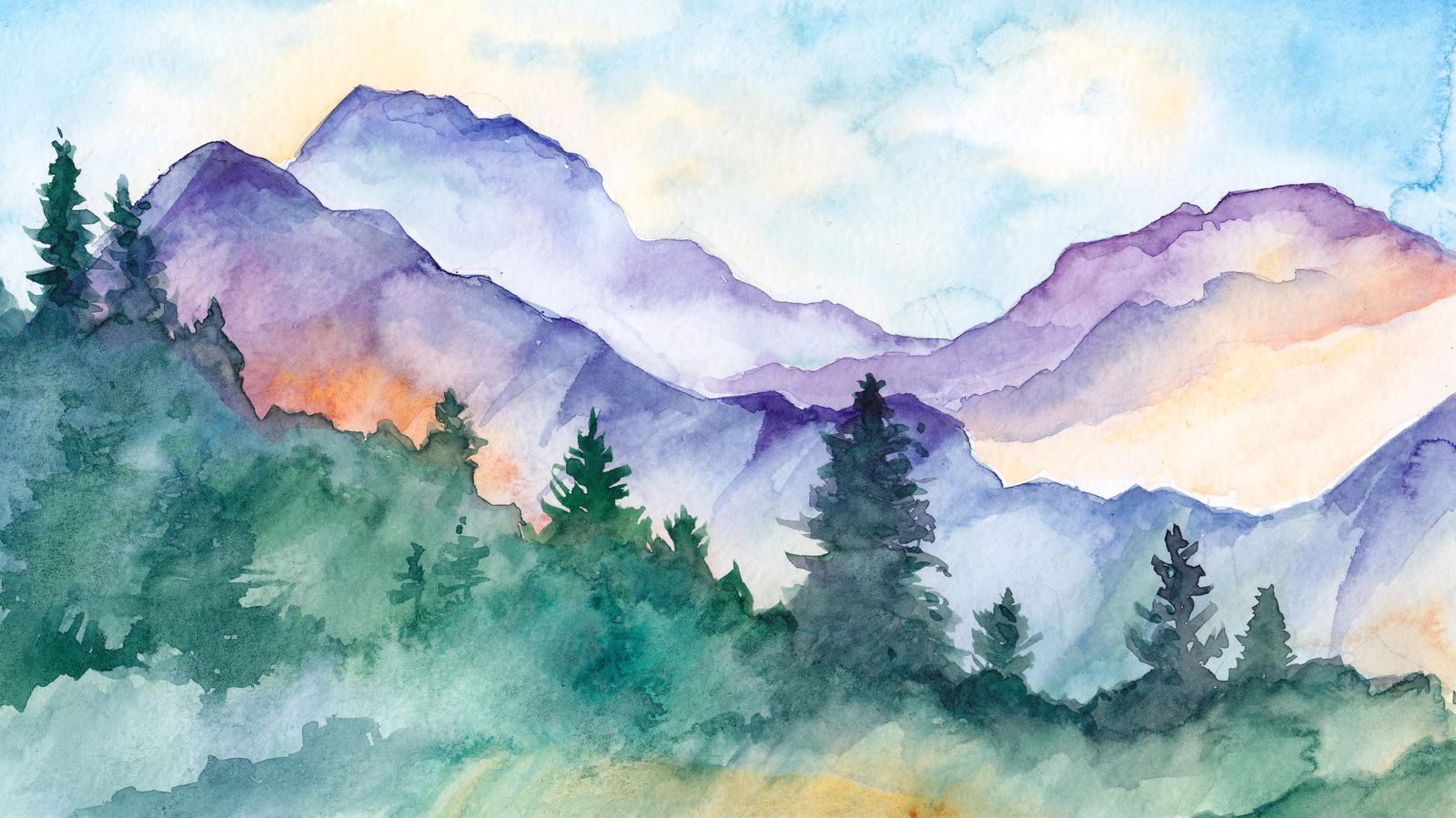 July 2022 Editor's Note: Outdoorsy-ish
July 2022
by stephanie toews, executive editor
I love the outdoors. Well, I'm not outdoorsy, per se. I don't camp because I prefer a great night's sleep in the comfort of my bed, and we don't own an RV…yet. While I love fresh air, I'm not a fan of bugs or wind or being attacked by bears while I lie awake on the ground with a rock in my back. I'm embarrassed to say that I may have once taken a hike in wedges, although, in my defense, I wasn't planning to hike that day. So, I guess I should say I love sleeping with the windows open, my backyard, a great day hike (with proper shoes), and Airbnb cabins with modern amenities. A few years back, I was gifted a graphic tee that said, "Adventure is out there but then again, so are bugs." This pretty much sums up my outdoor personality perfectly.
While camping is NOT my jam, exploring Creation always leaves me speechless. Recently, at the suggestion of a friend, we took the drive from Absarokee to Red Lodge, and the lush, green prairie against the majestic mountains took my breath away. I can't believe I've lived here my entire life and have never traveled that backroad. Exploring the roads less traveled is a fantastic benefit of extended daylight and slower-paced summer schedules. I will never tire of the views across our state. We are so fortunate to be surrounded by so much beauty right in our backyards, and summertime is the perfect time to get out and enjoy it!
This issue will likely inspire you to pursue some new ventures, particularly in the great outdoors (pickleball or disc golf, anyone?). There's no time like the present to try a new sport, hit local food truck hot spots, take in a movie under the stars, or hang in your backyard. There's something for every outdoor personality, whether you're a hardcore outdoors person or more of a patio-sipping, backyard-gaming, BBQ-lovin soul; we hope you enjoy every minute of summer in the 406.
Happy 4th of July!
Love,
Stephanie
Originally printed in the July 2022 issue of Simply Local Magazine
Never miss an issue, check out SLM's digital editions here!